Netflix Is Reportedly in Talks To Buy Roald Dahl's Entire Catalog
The deal could mark the streaming service's largest acquisition ever.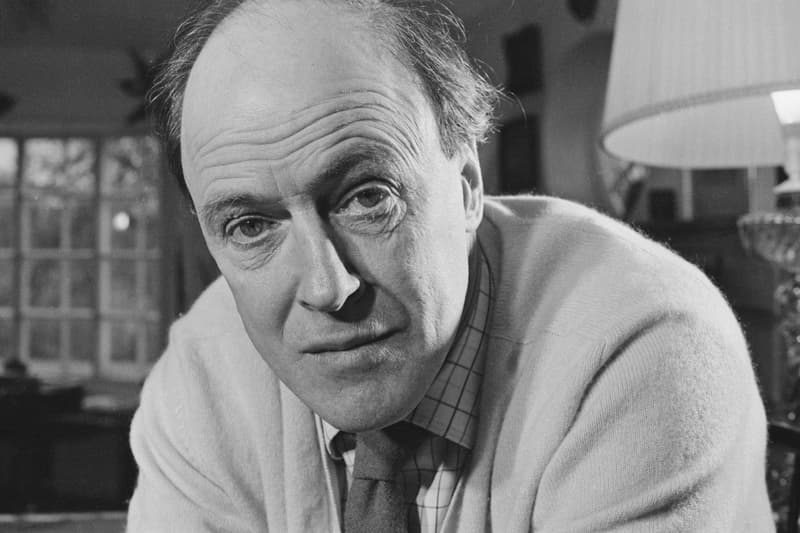 Netflix is reportedly nearing a deal to acquire the complete works of children's author Roald Dahl, according to Bloomberg, which cited people with knowledge of the matter.
Many of the author's books have already been made into movies, including "The Witches," "Matilda," "James and the Giant Peach" and more. The well-loved tale of "Charlie and the Chocolate Factory" has been adapted twice on screen, with a prequel film about a young Willy Wonka in the works for a 2023 release.
The acquisition of Dahl's catalog could be huge for the streaming service, which has had fewer than 10 acquisitions within the past decade. While Bloomberg didn't report on the price tag for the acquisition, it pointed to numbers for Netflix's last deal for Dahl's works in 2018 — a licensing agreement that was "among the biggest ever for kids and family programming, worth $500 million USD to $1 billion USD" at the time. The agreement allowed Netflix to develop animated series based on the author's books. Sources told Bloomberg that the deal could be announced "in days."
Netflix is also currently filming a musical adaptation of the book "Matilda," following the original 1996 movie adaptation. While the musical movie was set to premiere on the platform in 2022, production was halted over the summer due to the pandemic.
In other entertainment news, Mayim Bialik confirmed that she wants to become the permanent host of Jeopardy!.