HYPEBEAST and Neiman Marcus Join Forces for Virtual Sneaker Showroom
Featuring 11 exclusive sneakers from Balenciaga, Off-White™ and more.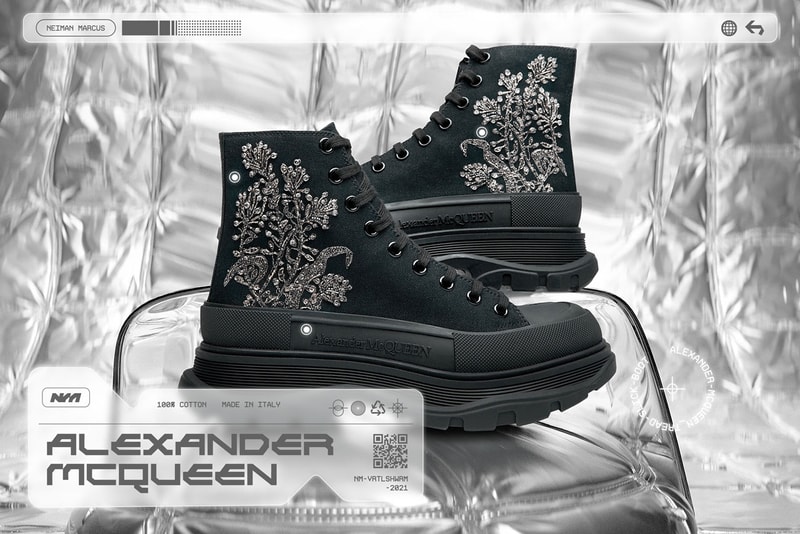 1 of 11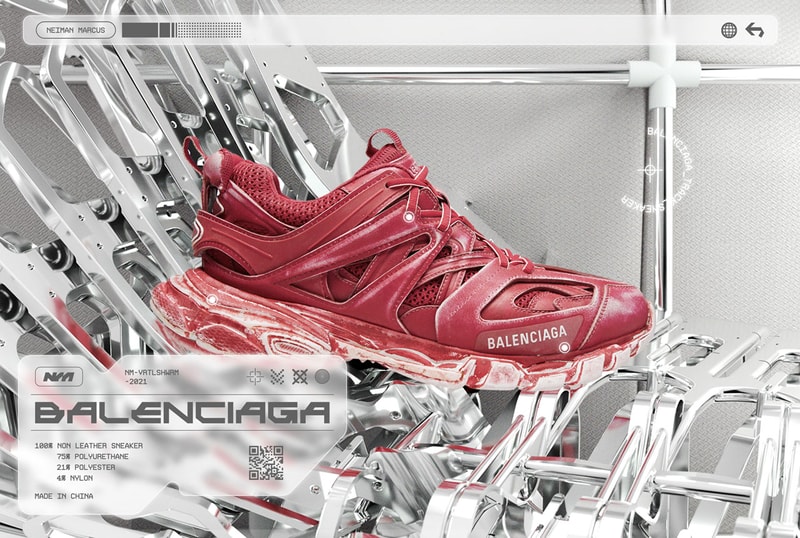 2 of 11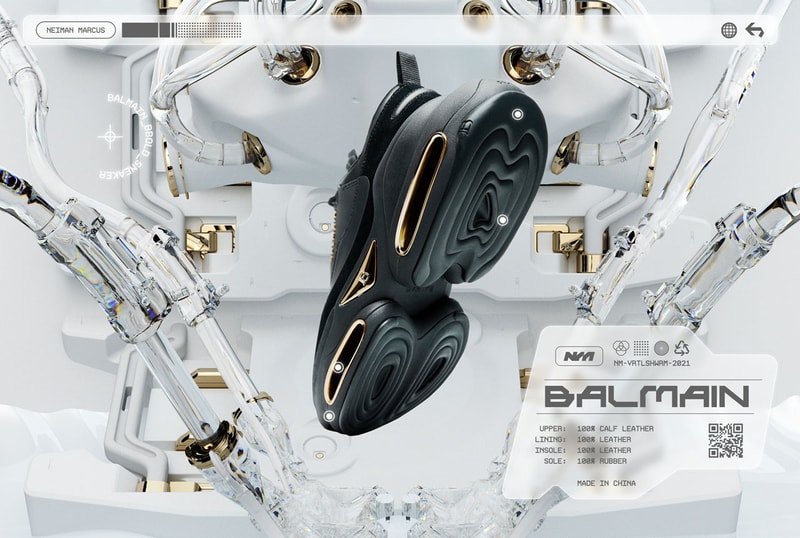 3 of 11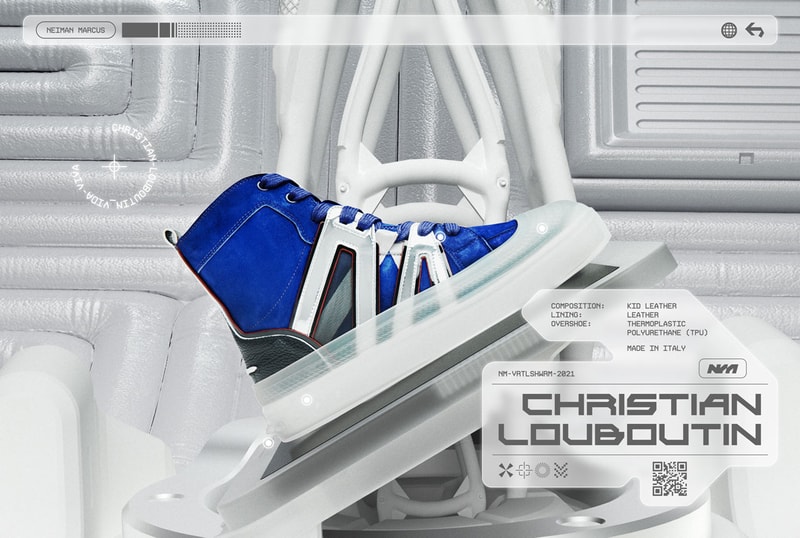 4 of 11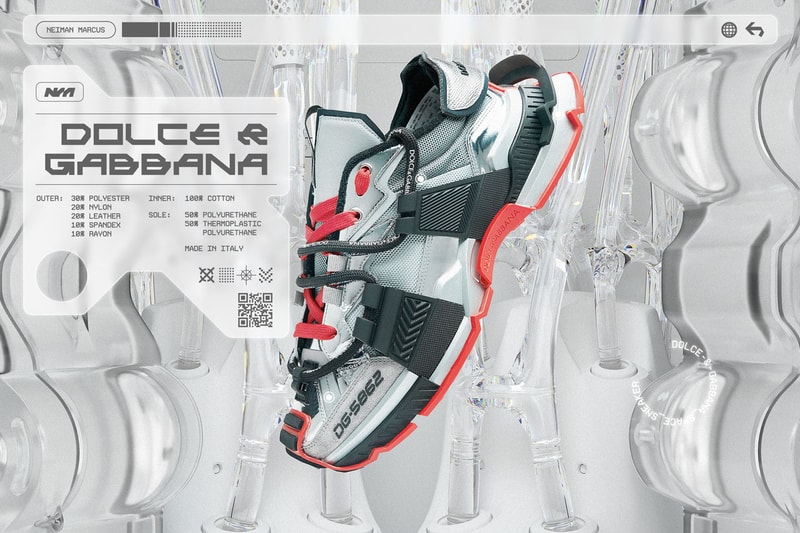 5 of 11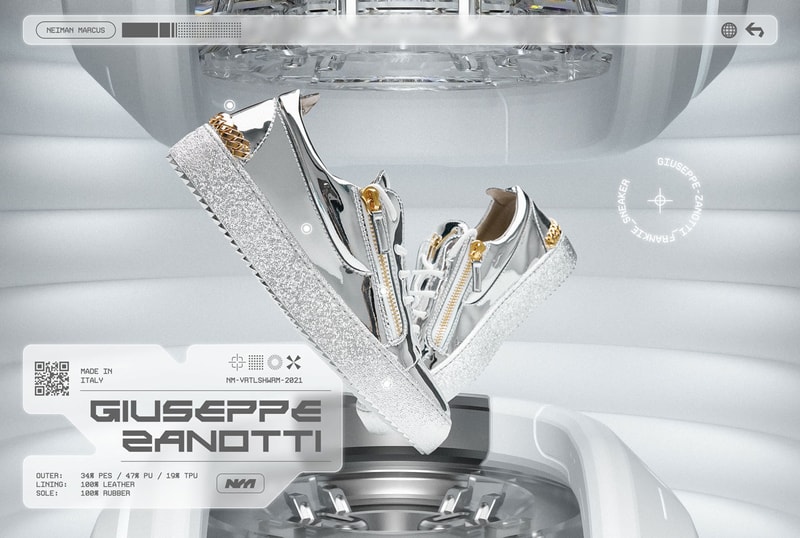 6 of 11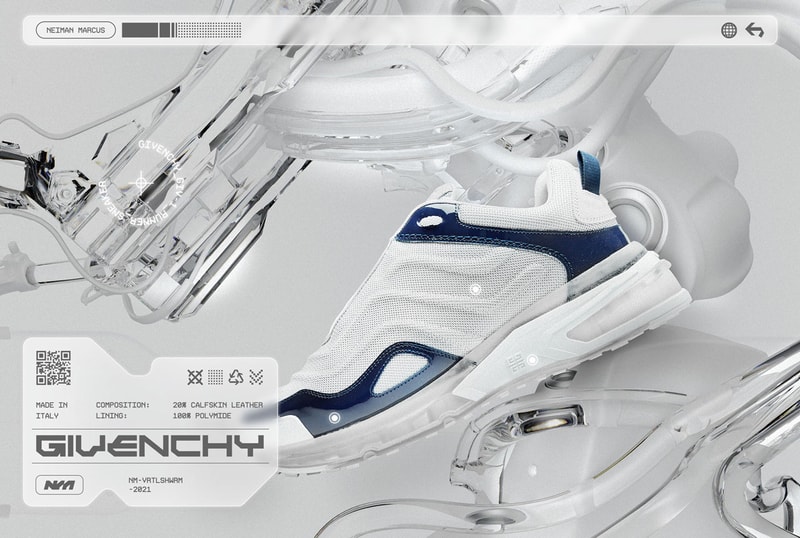 7 of 11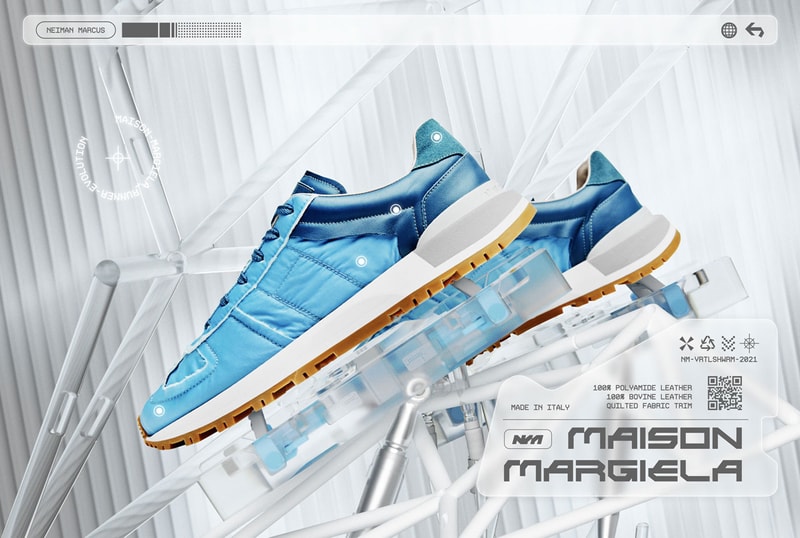 8 of 11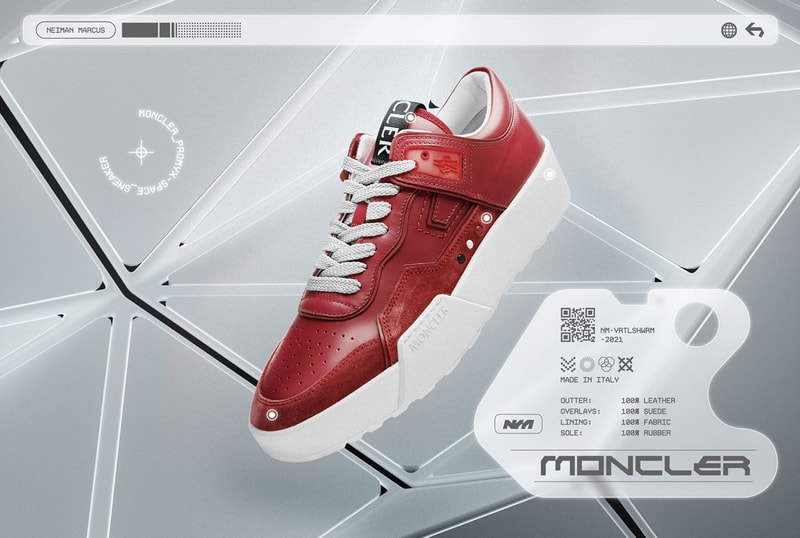 9 of 11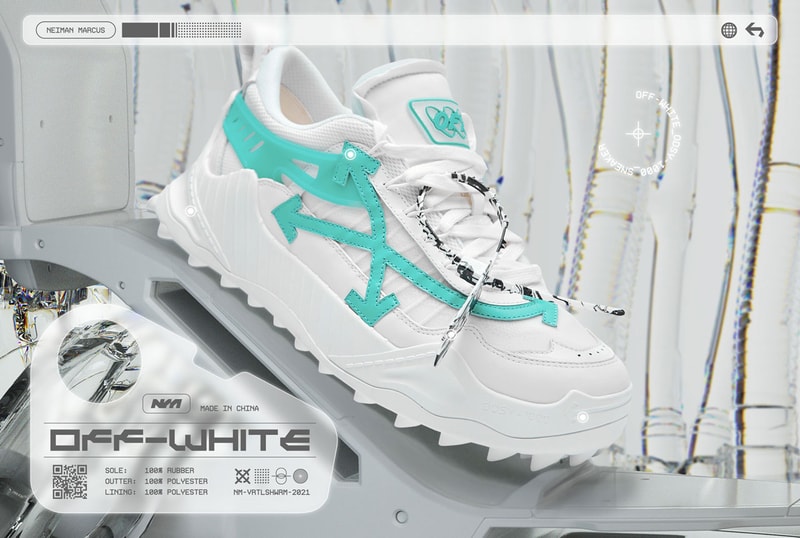 10 of 11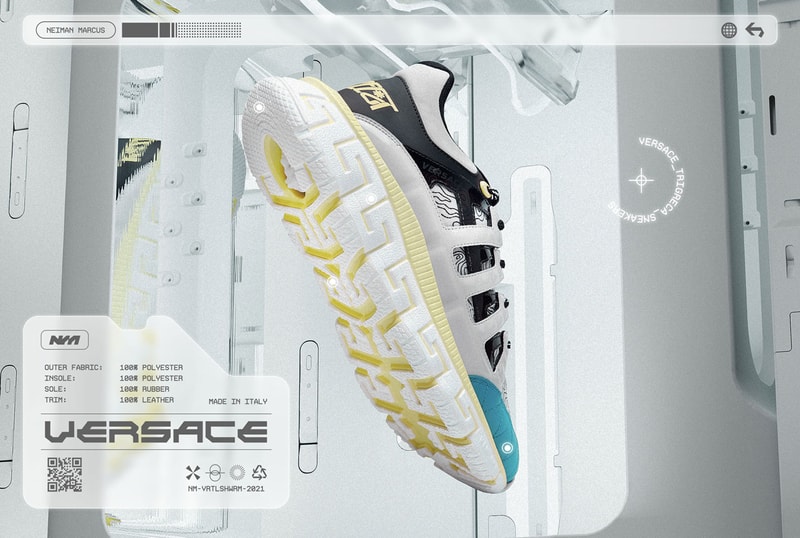 11 of 11
HYPEBEAST and Neiman Marcus have teamed up for a virtual sneaker showroom featuring 11 exclusive sneakers from Alexander McQueen, Balenciaga, Balmain, Christian Louboutin, Dolce & Gabbana, Givenchy, Maison Margiela, Off-White™, Versace and Giuseppe Zanotti.
The collaboration is a part of the Neiman Marcus "Re-Introduce Yourself" campaign and aims to provide customers with an all-new digital shopping experience.
"Online luxury retail continues to grow and our customers are seeking retail theater outside of traditional retail interactions," said Lana Todorovich, president and chief merchandising officer for Neiman Marcus.
Modeled over in silver, the virtual showroom fuses the atmosphere of an art gallery with the technical aspects of a futuristic laboratory. The virtual experience invites customers to explore each shoe, taking a further look at design elements and shoe specifications.
"Exclusivity, hype, and sneakers are three words that make up the HYPEBEAST vocabulary, and this virtual showroom continues to push the boundaries on how our readers experience new and exclusive luxury products, specifically sneakers, digitally," said Huan Nguyen, US vice president of brand partnerships at HYPEBEAST.
The virtual showroom is live now, with each of the 11 styles available for purchase on the Neiman Marcus website. Select styles will also be available at 37 Neiman Marcus stores in the United States.
Check out the virtual showroom here.
In related news, Sean Wotherspoon and adidas Originals Tap Jiminy Cricket for the SUPERTURF ADVENTURE SW.