Lil Nas X's "Old Town Road" Is Now the First Single in History to Reach 15x Platinum
One of the best performing songs of all time.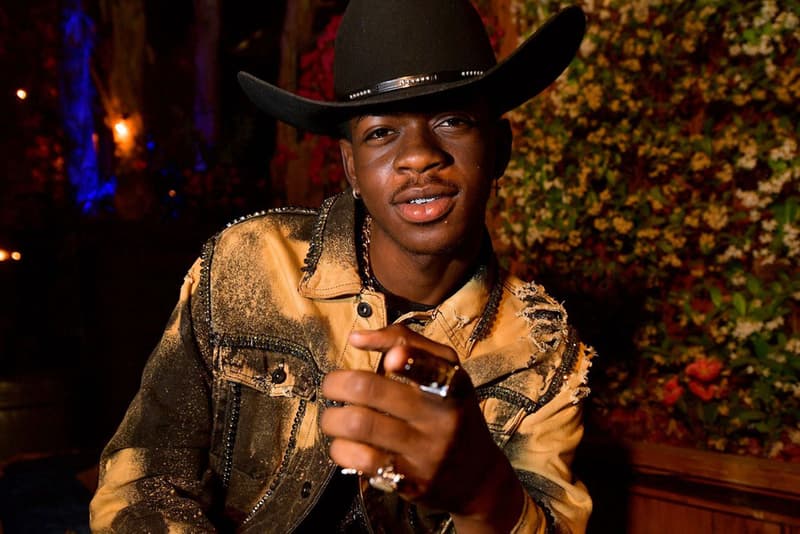 Lil Nas X continues to break records. His debut single "Old Town Road" is now certified 15x platinum by the Recording Industry Association of America (RIAA) with 15 million units, the first record to ever achieve this distinction.
The country single, which features Billy Ray Cyrus, became the most certified song in RIAA history in January of this year when it crossed the 14x-platinum threshold with 14 million units. The song is still the longest-leading No. 1 single on the Billboard Hot 100 Chart, making history by spending 19 weeks at the top and strengthening its place as one of the best performing songs of all time. The accompanying music video has already amassed over 600 million views on YouTube in two years.
The single officially received the certification on September 17, which is the same day Lil Nas X's debut studio album, Montero, was released. Featuring appearances from Megan Thee Stallion, Doja Cat, Elton John, Jack Harlow and Miley Cyrus, the album is projected to earn between 130,000 to 140,000 in total activity with an accompanying 17,000 to 20,000 in album sales the first week. Kanye West, Take a Daytrip, Omer Fedi and Roy Lenzo were also involved with the production of the album.
In related news, Lil Nas X and Jean Paul Gaultier released a colorful Montero mesh top.