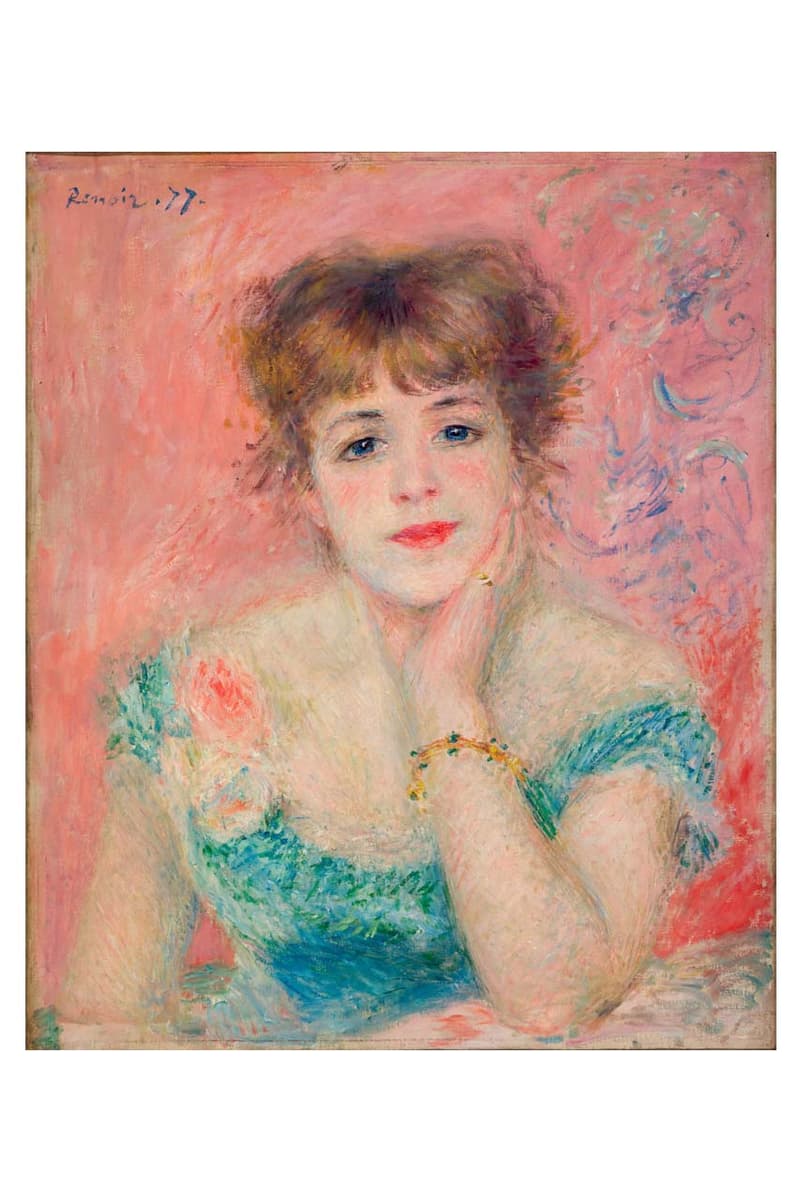 1 of 4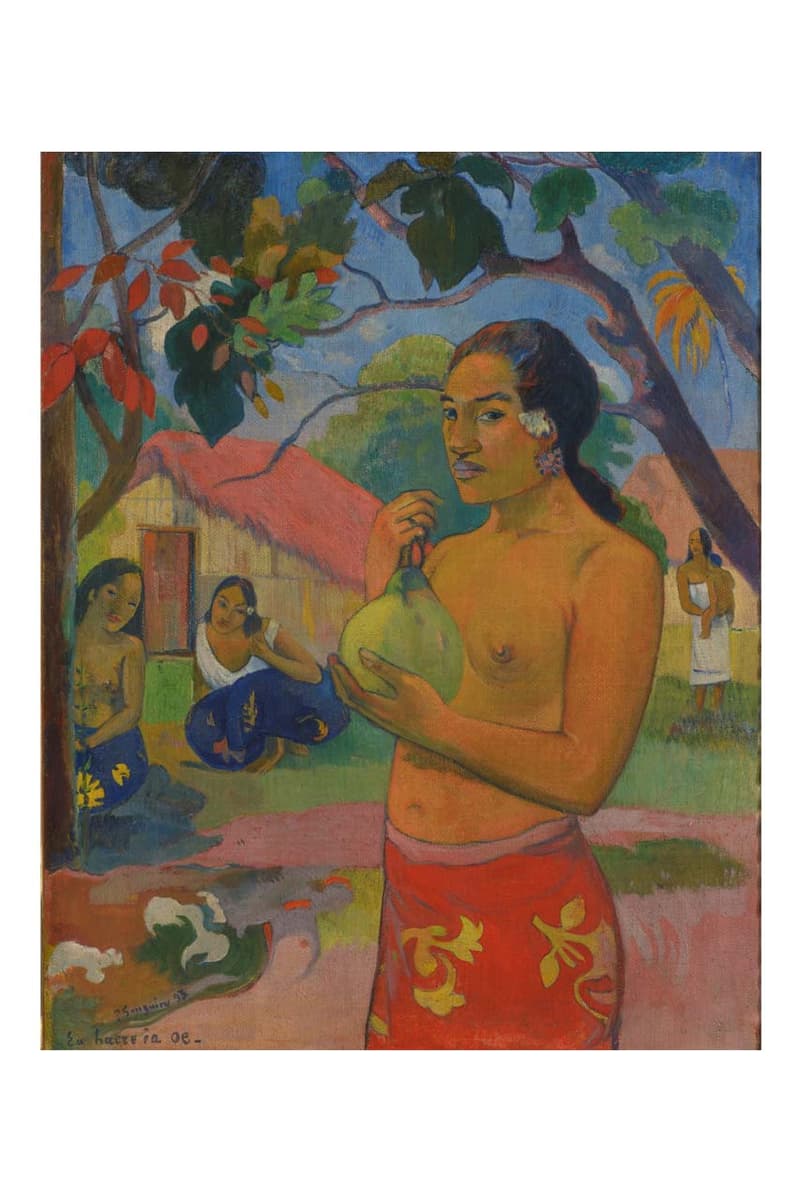 2 of 4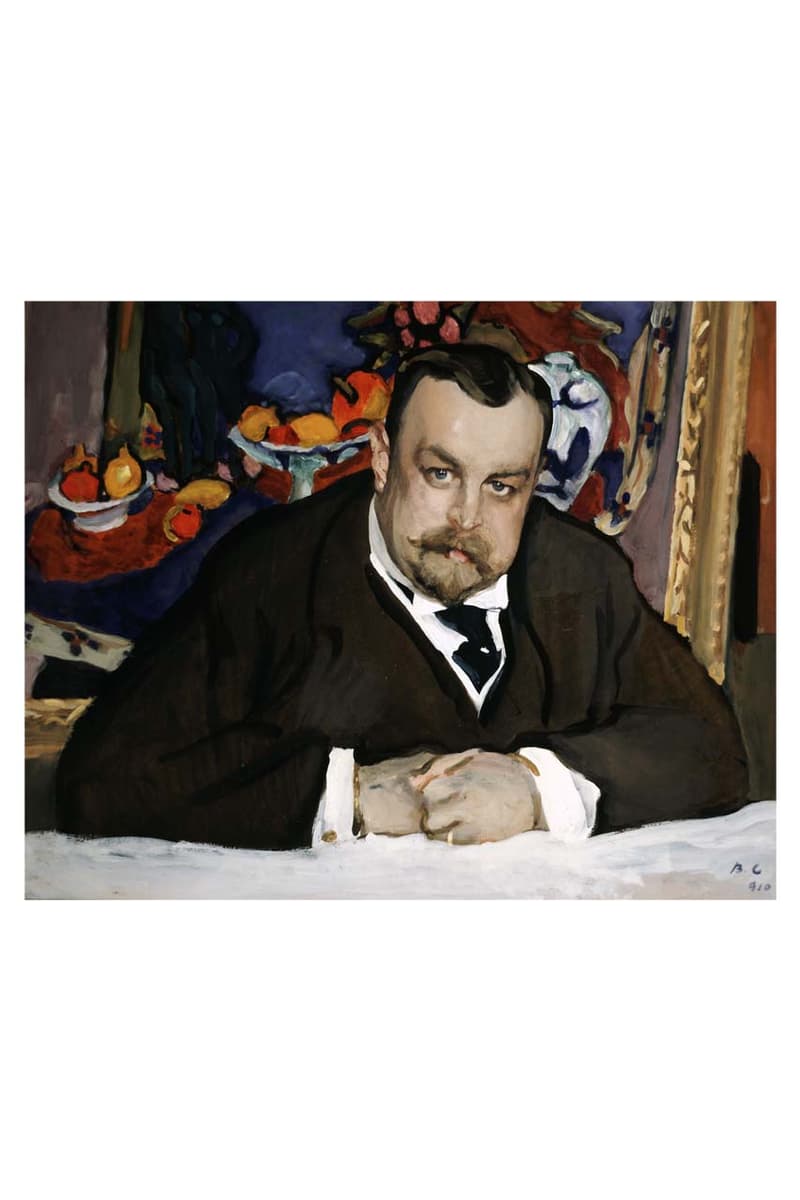 3 of 4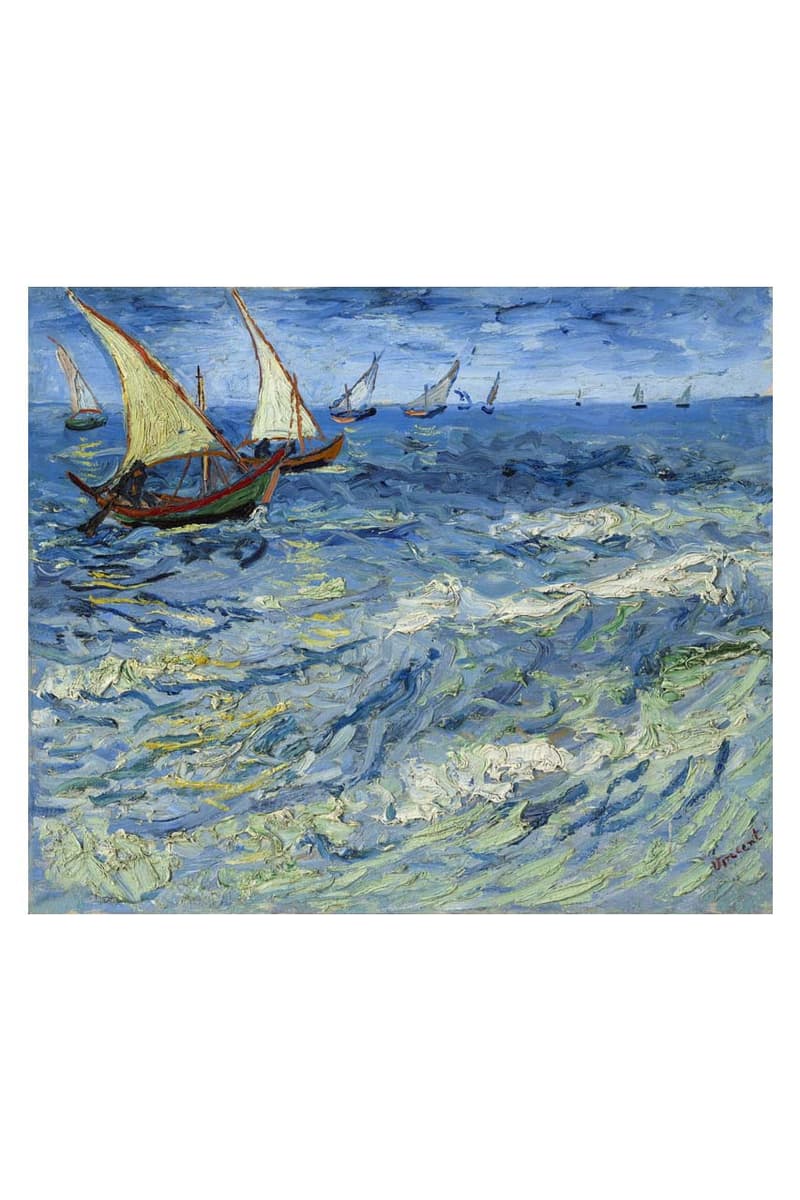 4 of 4
The Morozov Collection Will Exhibit at the Fondation Louis Vuitton
A masterclass on Impressionist and Modern Art.
---
On September 22, the Fondation Louis Vuitton will present the Morozov Collection, one of the world's preeminent displays of Impressionist and Modern Art.
As the second installment in the institution's "Icons Of Modern Art" series, the work includes revered masters, such as Manet, Rodin, and Renoir, to Monet, Matisse and Gauguin, to name a few. In total, there will be 200 works on view and it marks the first time the Morozov Collection has toured outside of Russia since its inception.
Additionally, the institution has worked with Les Éditions Gallimard to publish a 520-page catalog that explores many unseen archives, images, and background information on the Morozov family.
Mikhaïl and Ivan Morozov collected an exceptional amount of art during the first quarter of the last century. As patrons for both Russian and European work, the two championed many French artists who would go on to define modern art as we know it.
The exhibition goes on view at the iconic Frank Gehry-designed Fondation Louis Vuitton from September 22 to February 22.
Also on view, Pace Gallery has brought a star-studded lineup to Art Basel 2021.
Fondation Louis Vuitton
8 Av. du Mahatma Gandhi, 7
5116 Paris, France