Chef Massimo Bottura Is Hosting Private Pasta-Making Lessons at His Guest House in Modena
The experience includes dining at his three-Michelin-starred Osteria Francescana restaurant.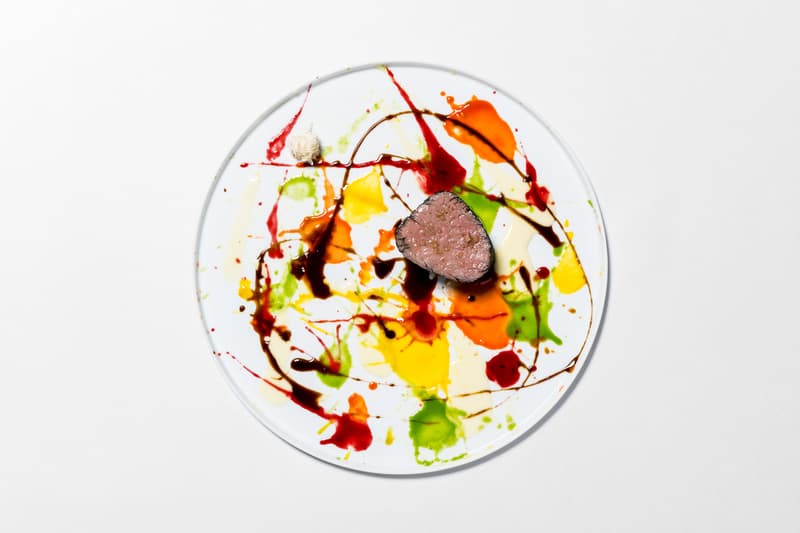 1 of 7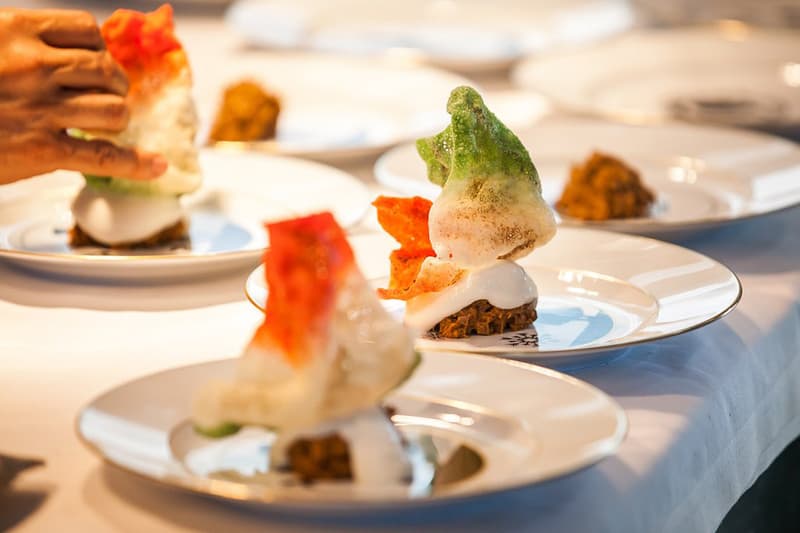 2 of 7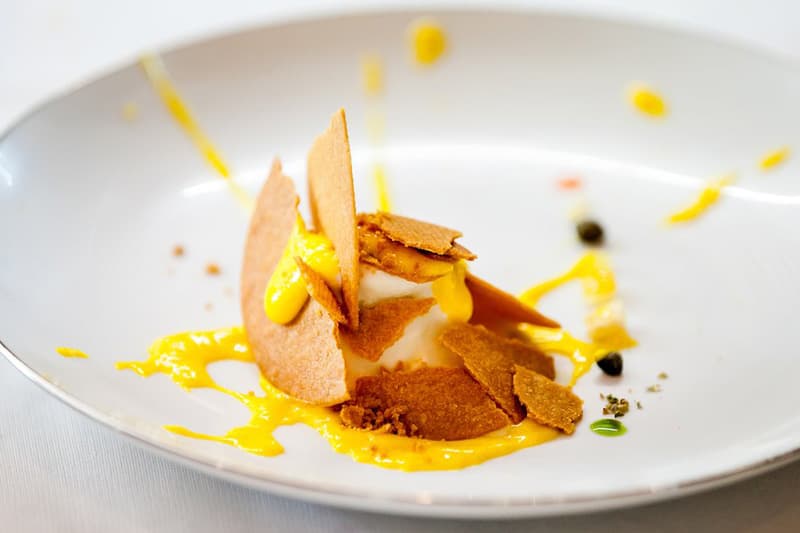 3 of 7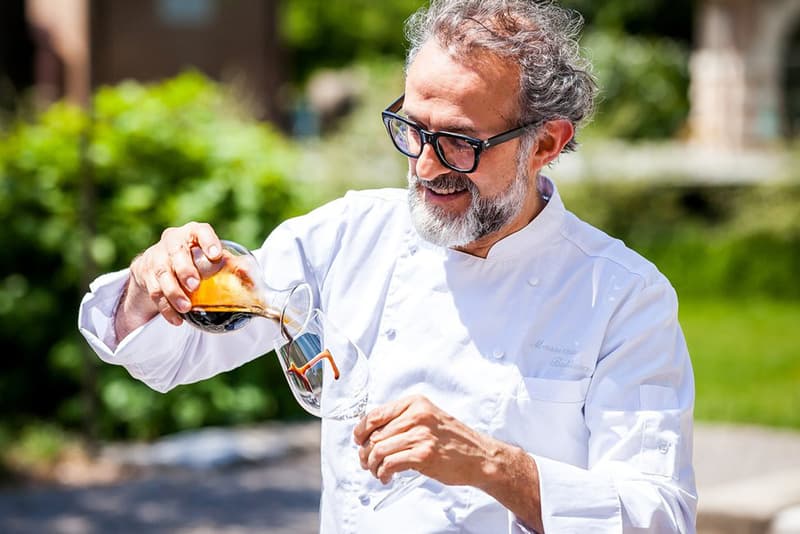 4 of 7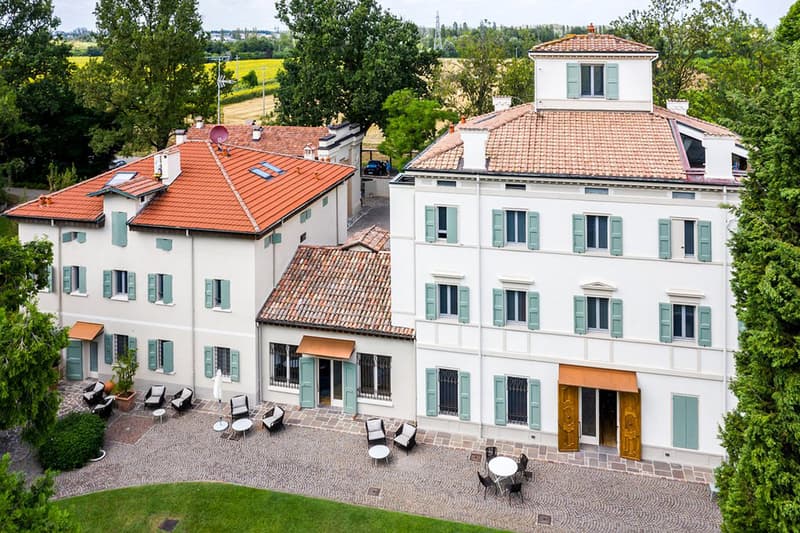 5 of 7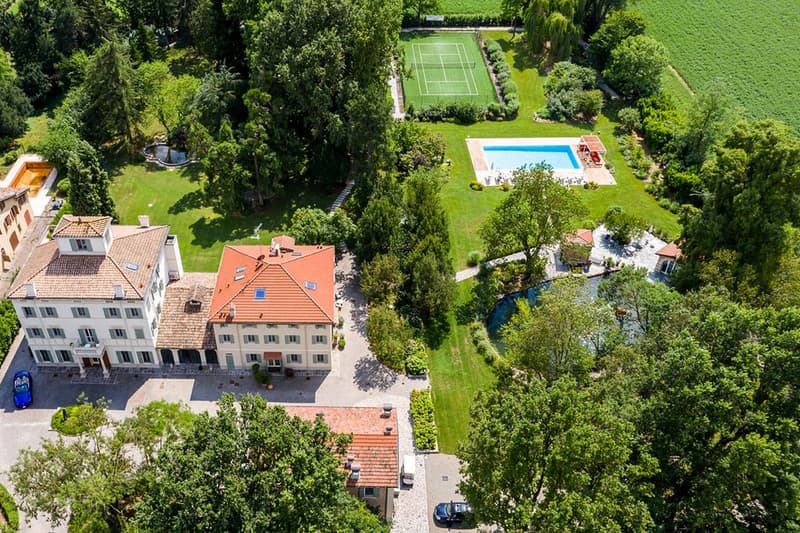 6 of 7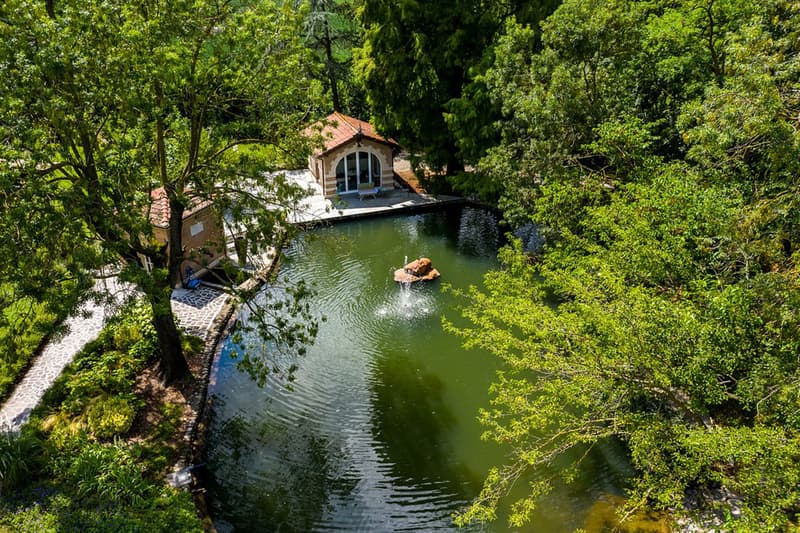 7 of 7
Three-Michelin-starred chef Massimo Bottura is offering private pasta-making lessons to a select few guests at his guest house in Modena, Italy.
Hosted by luxury travel company Satopia Travel, the intimate experience invites up to 22 guests to Bottura's boutique guesthouse, Casa Maria Luigia, in Modena, Italy, for four days of world-class cooking, eating and hospitality. The experience includes an opportunity to dine at the renowned Osteria Francescana — currently booked out until March 2022, — a guided tour of Hombre Parmigiano Reggiano DOP Organic Farm to sample the region's finest cheeses and a tour of the Maserati Motor Museum.
Notably, guests will also partake in a private masterclass hosted by Bottura and will learn how to make tortellini with the awarded chef and a group of grandmothers from the Modena region.
Bottura and his wife Laurie Gilmore opened Casa Maria Luigia, located in an intimate 18th-century country house, in 2019. The chef also recently opened the Ristorante il Cavallino, located in the Ferrari headquarters in Emilia-Romagna.
A full itinerary for the experience can be found on the Satopia website. Guests can request to book here.
The event runs from May 3, 2022, through May 6, 2022. Prices start at €11,525 EUR ($13,650 USD). Guests can also book in for another experience from November 2, 2022, through November 6, 2022, which includes a special truffle hunting excursion.
In other travel news, Venice will start charging tourists coming in for the day an entrance fee in order to combat overcrowding.