Kering CEO Officially Declares Company Wide Ban on Fur
Prohibiting fur from brands including Gucci, Balenciaga, Saint Laurent and Bottega Veneta.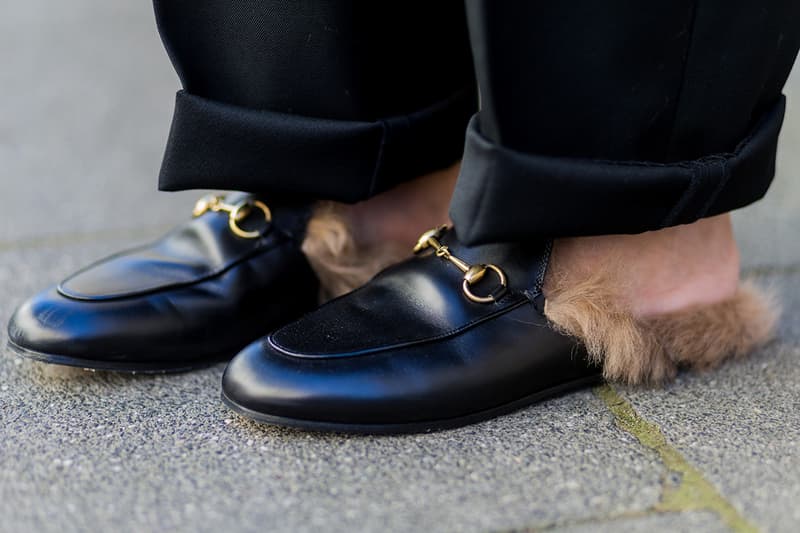 Just four year after Kering's mega-brand Gucci has made the promise to never use fur in its products ever again, CEO François-Henri Pinault has officially banned the use of fur as a material across all its labels.
While most of Kering's brands have already agreed to go fur-free and place the luxury conglomerate as a leader in bringing sustainability to the forefront of the industry, the announcement comes as an official order from the chief executive. While fur has historically been linked to affluence, Pinault is hoping that the move to ban fur across all its brands will change the perception of luxury for the future.
In a statement to the Business of Fashion, Pinault said, "Going fur-free gives a good signal that things are removing seriously in this industry in different ways to sustainability." By removing fur from its list of materials, Kering is upholding its brands to higher ethical responsibilities and is pushing for greater innovation towards environmentally sustainable business practices that will better appeal to its value-conscious consumers. Pinault explains, "Through this lens, some materials have no place in luxury."
Kering's move is not unprecedented as the trajectory of the luxury fashion industry has seen a growing number of brands and retailers adopt the fur-free mentality due to its harmful impact to the planet. Over the years, the industry has seen a falling demand for the material due to multiple vocal protests and government policies worldwide. In previous years, other luxury brands including Chanel, Versace, Prada and Burberry have opted to go fur-free. Prior to the announcement, Kering's luxury apparel brands, Gucci, Bottega Veneta, Alexander McQueen and Balenciaga had already committed to the policy. However, it left Saint Laurent and Brioni last to make the change.
Pinault understands that the change will ultimately cost Kering to lose certain customers, however, with this move, Kering is evidently chasing after a consumer base that is pushing for a change in the luxury fashion industry.
Kering's major rival, the LVMH Group — which owns brands including Louis Vuitton and Dior — has made no similar commitment thus far. Indeed, this week's womenswear runway show from Fendi (another brand within the LVMH stable) was notable for several full-fur looks.
In other fashion news, Drake explains how his uncle inspired the latest Nike NOCTA Golf collection.