Drake Explains How His Uncle Inspired Latest Nike NOCTA Golf Collection
The collection is dedicated to one of his idols.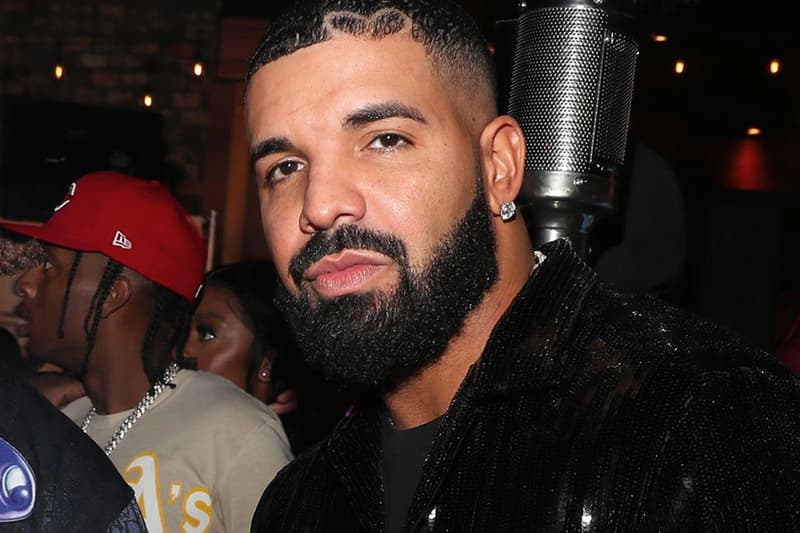 After the release of his highly-anticipated album Certified Lover Boy, Drake is showing no signs of stopping, recently revealing his new 10-piece NOCTA Nike Golf collection.
The collection incorporates both apparel and accessory items that are intended to elevate traditional golf attire. Earlier this week, Drake took to Instagram to explain the personal significance of the latest drop. The Boy shared that the collection is indeed dedicated to one of his longtime idols and more specifically, his uncle Stephen Sher. The collection stems from the artist's fond memories of golfing with Sher. Alongside the post, Drake also shared a hand-written note from his uncle in his Instagram carousel. The note from Sher read, "From the first time I saw you as a young boy, driving the cart at King Valley, I had a feeling that golf would be our special connection. Sharing the gift of golf has been a joyful adventure for us. Best is yet to come. love Uncle Steve."
Drake accompanied the post with a heartfelt caption, explaining his relationship with his uncle and grandmother. He writes, "A collection dedicated to one of my idols. A man who took me under his wing and showed me much of what life had to offer and even more so what your own life can become when you are dedicated and loyal. My grandmother Evelyn Sher has a resting place close to the King Valley Golf Club and our drives and visits to that course hold some of my most valuable life lessons and will forever be cherished. The Stephen Sher Nocta Golf collection is available on September 23rd."
Drake x Nike NOCTA is available on NOCTA. Take a look at the post here.
In other Drake news, The Boy appears to have quietly updated songs on Certified Lover Boy.