'Tiger King' Is Returning to Netflix for a Second Season
The second installment of the series will likely arrive later this year.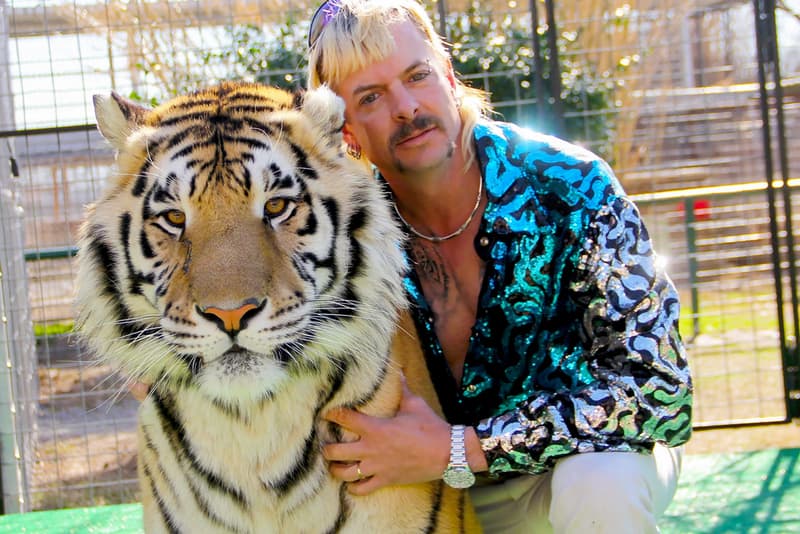 The Joe Exotic saga will continue to unfold on the small screen: Tiger King is officially returning to Netflix for a second season.
Netflix confirmed the sequel in a teaser that offered a look into its upcoming content. The streaming service didn't share a release date for the second season but noted that it will arrive soon.
The Tiger King 2 portion of the video montage shows a billboard inquiring about the disappearance of Don Lewis (the former husband of Exotic's rival, zookeeper Carole Baskin) and Exotic speaking on a phone from inside prison, culminating with the camera panning out from an eerie portrait of Exotic hung above a fireplace.
The first season of the pandemic-era hit docuseries followed the Exotic through his chaotic role as the owner of a big cat zoo in Oklahoma and his years-long feud with Baskin. The final episode of the cult series left off with Exotic arrested, and ultimately convicted, in a murder-for-hire plot against Baskin. He is currently serving a 22-year sentence in federal prison.
Along with Tiger King 2, Netflix announced the development of four additional documentaries, including the titles Trust No One: The Hunt for the Crypto King, an investigation into the mysterious death of a cryptocurrency multimillionaire, and The Tinder Swindler, about a conman who posed as a billionaire on the app Tinder.
In other entertainment news, Kevin Hart will star in the upcoming Netflix heist movie Lift.