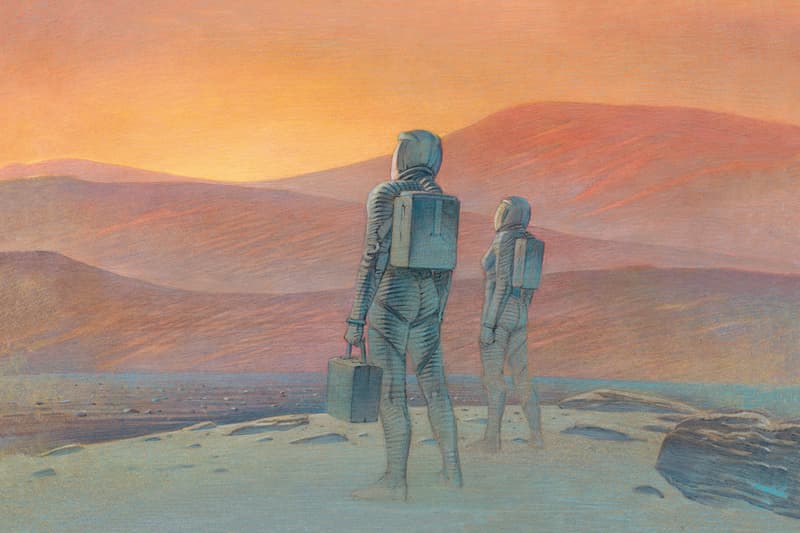 1 of 10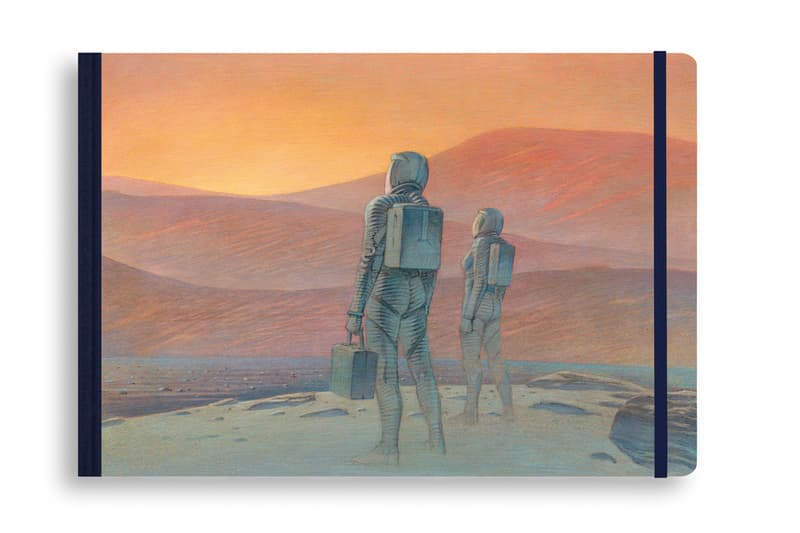 2 of 10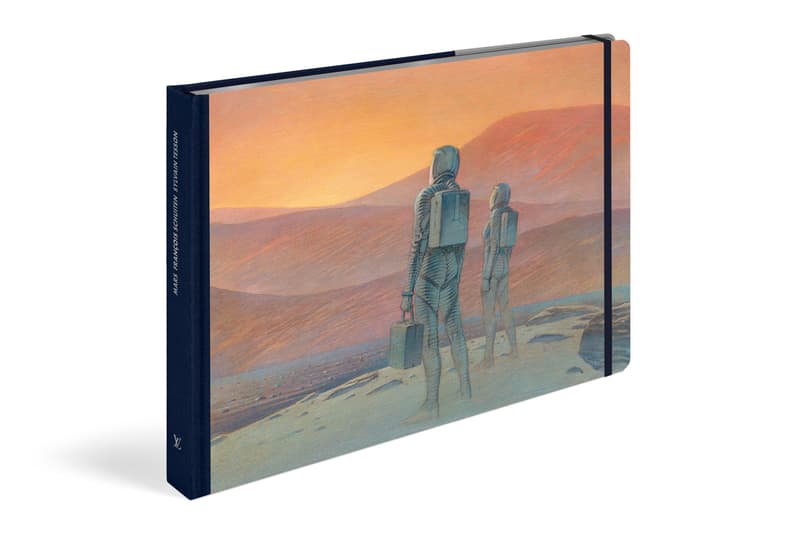 3 of 10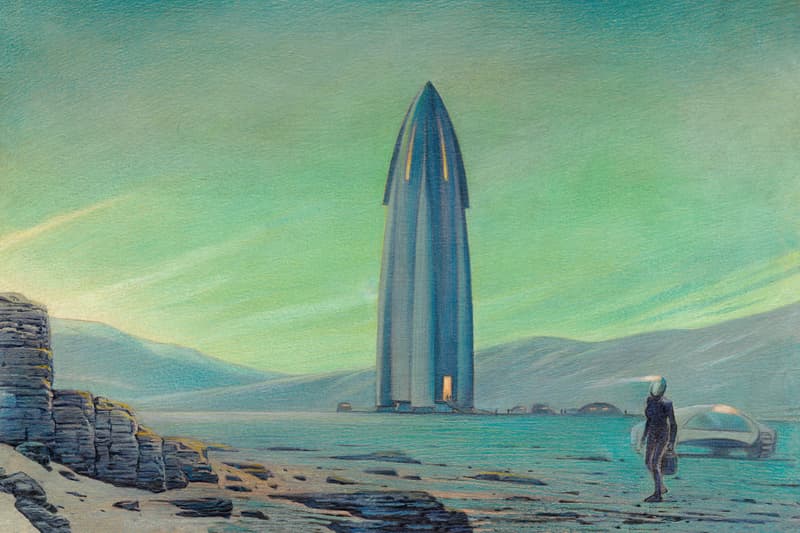 4 of 10
5 of 10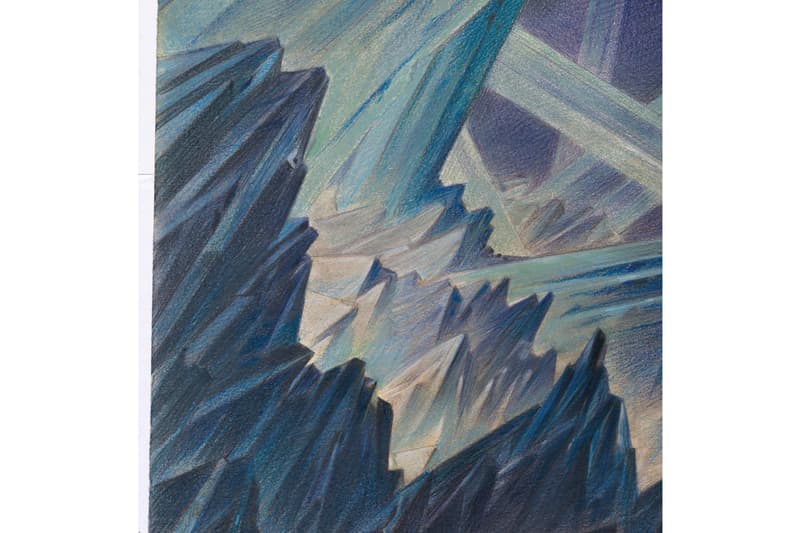 6 of 10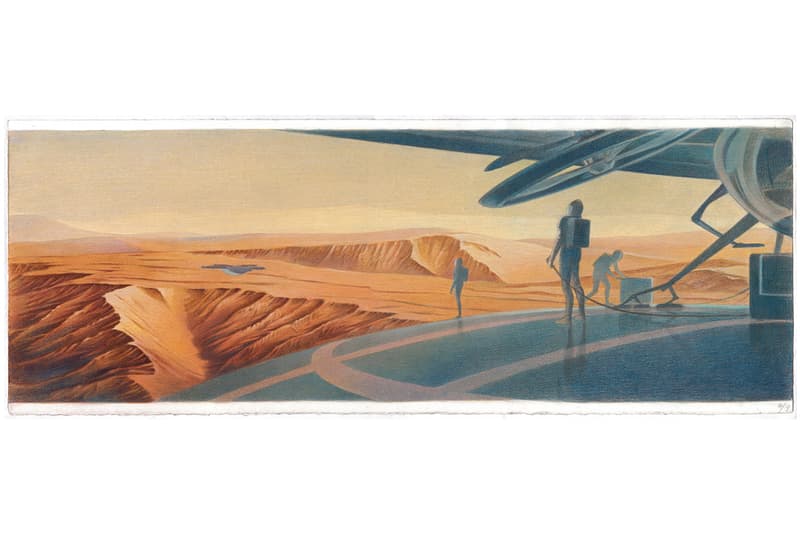 7 of 10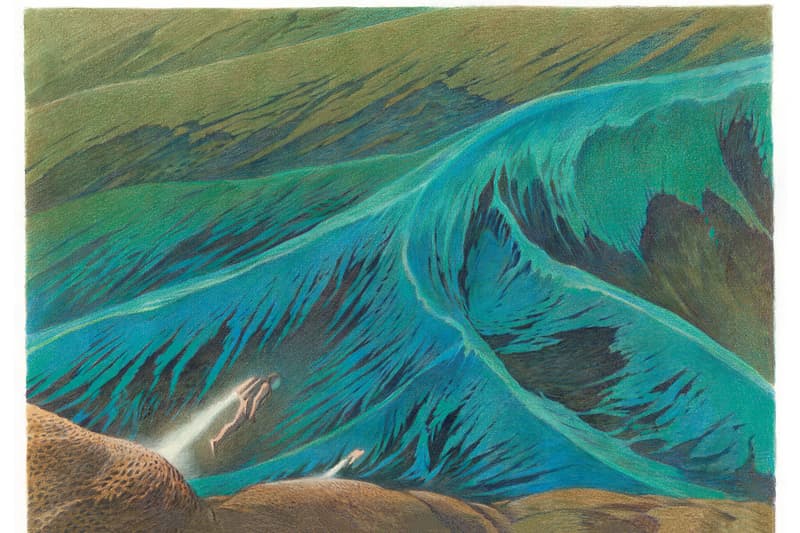 8 of 10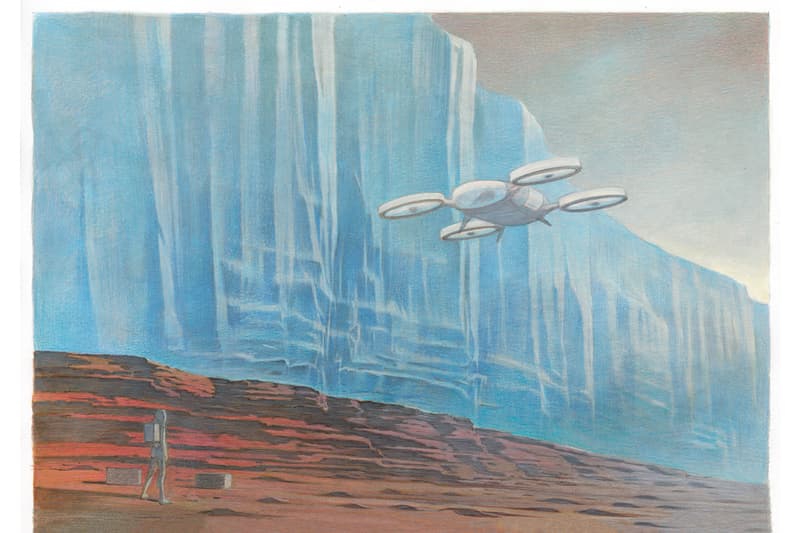 9 of 10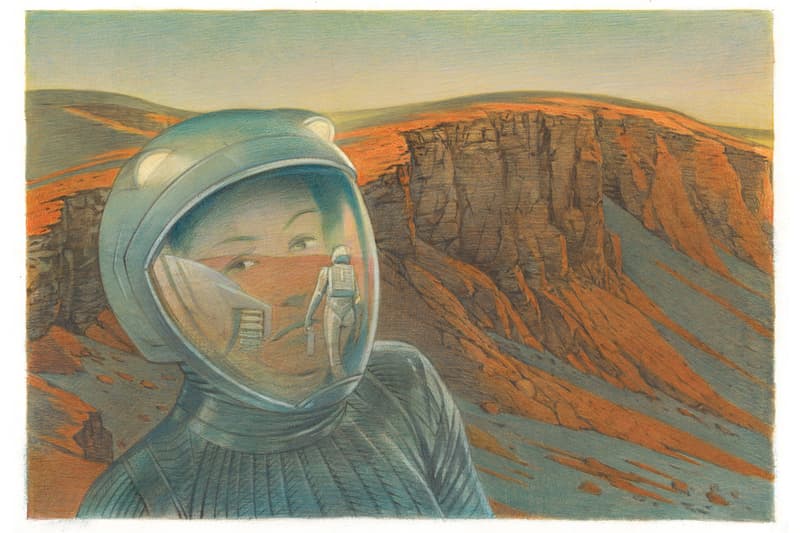 10 of 10
Louis Vuitton to Release an Illustrated Travel Book on Mars
A new publication continuing on its travel book series.
---
Louis Vuitton continues its Travel Book series, this time with a far-reaching destination in mind: Mars. In TRAVEL BOOKS MARS, the luxury fashion label brings together French writer Sylvain Tesson and Belgian comic illustrator, François Schuiten to bring a fictional tale in the 22nd Century — where exponential population growth and rising temperatures have turned former habitable regions into barren deserts.
In the book, a man and woman — perhaps the new era's Adam and Eve — venture off to Mars to see if the planet can withstand life. Speaking on the publication, Schuiten notes that he is not much a traveler at all, but found the massive landscapes needed to envision Mars refreshing. "The red planet still features in many a childhood dream, and I wanted to capture that fascination. Above all, it is that child that I was seeking to reach," said the artist. Schuiten's artwork elicits the same sense of wonder that Star Wars' legendary concept artist, Ralph McQuarrie, once did in the 1970s.
Tesson has walked from Russia to India and can attest of the various cultures and landscapes that makeup our world. Despite being barren and seemingly lifeless, the French writer notes that Mars is a grim reflection of Earth, if we are to continue on our current trajectory. Whether humans are to settle in outer space, be it Mars or beyond, how will the colonies formed differ from that of the chaotic histories back home? That is the challenge and "complexity of reality, and it's also what propels the story forward," said Tesson.
Louis Vuitton's TRAVEL BOOK MARS will release in select bookstores on October 28 and will be available for purchase online and at the luxury label's flagship stores starting on November 1.
In case you missed it, the Morozov Collection will go on view at Fondation Louis Vuitton.