'Fantastic Beasts 3' Now Has an Official Title
Arriving in theaters next April.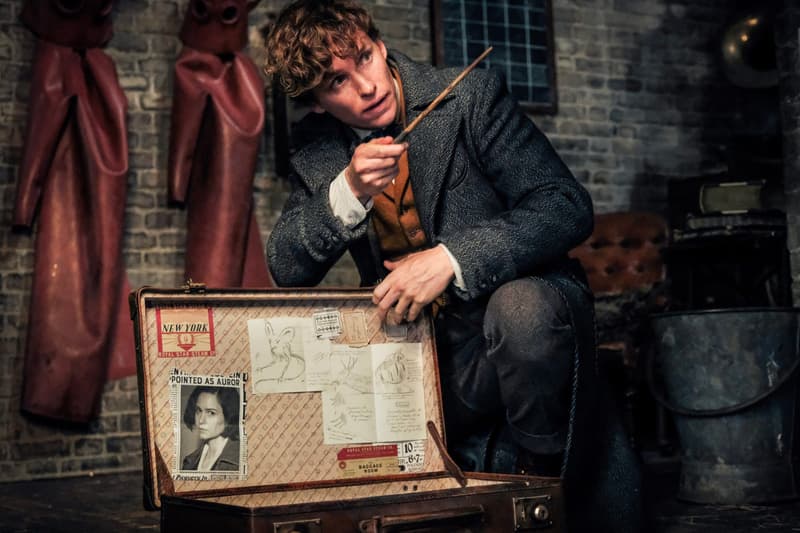 The third movie of Harry Potter's spin-off series Fantastic Beasts has announced a release date and the title Fantastic Beasts: The Secrets of Dumbledore.
Like the two previous films in the series, the movie is written by J.K Rowling and directed by David Yates. Due to alleged domestic violence accusations, Johnny Depp has been removed from the series and his Grindelwald character has been taken up by Mads Mikkelsen. The move is highly controversial, and many Depp fans have expressed their outrage over social media.
SPOILER ALERT: For a quick refresher, the previous film The Crimes of Grindelwald left off with a shocking reveal that Credence Barebone, who is now working with the antagonist Grindelwald, is actually Dumbledore's long-lost brother. Fantastic Beasts 3 will surely offer fans a deeper look into Dumbledore's mysterious family history.
The Secrets of Dumbledore is scheduled to arrive in theaters on April 15, 2022. To prepare for the Hogwarts Headmaster's new developments, Warner Bros shares an origins video found below.
#FantasticBeasts: The Secrets of Dumbledore in theaters April 15, 2022. pic.twitter.com/l27HbuwW9f

— Fantastic Beasts (@FantasticBeasts) September 22, 2021
The Origins Of Albus Dumbledore https://t.co/WRRoT2CaIH

— Fantastic Beasts (@FantasticBeasts) September 22, 2021
Elsewhere in entertainment, Tiger King is returning to Netflix for a second season.