Nintendo Switch Online Membership Will Give Gamers Access to N64 and SEGA Genesis Games
Members will also have a chance to purchase full-size wireless N64 and SEGA Genesis controllers for game use.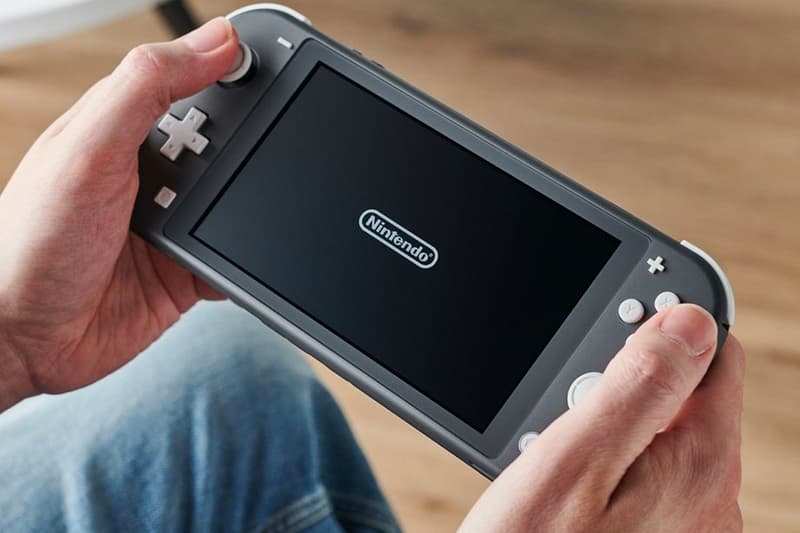 Nintendo Switch Online is upping the ante with its new membership plan. Gamers will now have a much more expansive portfolio to choose from, including a library of classic Nintendo 64 and SEGA Genesis games.
Nintendo fans will have the opportunity to ready their favorite N64 games like Mario Kart 64, Super Mario 64, Yoshi's Story, Mario Tennis, Dr. Mario 64 and Zelda to play online with up to four players. Additional SEGA Genesis classics to look forward to include the nostalgic Sonic Hedgehog, Streets of Rage and Strider, just to name a few.
The membership program will act as an additional benefit to the existing Nintendo Switch Online features and will still give gamers access to over 100 classic NEW and Super NES games. Players will still have the ability to try their hands at exclusive online matches for iconic games like Tetris 99 and PAC-MAN 99. Those who enjoy playing the games with the classic Nintendo 64 and SEGA Genesis controllers will be able to do so with the opportunity to purchase these full-size wireless controllers.
Elsewhere in gaming, Pokémon Unite has officially launched on mobile.