Leaked Apple Memo Sees CEO Tim Cook Furious at Employees for Disclosing Confidential Company Information
Promising to identify and reprimand its leakers.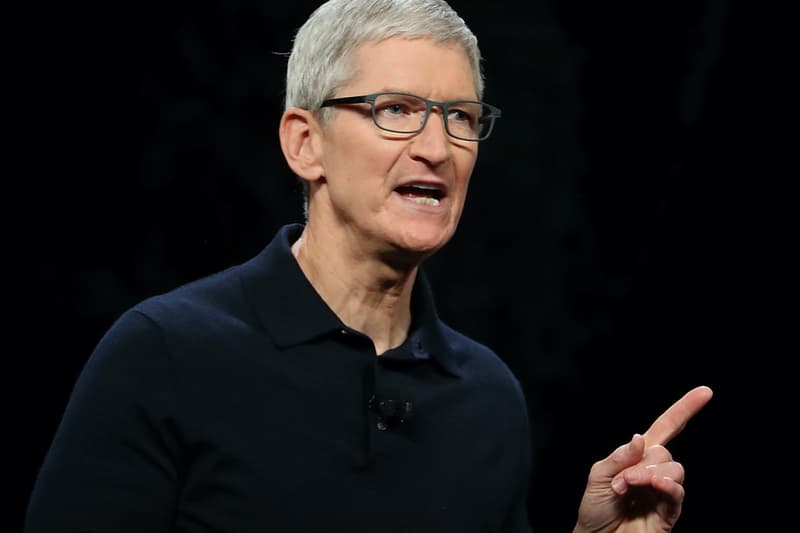 Apple CEO Tim Cook is reportedly doing everything in his power to discourage his staff from leaking confidential information in a recent company memo. But in a twist of fate, the employees also leaked the memo that dictated Cook's disdain for leakers.
The Verge reported that the earlier this week, the CEO wrote an email to his staff to address the recent leaks of information. The email stemmed from an internal company meeting last week and features audio recordings of the meeting. The audio revealed that Apple will require non-vaccinated employees to take regular COVID tests and that the CEO is "looking forward to moving forward" after Apple v. Epic Games ruling in the antitrust case.
The memo from Cook read, "I'm writing today because I've heard from so many of you were incredibly frustrated to see the contents of the meeting leak to reporters. This comes after a product launch in which most of the details of our announcements were also leaked to the press. I want you to know that I share your frustration." Cook has confirmed that the company is "doing everything in our power to identify those who leaked." He continues, "As you know, we do not tolerate disclosures of confidential information, whether it's product IP or the details of a confidential meeting. We know that the leakers constitute a small number of people. We also know that people who leak confidential information do not belong here." Just earlier this month, Apple fired Ashley Gjøvik, a now ex-senior engineering program manager who leaked confidential information.
In order to track down the leakers, Apple's global security team, which includes investigators who have previously worked with the FBI and Secret Service, are working on a way to prevent the disclosure of confidential information.
In other Apple news, Apple could be releasing a foldable iPhone in 2024.