Apple Could Be Releasing a Foldable iPhone in 2024
As well as an iPhone with a fingerprint scanner under the screen in 2023.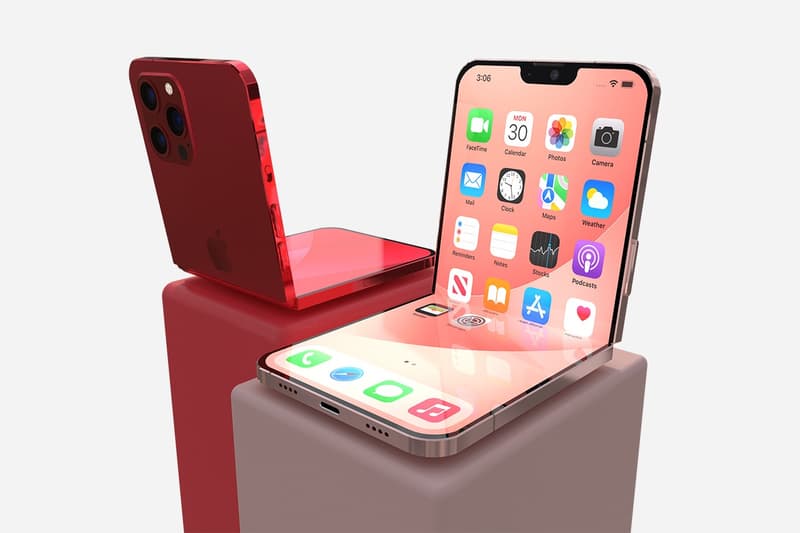 TF Securities analyst Ming-Chi Kuo has revealed that Apple could be releasing a foldable iPhone in 2024.
The report arrives just a few months after he stated that the foldable iPhone will most likely feature an 8-inch QHD+ flexible OLED display and a silver nanowire touch solution that's supplied by Taiwan-based TPK, although his initial prediction was scheduled for 2023. In January 2021, two prototypes for the foldable smartphone supposedly passed Apple's internal durability test.
Ming-Chi Kuo adds that the tech giant may drop an iPhone in the second half of 2023 with an under-display fingerprint. "However, the foldable design may be the most critical selling point for high-end smartphones by then, so we still need to monitor the contribution of the under-display fingerprint to the shipment of the new 2H23 iPhone," he shared.
Around 2022, Apple could also be introducing a series of new iPhones with a cheaper price tag, like an iPhone SE that supports 5G. Its "pro" models, on the other hand, may arrive with a "punch-hole" display for the front camera plus a 48-megapixel wide-lens camera.
In related news, Apple has banned Fortnite from the App Store.