Snoop Dogg Claims He Runs Popular NFT Twitter Account, @CozomoMedici
Making fans wonder if the multi-hyphenate is now also a crypto expert.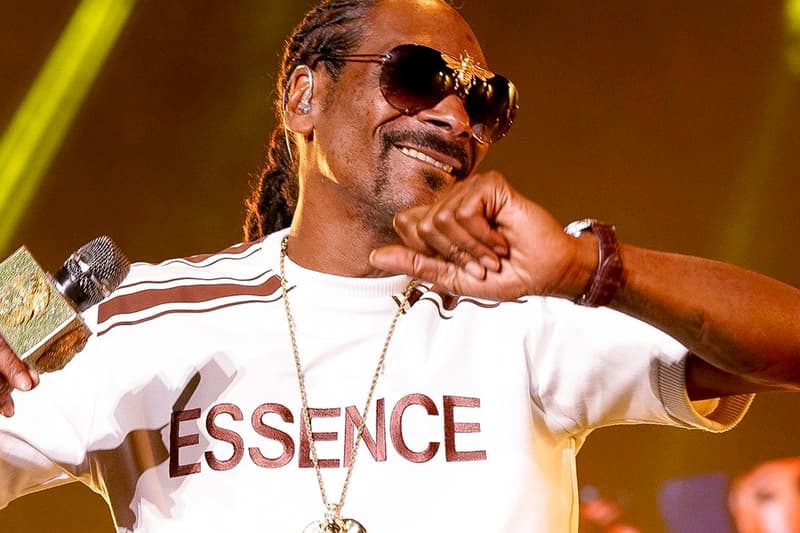 The personality behind the NFT Twitter account @CozomoMedici has officially been revealed. The account, which is only about a month old, has been known for documenting speculations on over 140 NFTs.
Prior to Snoop Dogg's tweet at the beginning of the week, the account posted a poll inviting followers to take a guess at who the owner of the account may be. Interestingly, the rapper was not listed as one of the options. Since the launch of the account in August, the account has garnered significant interest amongst the NFT community. According to the account's OpenSea account, the owner currently owns more than 140 NFTs, some of which were purchased for millions of dollars in cryptocurrency Ethereum.
Some have pointed out that many of the NFTs purchased were cannabis-themed, hinting at Snoop Dogg's involvement in the account. After Snoop Dogg himself announced on Twitter that he was the one behind the account, @CozomoMedici purchased a pair of NyanDogg NFTs which included a cat smoking a joint and wearing a marijuana leaf. Similar to Snoop, @CozomoMedici always signs off tweets with a wine glass.
Snoop's reveal tweet came just five minutes after @CozomoMedici tweeted that fans will soon know who is the true owner of the account. Check out the tweets below.
Shortly, as promised, I will dox from my personal account.

As my fame is considerable, the tweet will no doubt be discovered. Those who are curious to my identity will soon know it.

— Cozomo de' Medici (@CozomoMedici) September 20, 2021
P.S. To make this more fun, I have decided I will gift one random person who finds and shares the tweet, 1 ETH from the Medici Vault.

— Cozomo de' Medici (@CozomoMedici) September 20, 2021
I am @CozomoMedici

— Snoop Dogg (@SnoopDogg) September 20, 2021
In case you missed it, OpenSea's head of product has resigned over insider NFT trading.