The Weeknd, Nicolas Jaar and Frank Dukes Hit With Copyright Lawsuit Over "Call Out My Name"
Suniel Fox and Henry Strange are alleging that the cut contains "similar material" to their track "Vibeking."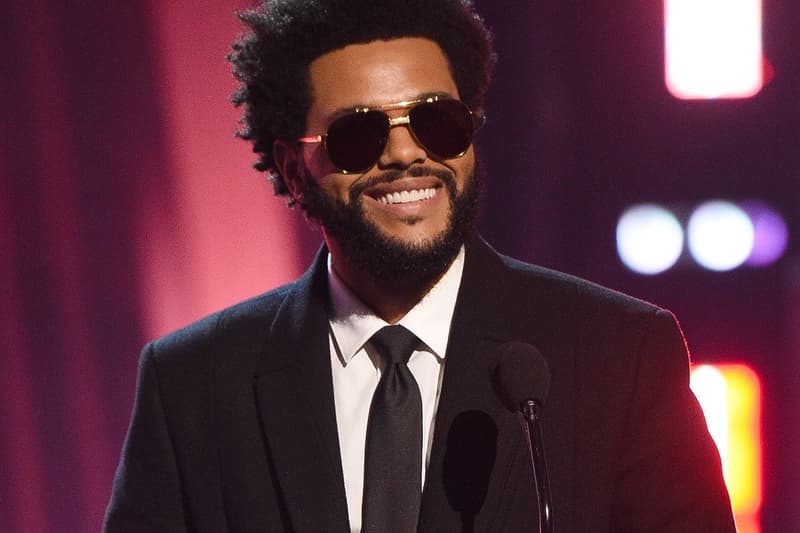 Suniel Fox and Henry Strange are suing The Weeknd, Nicolas Jaar and Frank Dukes over the trio's 2018 cut, "Call Out My Name."
The two are reportedly alleging that the My Dear Melancholy track "contain[s] quantitatively and qualitatively similar material in their respective lead guitar and vocal hooks, including melodic, harmonic, and rhythmic elements distinctive to 'Vibeking,'" adding, "Both works are in a minor key. Both works are in a 6/8 meter that is less common in popular music. Both works are played at a similar tempo. And both works use features of electronica, ambience, pop, hip-hop, rock, and R&B to achieve a particular atmospheric and melancholic sound."
In addition, Fox and Strange are claiming that they have spoken to The Weeknd's team and have evidence of their conversations. They supposedly sent the song to PNDA, The Weeknd's DJ and playback engineer, who responded and said that The Weeknd called their track "fire." PNDA, whose real name is Eric White, also allegedly hinted that Fox and Strange will not be credited for their contribution, "Just gonna tell [The Weeknd] that our production team wrote the track. Cool? Or u have another idea? Just don't wanna say 'hey, [Strange] wrote this' when he doesn't know u," and Strange responded, ""[The Weeknd] knows me. Say both. [Strange] with Ponytail you met on Drake tour. Who is part of our production team."
Chris Ghazarian, the attorney of Fox and Strange, shared this statement to HYPEBEAST:
"The Weeknd is no stranger to accusations of infringement, and this one is probably the most egregious case to date. Epikker (Suniel and Henry) works with many artists in the industry, and was profoundly disappointed when The Weeknd and his team copied "Vibeking," an original Epikker song that was shared with them years ago in good faith. We won't back down until we secure proper compensation and credit for Epikker."
Elsewhere in music, Rihanna is supposedly "experimenting" on her new album.