OpenSea Head of Product Resigns Over Insider NFT Trading
The company wasted no time asking for Nate Chastain's resignation following the debacle.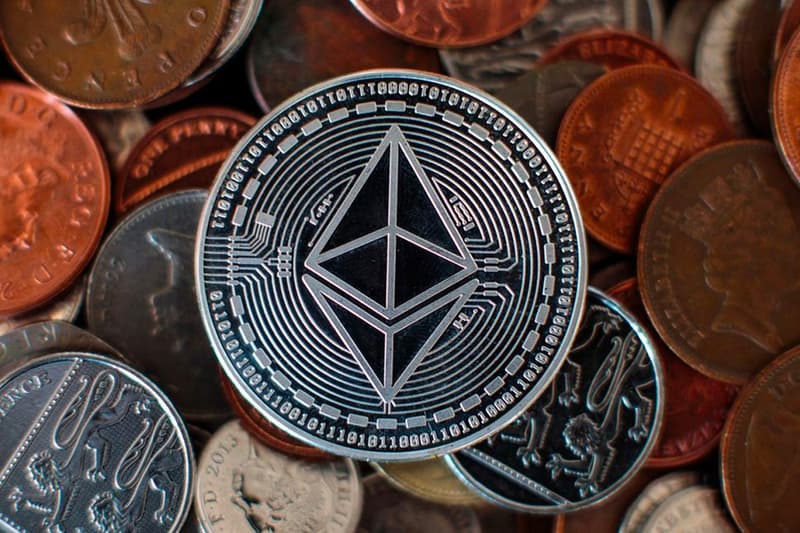 OpenSea is wasting no time in trying to rectify the insider trading situation that landed them in hot waters. Recently, the head of product of the NFT marketplace platform, Nate Chastain, was accused of exploiting information to make a profit.
In response to these allegations, OpenSea has now asked for and accepted the resignation of Chastain. He was reportedly caught with a secret Ethereum wallet for the purpose of making front-page NFT release purchases before they were made known to the public. The company appears to take the claims seriously as they have also enlisted a third party to review the unethical behaviour and to recommend any changes to combat this for the future.
OpenSea has promised its users that they are looking into new policies that would bar the use of confidential information by its employees to make trades on the NFT platform. Though Chastain no longer works with OpenSea, it is unsure if he will receive any further repercussions down the line.
In case you missed it, Instagram has recognized its direct effects on teen girls, as pinpointed in a company report.