SpaceX Captured a Stunning Video of Earth From Its Dragon Spacecraft
Taken from the recently-launched Inspiration4 mission.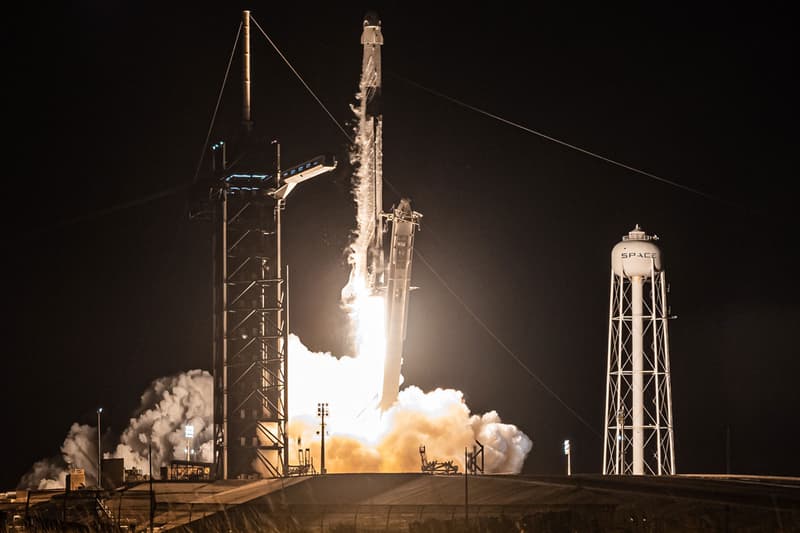 SpaceX on Thursday released a stunning video of Earth that it captured from atop its Dragon spacecraft that was recently launched into orbit.
The video shared to Twitter shows the view from the spacecraft's cupola, or dome-like structure, at the head of its vessel. Earth's rotation and vast oceans were visible to the team of four space tourists currently orbiting Earth as part of the Inspiration4 mission.
View from Dragon's cupola pic.twitter.com/Z2qwKZR2lK

— SpaceX (@SpaceX) September 16, 2021
The company's Falcon 9 rocket and Dragon spacecraft left NASA's Kennedy Space Center in Florida on Wednesday night, carrying a crew of civilians, including mission commander Jared Isaacman, founder and CEO of Shift4 Payments; medical officer Hayley Arceneaux, a physician assistant at St. Jude Children's Research Hospital; mission specialist Chris Sembroski, an Air Force veteran and aerospace data engineer; and mission pilot Sian Proctor, a geoscientist, entrepreneur and trained pilot.
The crew will travel at over 17,000 miles per hour at an altitude of 575 kilometers along a customized flight path that is being monitored by SpaceX mission control. Once the mission concludes, Dragon will reenter Earth's atmosphere for a soft water landing off Florida's coast.
Inspiration4 is the world's first all-civilian human spaceflight sent into orbit. You can keep tabs on Dragon's flight path here.
In other news, Elon Musk recently bought a ticket to fly aboard Richard Branson's Virgin Galactic spacecraft.