Elon Musk Bought a Ticket To Fly Aboard Richard Branson's Virgin Galactic Spacecraft
Some friendly competition?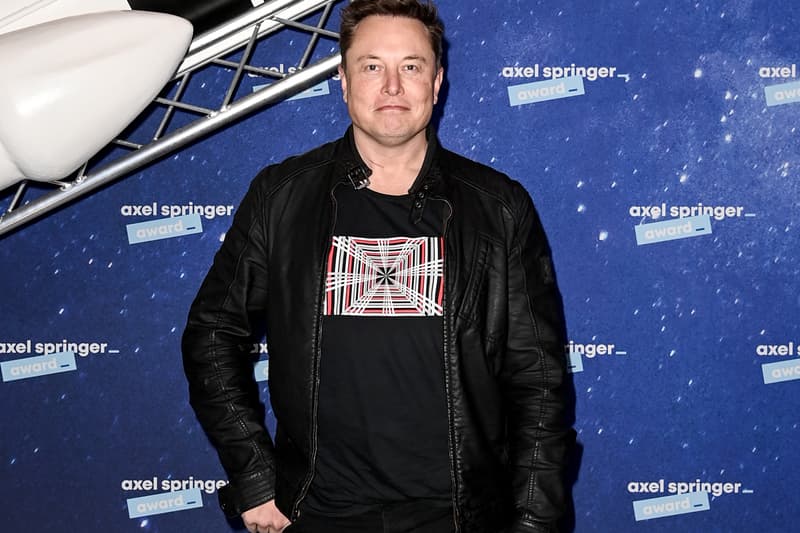 Elon Musk, CEO of Tesla and SpaceX, bought a ticket to fly aboard Richard Branson's Virgin Galactic spacecraft, according to The Wall Street Journal. 
A spokesperson for Virgin Galactic told The Journal that Musk had purchased a ticket for an undisclosed amount of money to make the journey into space. According to the report, it's unclear when Musk will fly. Tickets for a Virgin Galactic spaceflight have sold for $250,000 USD each.
In an interview with the U.K.-based Sunday Times, Virgin Galactic's billionaire founder confirmed the purchase, saying: "Elon's a friend and maybe I'll travel on one of his ships one day."
On Sunday morning, ahead of his company's inaugural fully-manned flight, Branson tweeted a photo of himself and Musk, saying: "Big day ahead. Great to start the morning with a friend. Feeling good, feeling excited, feeling ready."
Big day ahead. Great to start the morning with a friend. Feeling good, feeling excited, feeling ready.

Watch #Unity22 launch and livestream TODAY at 7:30 am PT | 10:30 am ET | 3:30 pm BST.@virgingalactic @elonmusk https://t.co/1313b4RAKI pic.twitter.com/FRQqrQEbH8

— Richard Branson (@richardbranson) July 11, 2021
Virgin Galactic successfully completed its first fully-crewed spaceflight on Sunday, with Branson on board. Virgin Space Ship Unity 22 reached space in the company's fourth rocket-powered flight, this time fully-manned. The event was live-streamed for audiences around the world and included an on-ground performance by Khalid.
The VSS Unity achieved a speed of Mach 3 after being released from the mothership, VMS Eve, before reaching an altitude of 53.5 miles above the Earth. It then made a safe return to Spaceport America.
Of the experience, Branson said: "I have dreamt about this moment since I was a child, but nothing could have prepared me for the view of Earth from space,"
"We are at the vanguard of a new space age," he added.
Virgin Galactic if offering up two free seats on one of its upcoming spaceflights as part of a fundraising campaign to expand access to space and help the next generation of astronauts. The sweepstakes closes August 31 and the winner will be announced around September 28.
And who knows, you could be seated next to Elon Musk.