'Jessica Jones' Star Krysten Ritter Reveals She Wants to Return To Marvel
Saying she would "die to play Jessica again."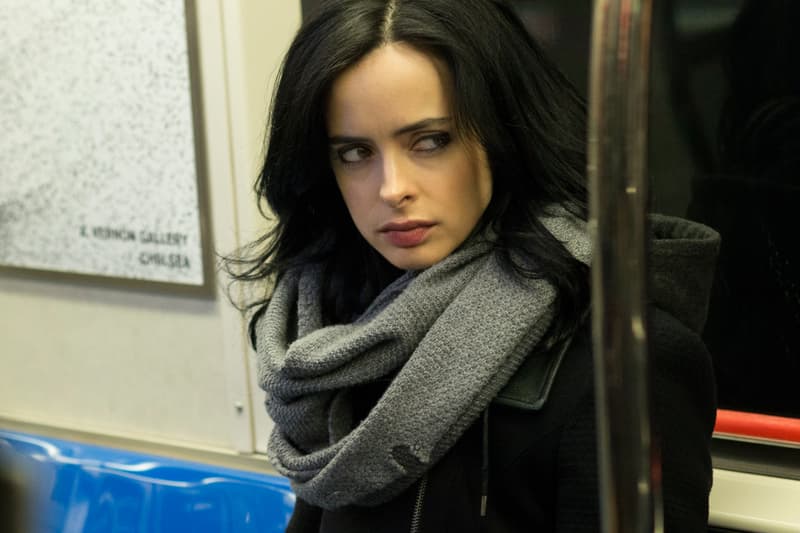 Krysten Ritter, who played the titular role in Marvel's series Jessica Jones on Netflix had expressed her desire for returning to the MCU.
Ritter recently spoke Screen Rant about wanting to come back to the show and would "die to play Jessica again." She added, "I had the best time doing it and I just love her so much. I'm so proud of that character. Not only because it was like a great role and she's such a bad-ass, but that character has really resonated with people in a way that I don't know who else has."
Her role as Jessica in the series resonated with Ritter as she explained how the character's relationship with past trauma connected deeply with her. "It's just so, so big and such a thing I'm so grateful to have been a part of. So if there's ever an opportunity for me to put on those boots, I will be there in a flash."
There is no word yet of whether or not Marvel plays to revive the Jessica Jones series.
In other entertainment news, Breaking Bad actor Giancarlo Esposito is set to star in the new Netflix heist drama series, Jigsaw.