ANA to Auction First Class Airplane Seat and Boeing 777 Window Frame
Actual parts from a retired aircraft.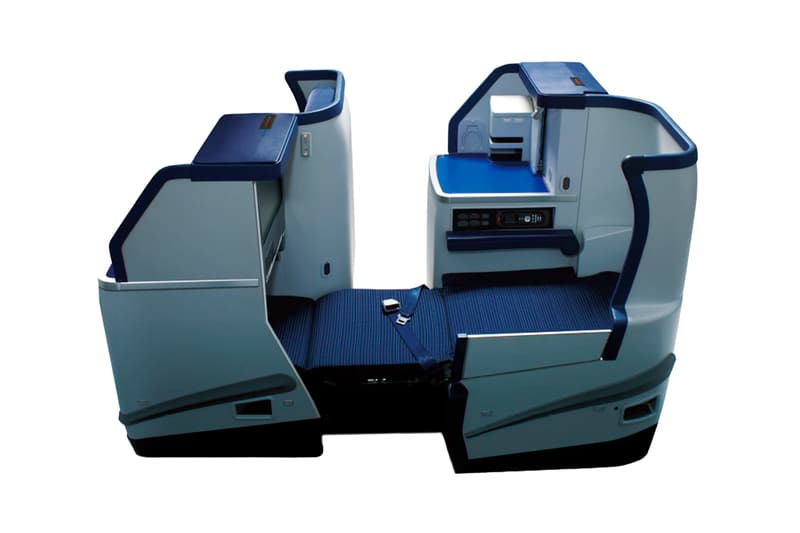 1 of 4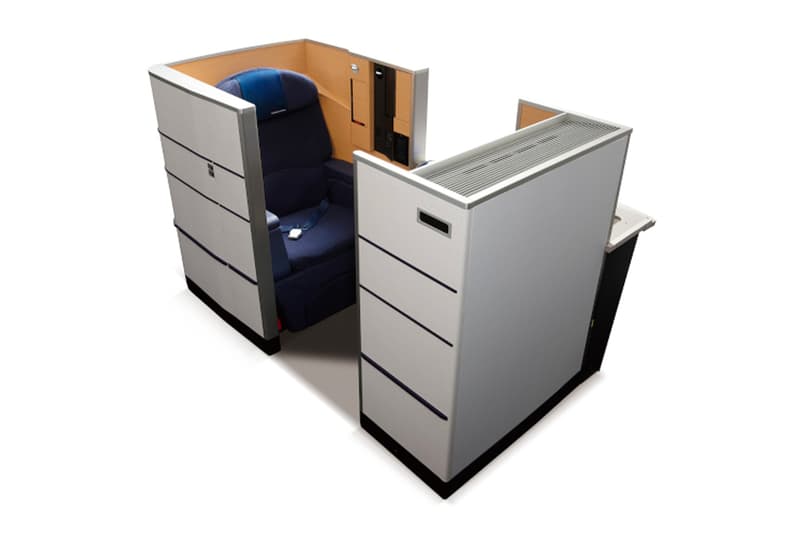 2 of 4
3 of 4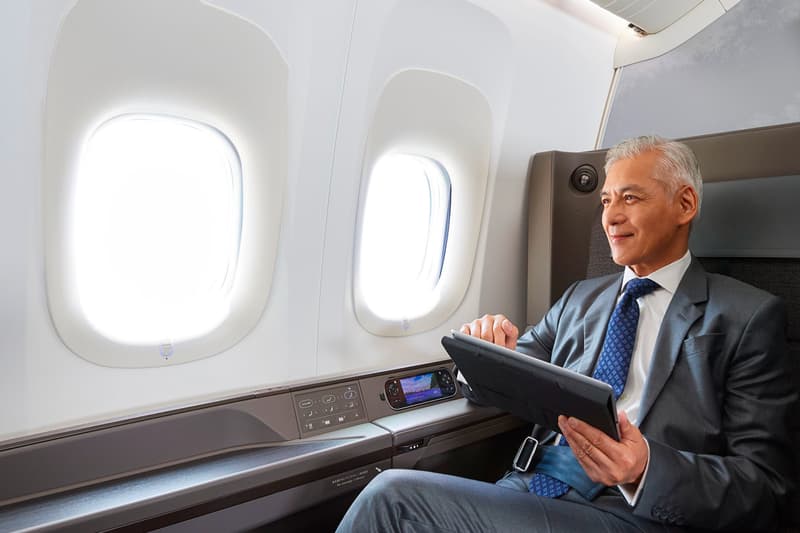 4 of 4
Japanese airline ANA is launching a store on Yahoo! Auctions dubbed SorANAka (translating to "In the sky") to sell unique aircraft parts and airline goods that were actually used on ANA aircraft. The first items on sale will be ANA's "International First Class Mockup Seat" and a "Boeing 777-300ER Window Frame."
Previously, the "ANA Collector's Goods" series was housed on ANA's official frequent flyers e-commerce site ANA Shopping A-Style, selling products that ranged from key chains made from processed aircraft windows to in-flight carts. These peculiar products were well received, with ANA fans calling for more "maniac products," and "aircraft parts as they are without processing."
As it's difficult to dispose of retired aircraft and reuse them for other purposes, ANA decided to establish an auction site to eliminate waste, provide special products for its customers, and contribute to its own profits as well as contribute to external social organizations. Buyers are given the option to donate part of the profits to either Save the Children or the Japanese Red Cross Society.
The SorANAka Yahoo! Auctions Store will open September 21, and the auction will take place from September 21 to September 26.
In other news, Disney and Airbnb Join to recreate Hundred Acre Wood from Winnie the Pooh.