Mighty Jaxx and Formula 1® Release Full Lineup of Tech-Enabled Collectibles
Inking a global-first exclusive multi-year partnership deal.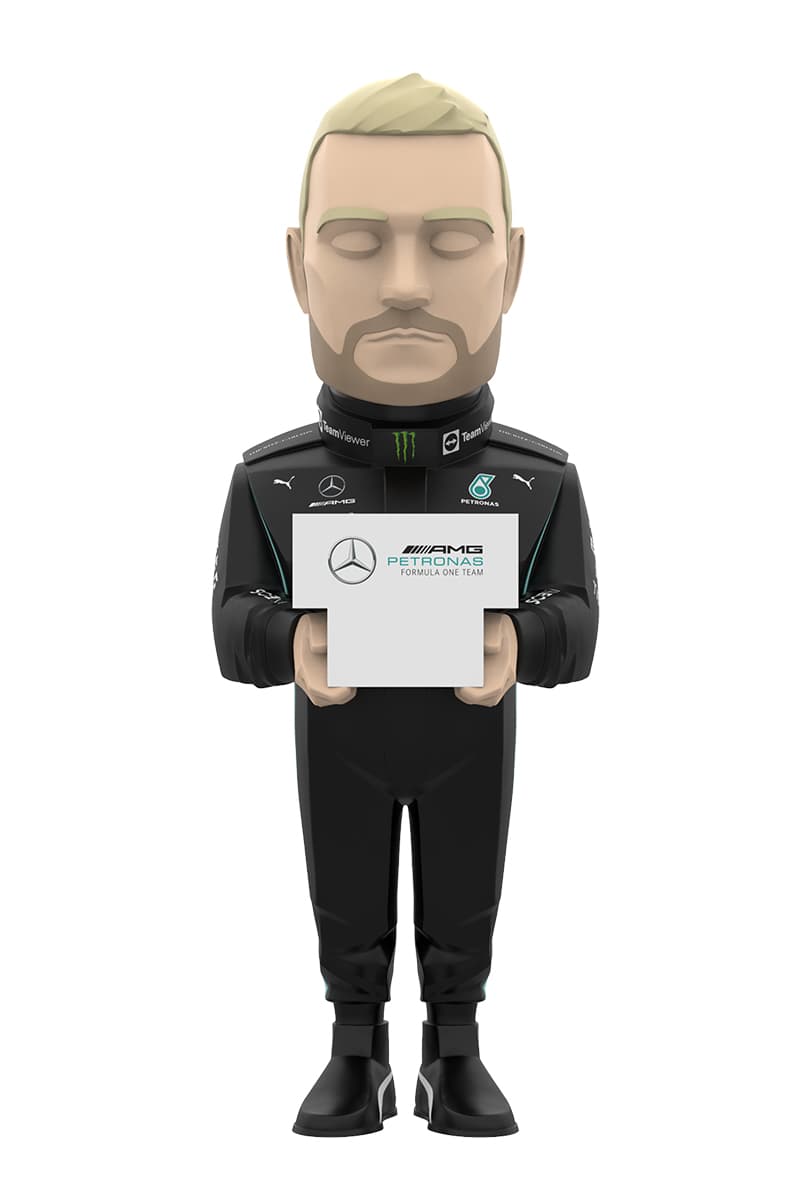 1 of 20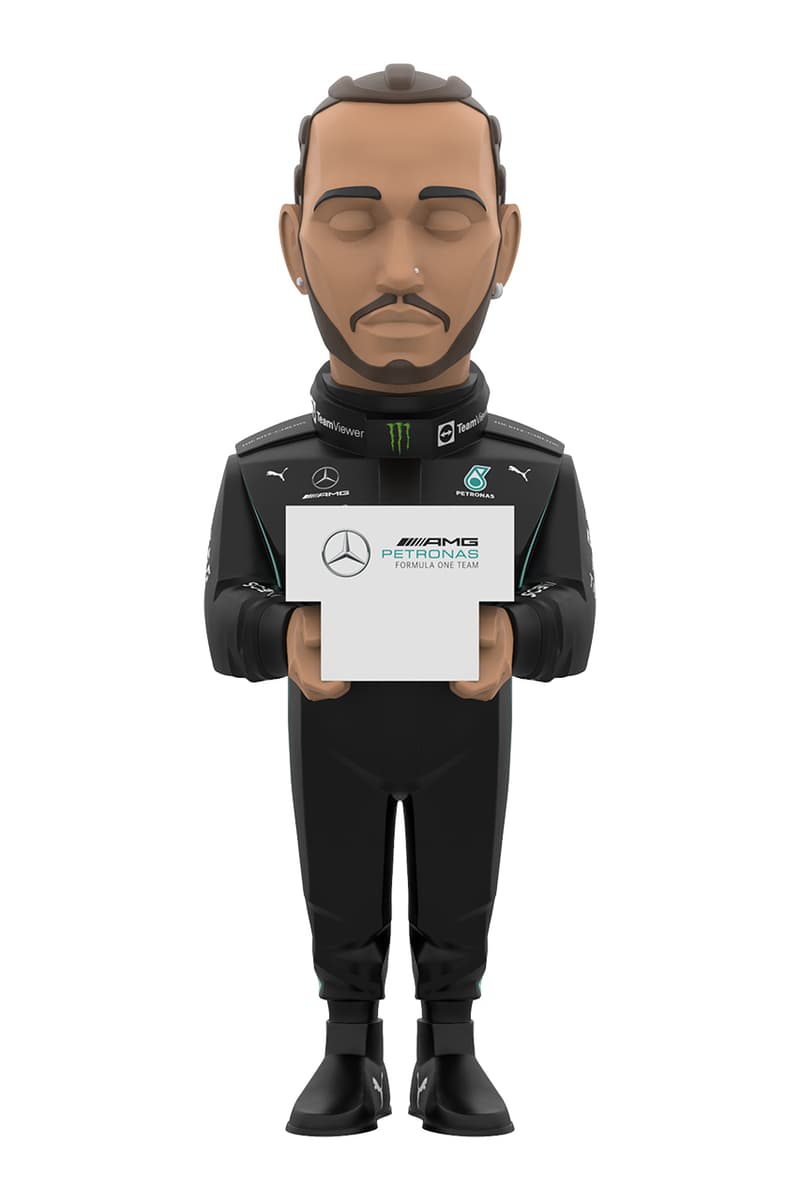 2 of 20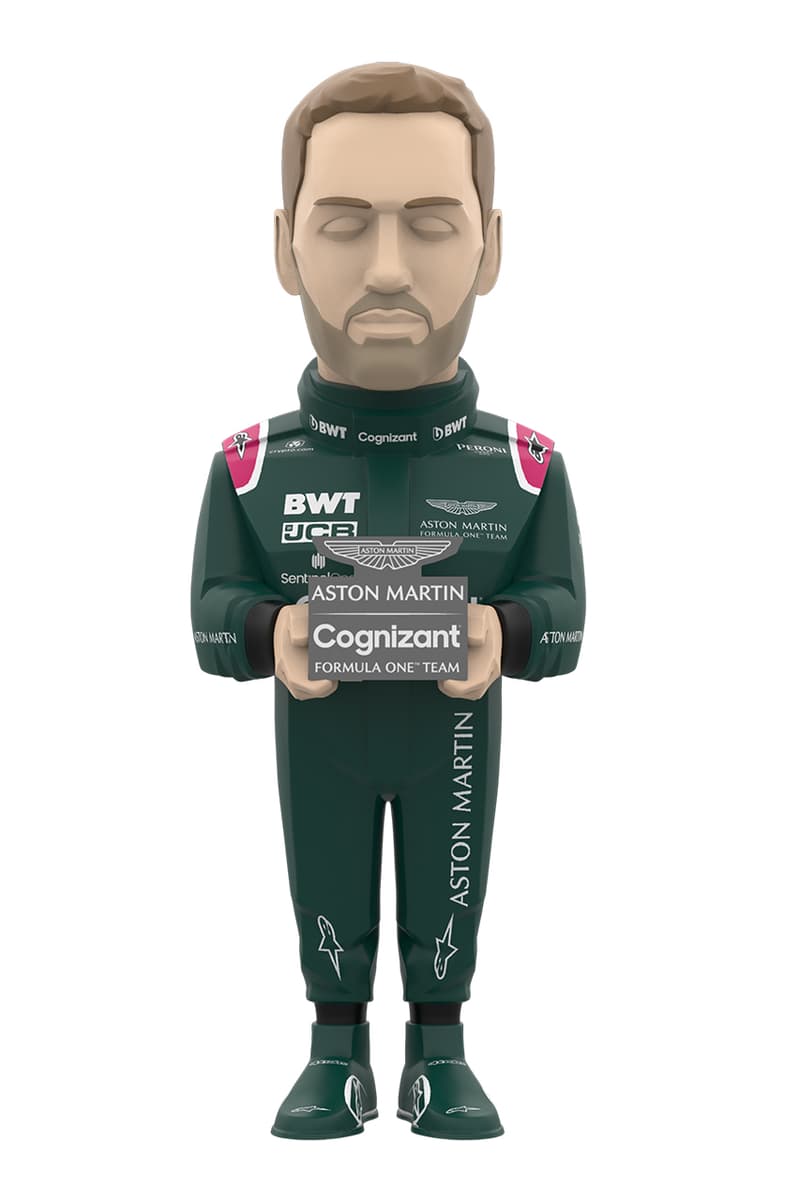 3 of 20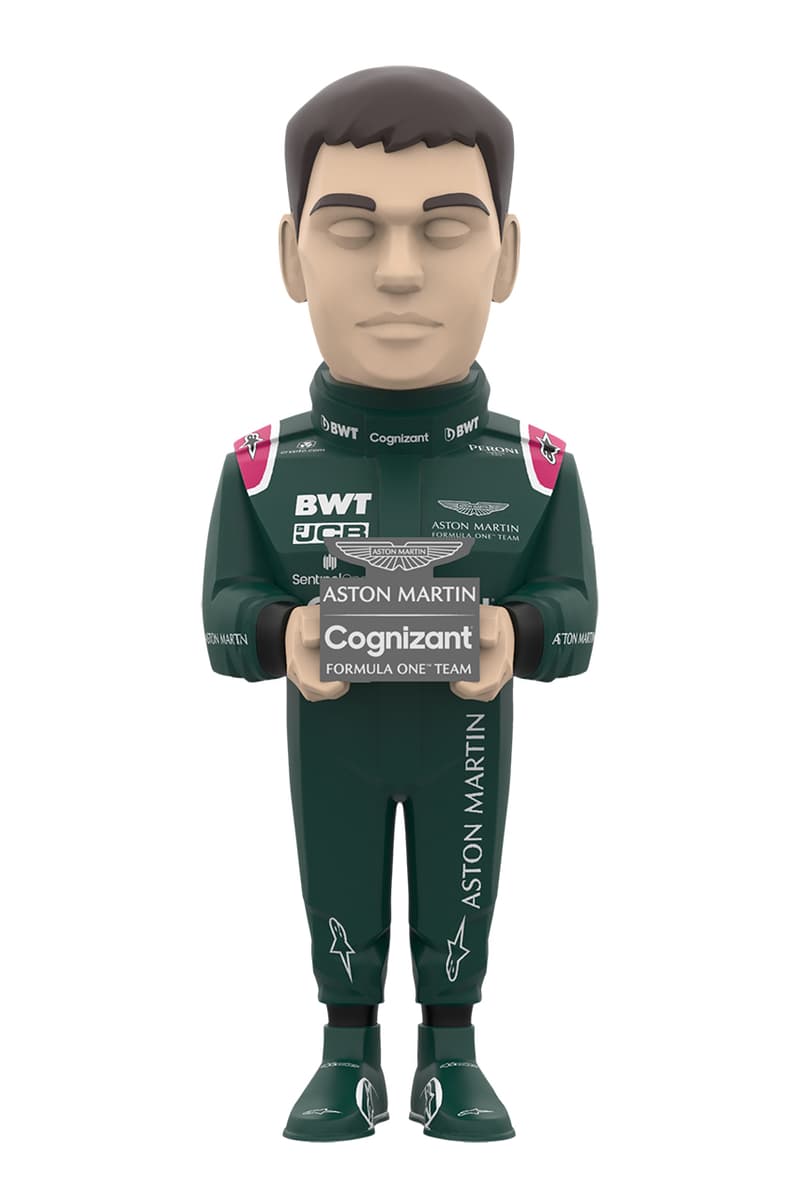 4 of 20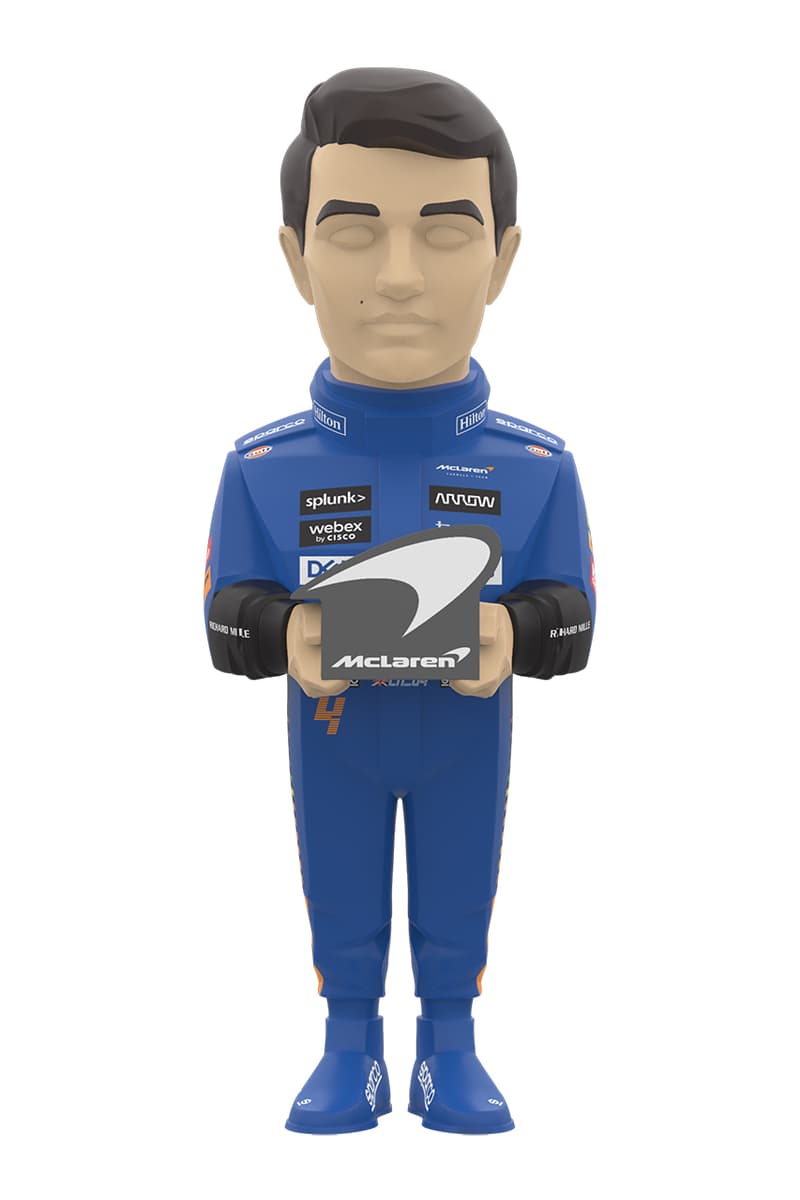 5 of 20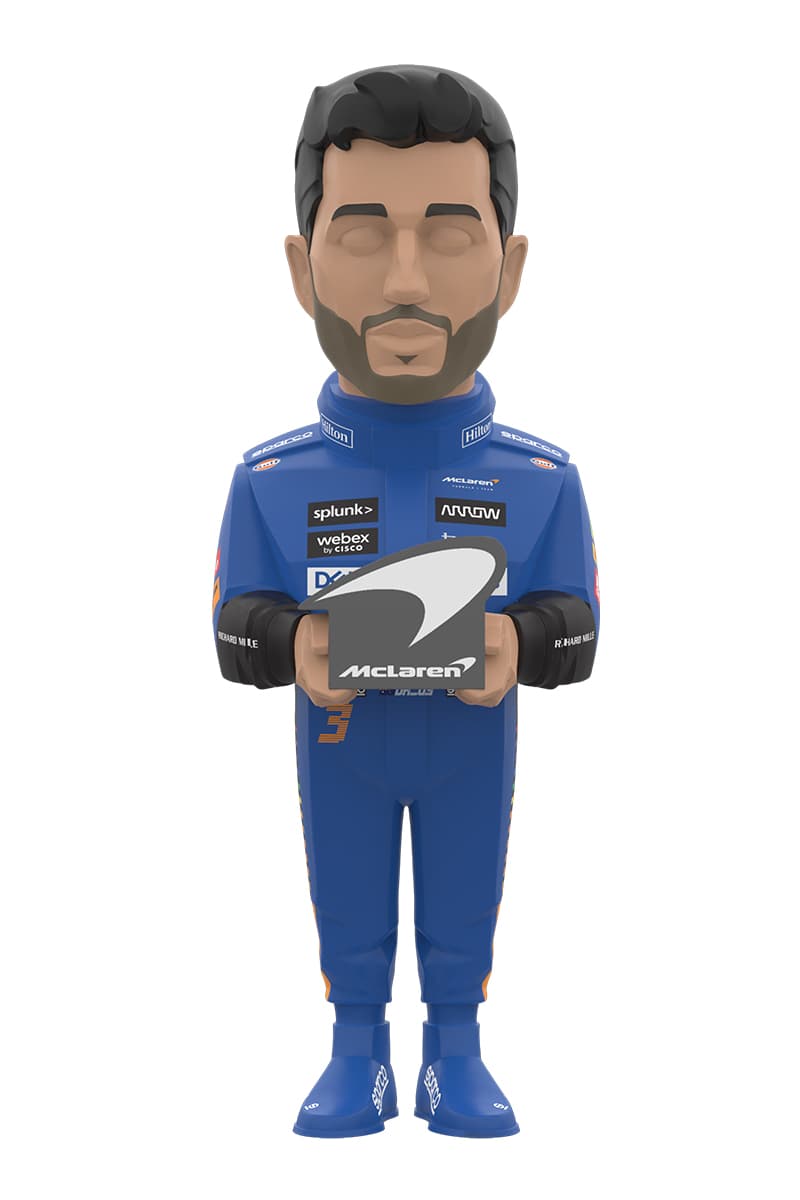 6 of 20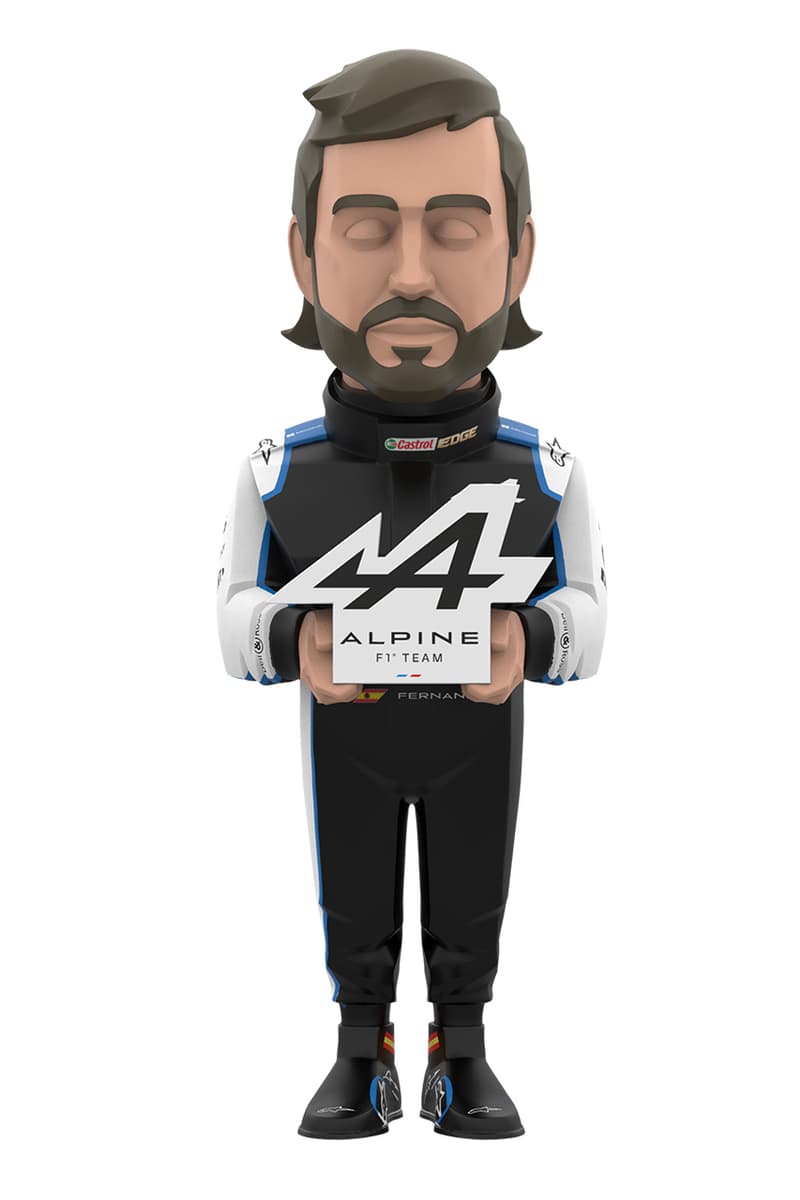 7 of 20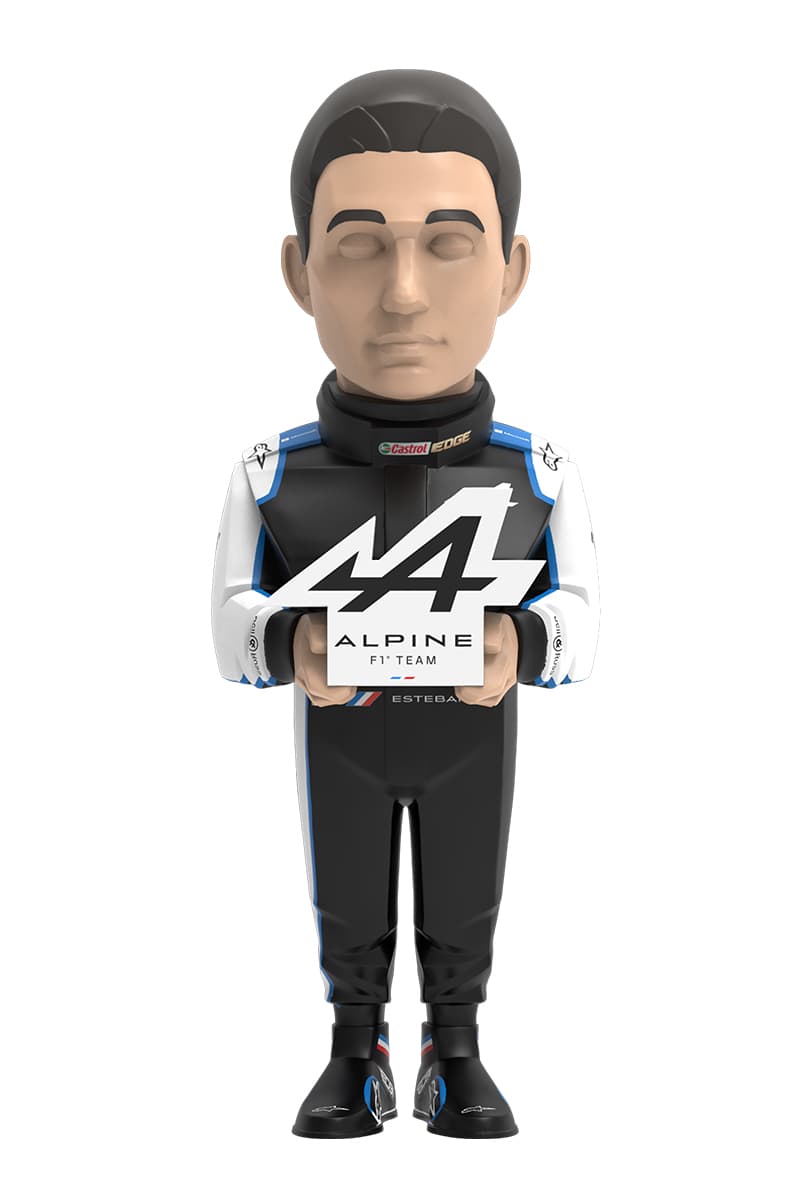 8 of 20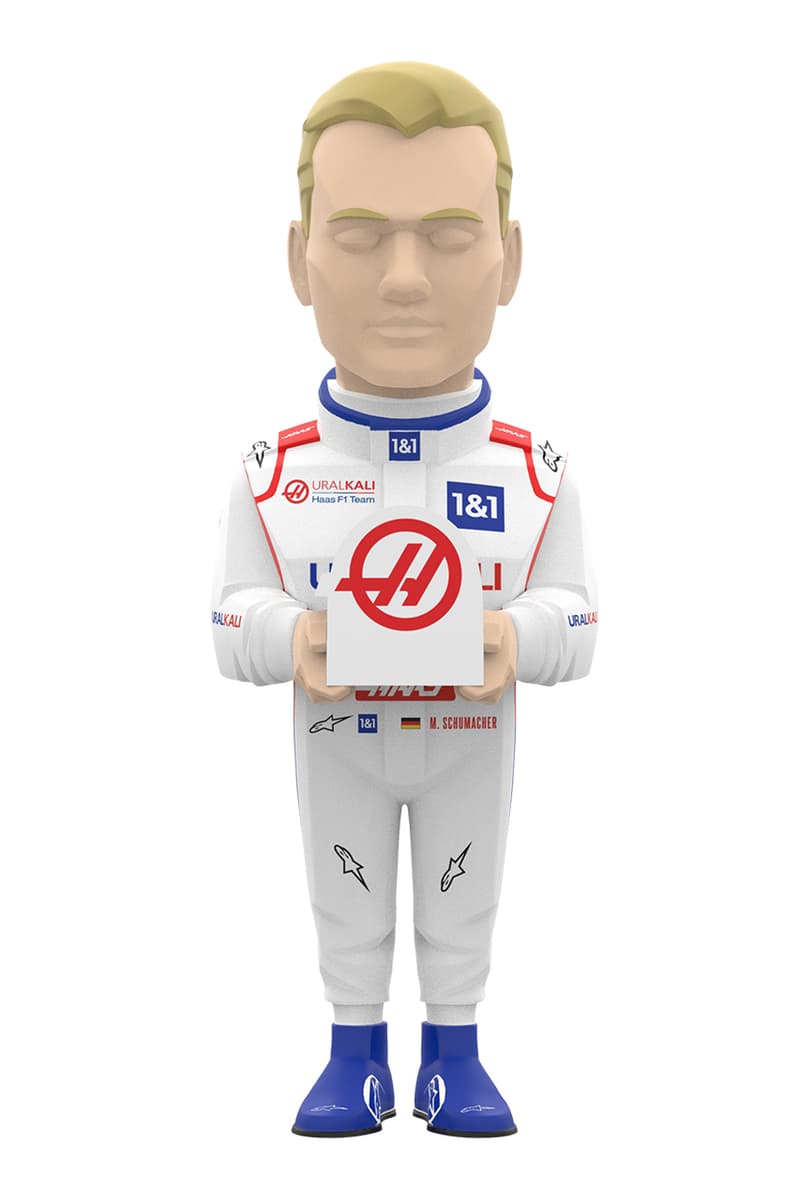 9 of 20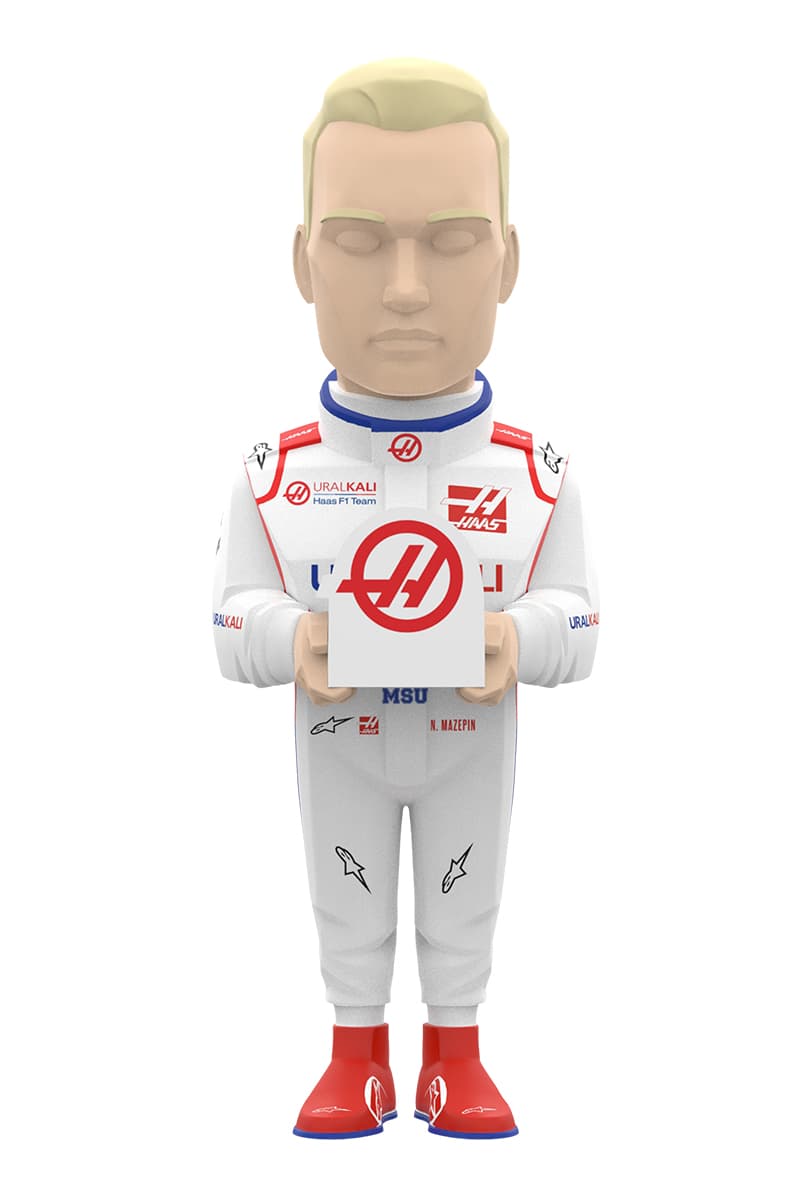 10 of 20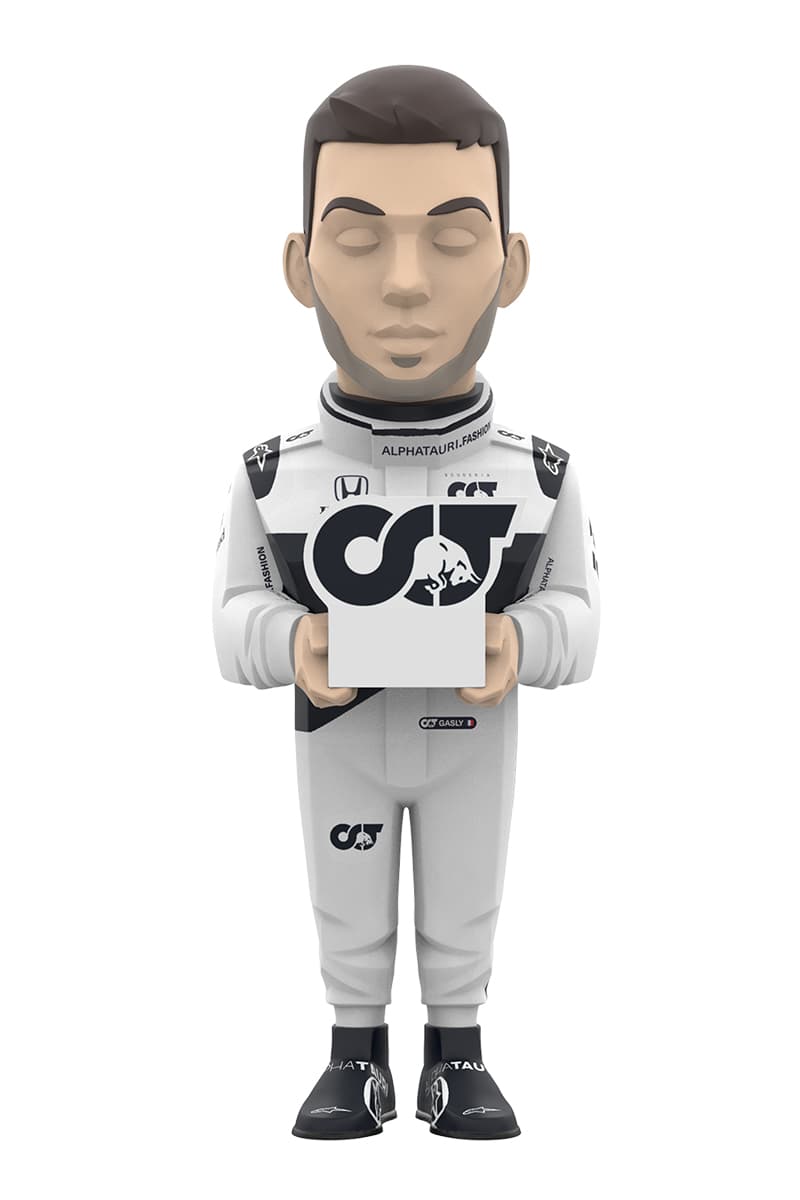 11 of 20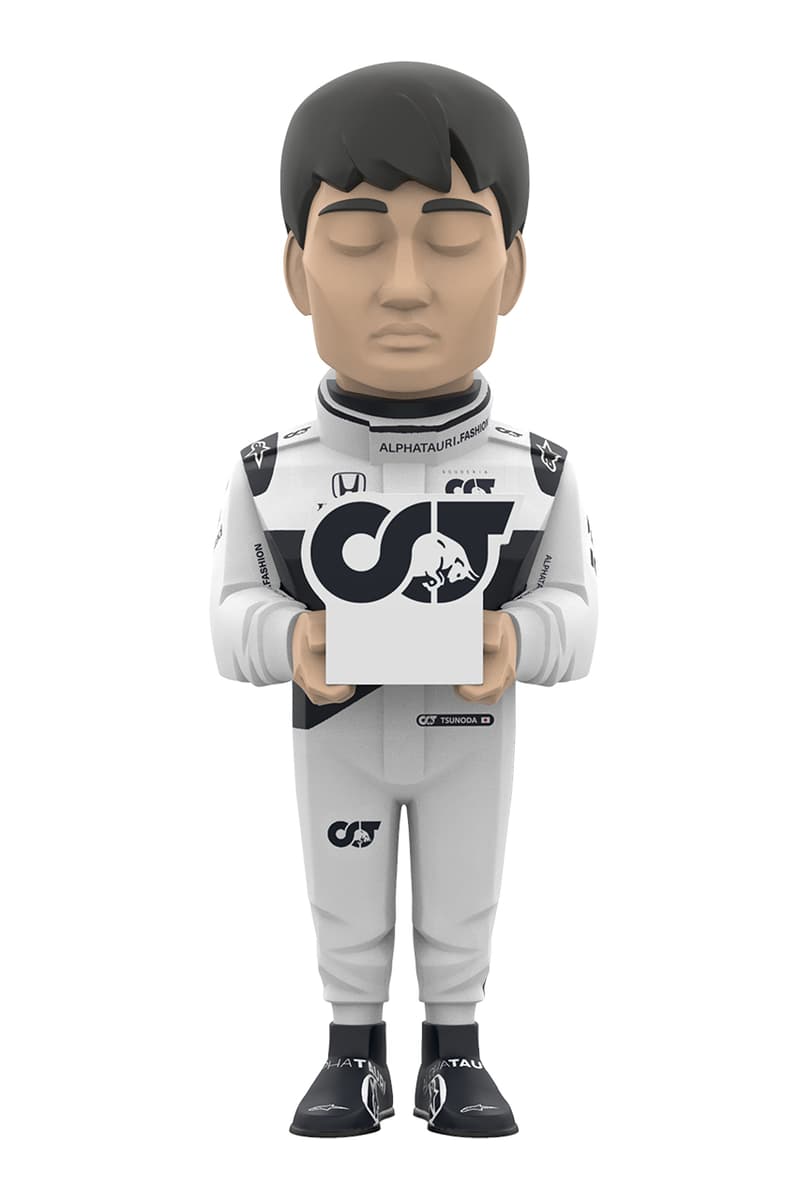 12 of 20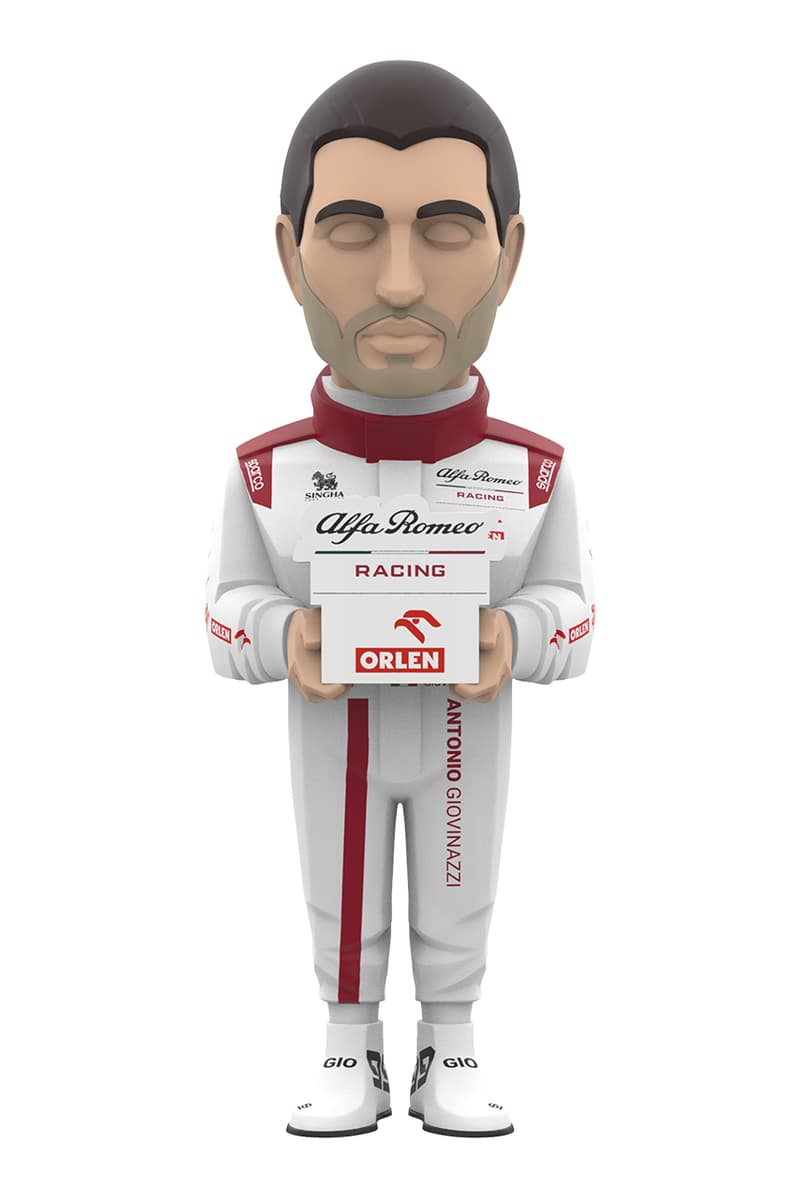 13 of 20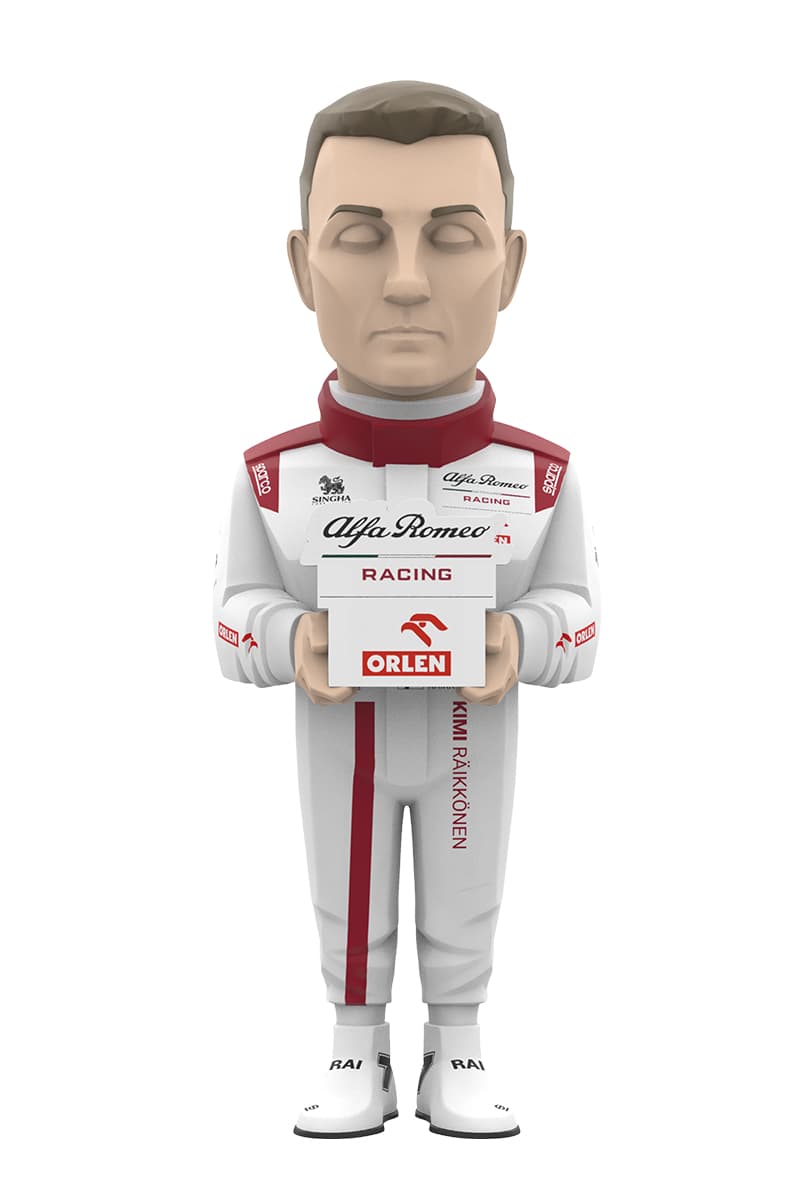 14 of 20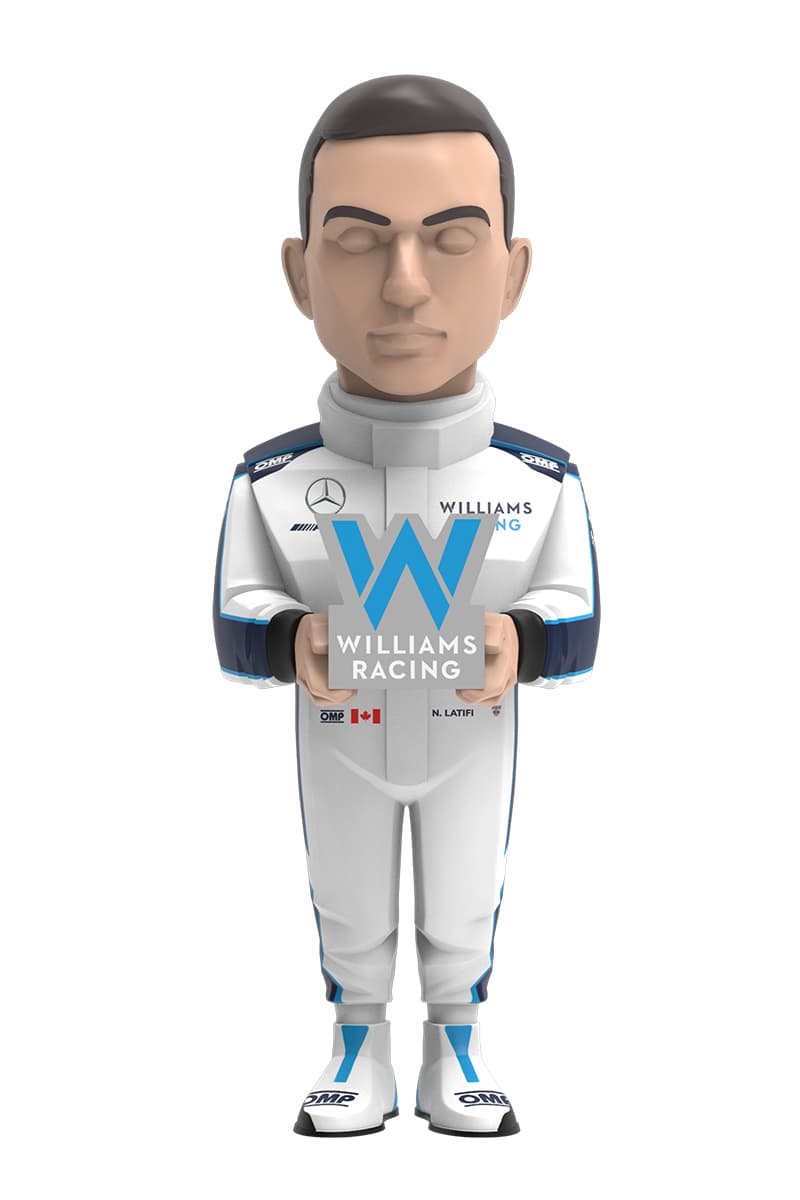 15 of 20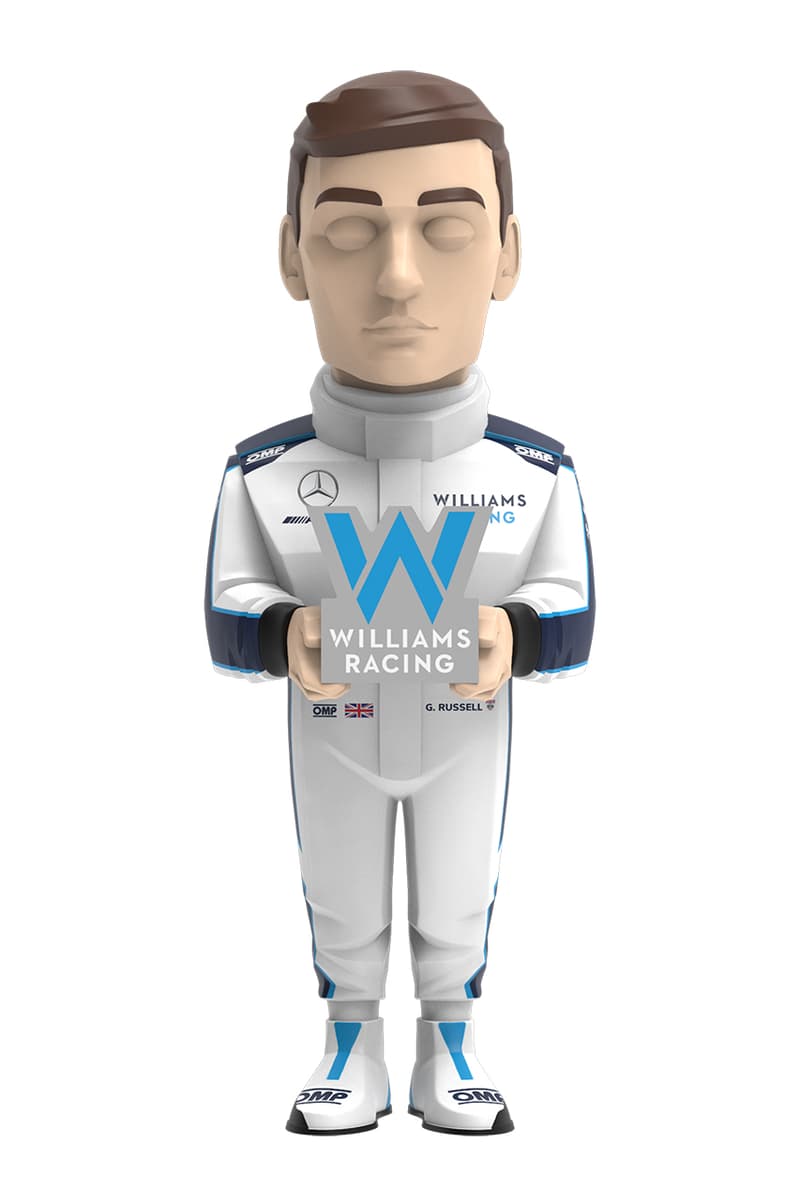 16 of 20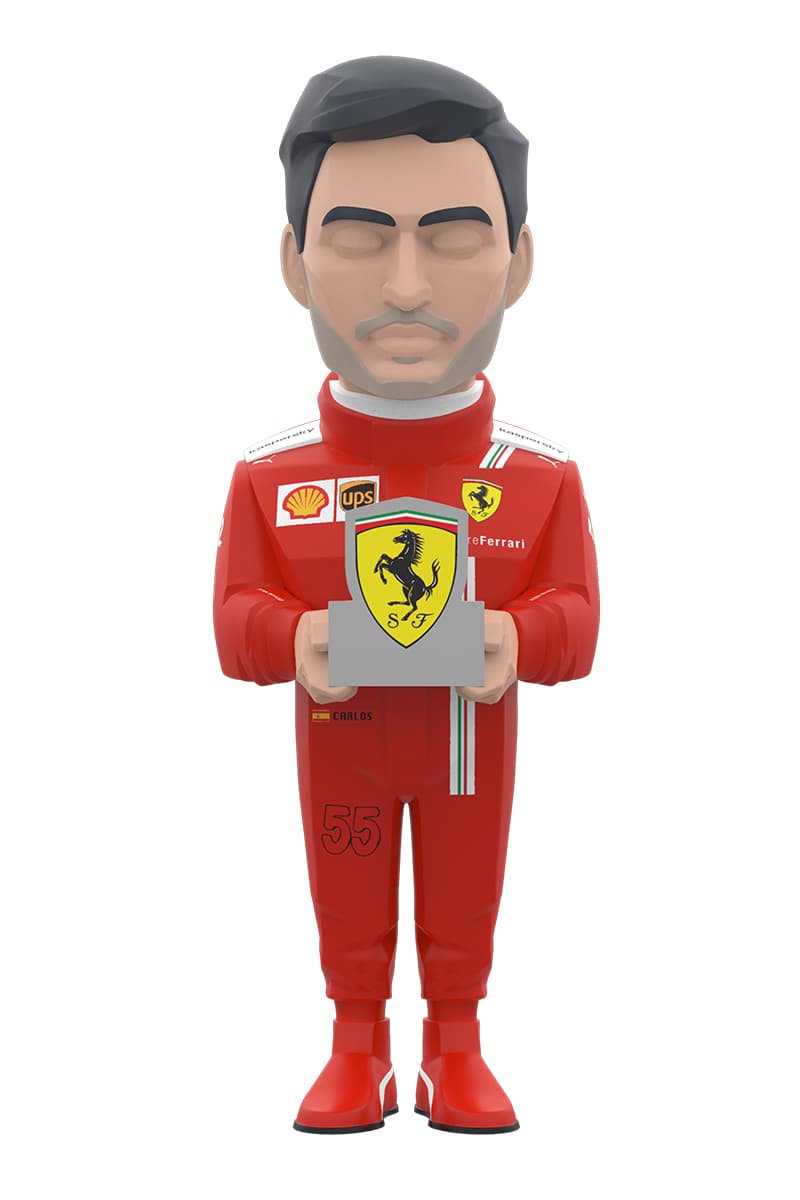 17 of 20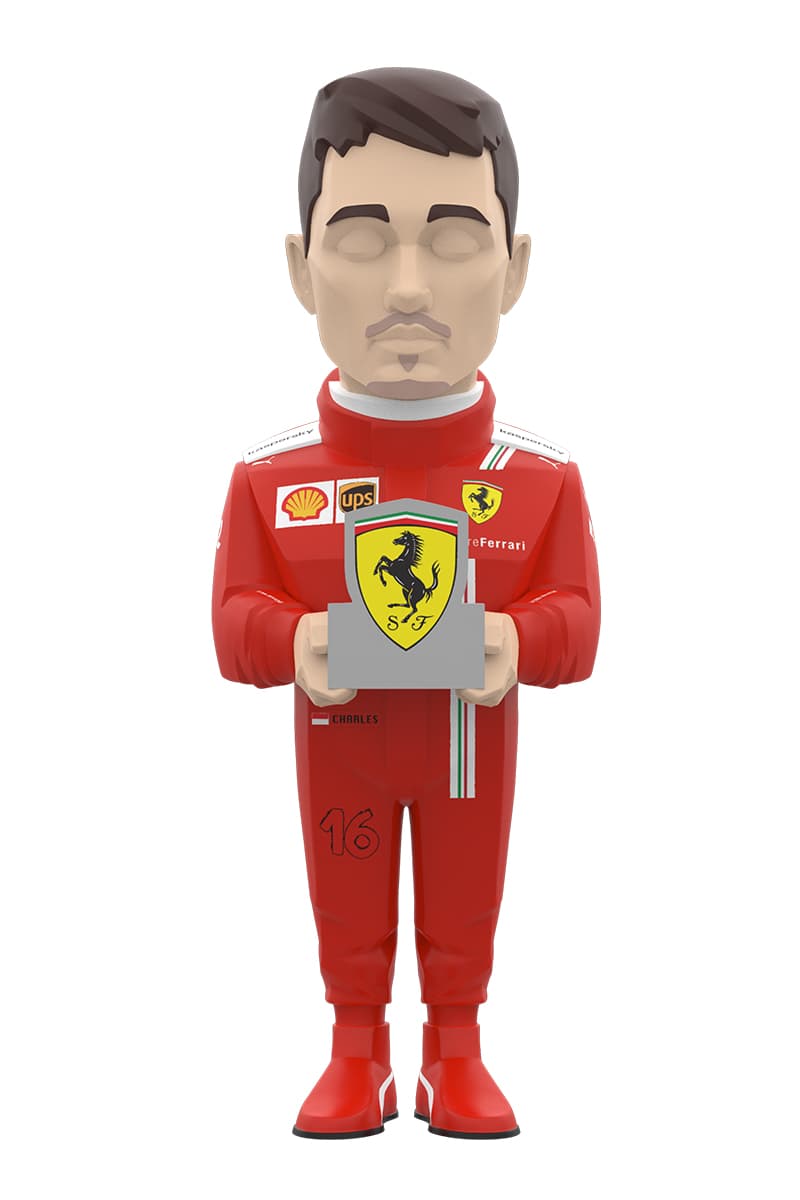 18 of 20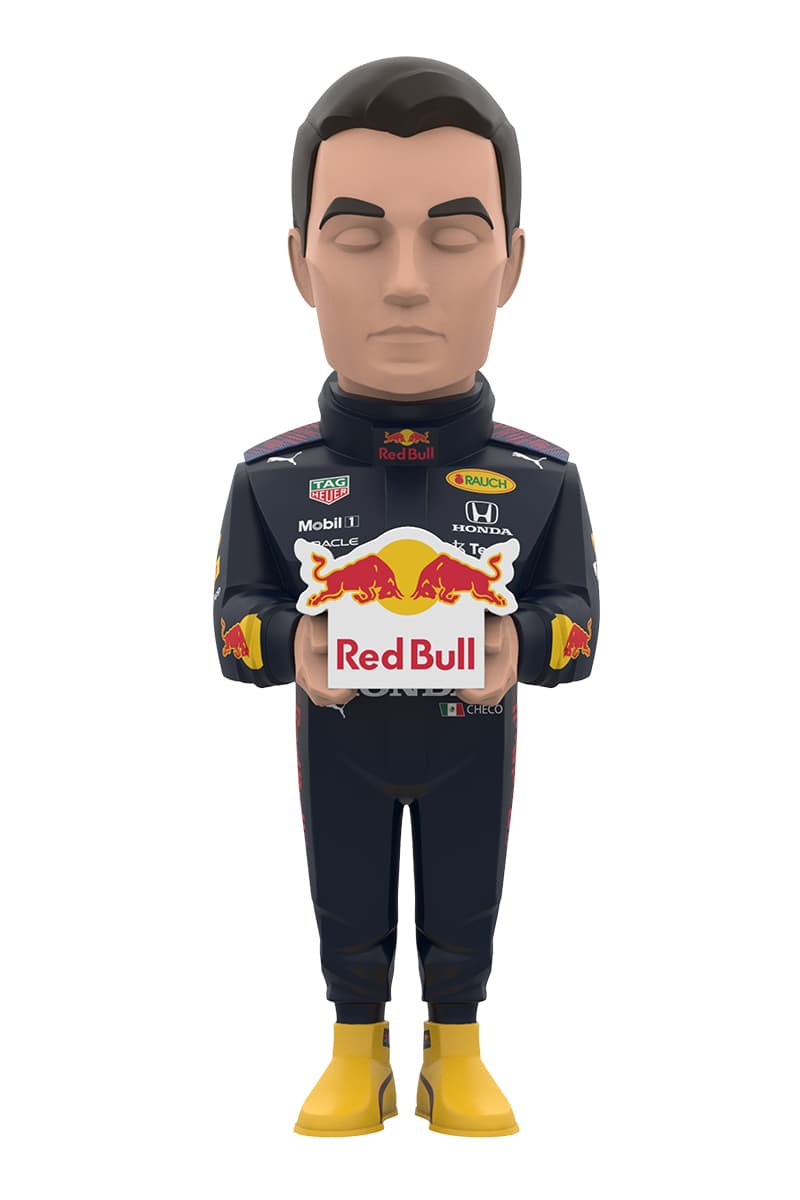 19 of 20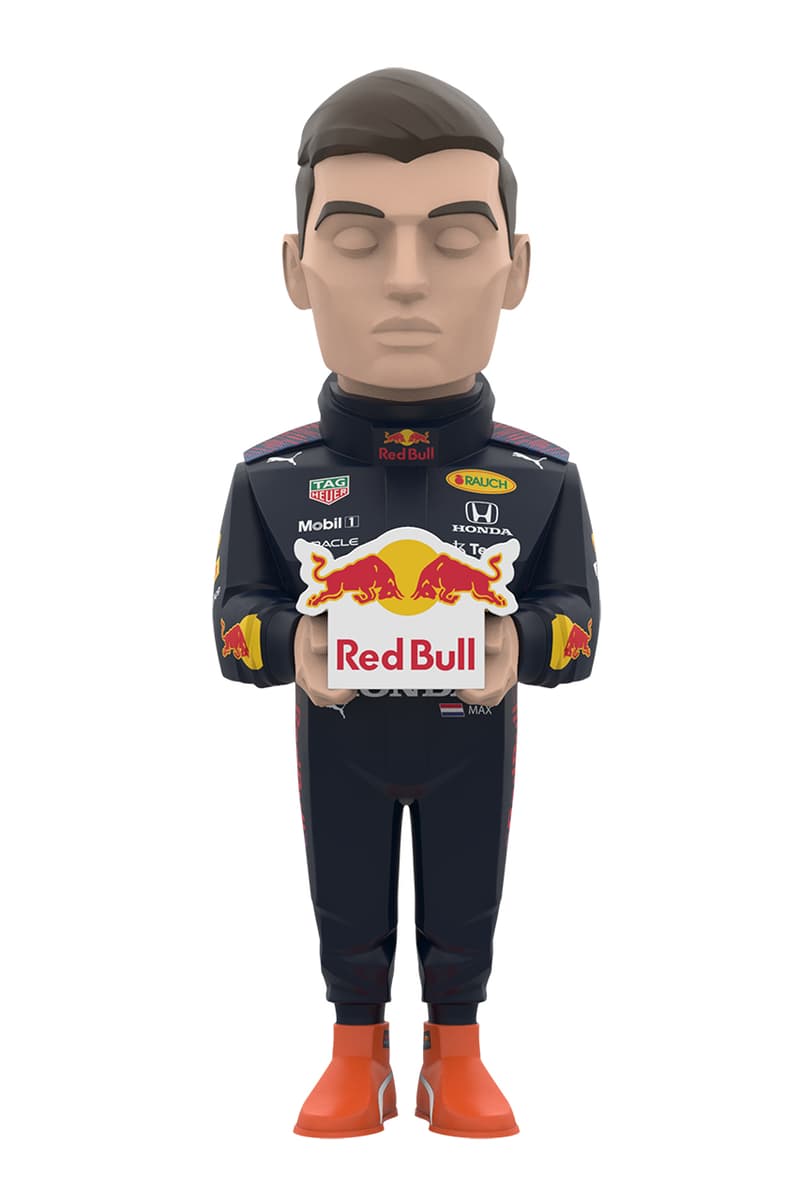 20 of 20
Fresh off the back of a vibrant Borussia Dortmund collection, Mighty Jaxx has now tapped into the high-octane world of Formula 1®, announcing its latest exclusive partnership with the FIA Formula One World Championship to bring fans of the sport a series of limited-edition premium tech-enabled collectibles.
Designed by YARMS, the new Formula 1® 2021 Mighty AllStars Collection spans an impressive lineup of 20 drivers and 10 teams from the 2021 season, including Mercedes' reigning champion Lewis Hamilton and his soon-to-be teammate George Russell, Red Bull's current championship leader and prodigy Max Verstappen, young stars Charles Leclerc and Lando Norris from Ferrari and McLaren, as well as former world champions Sebastian Vettel and Fernando Alonso.
Aside from the brand's signature 8" figures, your favorite Formula 1® driver will also receive a premium metal iteration as well as a life-sized version for this season's top three contenders as the race year comes to a chequered flag at Abu Dhabi.
Accompanying the collection is the launch of the new BE THE FIRST campaign. Merging the digital and collectible worlds, you will be able to scan your figures through the Mighty Jaxx app and participate in real-time race predictions against other online users. The top three players on the leaderboard by the end of the season will win signed F1® memorabilia.
For the Formula 1® fans out there, there'll be an invitation-only 48-hour BUY FIRST prelaunch from September 16 to 18, where a limited-edition gold metal commemorative print will be included with any figure purchased only during this period. To be in with a chance to receive an invitation, be sure to register your interest on Mighty Jaxx's website now!
This partnership is a first-ever in Formula 1® history, working alongside an exclusive partner for a worldwide global fan experience campaign that spans across every team and racer. Speaking on the significance of the new collaboration, Jackson Aw, Founder and CEO of Mighty Jaxx explained, "Our collective vision is to create a fun, phygital collecting experience that appeals to all fans regardless of whether they are diehard or casual Formula 1® fans and we can't wait to introduce this to the world."