'Breaking Bad' Actor Giancarlo Esposito To Star in New Netflix Heist Drama Series 'Jigsaw'
The series will take a "nonlinear approach to storytelling in a way where viewers are in control."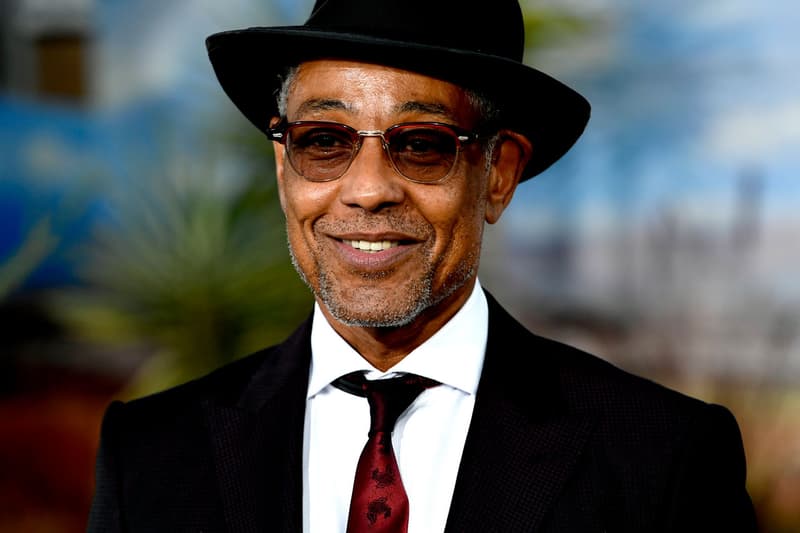 Netflix has picked up the heist drama Jigsaw to series, enlisting Breaking Bad actor Giancarlo Esposito to star among an ensemble cast.
The show which Netflix says takes a "nonlinear approach to storytelling in a way where viewers are in control," is inspired by a true story where $70 billion USD in bonds vanished during Hurricane Sandy in downtown Manhattan. The plot spans 24 years and focuses on several intricate storylines surrounding the largest heist ever attempted.
Esposito plays a character named Leo Pap, who is described as an intense, natural leader with a keen eye for detail. "He became a thief at a young age — and though he had a chance to get out, he couldn't stay away from the criminal life and his relapse cost him his family and his freedom," the streamer said of Pap in a statement via The Wrap.
Starring alongside Esposito are Paz Vega, Rufus Sewell, Tati Gabrielle, Peter Mark Kendall, Rosaline Elbay, Jai Courtney and Niousha Noor.
Jigsaw comes from creator Eric Garcia, who also assumes roles of showrunner and executive producer on the series. Jigsaw received an eight-episode order, and the first two episodes will be directed by Jose Padilha.
In more entertainment news, Anthony Mackie is slated to play John Doe in a live-action Twisted Metal series.