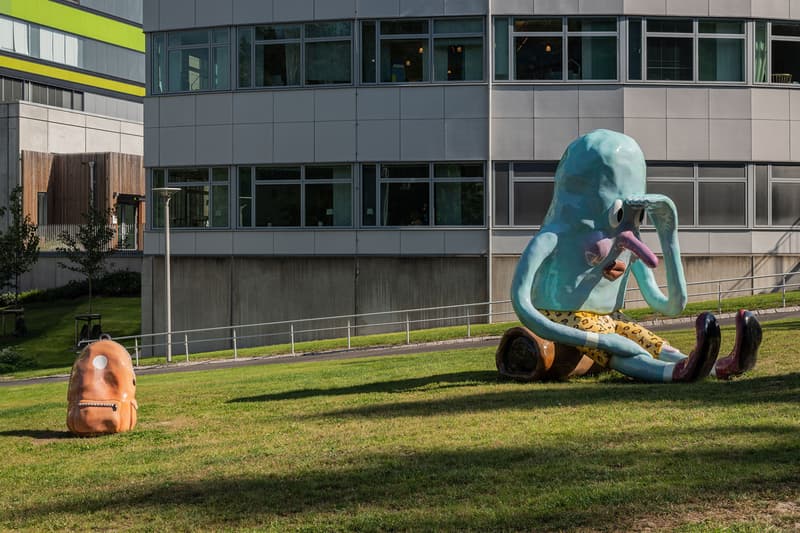 1 of 10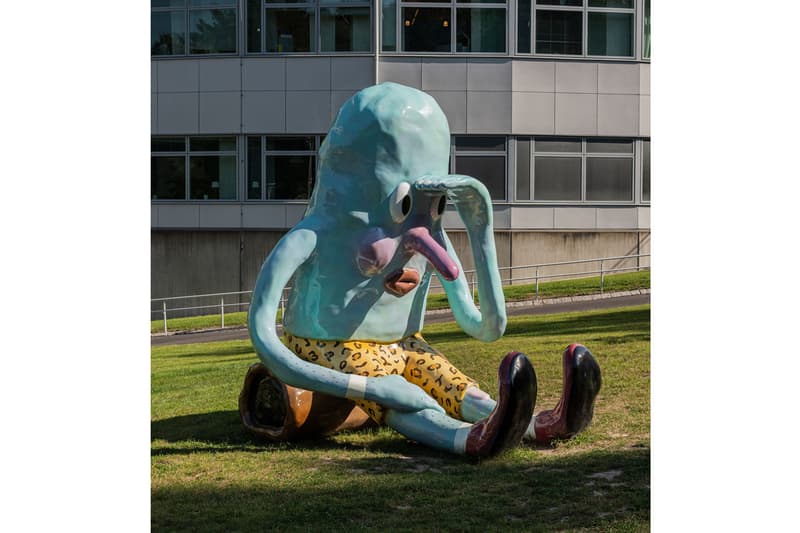 2 of 10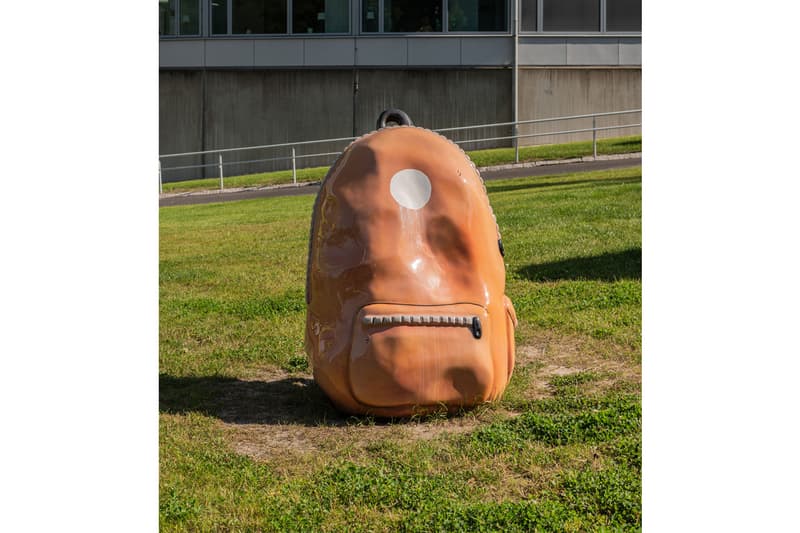 3 of 10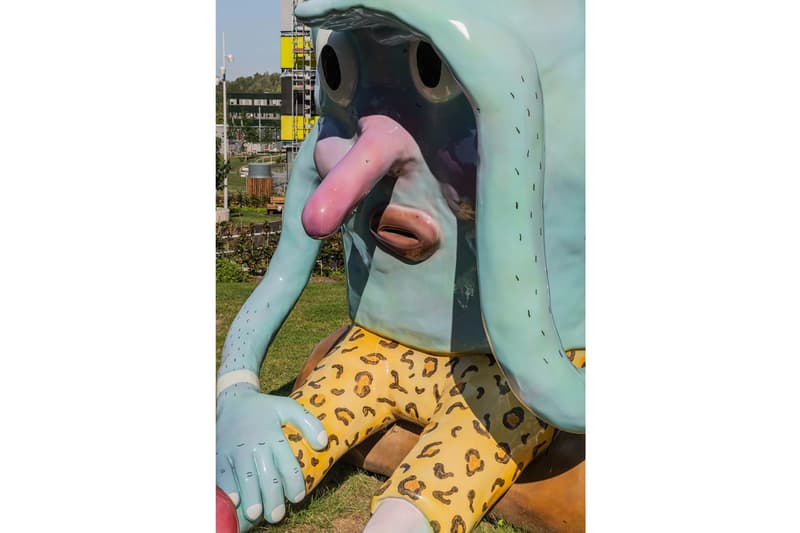 4 of 10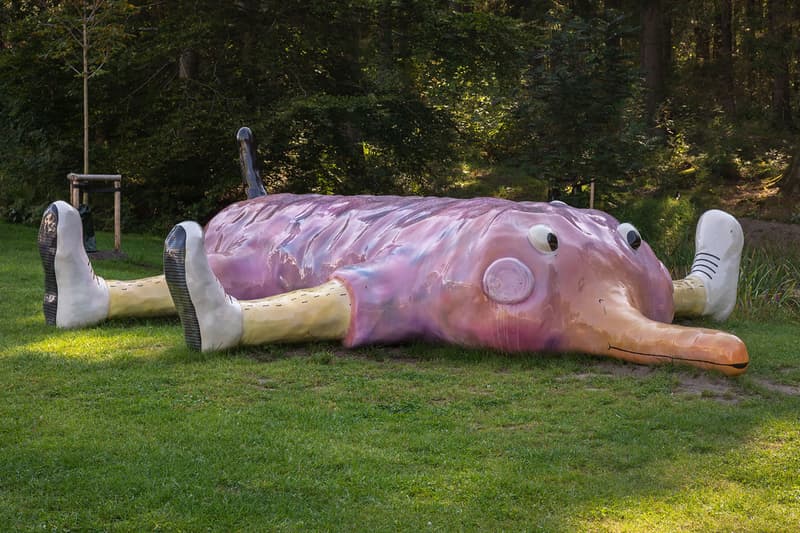 5 of 10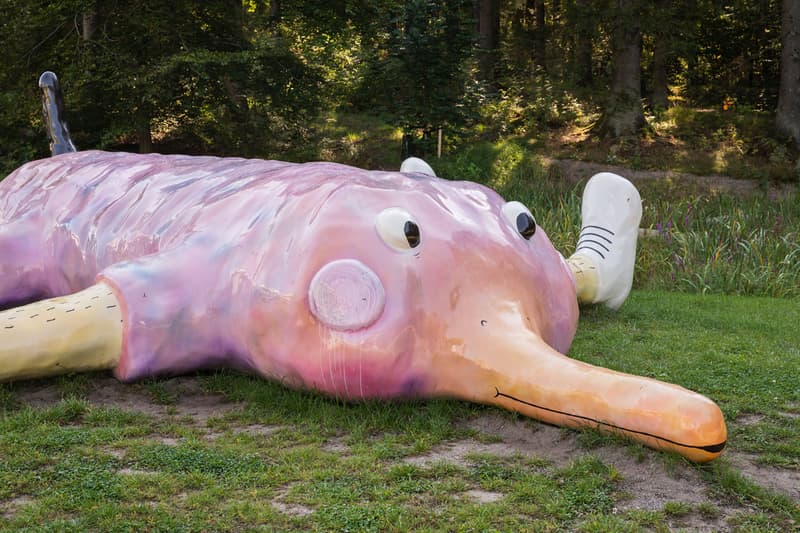 6 of 10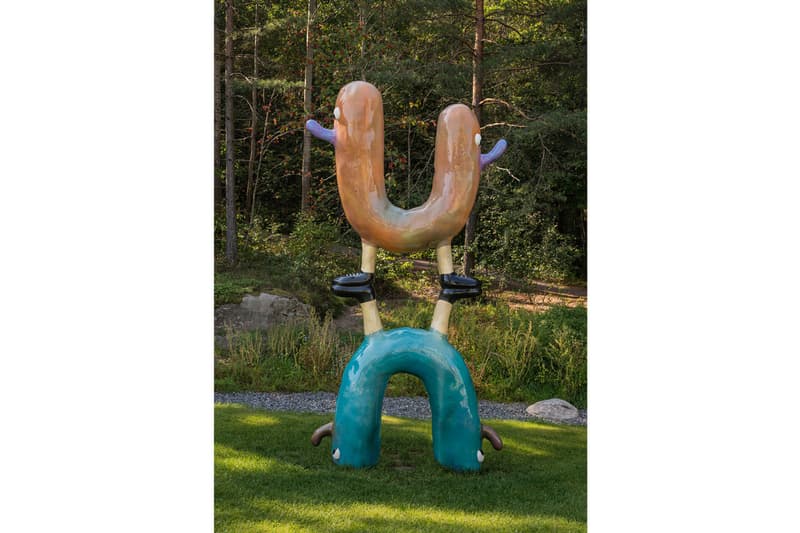 7 of 10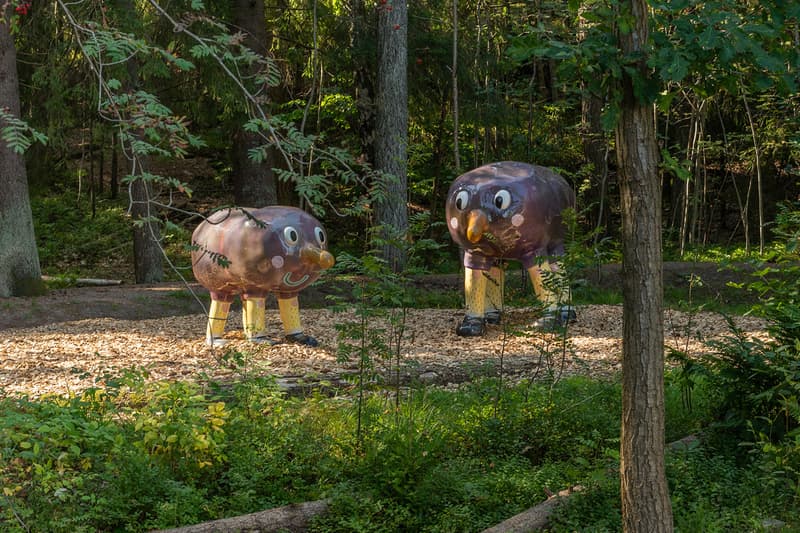 8 of 10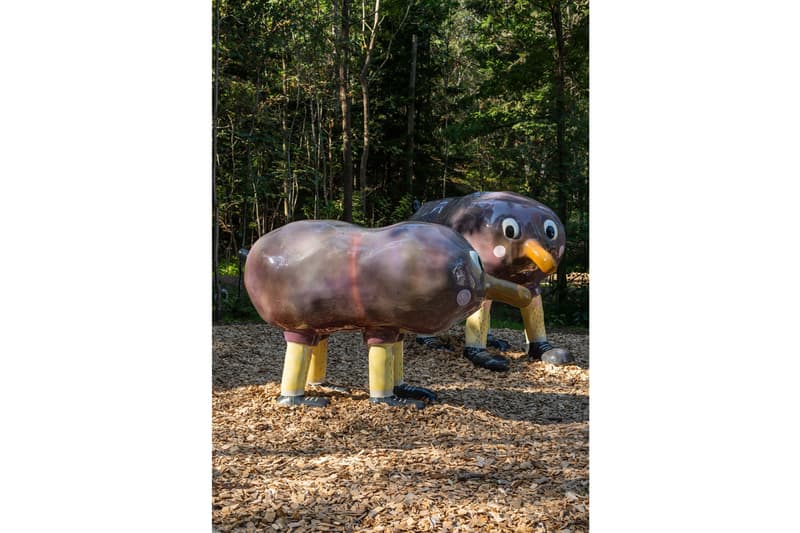 9 of 10
10 of 10
Joakim Ojanen Has Created an Eccentric Set of Sculptures for a Hospital in Sweden
A project six years in the making.
---
Joakim Ojanen has unveiled an eccentric set of sculptures for the new childrens hospital at Östra Sjukhuset in Gothenburg Sweden. The project has been six years in the making and feature's the Swedish artist's signature humanoid characters as they invite spectators to interact across the grounds.
The project references smaller models that Ojanen created six years ago, with minor adjustments due to scale. Originally, the sculptures were supposed to release in three years, but delays pushed both the art and the opening of the hospital to 2021.
Working across drawings and paintings, to sculpture and installation, Ojanen draws much of his inspiration from his own feverish childhood growing up in Västerås. An aesthetic that is both humorous and grotesque — taking an eclectic cast of unusual characters and putting them in real-life situations — making the strange familiar. This process usually starts with a small vague sketch that slowly builds off of improvisation, according to the artist in an interview for Issue 29 of Hypebeast Magazine.
Elsewhere in art, Hauser & Wirth Los Angeles has unveiled a multi-room exhibition of new work by Lorna Simpson.
Östra Sjukhuset
Diagnosvägen 11,
416 85 Göteborg, Sweden