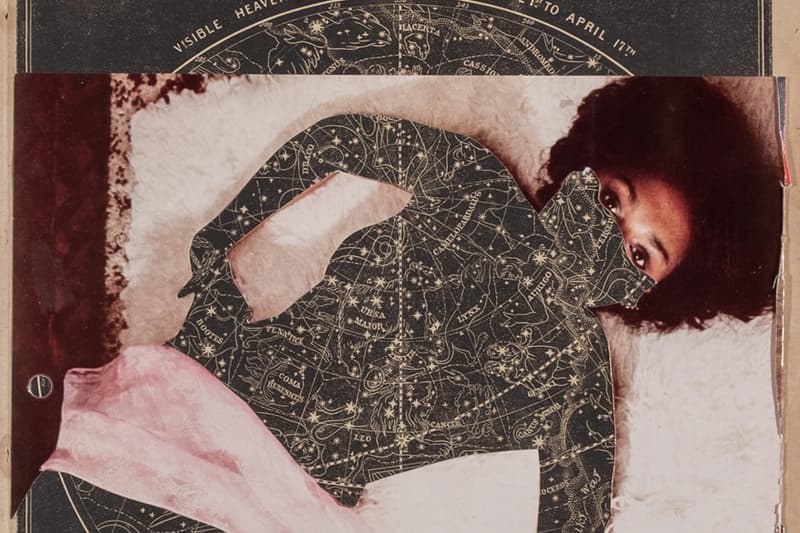 1 of 10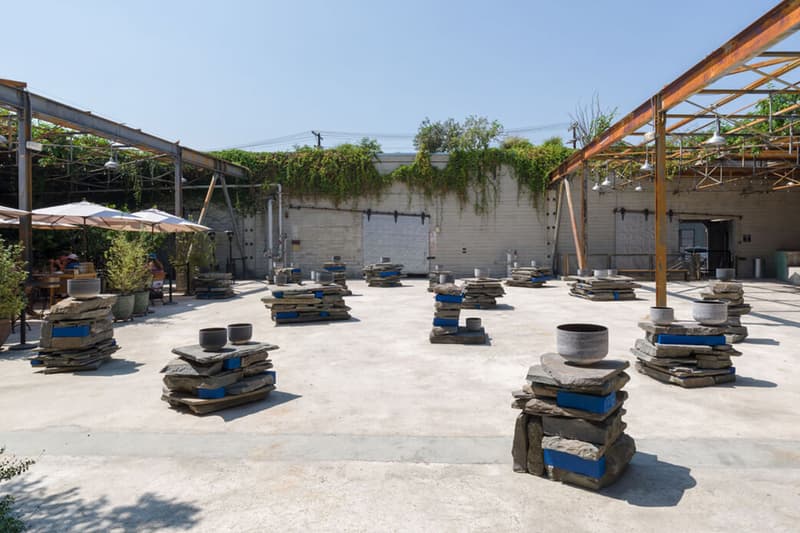 2 of 10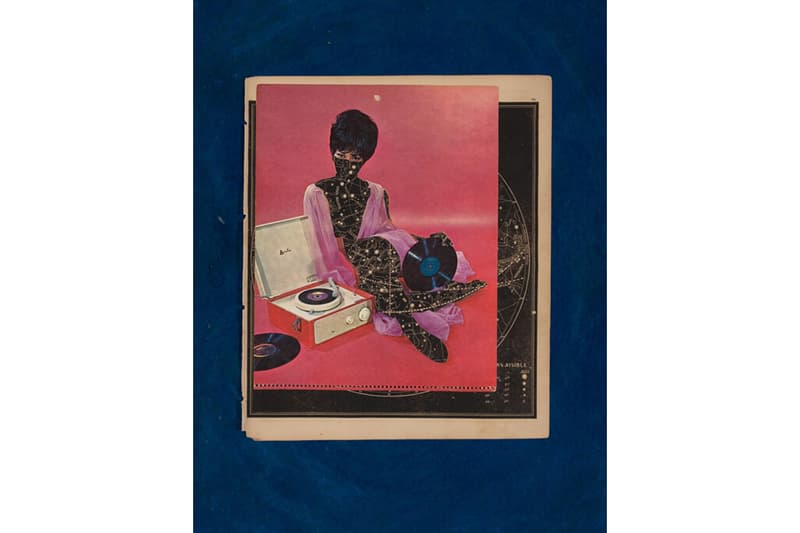 3 of 10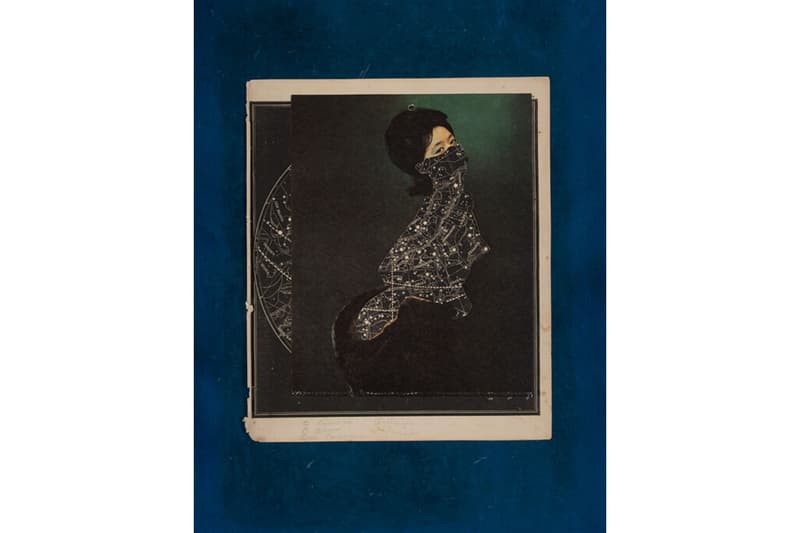 4 of 10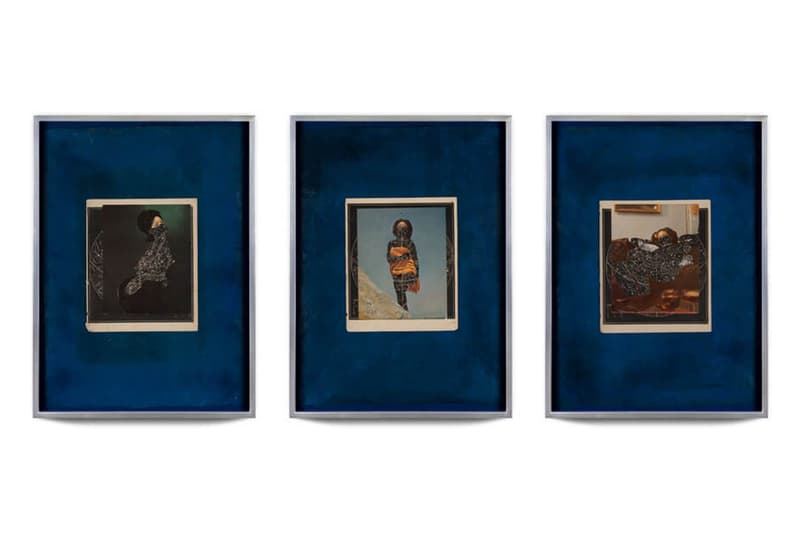 5 of 10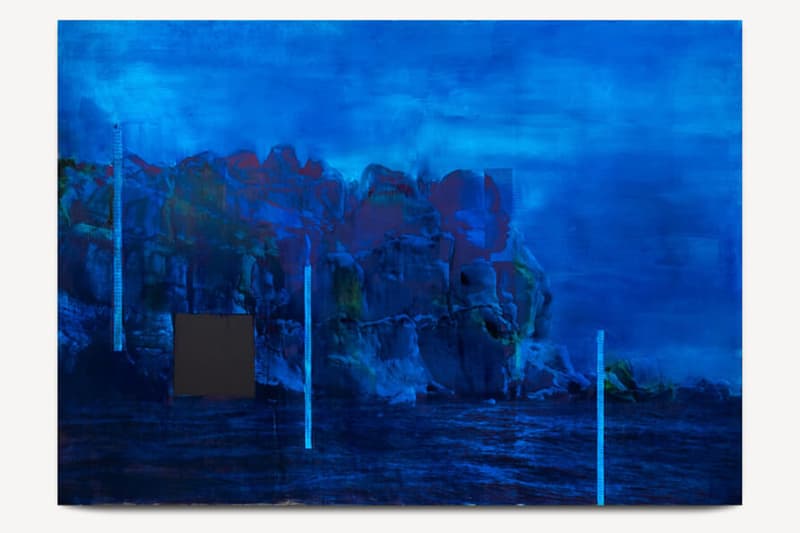 6 of 10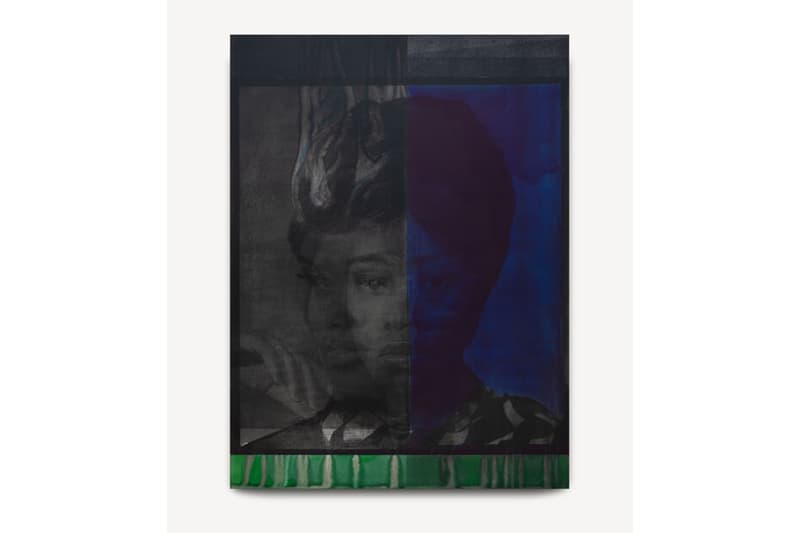 7 of 10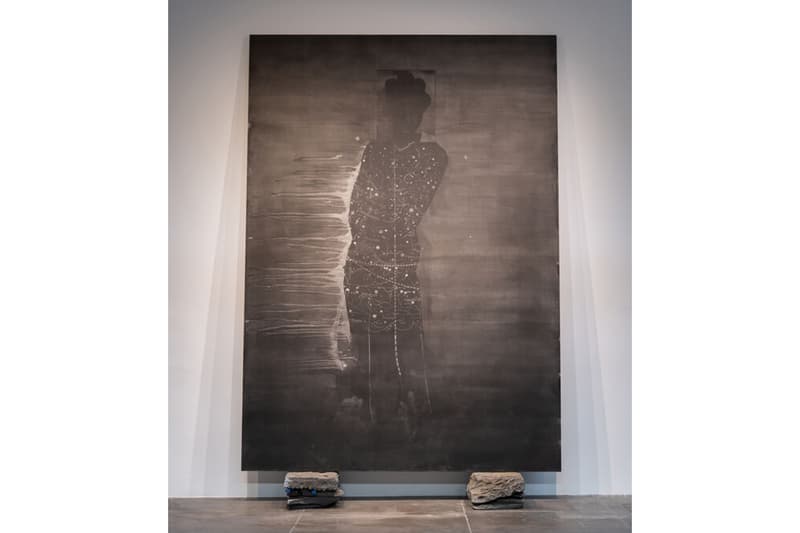 8 of 10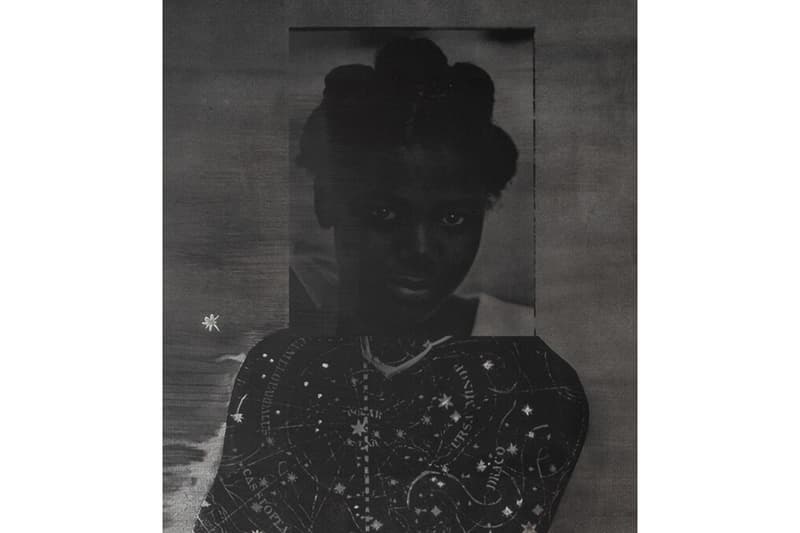 9 of 10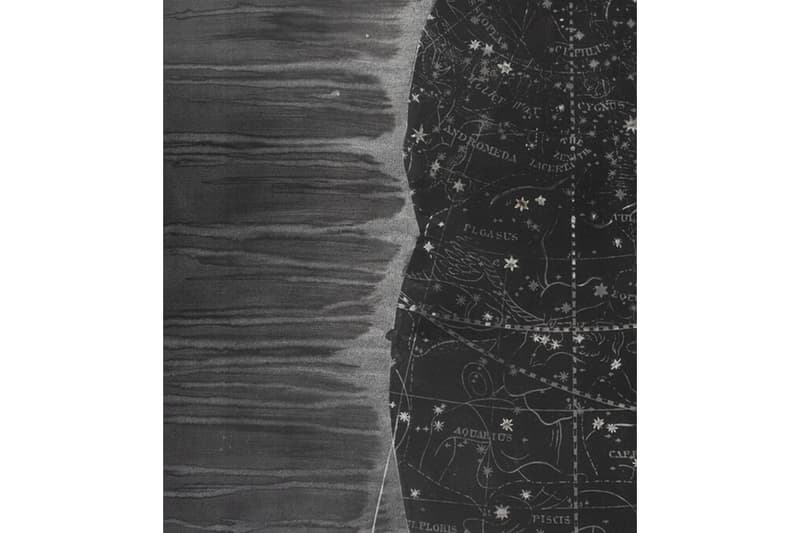 10 of 10
Lorna Simpson Explores Gender, Identity and History in Her Exhibition "Everrrything"
Now on view at Hauser & Wirth LA.
---
Over the past 35 years, Lorna Simpson has been widely considered a pioneer in the field of conceptual photography. Having risen in the 1980s for her massive photographs that juxtapose staged imagery with thought-provoking text, she is a true multidisciplinary artist who seeks to challenge conventional assumptions regarding gender and identity to the relationship between memory and history.
Hauser and Wirth Los Angeles is currently viewing a new multi-room exhibition by the Brooklyn-born artist, entitled "Everrrything." The exhibition starts at the museum's open-air courtyard, where a series of totemic structures made of bluestone, wood, paint, black obsidian singing bowls and mallets are lined up directly across the popular restaurant, Manuela.
In the North Galleries, Simpson draws the viewers in with a set of collages that are sourced from vintage Ebony and Jet magazines — a familiar resource that the artist has used in the past — one to which is layered with paradoxes, such as the interplay between figuration and abstraction, to creation and destruction.
The exhibition presents a number of never-before-seen works, such as Inside Blue, a multimedia artwork that deploys a number of metaphors regarding representation and the daily experience of American life today. Never one to stick to the same formula, Simpson has said in the past, that she "seems to need all these different ways to funnel" her imagination. Catch "Everrrything" as it exhibits at Hauser and Wirth LA until January 9.
On the opposite coast, Padre Gallery will exhit a new group show titled "In Bloom."
Hauser & Wirth
901 E 3rd St,
Los Angeles, CA 90013