Preview the Emojis Arriving in the Next Unicode Update
A biting lip and a face melting into a puddle are among the 37 new emojis.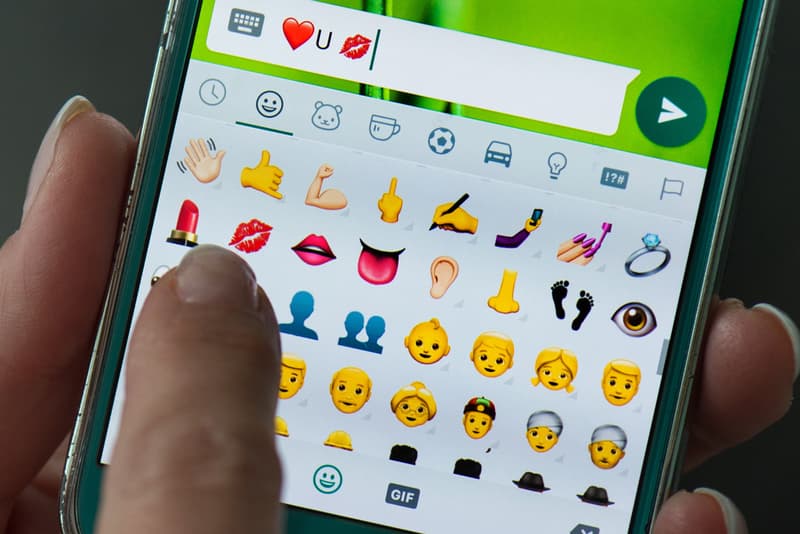 The newest list of emojis is out and will be arriving on our devices sometime in the near future. The Unicode Consortium, which sets the bar for text and symbols across the web, released its 2021's edition of standards, titled Unicode 14.0, on Tuesday.
Along with the introduction of up-to-date characters, scripts and symbols, yesterday's release includes 37 new emojis based on proposals received by the organization, as well as 75 new skin tone variations. Leading the lineup are variations of the classic emoji face that include a face-melting into a puddle and another one that peeks out with one eye covered.
Other offerings seem to be designed with current internet slang in mind, such as in the case of a green troll yielding a club. Meanwhile, a hand with the index finger and thumb crossed is intended to evoke "love" and "money" per its corresponding keywords. There's also a biting lip, x-ray and beans on the list, among other new additions.
In what may perhaps be a last-minute tribute from the Drake fans over at Unicode, the crème de la crème of the new emojis is a pregnant man that's indistinguishable from some of the memes trolling the cover art of the rapper's recent album Certified Lover Boy.
It's worth noting that there's a distinction between Unicode 14.0 and Emoji 14.0, which are the emojis on a phone's keyboard, so some of the offerings may not make it to Apple, Samsung or other companies' products when they're eventually released later this year or in early 2022.
Meanwhile, those with an idea for an emoji that didn't make the cut can submit a proposal to Unicode come April for next year's edition.
In other tech news, South Korea antitrust authorities fined Google for $177 million USD.