Drake Reveals 'Certified Lover Boy' Album Art Designed by Damien Hirst
Imitating the British artist's famous spot paintings.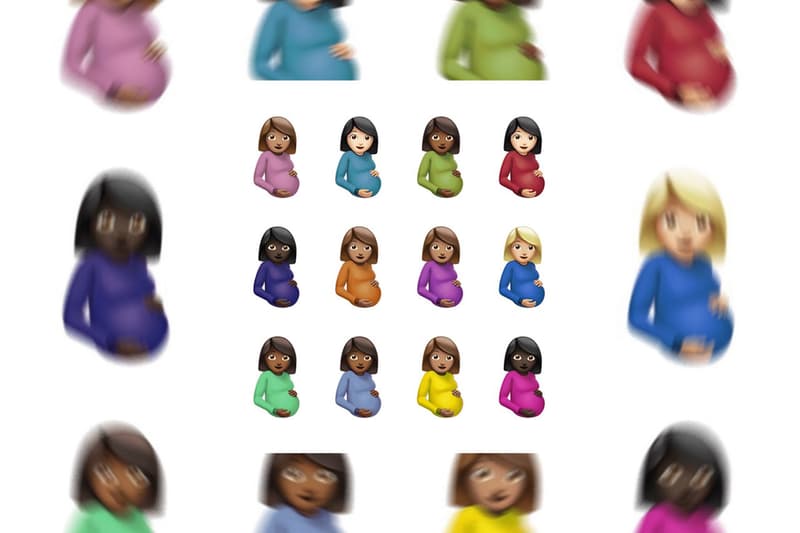 Drake on Monday morning confirmed the release date for his upcoming album Certified Lover Boy on Instagram, and along with his announcement came the unveiling of the album's official artwork, done up by British contemporary artist Damien Hirst.
The cover features 12 "Pregnant Woman" emojis in various skin tones and shirt colors, mimicking the nature of Hirst's iconographic spot paintings. Longtime fans of the artist might also notice the album artwork's resemblance to Hirst's The Virgin Mother, a bronze sculpture of a pregnant woman created in 2005.
The official DrakeRelated account posted a photo of the never-before-seen work to Instagram with the caption, "1 of 2 by Damien Hirst," suggesting that either there are only two editions of the artwork in existence, or that the artist created an additional piece for Drake's upcoming album.
View this post on Instagram
Drake took to Instagram to confirm that Certified Lover Boy is slated to drop on September 3, after a cryptic commercial on ESPN's SportsCenter seemingly unveiled the release date last week. The broadcast was abruptly interrupted by a glitchy takeover featuring a piece of cardboard boasting a handwritten note, reading, "CLB September 3."
It's unclear what the album's rollout will look like ahead of its arrival; however, if Drake opts out of dropping any pre-release singles, this record will mark the first time the Six God has put out an album without any prior, anchoring tracks.
In case you missed it, Pusha T has revealed his new album is dropping soon.