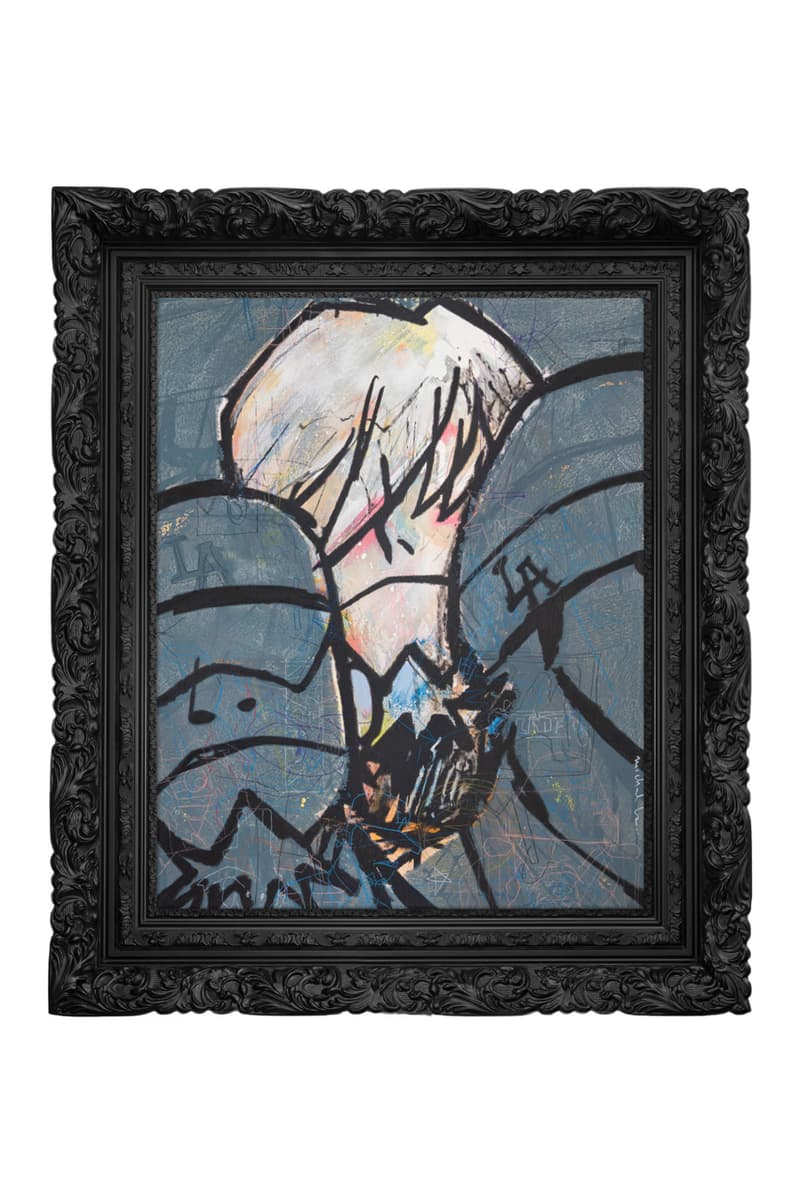 1 of 6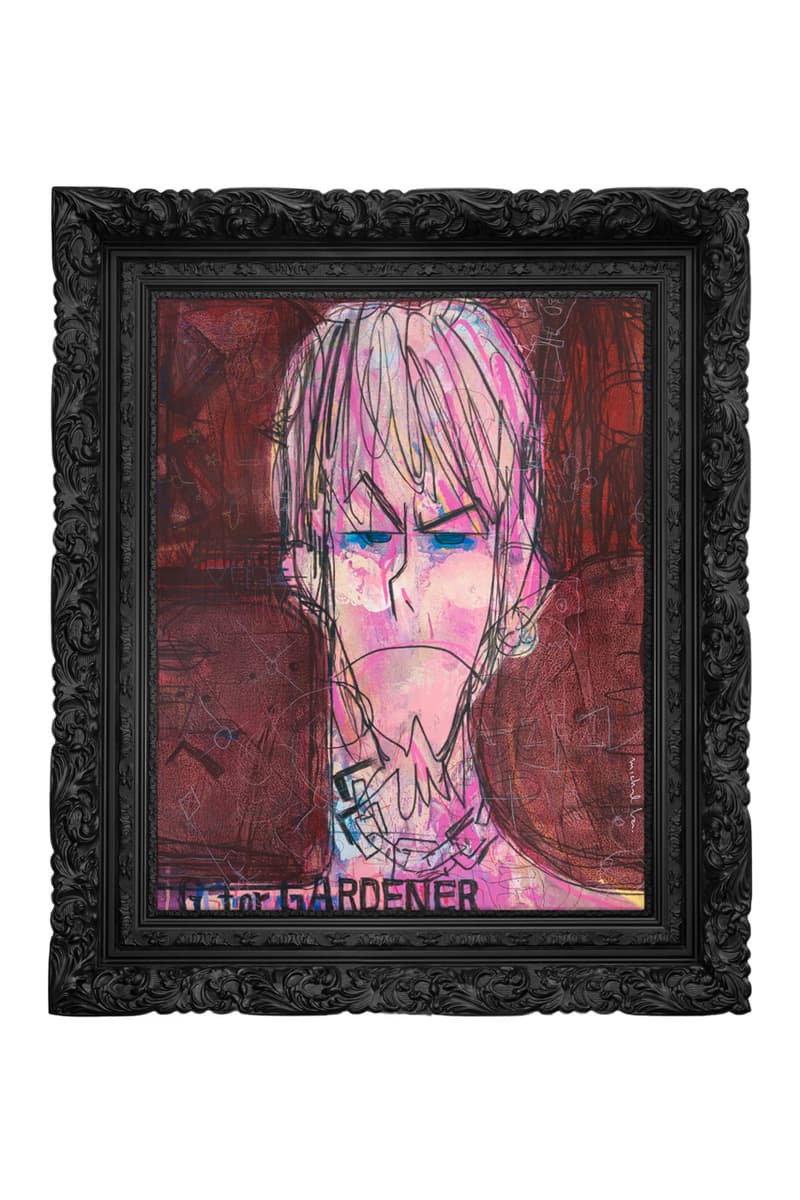 2 of 6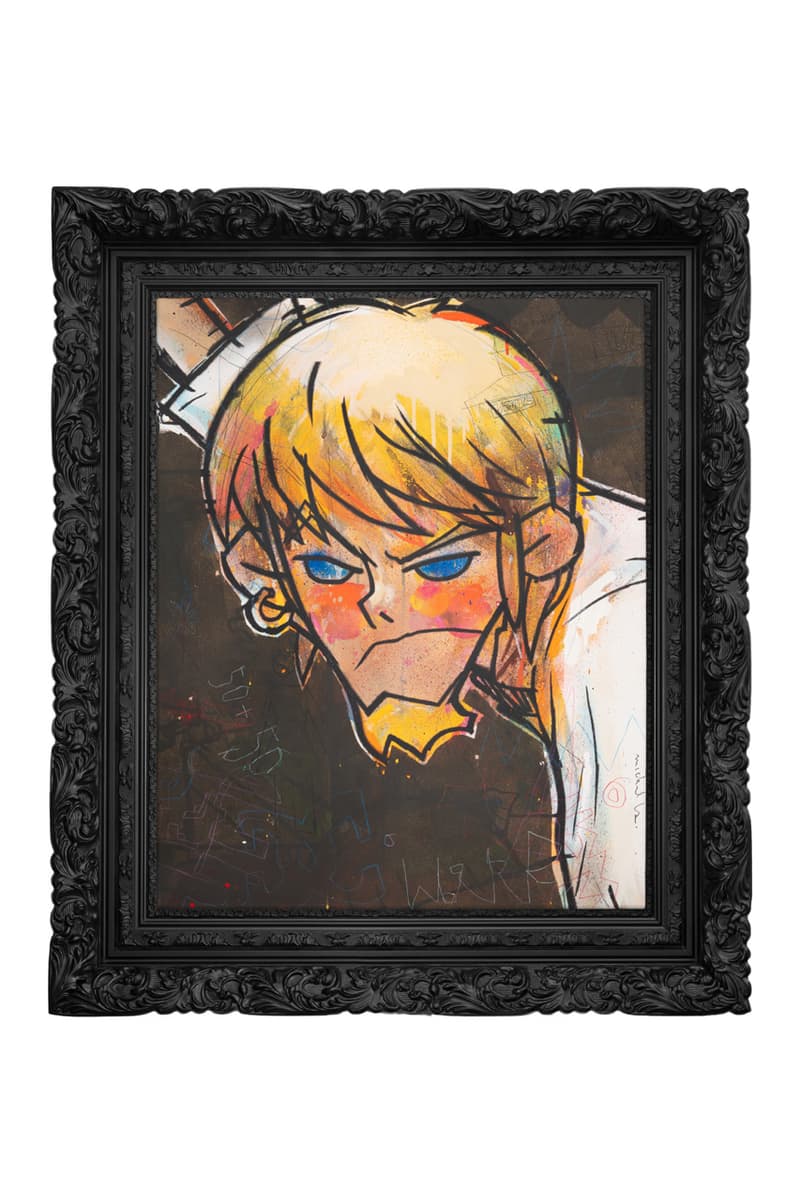 3 of 6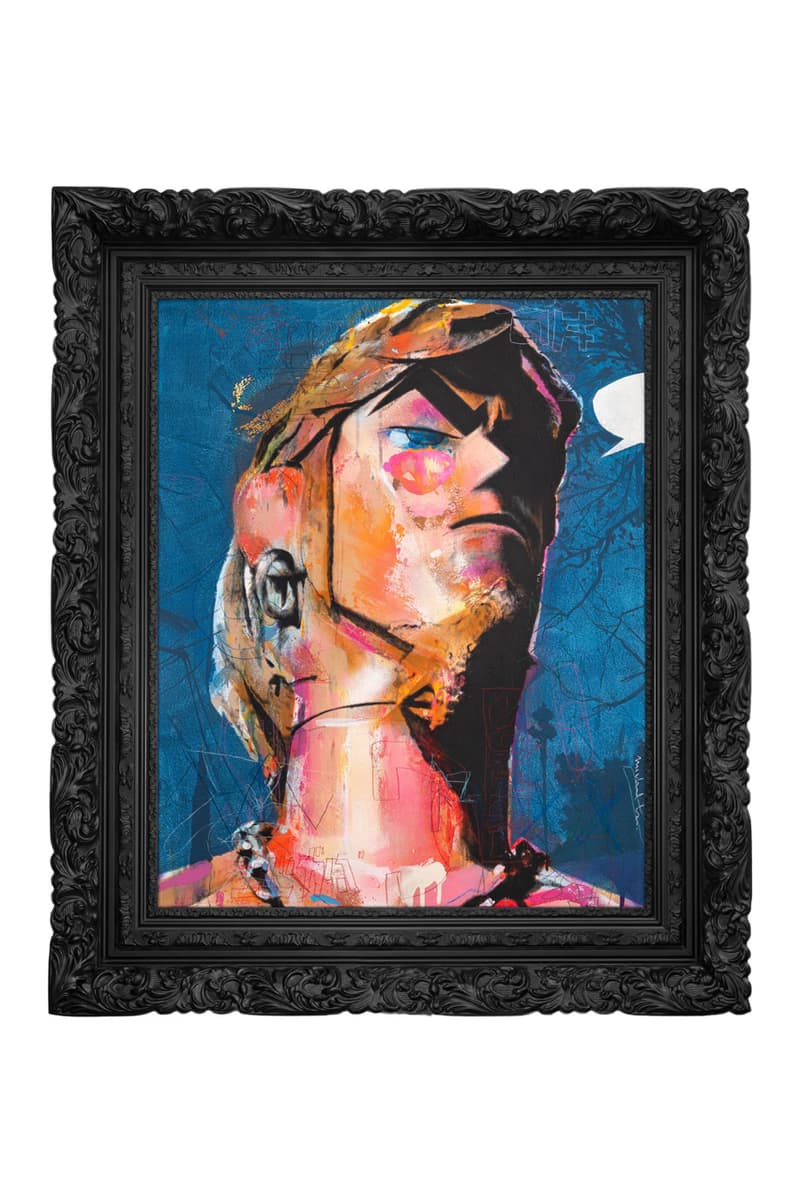 4 of 6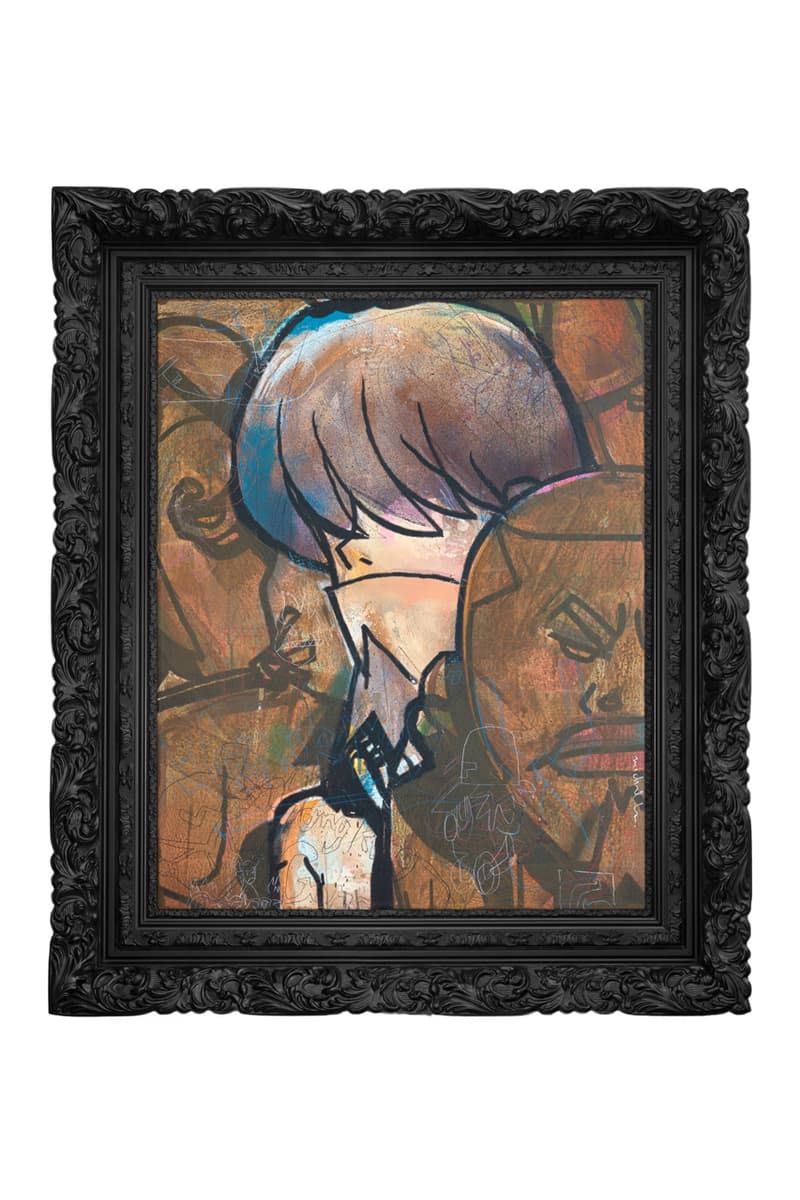 5 of 6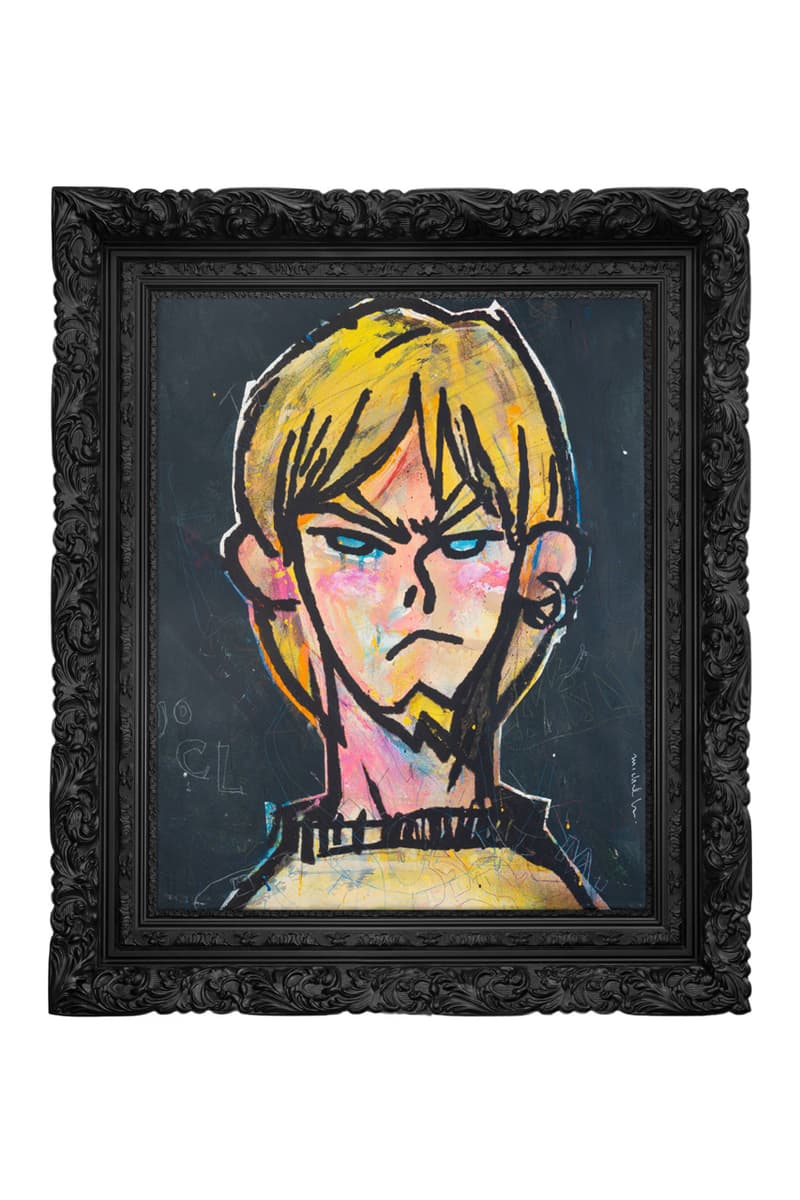 6 of 6
Michael Lau's Maxx to Return in a New Solo Exhibition at Woaw Gallery
On view from September 29 to October 23.
---
Michael Lau, known as the "Godfather of Designer Toys" will hold a solo exhibition at Woaw Gallery in Hong Kong. Entitled, "MAXX HEADROOM," Lau will display a series of new paintings and sculptures continuing the legacy of his signature Gardner series.
The concept of the show explores themes of youth, passion, and perseverance — personified through the character Maxx — a figure who reflects Lau's own journey. From the original logo, concept sketches and album cover made in 1998, to the artist's recent work across painting and sculpture, visitors will be able to explore the passionate psyche behind one of the pioneers of the vinyl art movement.
Over the past three decades, Lau has gone on to collaborate with everyone from Carhartt WIP and PUMA, Porter and Nike SB, to auctioning work at Christie's and Sotheby's. "MAXX HEADROOM" will be on exhibit at Woaw Gallery from September 29 to October 23.
In other art-related news, Amir H. Fallah has created a series of stained glass "Portals" for The Los Angeles County Department of Mental Health.
Woaw Gallery
9 Queen's Road Central,
Hong Kong & 5 Sun Street,
Wan Chai