ISO.POETISM by Tobias Birk Nielsen FW21 Emphasizes the Power of Collectivism
Featuring rugged textures, mountain silhouettes and climbing gear.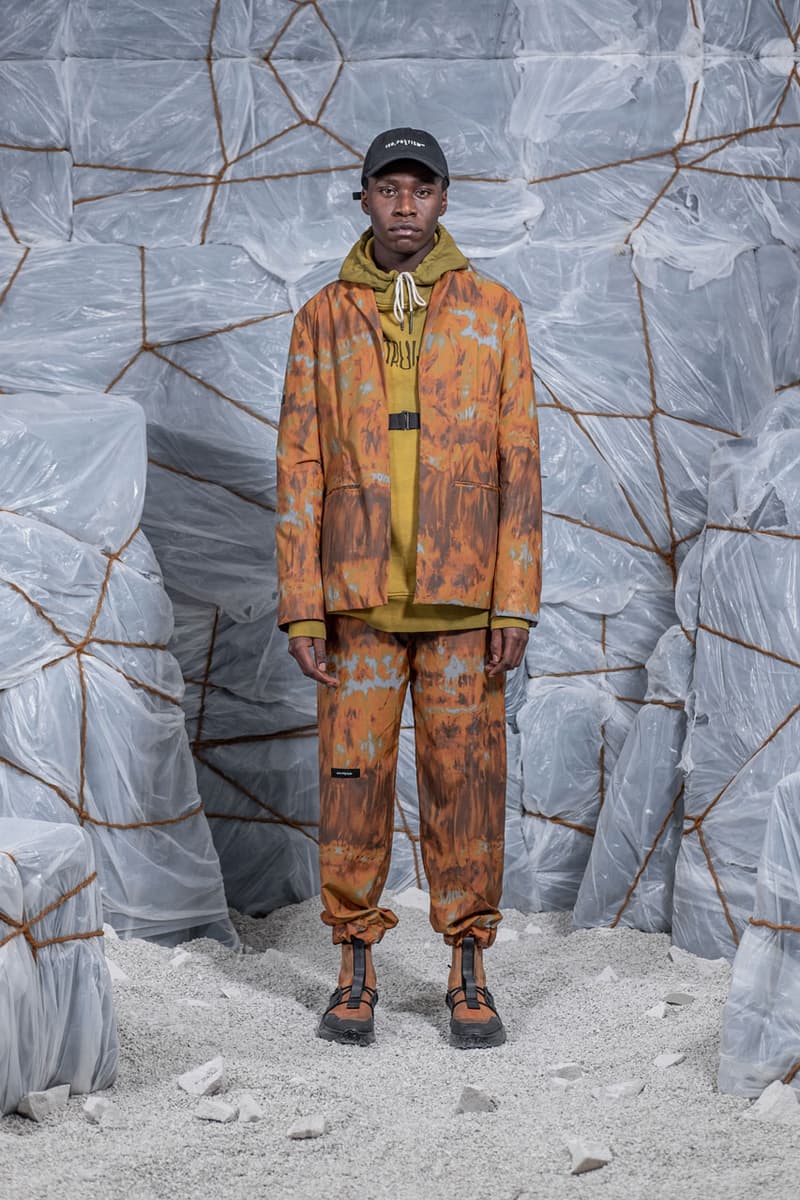 1 of 20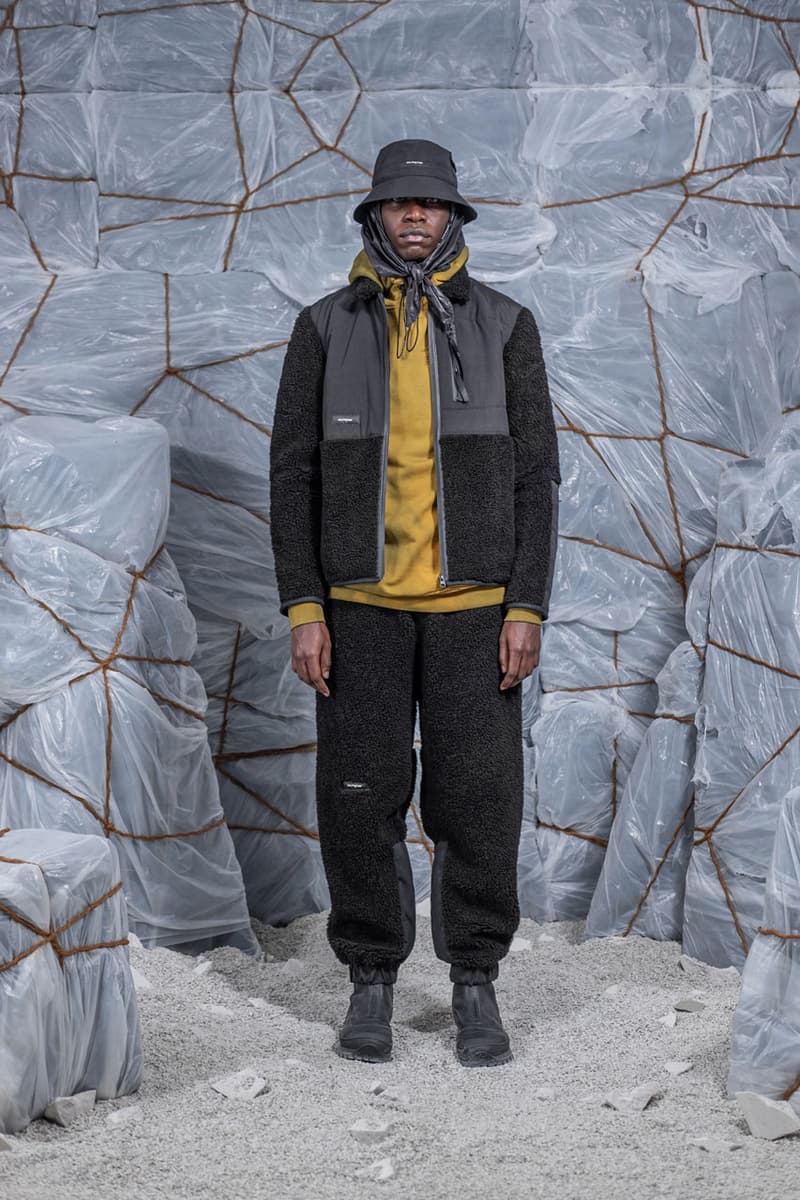 2 of 20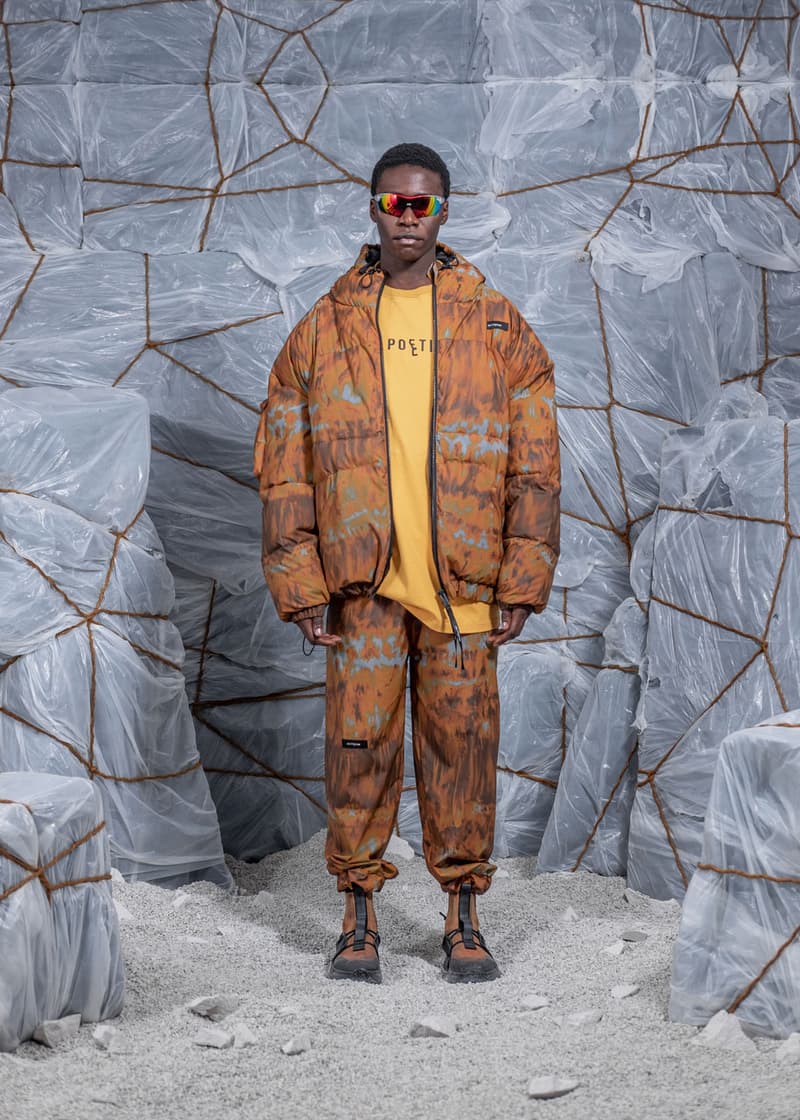 3 of 20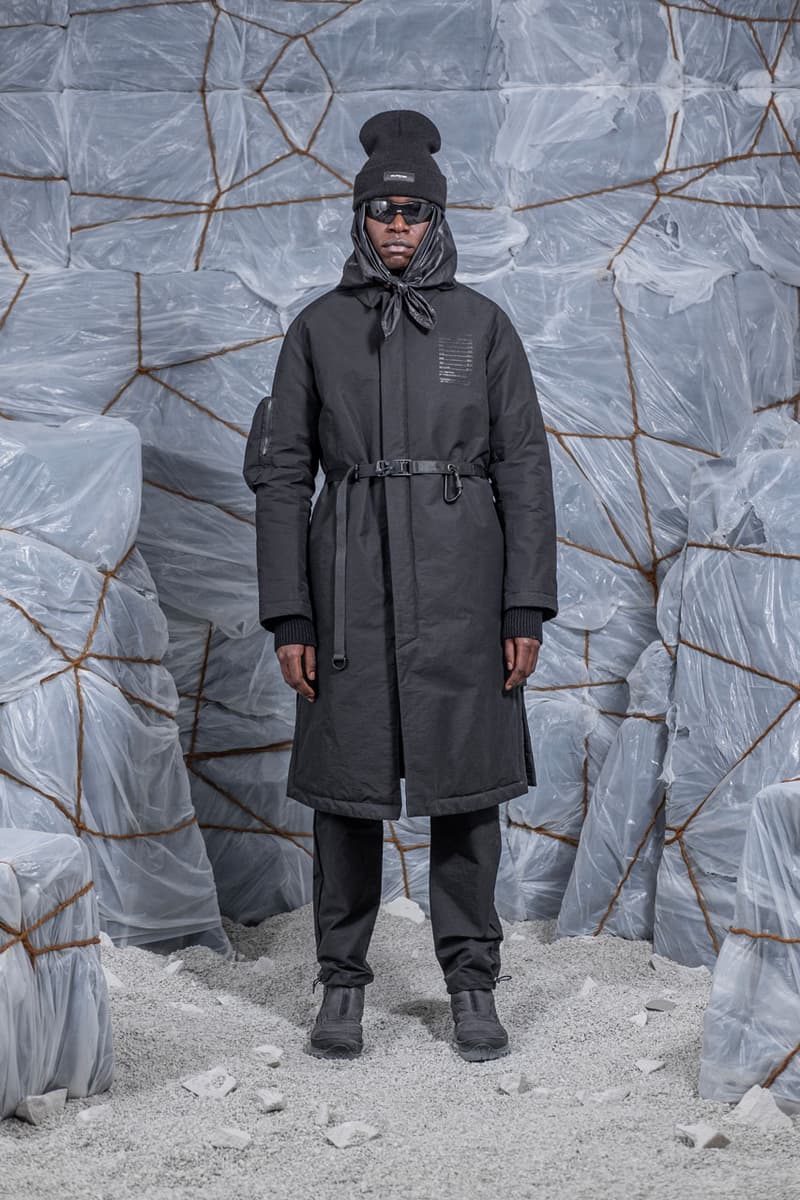 4 of 20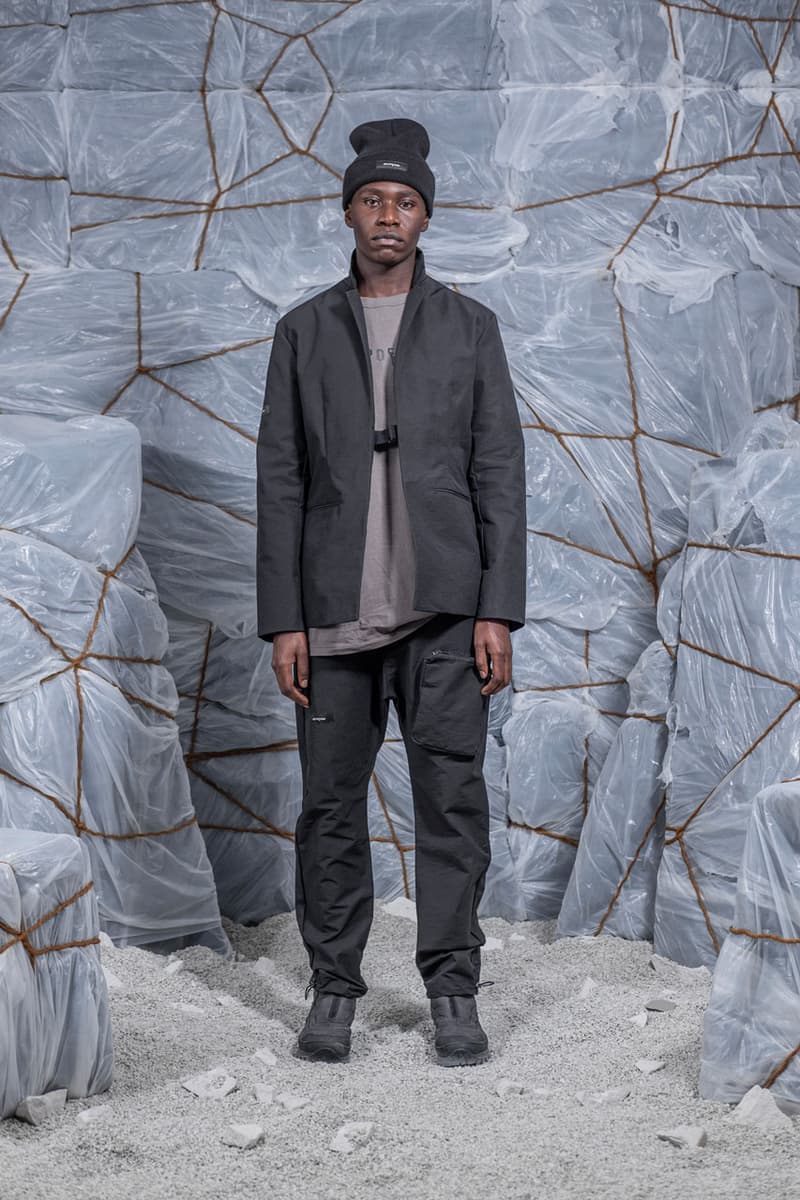 5 of 20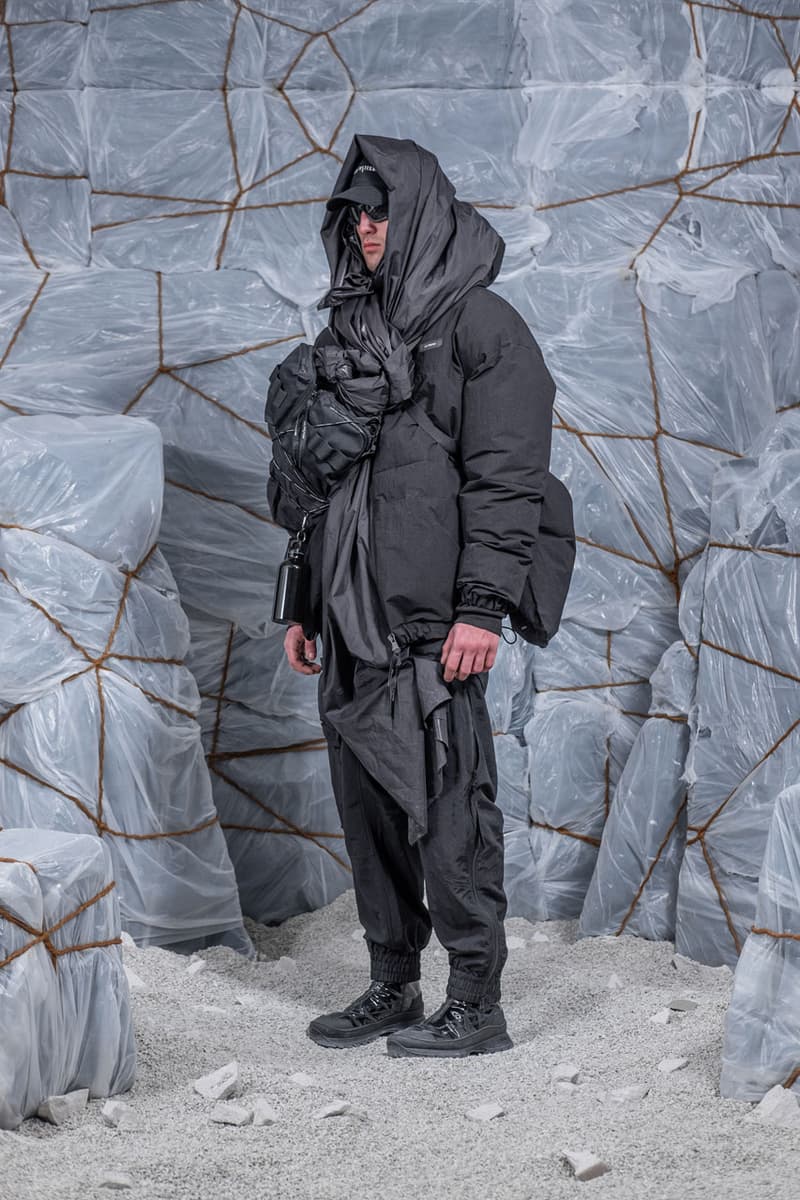 6 of 20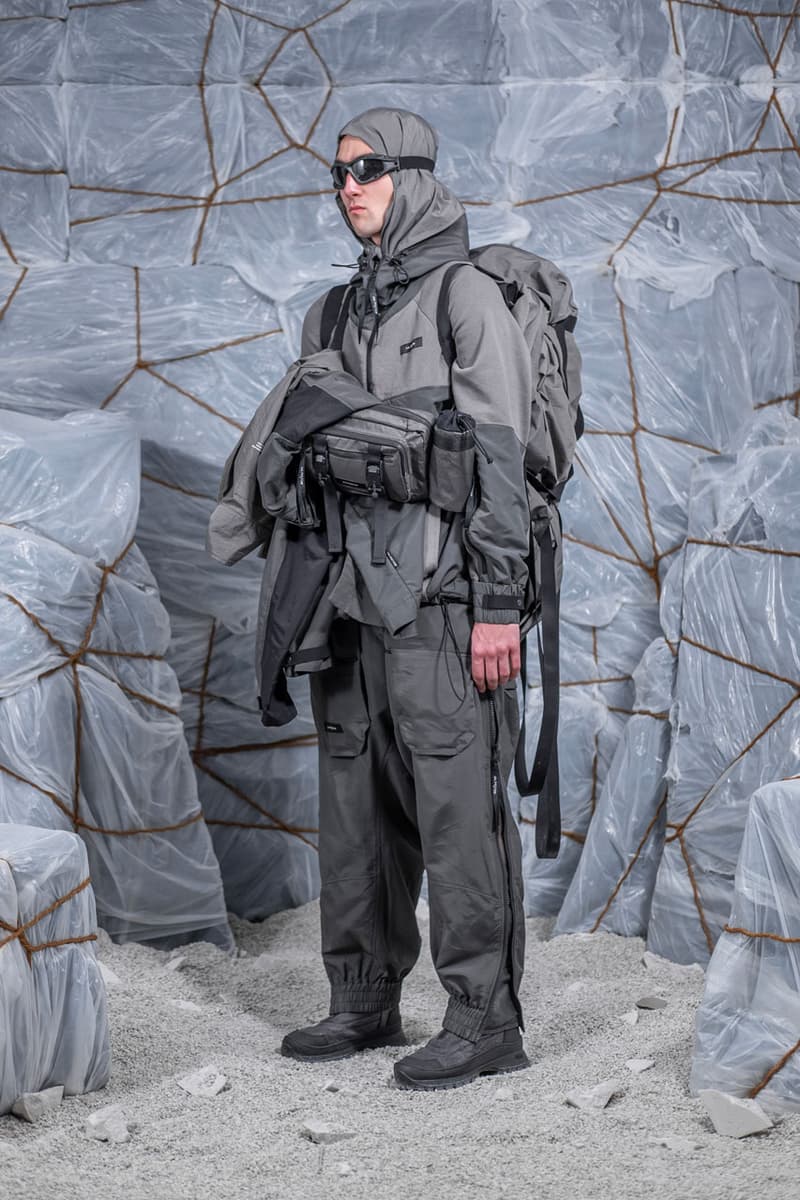 7 of 20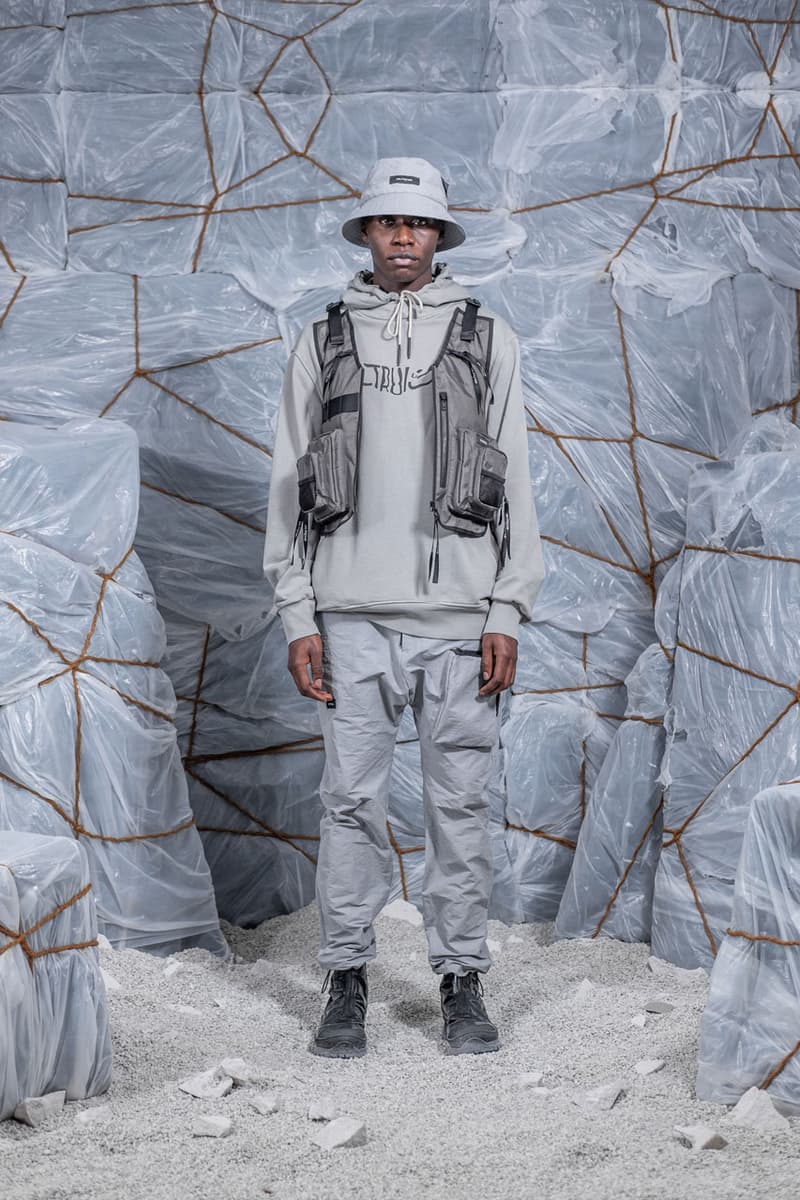 8 of 20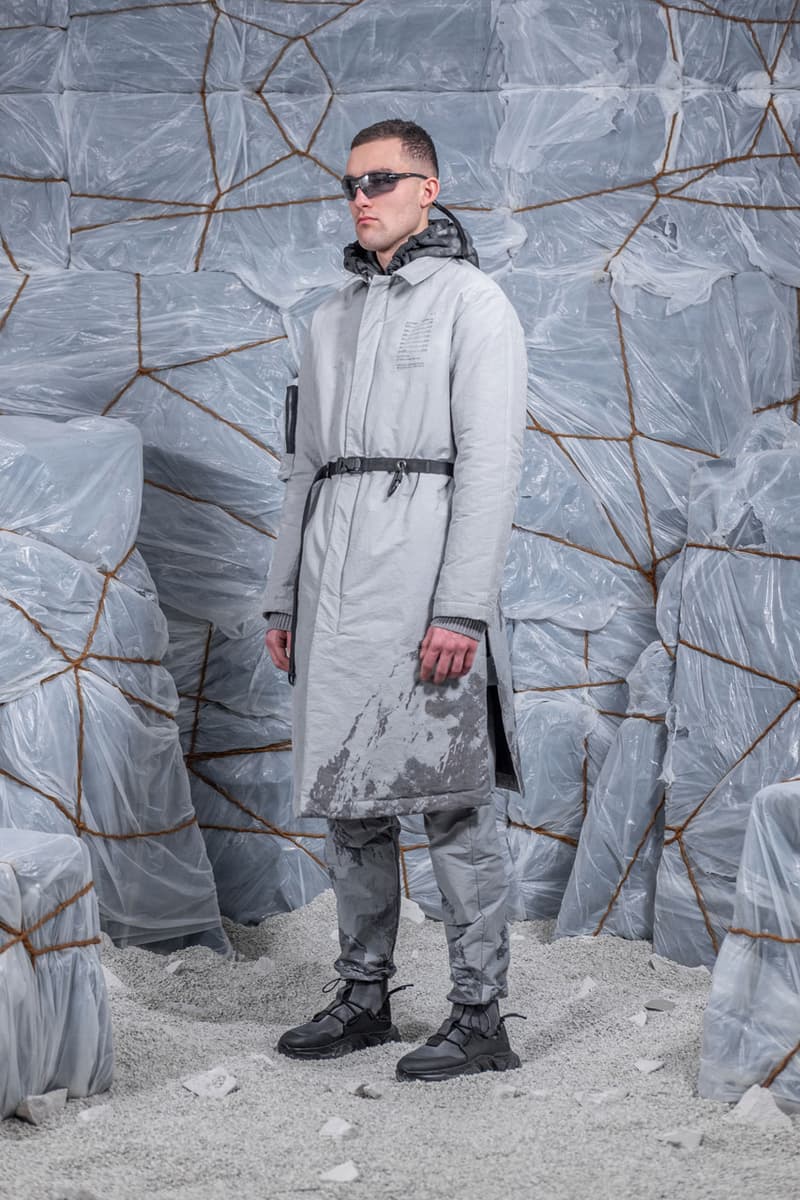 9 of 20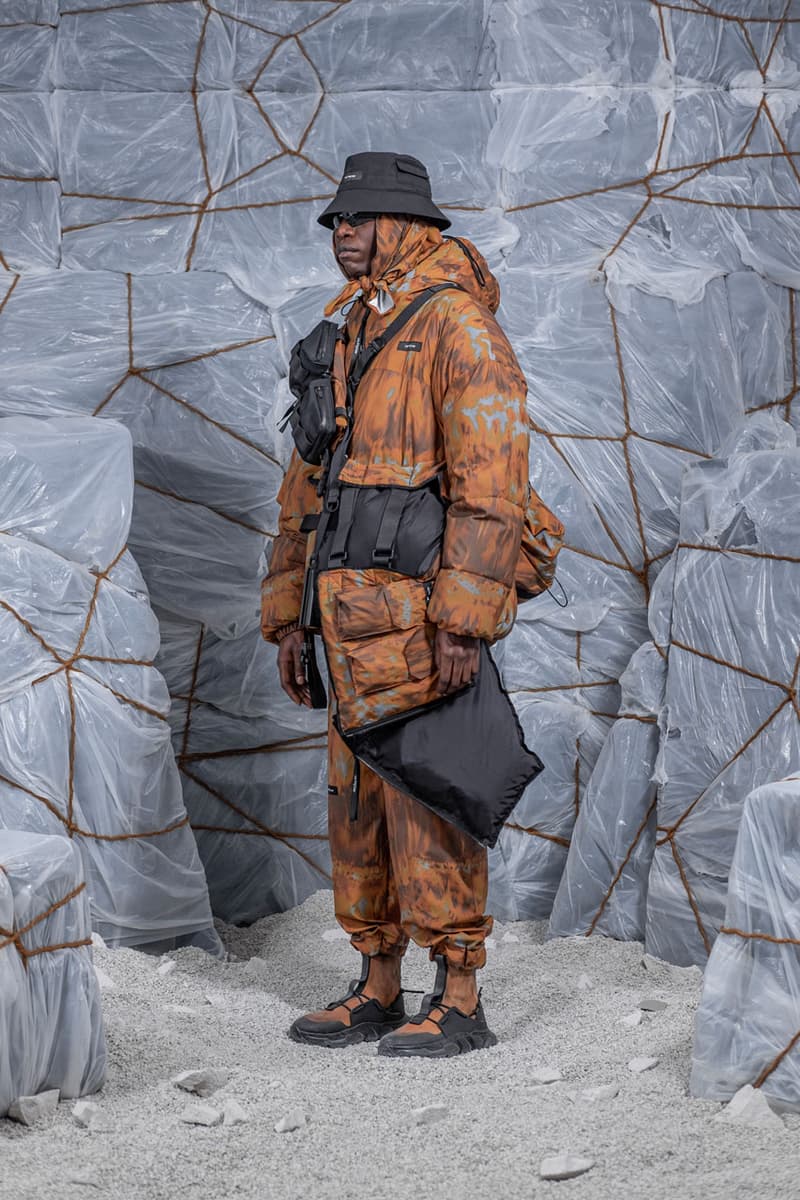 10 of 20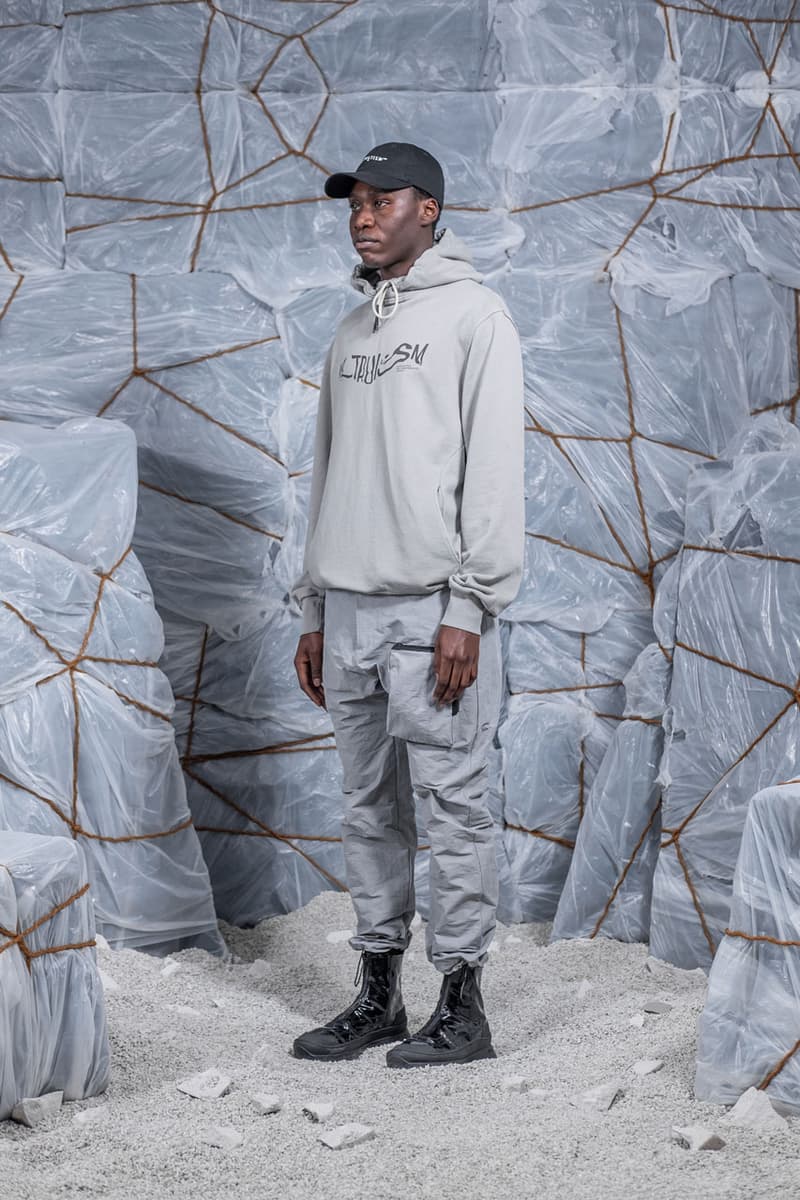 11 of 20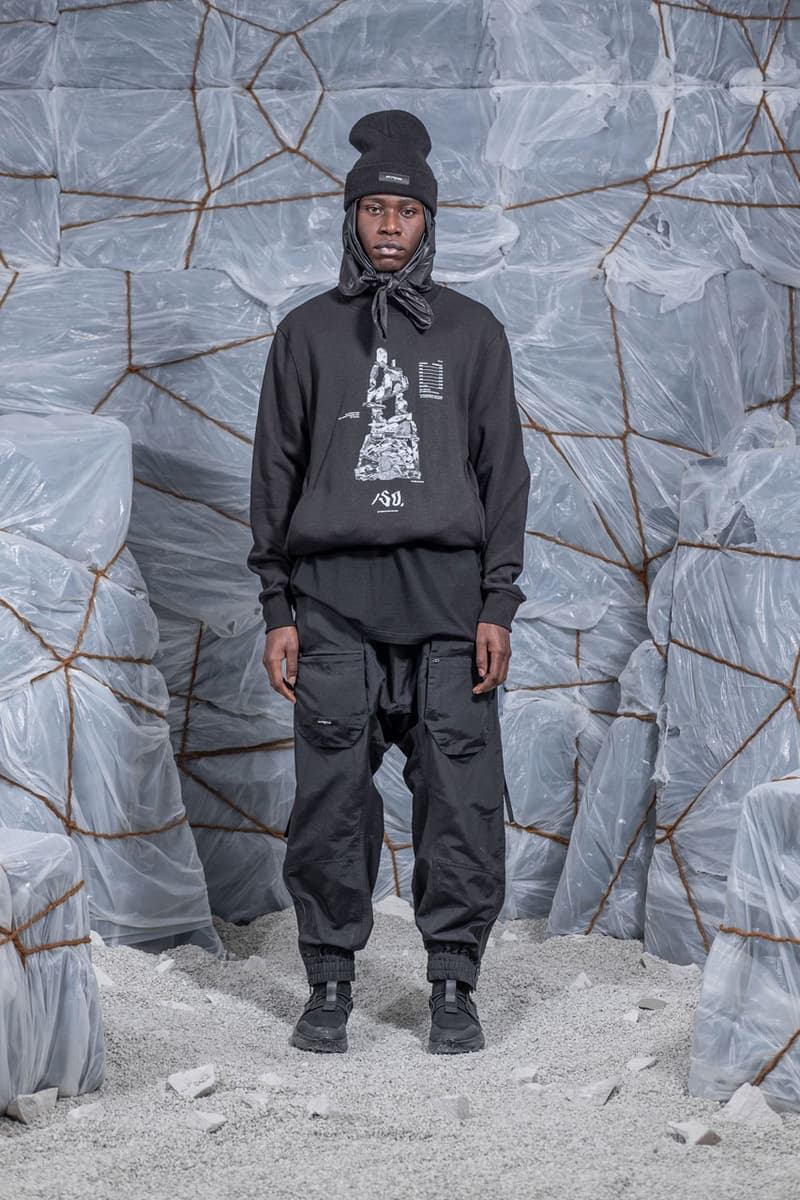 12 of 20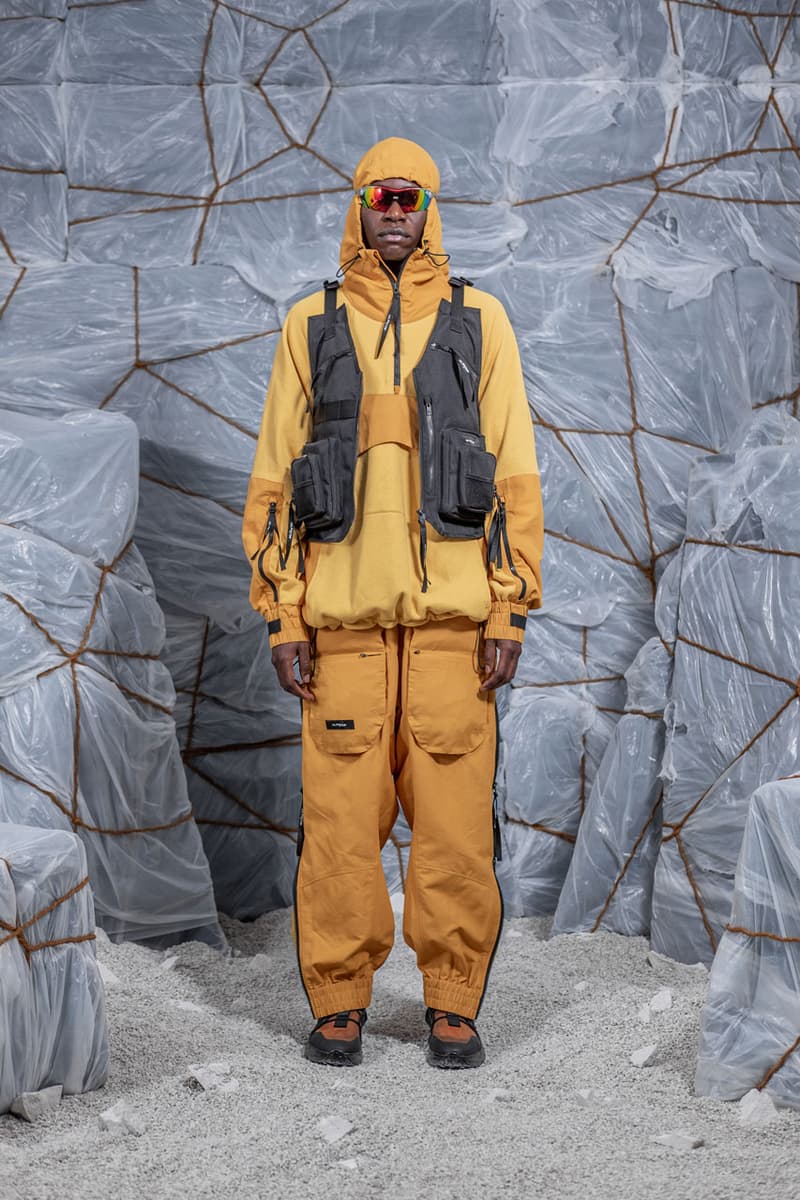 13 of 20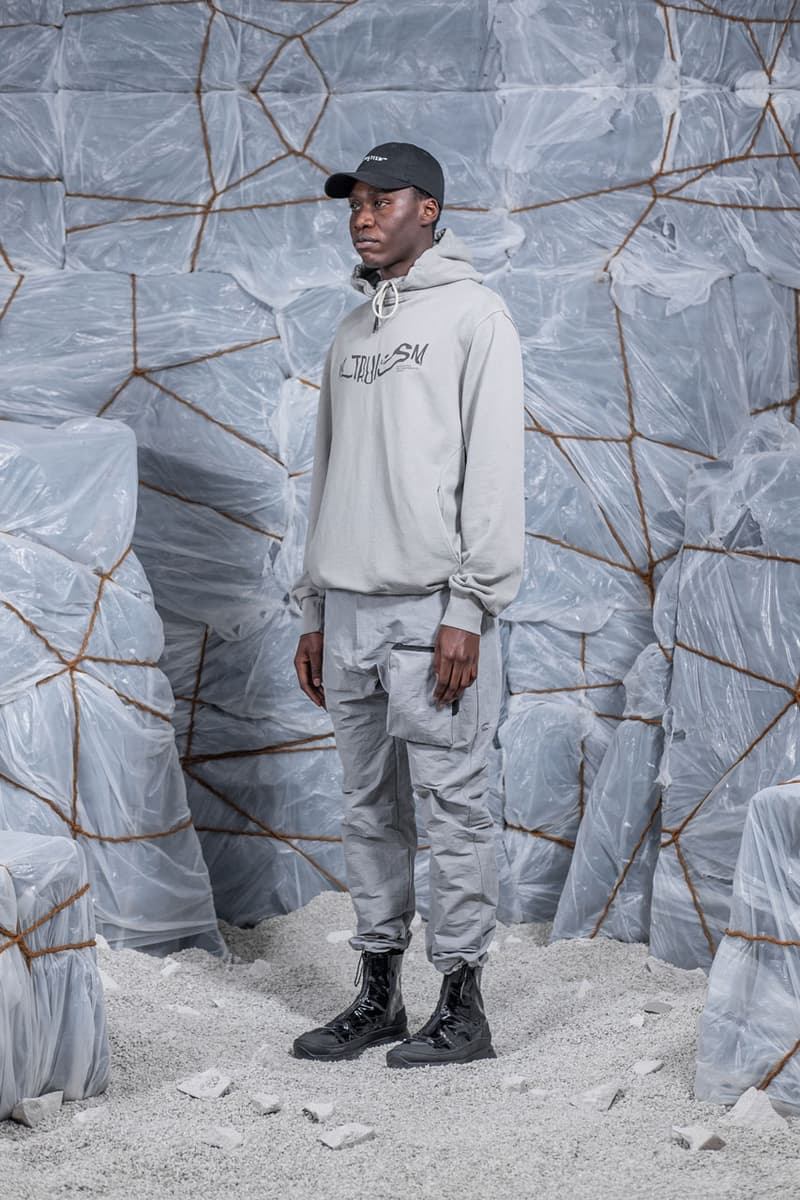 14 of 20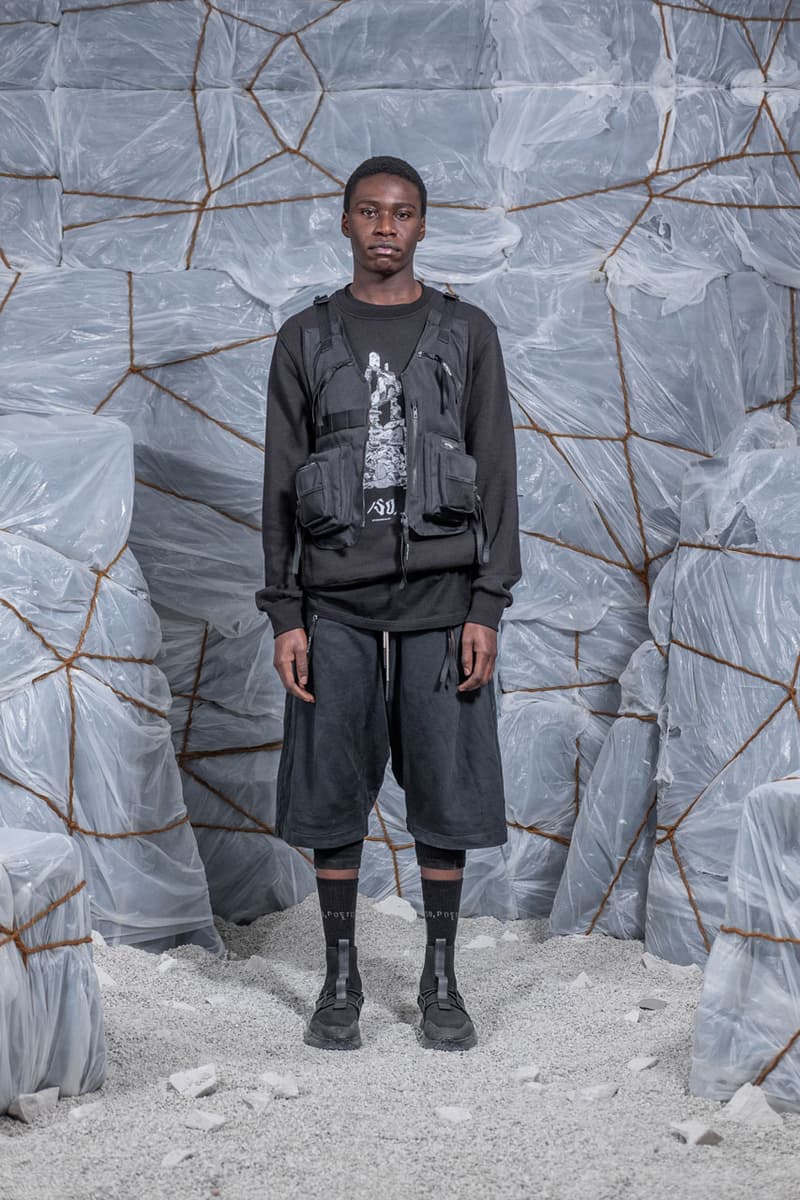 15 of 20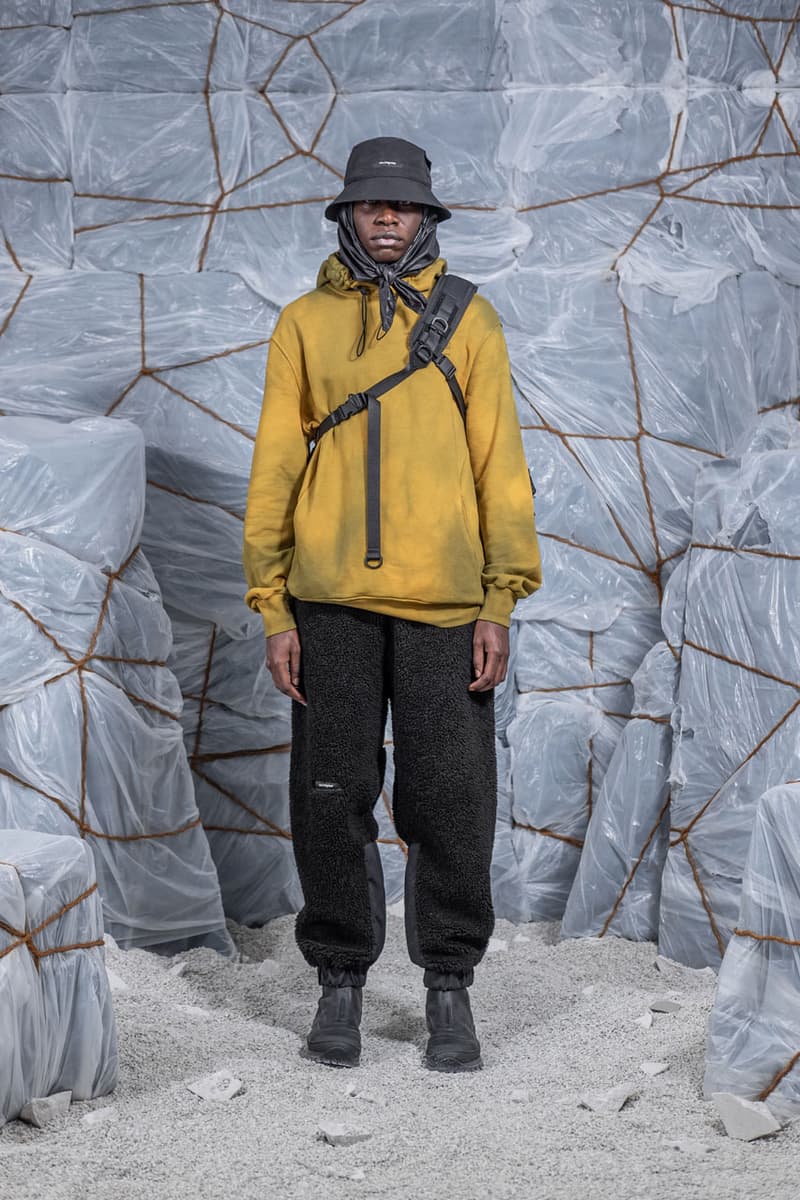 16 of 20
17 of 20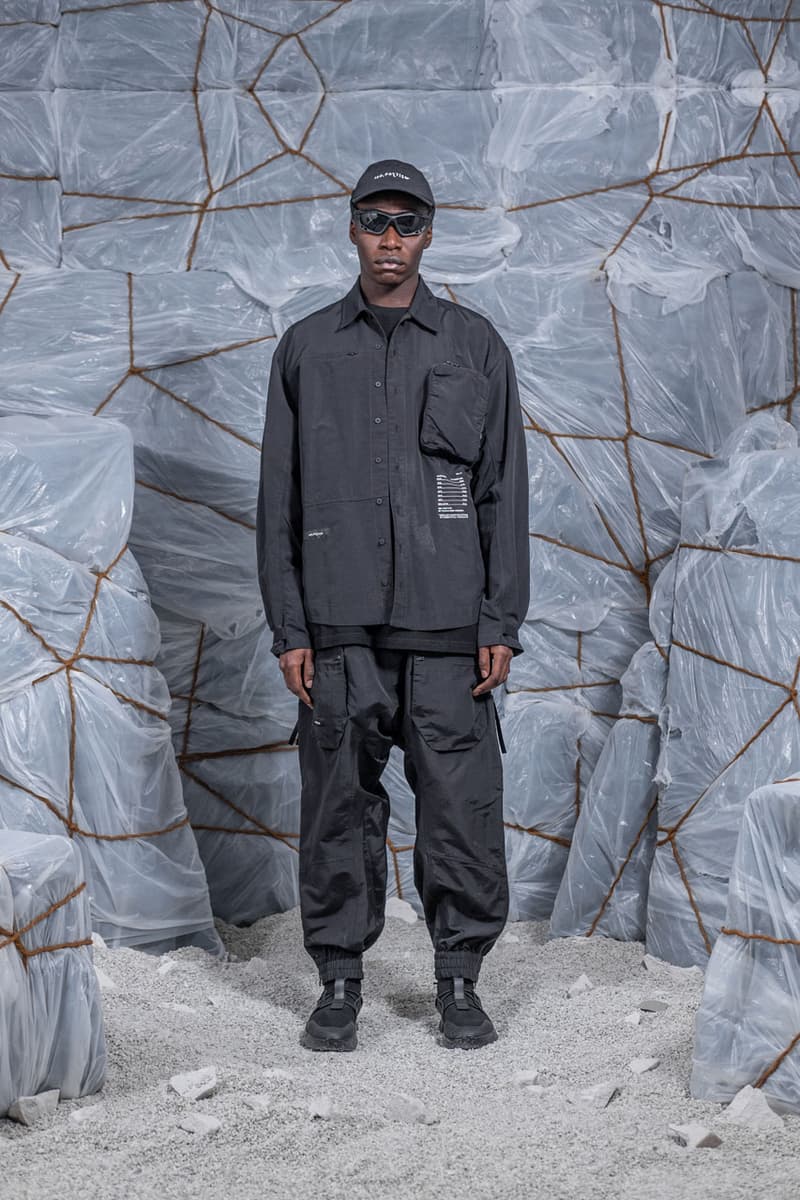 18 of 20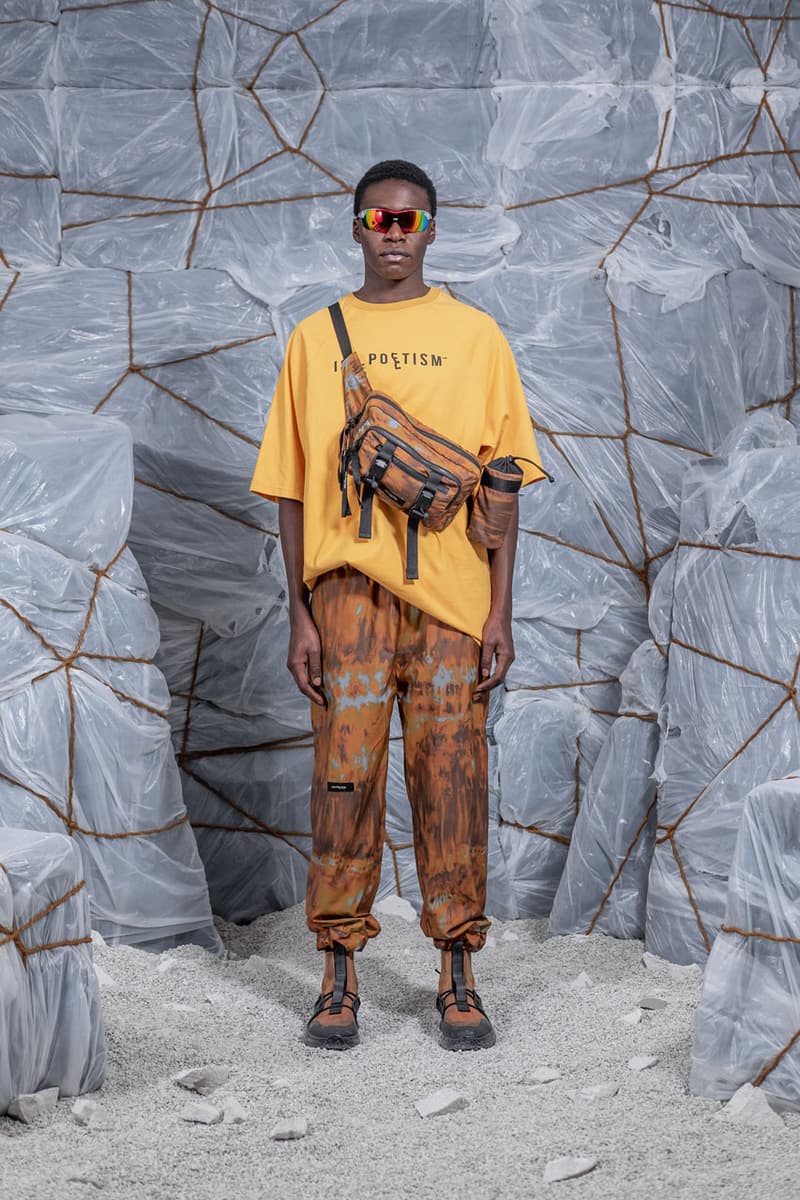 19 of 20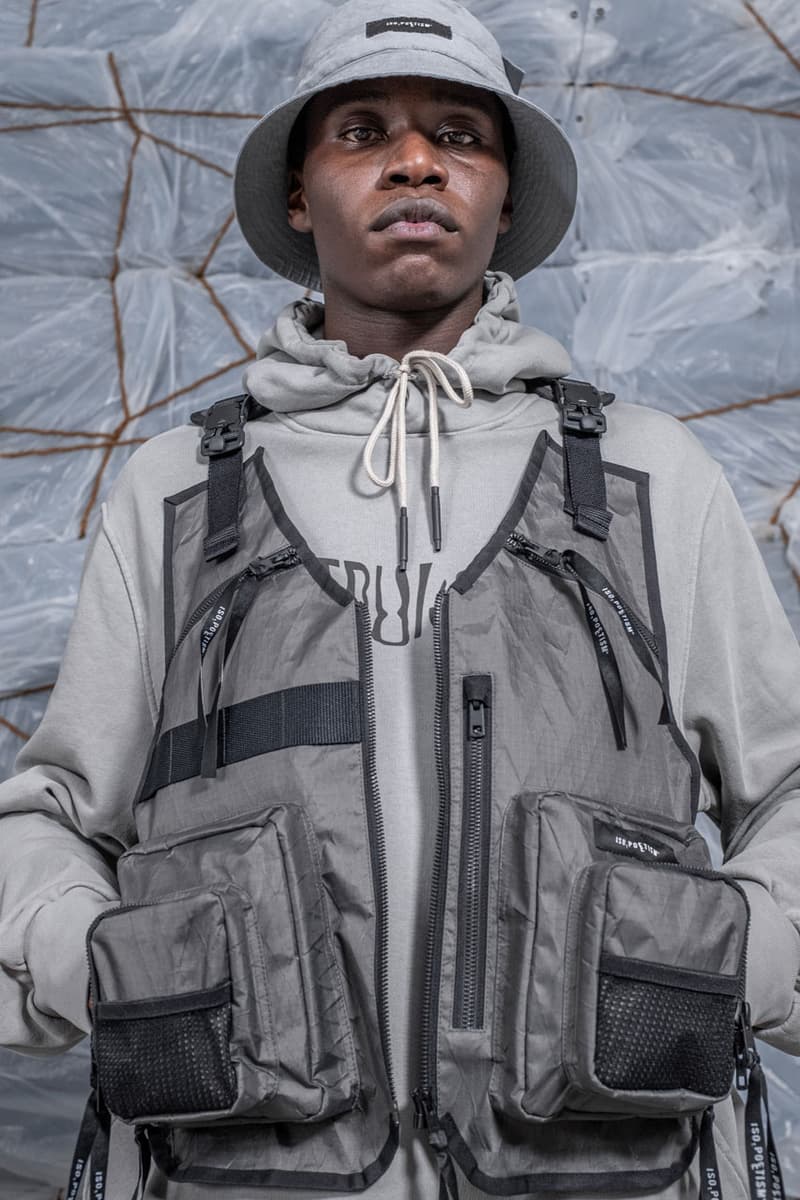 20 of 20
ISO.POETISM by Tobias Birk Nielsen is back with its ninth collection. Titled "THE MOUNTAINS WE SCALE TOGETHER" the fall/winter 2021 collection from the brand is about the power of collectivism and overcoming challenges as a team.
Nielsen aims to illustrate the strength of human connection and how sometimes success through the most difficult of circumstances can only be achieved with a communal mindset. To convey this difficulty and subsequent triumph, the collection showcases the act of climbing the Himalayas and what is required to surpass its challenges.
As such, the spirit and grandeur of the Himalayas are weaved throughout the collection by way of rugged textures, mountain silhouettes and climbing gear, which exhibit an overall tactile and technical cadence. Fit for the mountains, the collection includes a range of pieces such as outerwear, t-shirts, sweatshirts with drawcord detailing, jackets, vest and more. Keeping in tune with the frosty atmosphere of the mountains, the collection features an overall gray-scale color palette with hues of graphite, black and icy gray. Showcasing the parts of the mountain that are untouched by ice, the collection features rust orange, soft brown and hues of orange and yellow, which add a sense of warmth to the collection.
Completing the monochromatic assortment of looks is the brand's utilitarian sneaker boot in matching colors, which made its debut last year. Additionally, this season also introduces the brand's first leather boot, "Terai," which is in collaboration with Vibram.
ISO.POETISM by Tobias Birk Nielsen FW21 will be available on the brand's website on September 7.
In related news, S'YTE taps Junji Ito for the latest graphic-led collection.