Fans Fill the Streets of Tokyo To Say Goodbye to Iconic SEGA Arcade
SEGA Ikebukuro Gigo closes its doors after 28 years.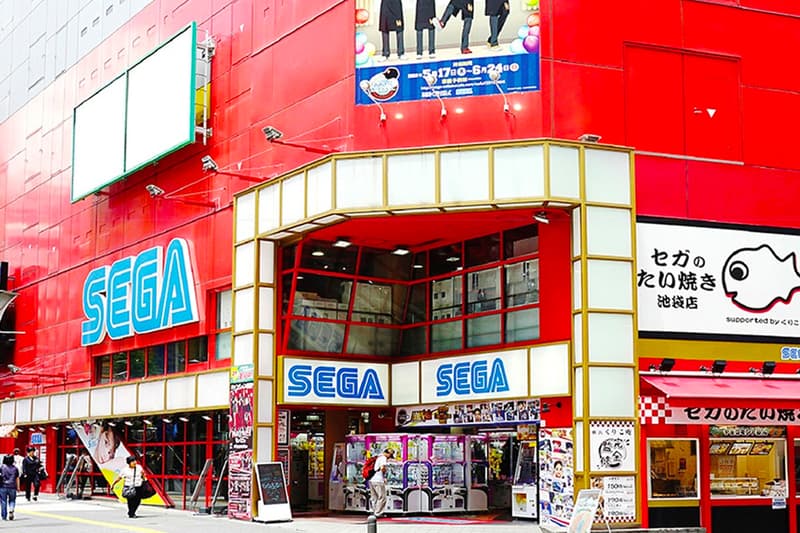 Earlier this August, it was announced that SEGA will be closing its legendary nine-story Ikebukuro location on September 20.
This week, fans filled the bustling streets of the Ikebukuro district of Tokyo to say a final goodbye to the beloved game center at a ceremony held by Sega to mark the end of an era. Outside the arcade was a sign that read "Thank You for 28 Years" in Japanese. Staff wore the same message on shirts, while loudspeakers were heard playing "Hotaru no Hikari" set to the tune of "Auld Lang Syne," a common song played when Japanese stores are closing.
A countdown was held prior to the arcade's official closure, after which Sega Ikebukuro Gigo's manager gave a speech to the fans who have come out for this momentous occasion. To avoid any speculation, he reassured fans that COVID-19 was not the reason why the arcade was closing, but rather it was because of lease agreements being the main reason why the arcade cannot continue at the location. The manager announced, "If it were in my power, I'd want to stay open forever at this location and greet the happy faces of our wonderful customers. Unfortunately, at this time, the way it turned out was, the arcade has closed."
Watch a glimpse of the farewell here.
In case you missed it, a new free digital Pokémon trading card game is coming soon to smartphones everywhere.