Mansory's Take on the Rolls-Royce Dawn "Silver Bullet" Is Actually Rather Subtle
The "Soft Kit" conversion is less ostentatious than expected.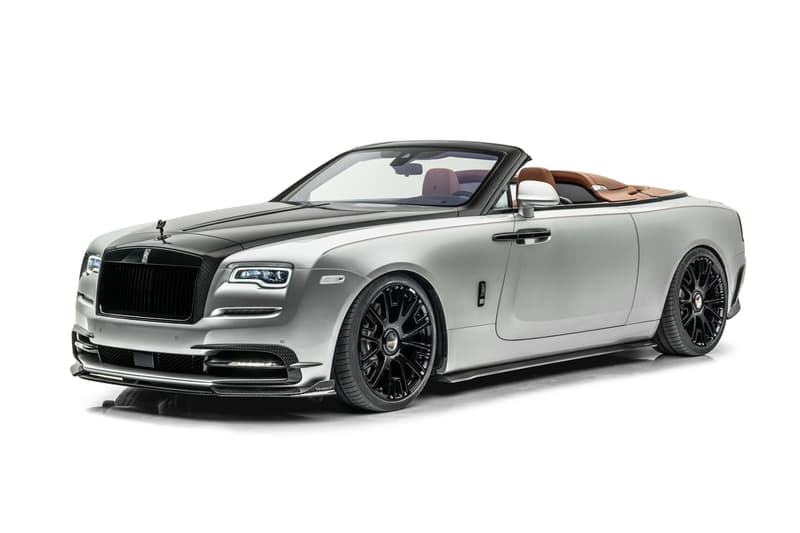 1 of 9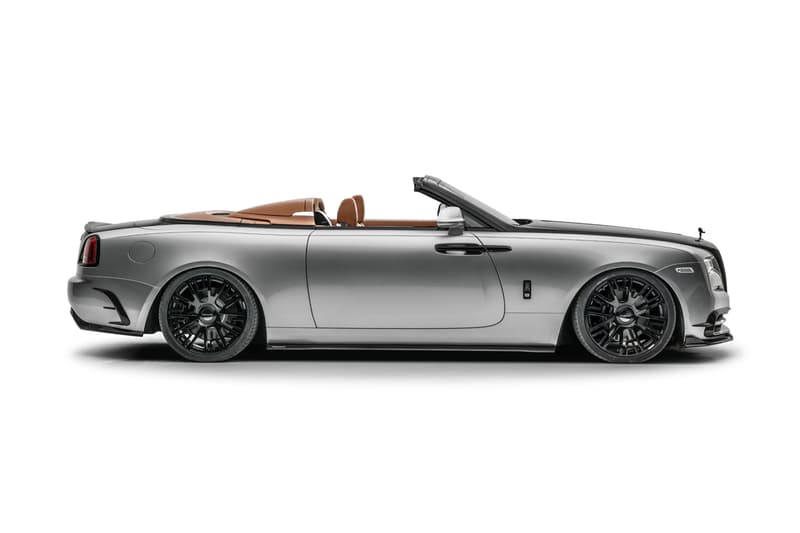 2 of 9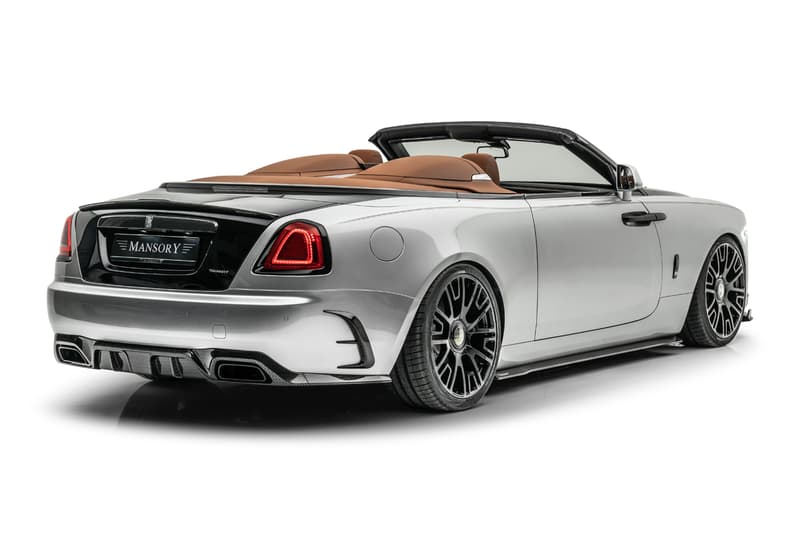 3 of 9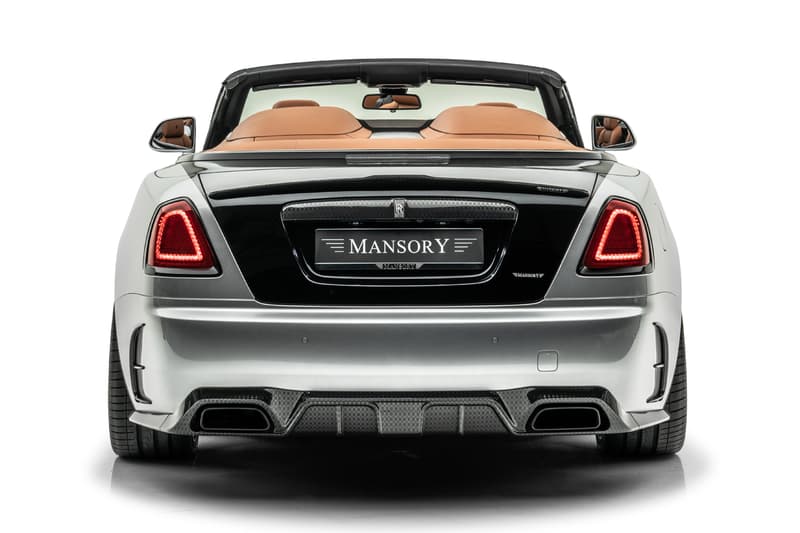 4 of 9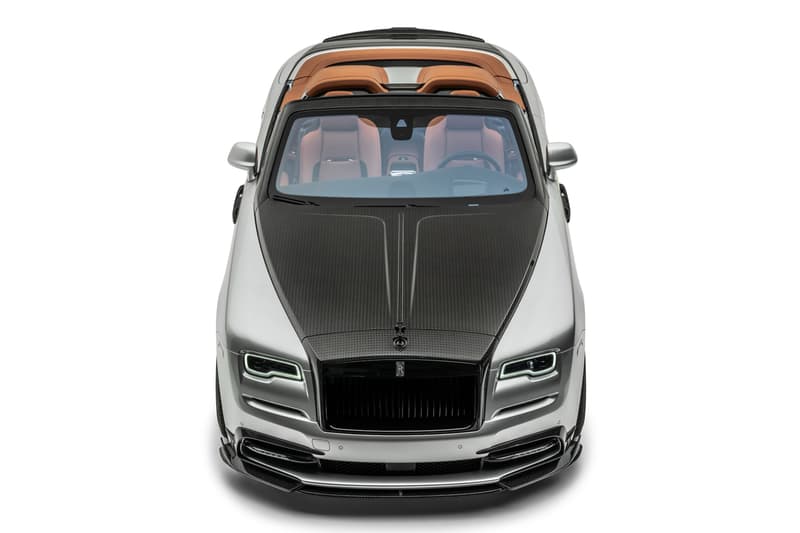 5 of 9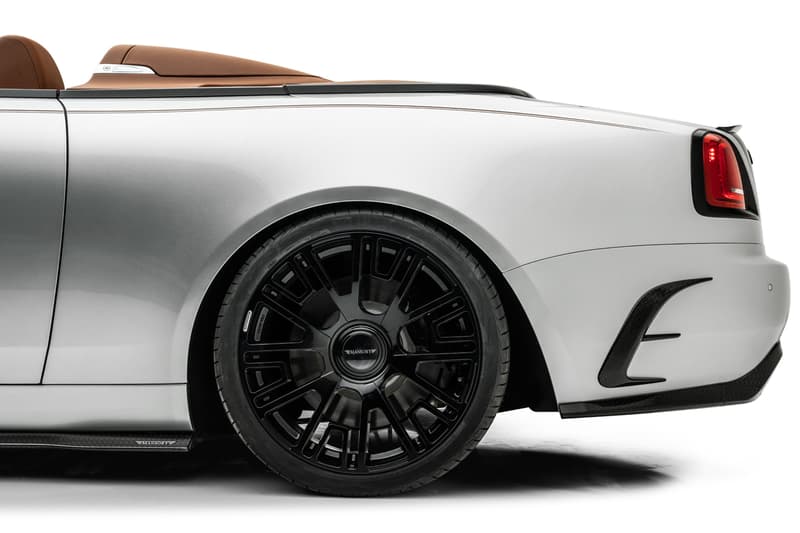 6 of 9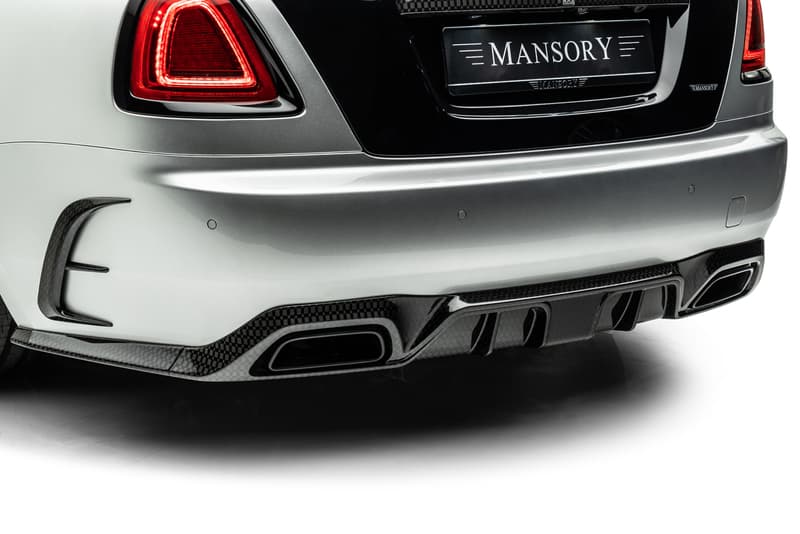 7 of 9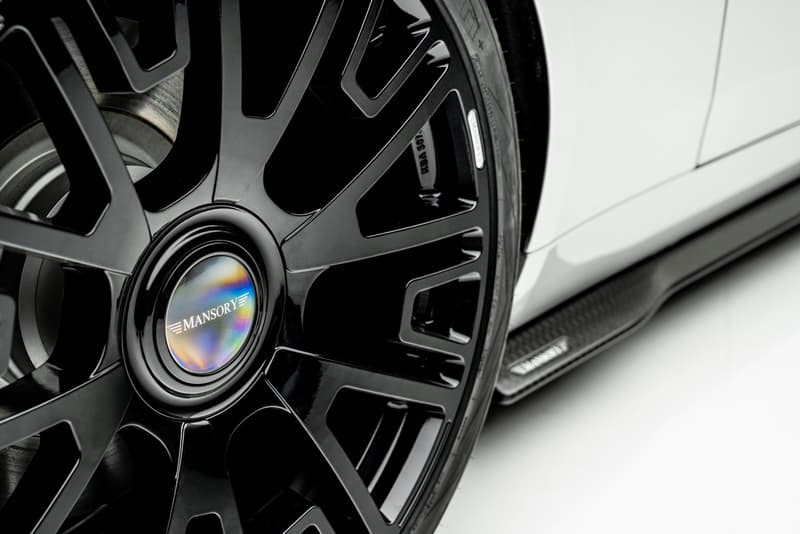 8 of 9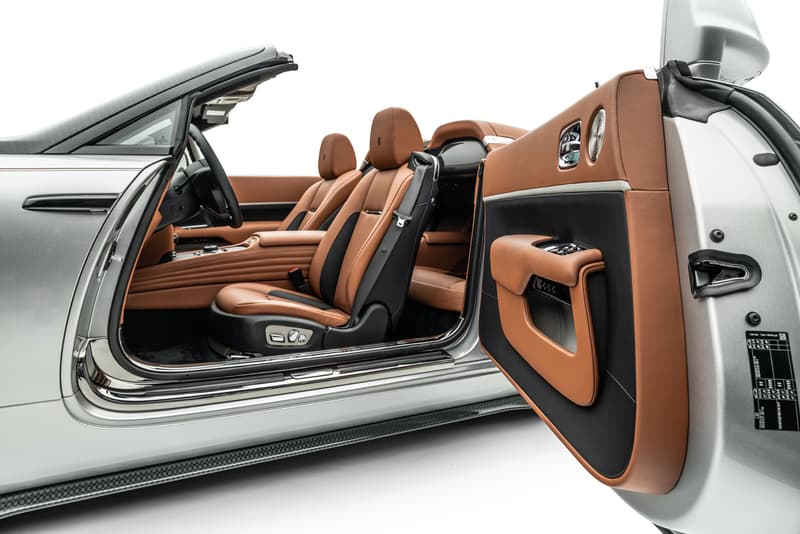 9 of 9
Mansory is anything but subtle — just take a look at Drake's custom Rolls-Royce Cullinan with Chrome Hearts accents if you need reminding — but now, the tuning house has announced something a little bit more… subdued. Introducing the Mansory Rolls-Royce Dawn "Silver Bullet," a limited to 50 development that falls under the tuning arm's "Soft Kit" division.
The new "Soft Kit" adds pieces to the bodywork itself, rather than seeing Mansory's usual treatment that often replaces OEM body parts. There's also no further enhancement to the interior, but being a Rolls-Royce as standard this is no bad thing, as it's already an incredibly lush place to sit.
Mansory does offer a new set of rims measuring 22" front and rear, and finishes these in black to match the car's signature two-tone paint job. A new front fascia accent, side skirts, and a re-worked diffuser finished in carbon fiber elevate the car's exterior, while elements such as the door handles have been re-trimmed in black alongside black badges and faux vents on the rear quarter.
Aside from aesthetics, the Dawn also gets treated to an optional engine tune that gives the 6.6-liter V12 a total power output of 740 HP and 1,000 lb-ft of torque.⁠⁠
Take a closer look at Mansory's Rolls-Royce Dawn "Silver Bullet" with the "Soft Kit" above, and find out more on Mansory's website.
In case you missed it, check out HYPEBEAST's latest issue of DRIVERS.