This Coffee Company Will Pay You $1,000 USD To Quit Your Job and Focus on Your Side Hustle
Encouraging people to 'pursue their true passion.'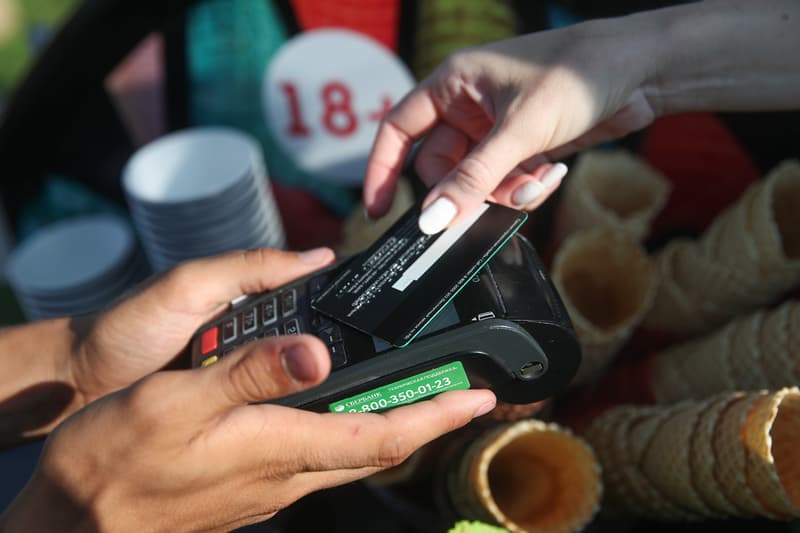 Social isolation during the pandemic encouraged many people to pick up a hobby, and this cold brew coffee company wants to help you pursue your passions full-time.
Chameleon Organic Coffee is offering three people $1,000 USD and a year's supply of coffee to help jump-start their side hustle pursuits.
"We've heard that people are leaving their jobs or switching careers to pursue their true passion, and we applaud everyone who's had the courage to take that leap," said Heather Green, Marketing Manager for Chameleon Organic Coffee, in a statement. "That's why we're looking to help people following their dreams – we want to support and celebrate them on their new journey."
To enter, U.S. residents can visit the Fuel Your Dreams website and sign up for the chance to win. The raffle is open until September 9.
In April, the company offered to pay $3,000 USD to two lucky people who could commit to taking more coffee breaks.
In other news, Virgin Galactic recently offered up two free seats on an upcoming spaceflight.