The Halal Guys Mix Falafel and Fashion in New Lafayette Streetwear Capsule
Serving up a range of button-up jackets, graphic hoodies, T-shirts and accessories.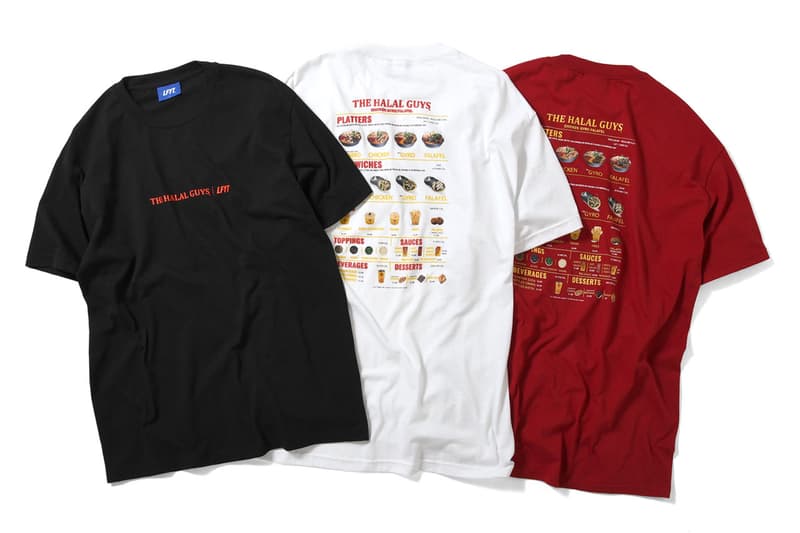 1 of 12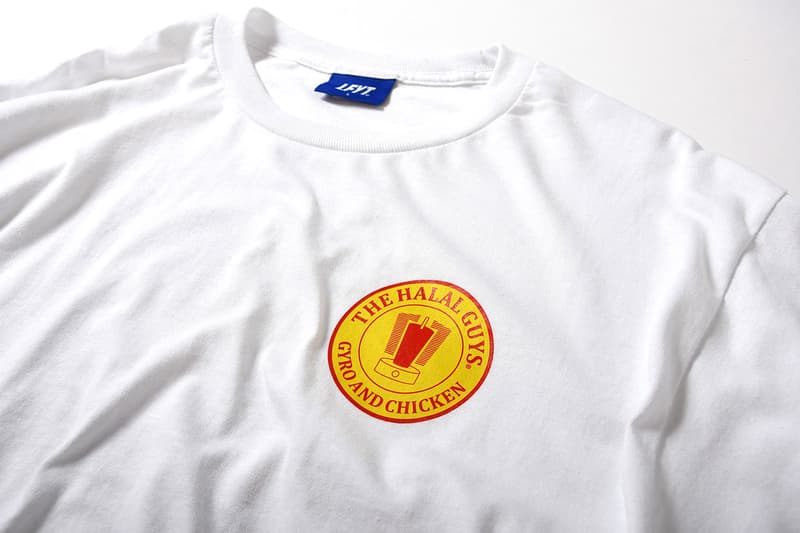 2 of 12
3 of 12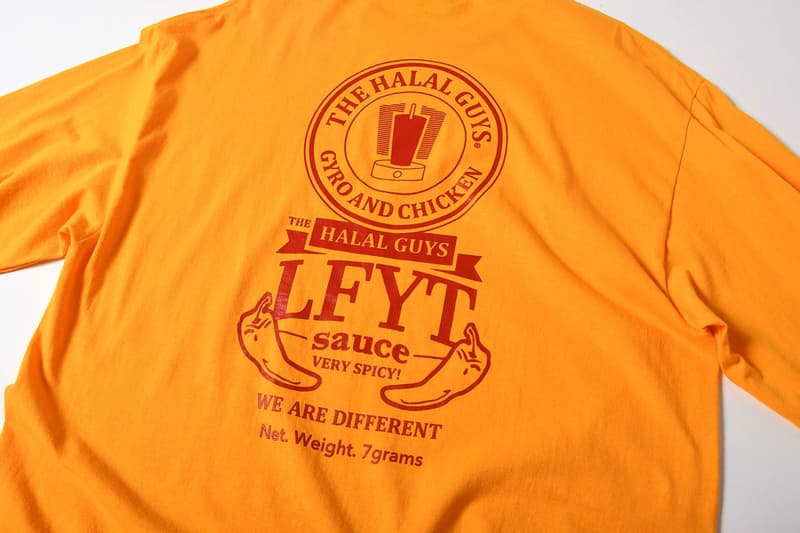 4 of 12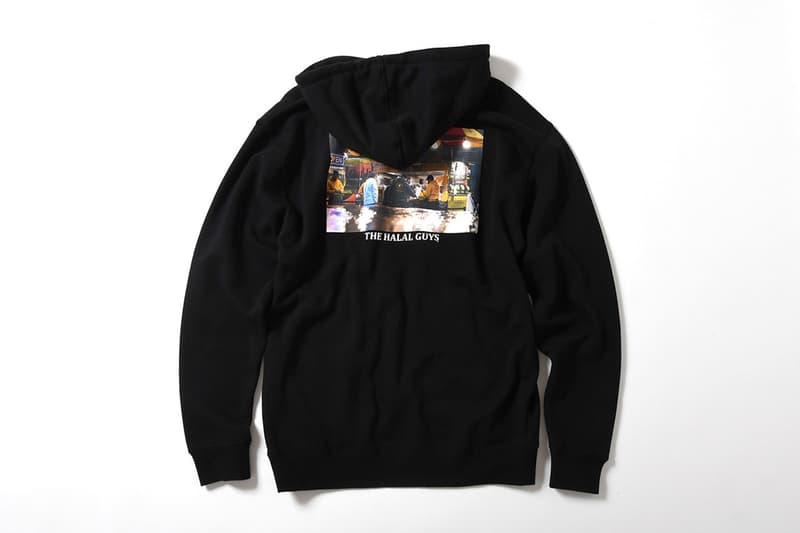 5 of 12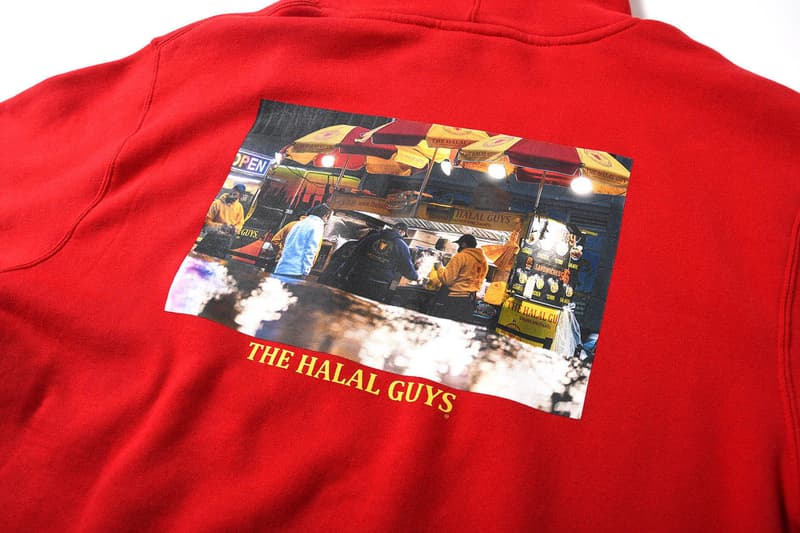 6 of 12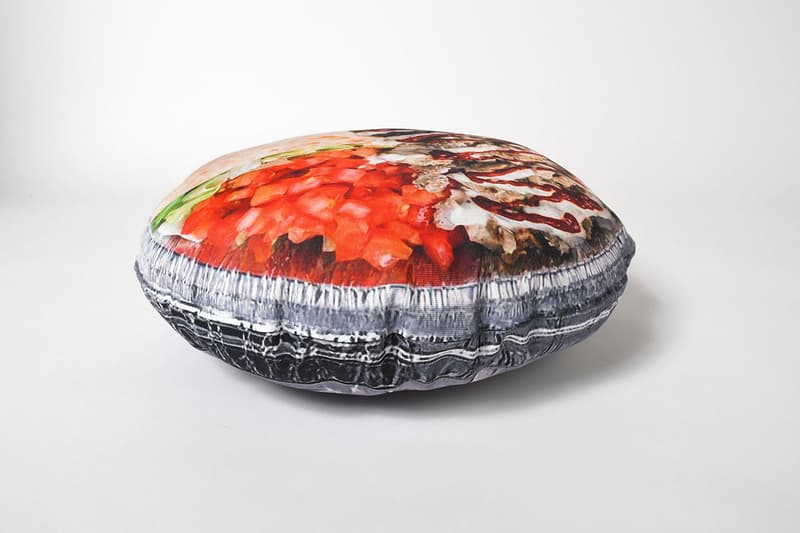 7 of 12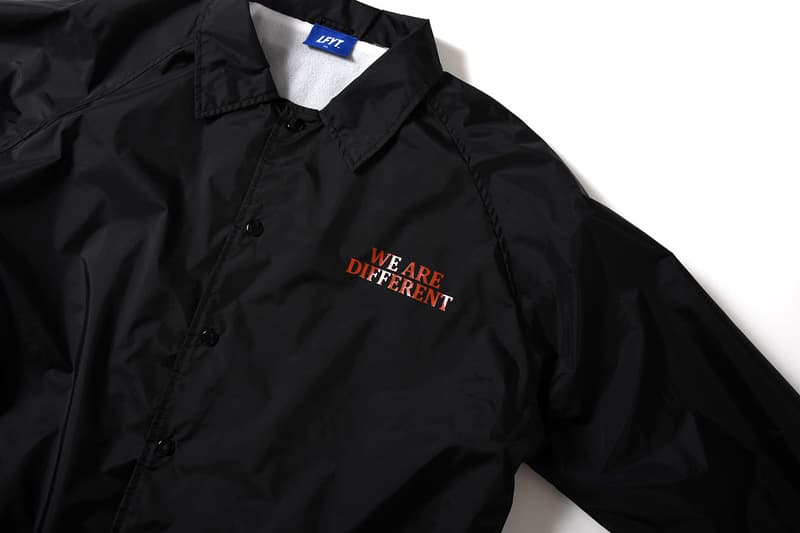 8 of 12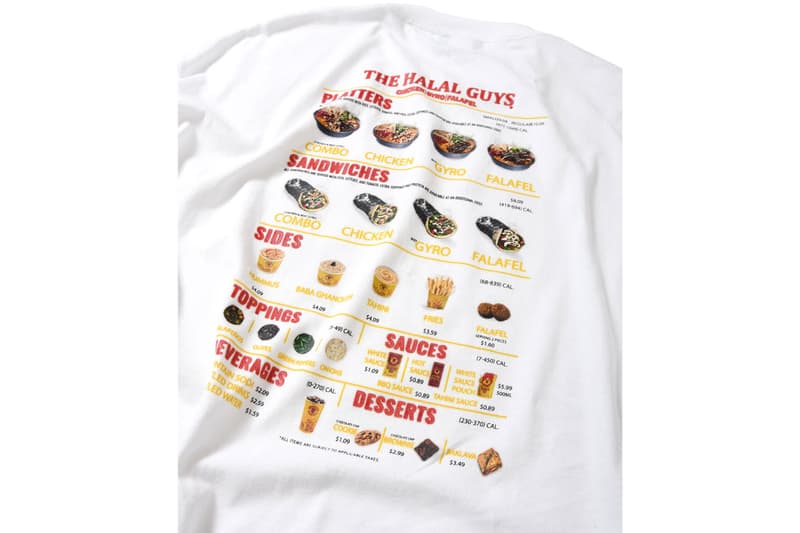 9 of 12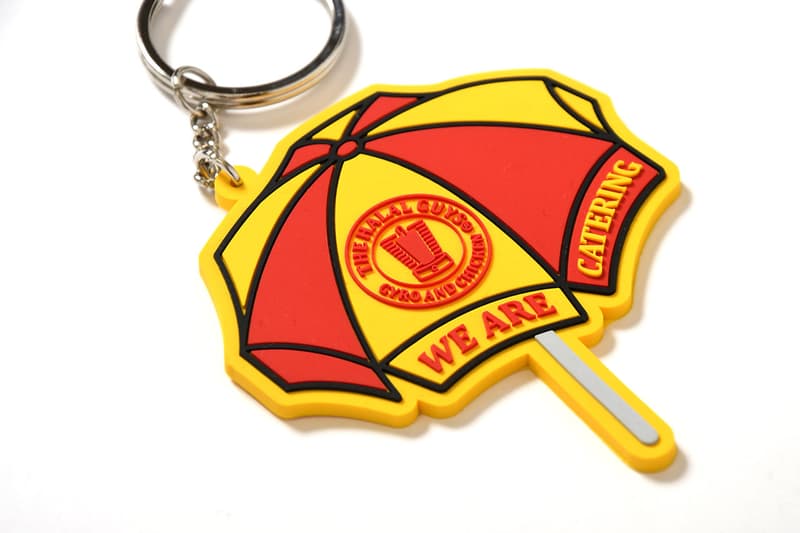 10 of 12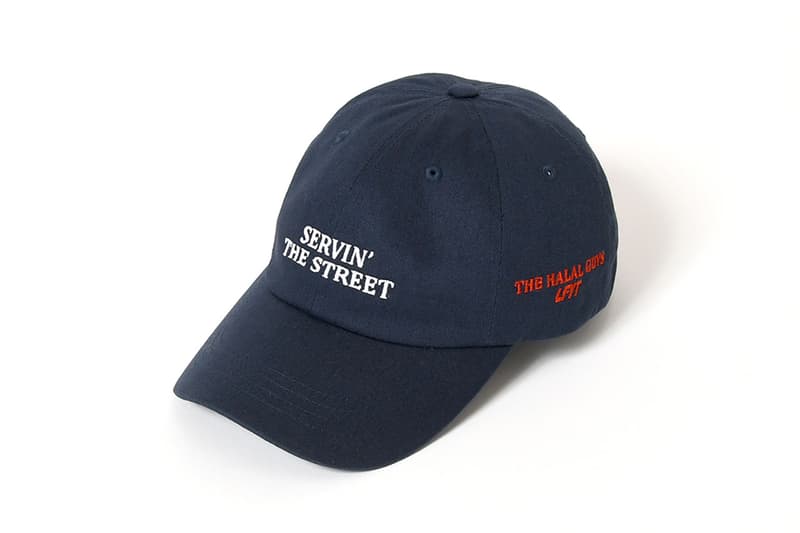 11 of 12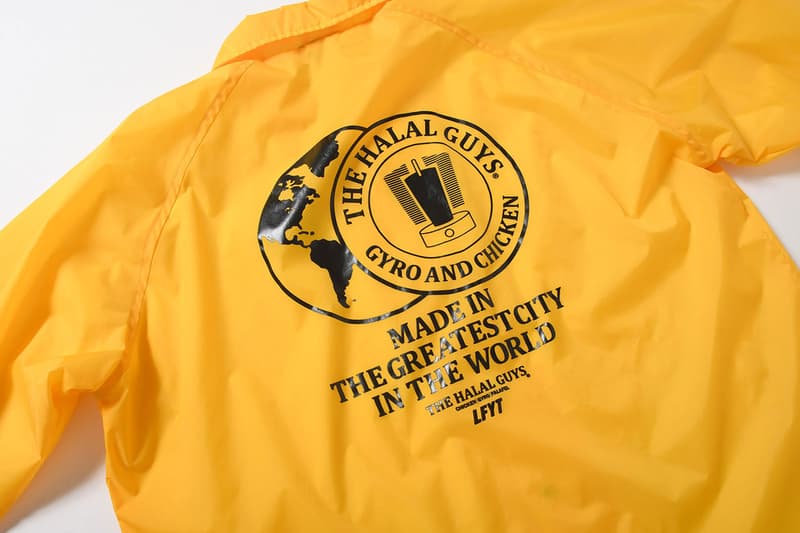 12 of 12
 The Halal Guys — New York's famous fast-casual restaurant pioneering American halal food — is trying its hand in fashion with the launch of a streetwear capsule collection in partnership with New York-based imprint Lafayette (LFYT).
"In every brand decision we make, we consider how to pay homage to our humble beginnings as a NYC street food cart," said Ahmed Abouelenein, CEO of The Halal Guys and son of The Halal Guys' co-founder, in a release. "This apparel line was inspired by New York City fashion, pairing today's streetwear trends with The Halal Guys' iconography and we think fans will be excited about the collaboration."
Across the range, T-shirts boasting The Halal Guys' full menu meet hoodies featuring archival imagery of the aforementioned NYC food carts along with simple branding in red and black. Dual branding motifs claim prominence on button-up jackets, reading "WE ARE DIFFERENT" on their front, next to hats that say, "SERVIN' THE STREET." Arguably the standout, though, is a circular pillow resembling one of the restaurant's famed combo platters.
"As a long-time fan of New York's most famous street food, our team was thrilled to collaborate with The Halal Guys," said Jun Kin, founder of LFYT. "Together, we've had the opportunity to combine our fans' love for food and fashion and create a fresh way for them to express themselves. Working with their team and watching our visions come to life has been an honor."
Though an official release date has yet to be announced, the brand has confirmed that the line will become available in early September. Prices range from $14 USD to $120 USD. Take a look at the full range in the gallery above.
In another fashion drop, Madhappy has released an Ed Ruscha-approved collaboration with Mr. Chow.