Our Legacy's SS22 Collection Is a Reflection on Renewal
Exhibiting the brand's evolving approach to ready-to-wear.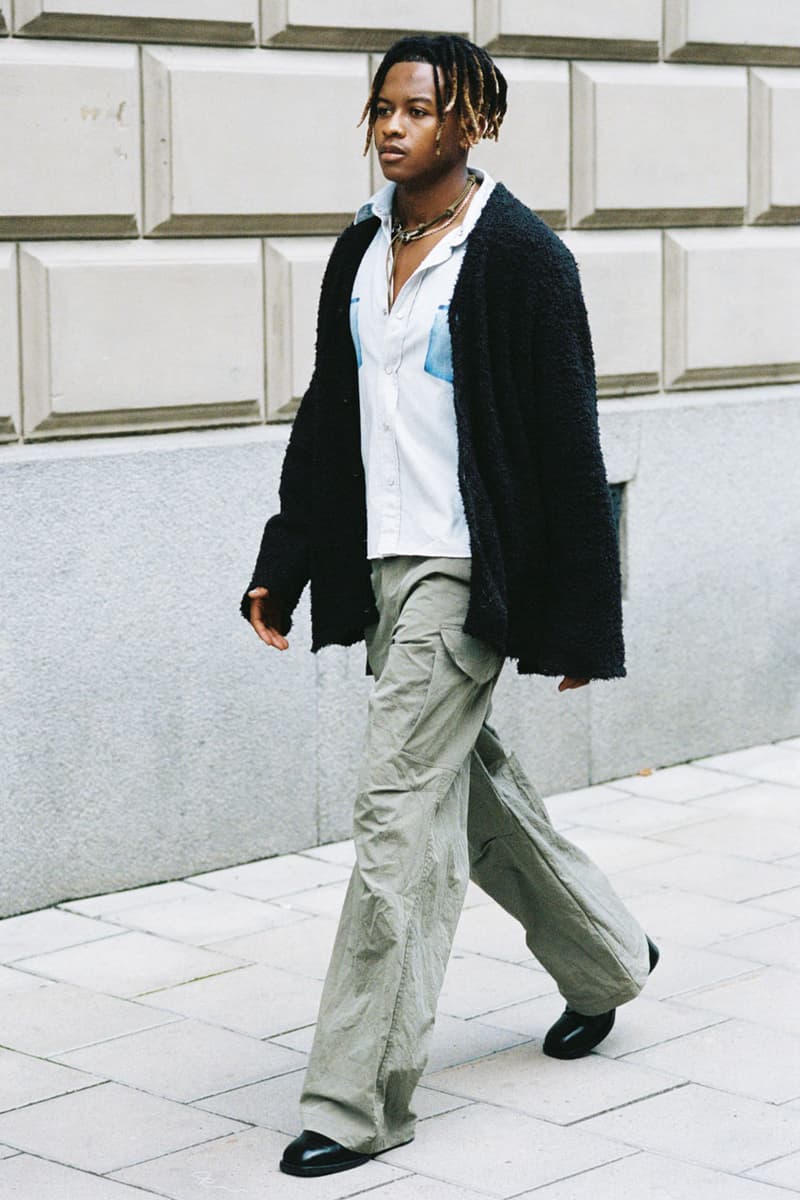 1 of 28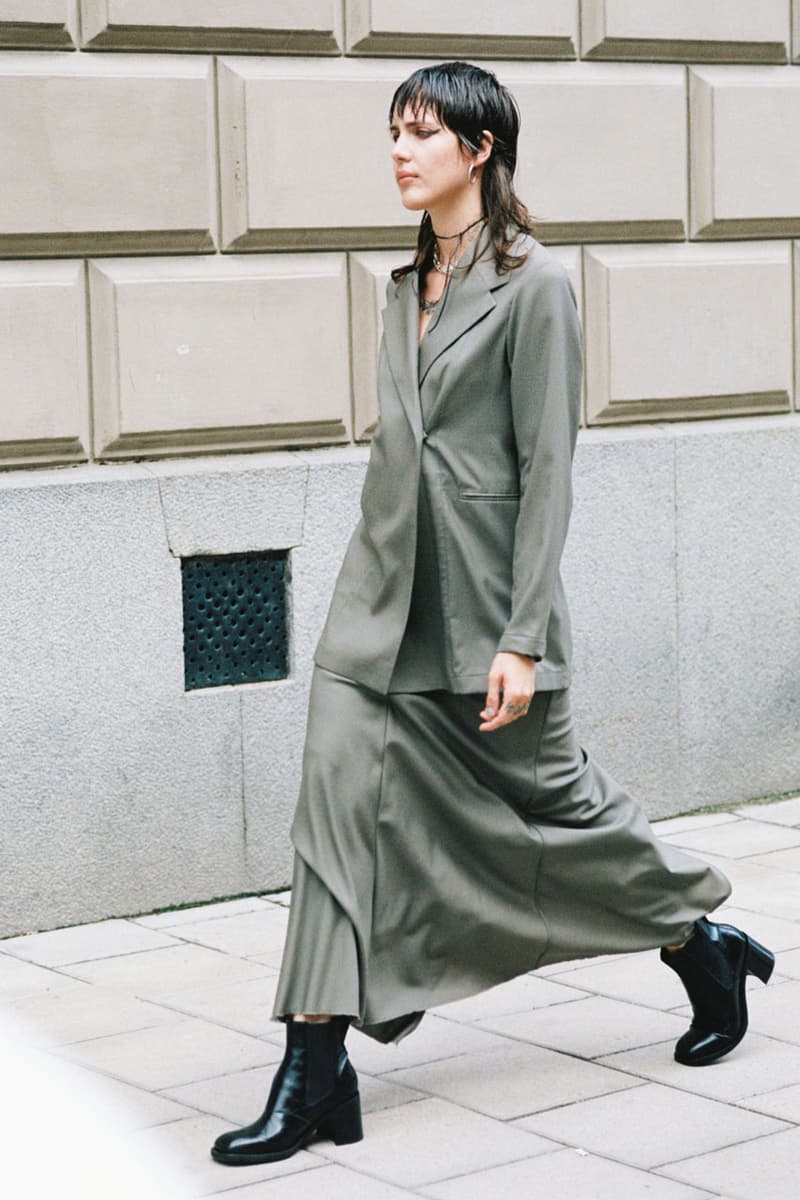 2 of 28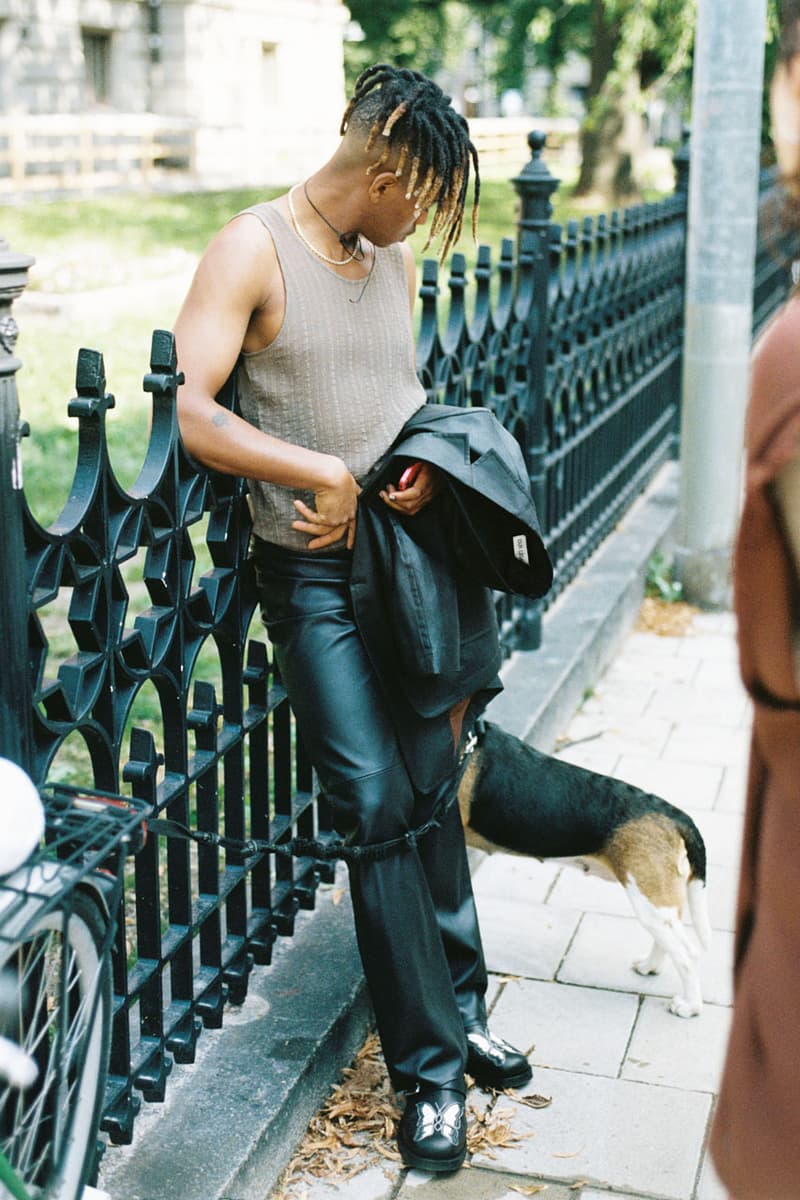 3 of 28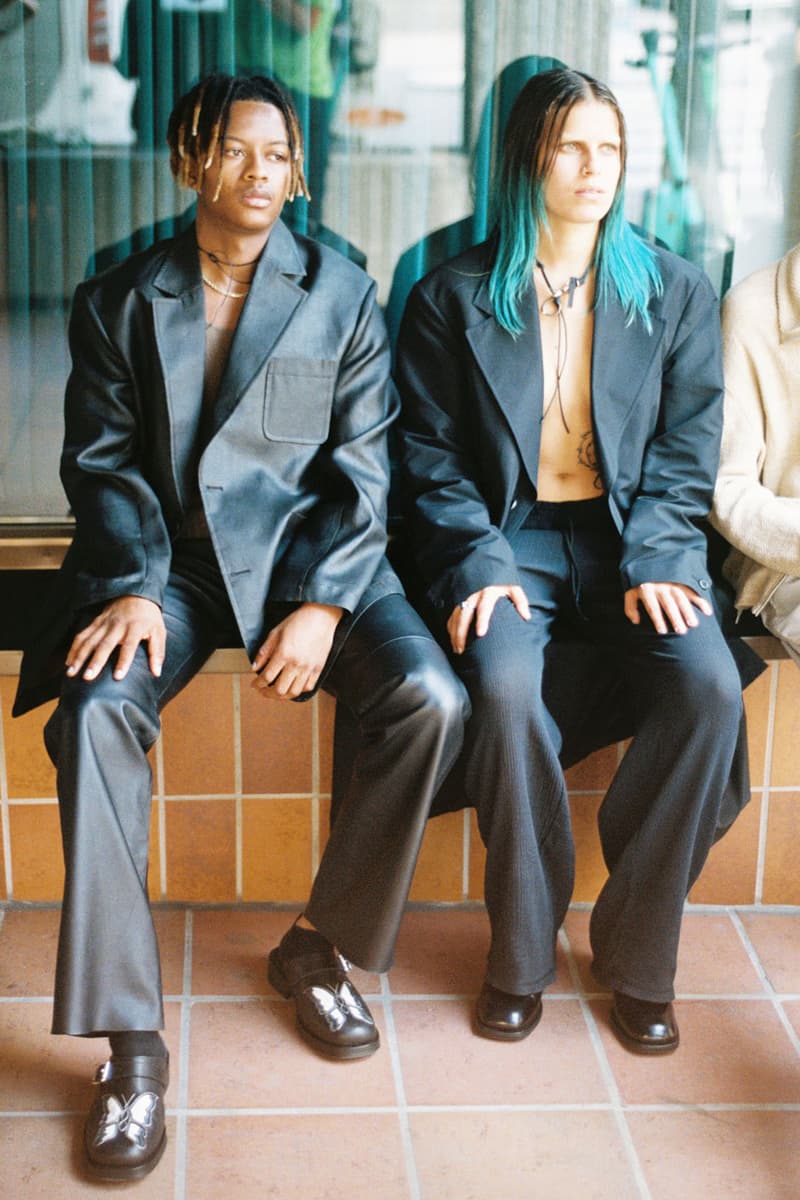 4 of 28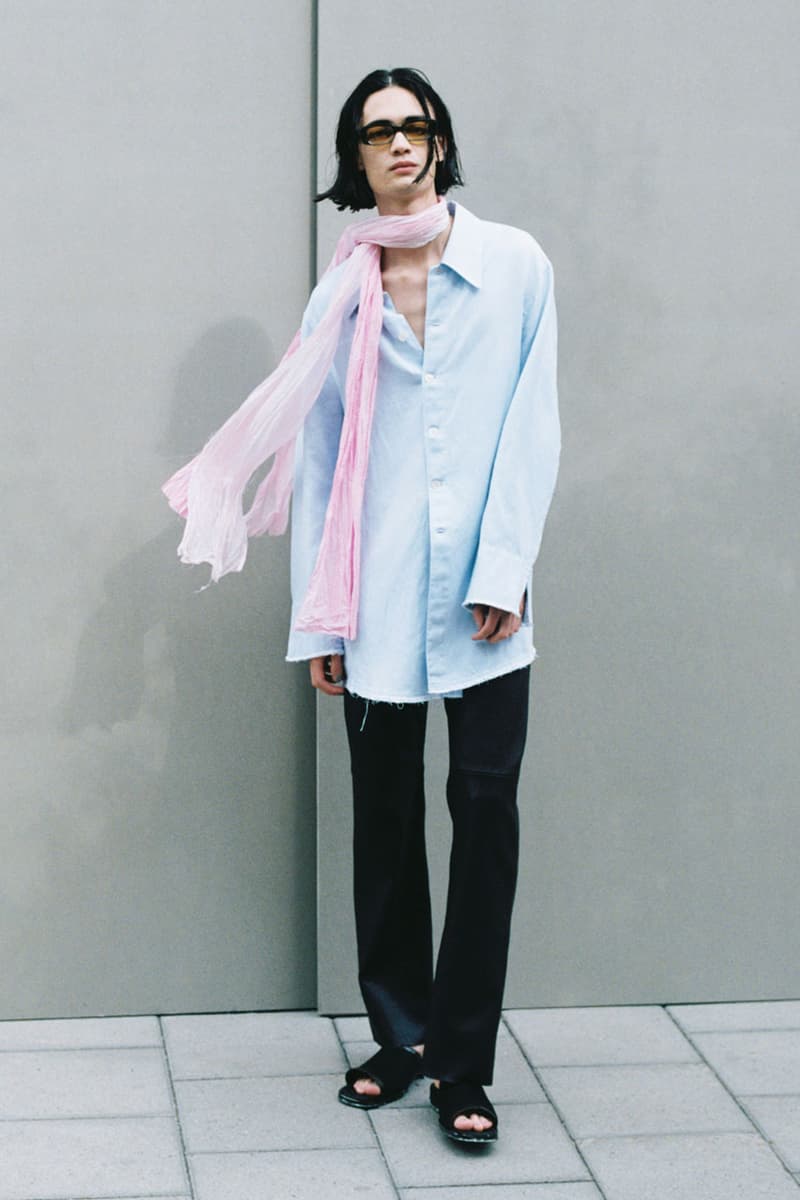 5 of 28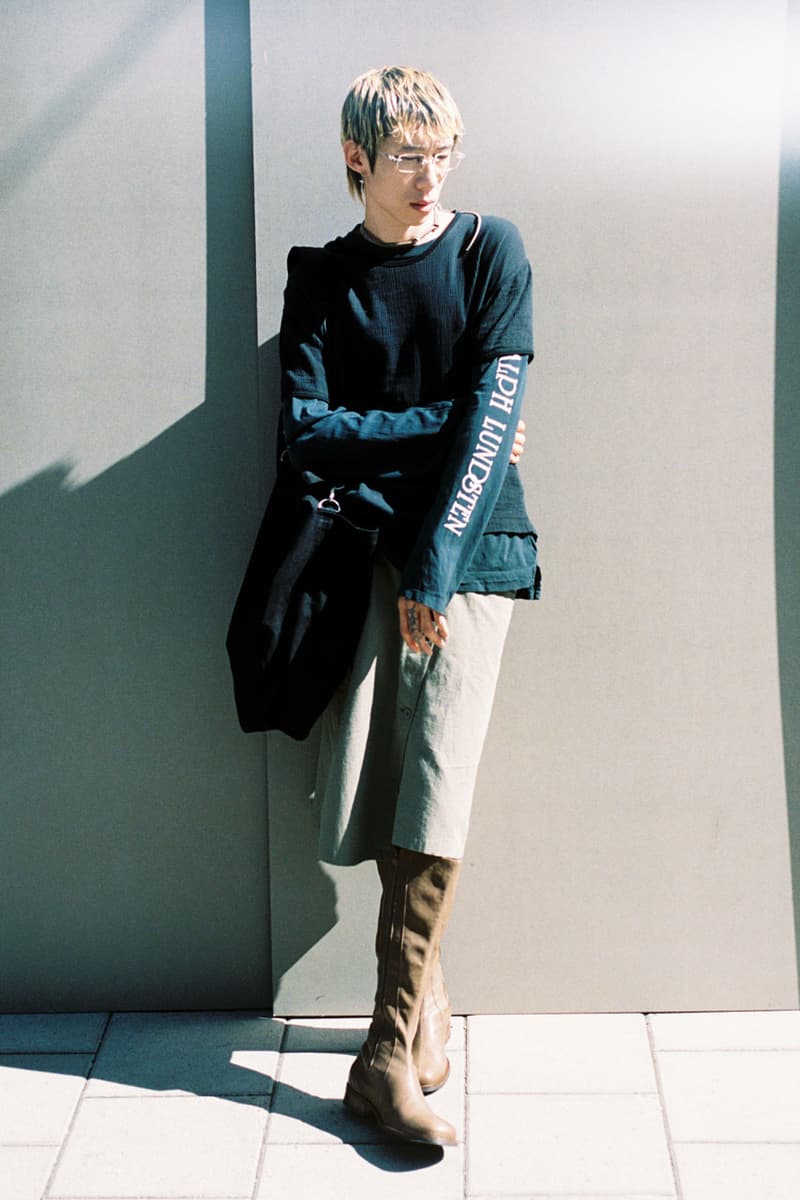 6 of 28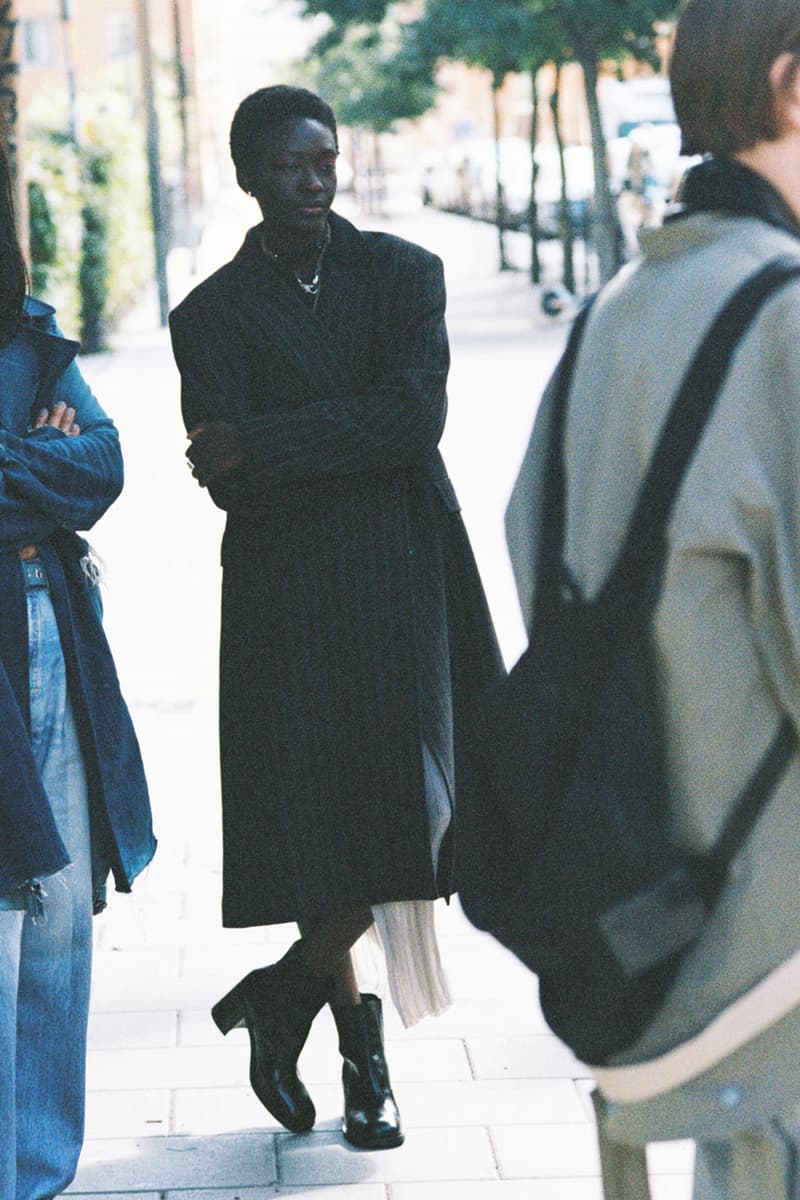 7 of 28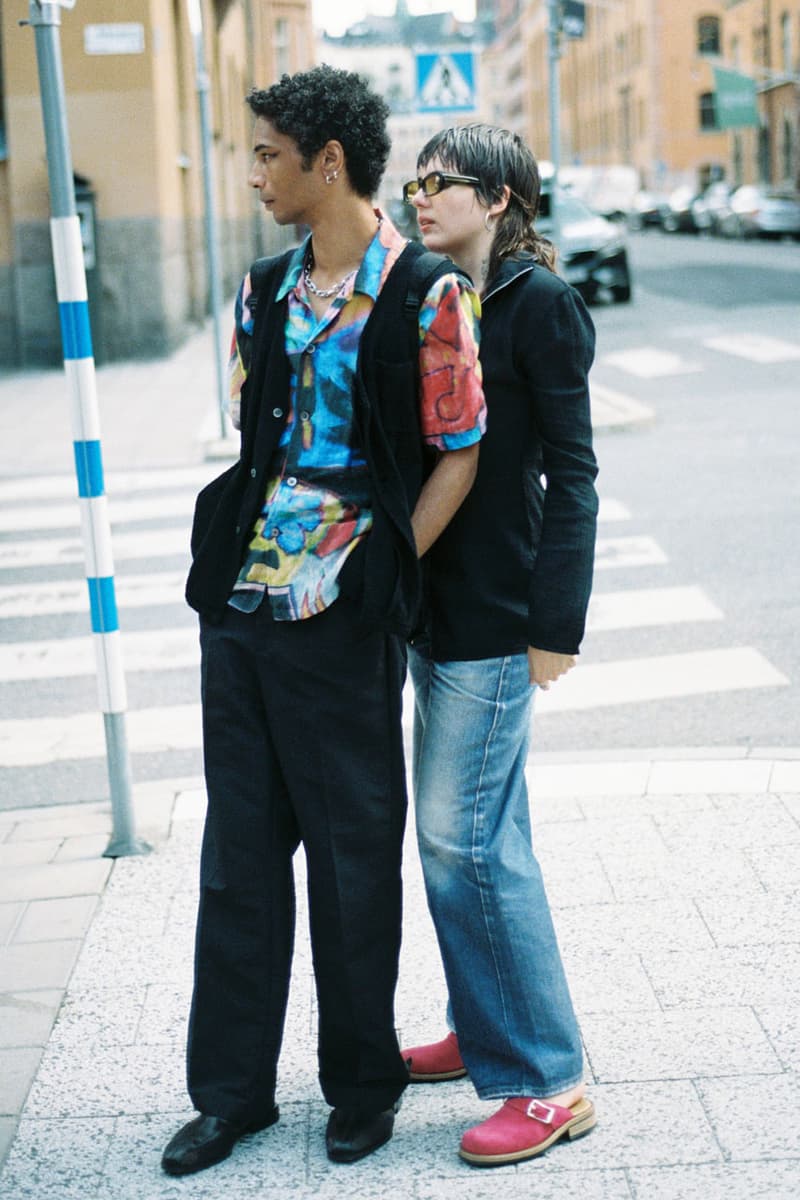 8 of 28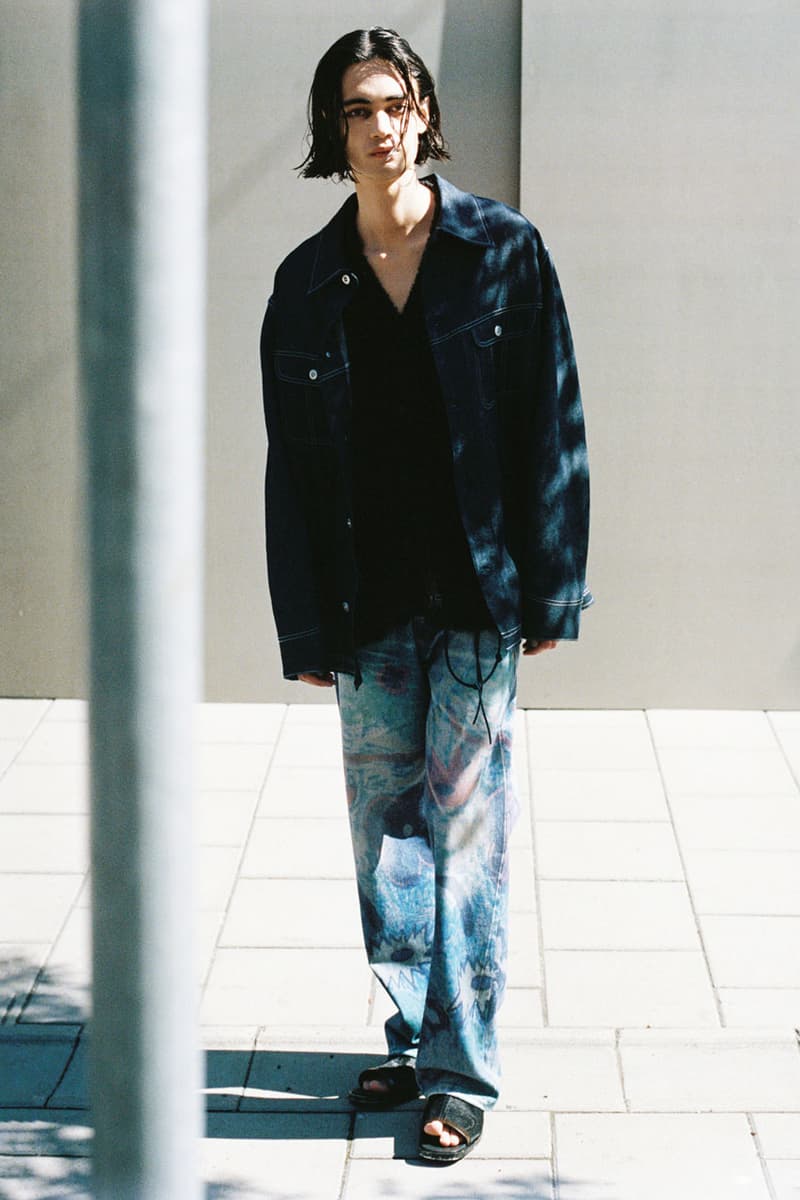 9 of 28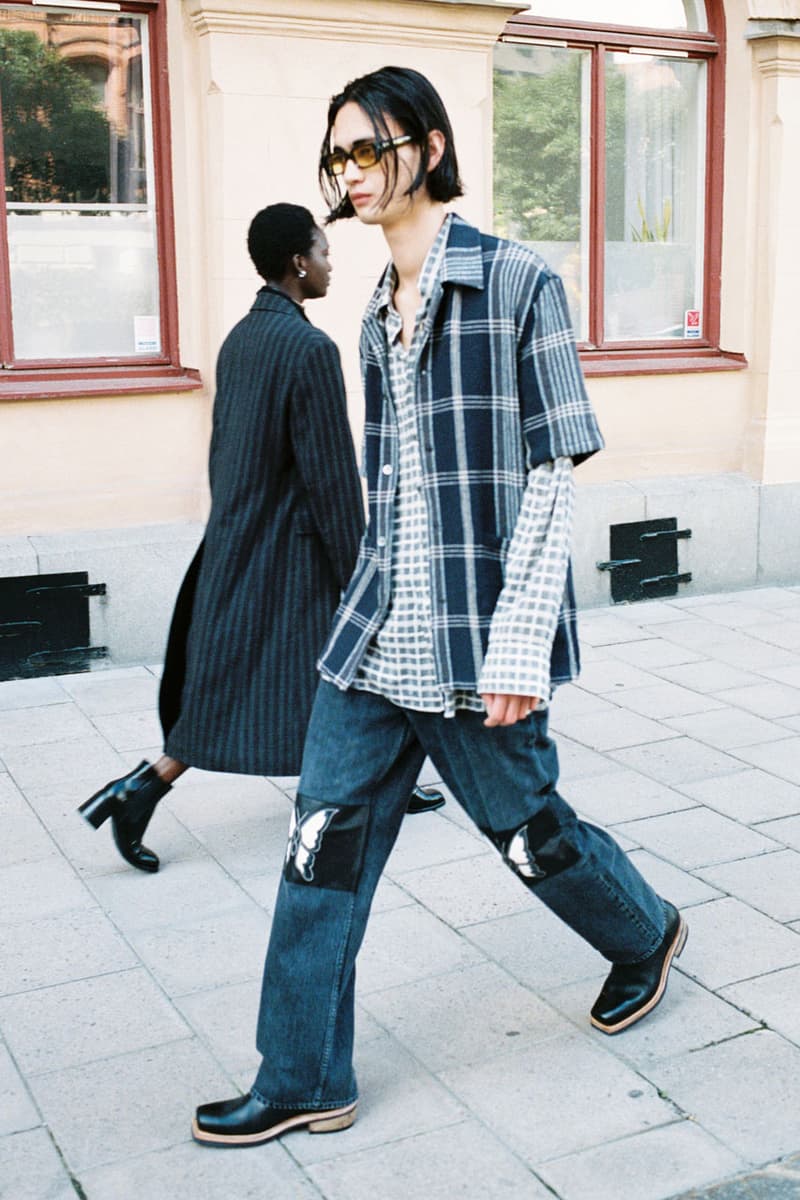 10 of 28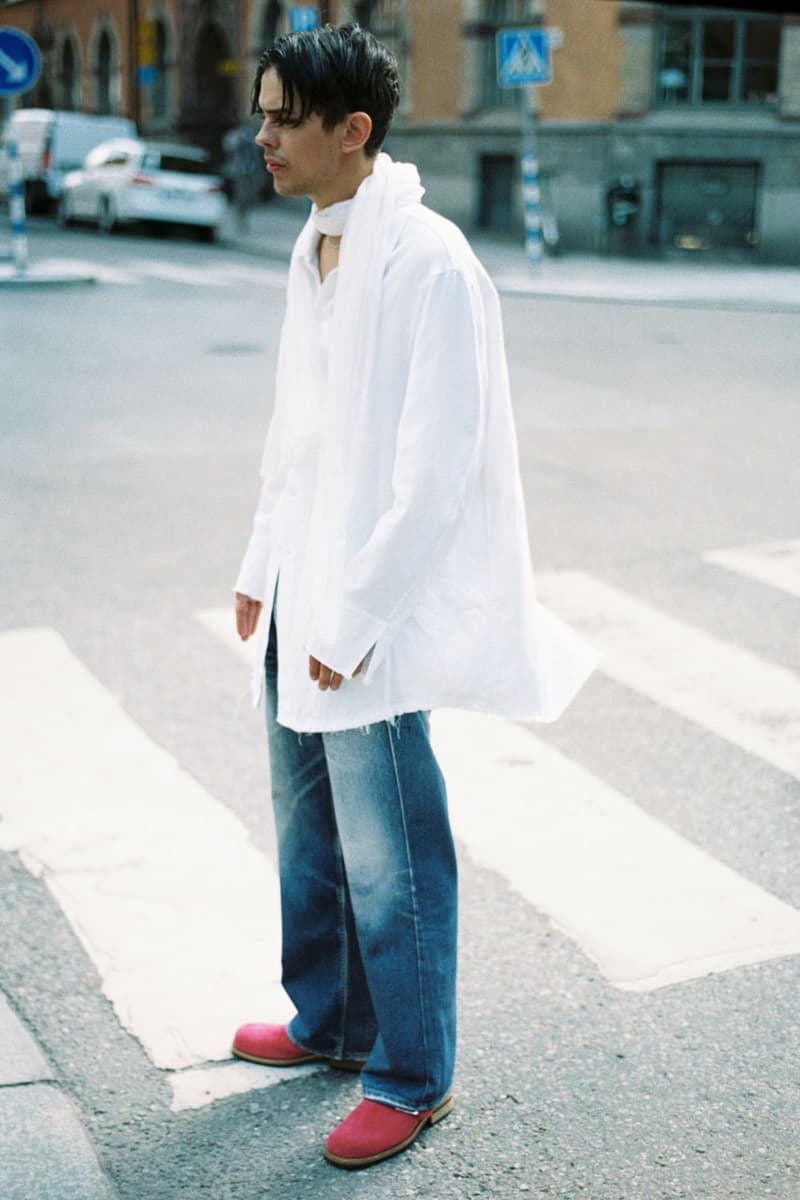 11 of 28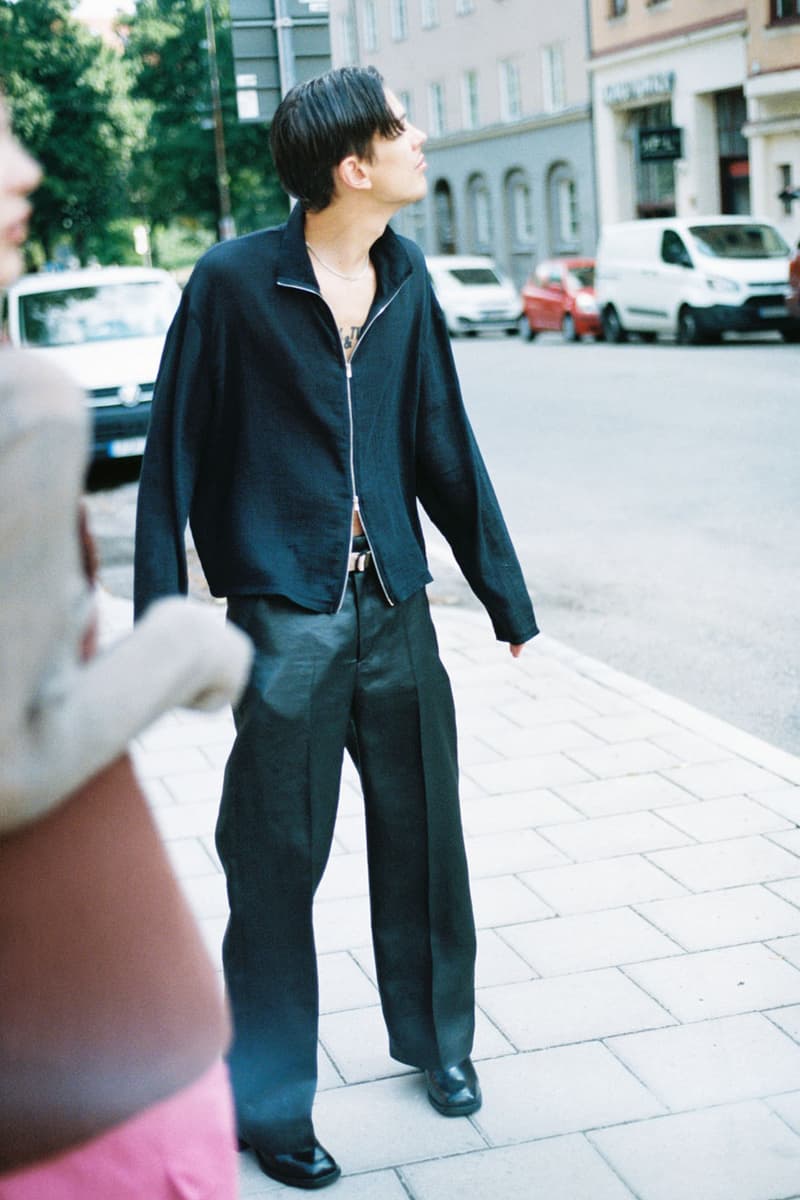 12 of 28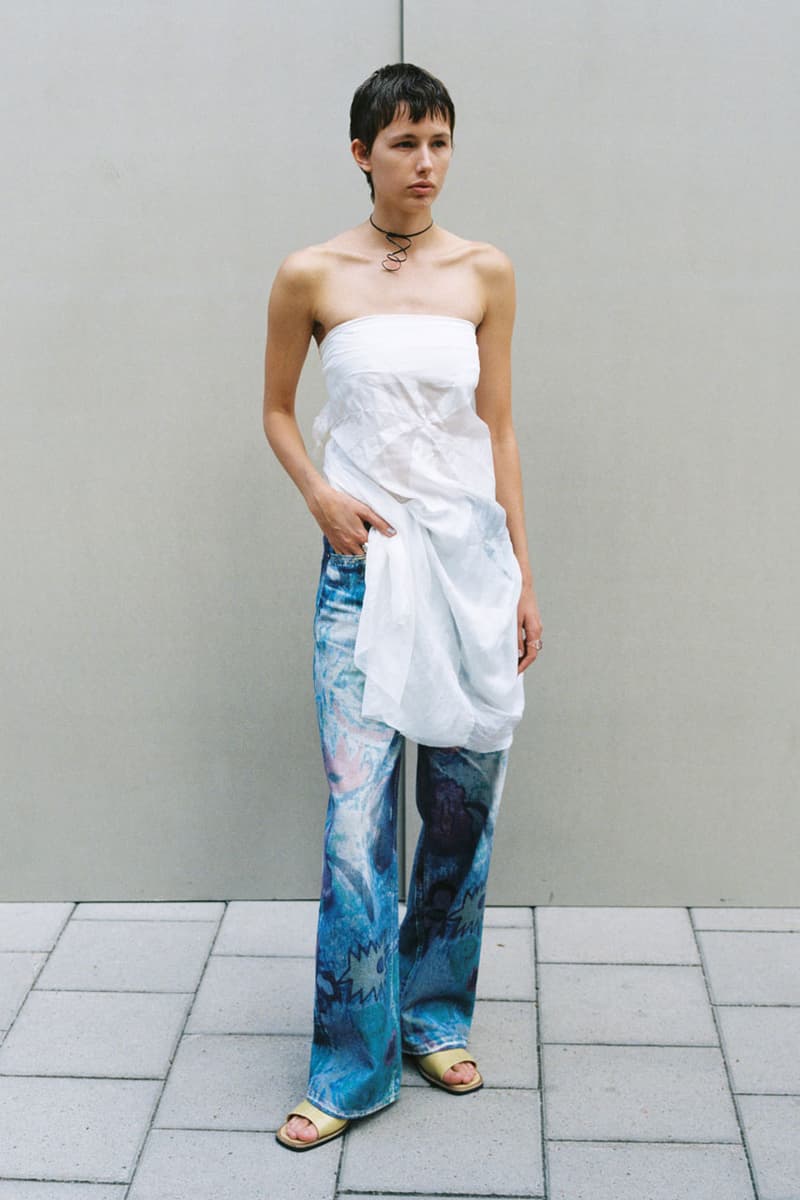 13 of 28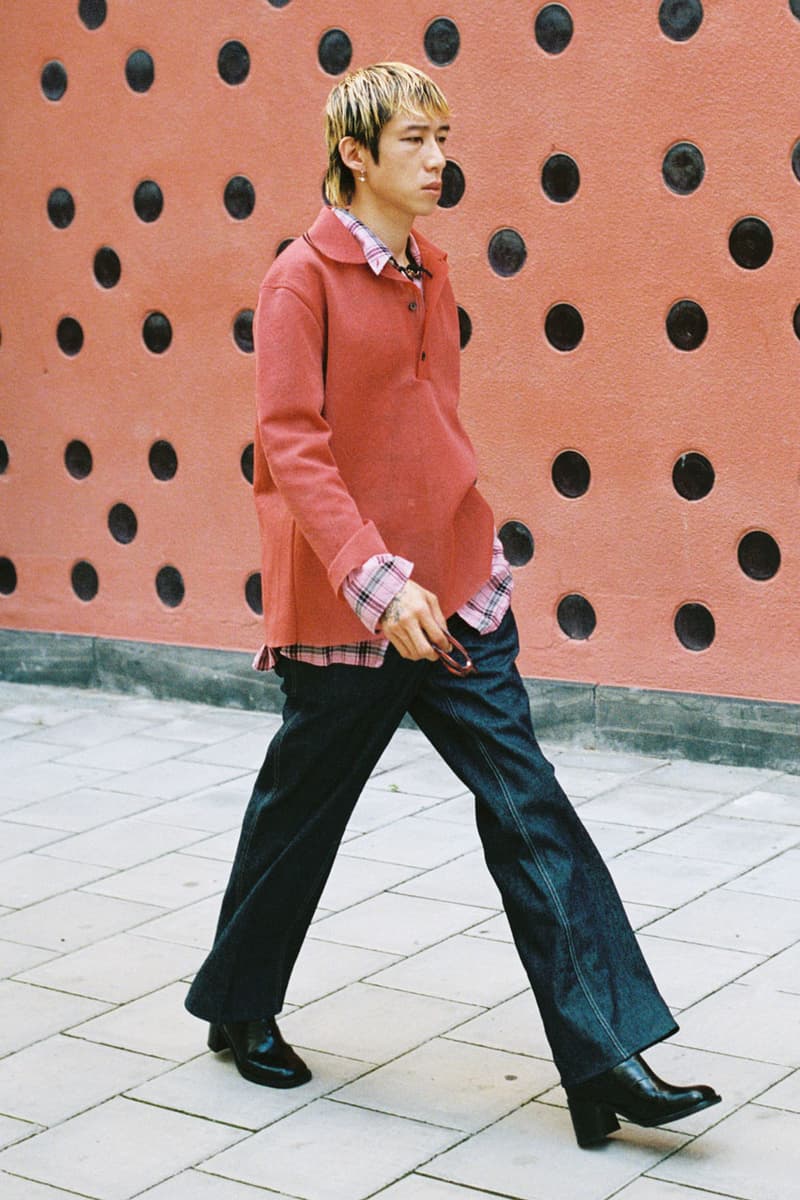 14 of 28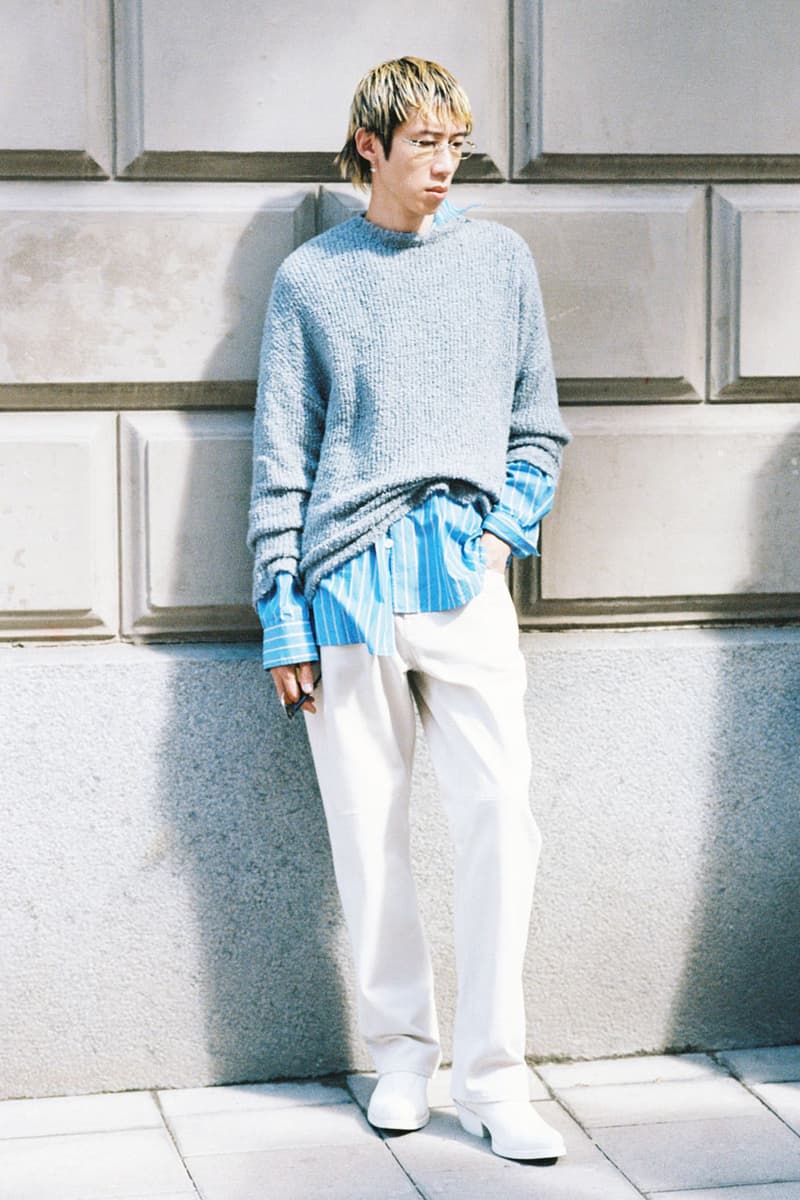 15 of 28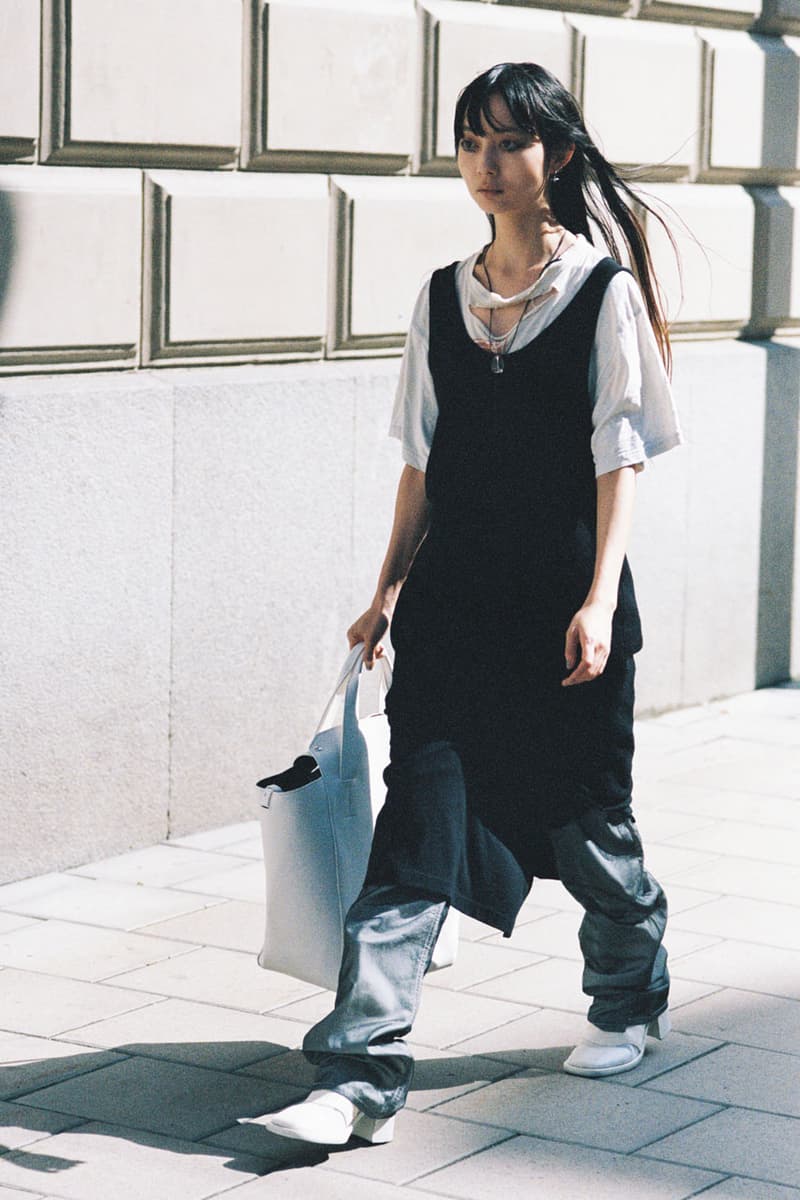 16 of 28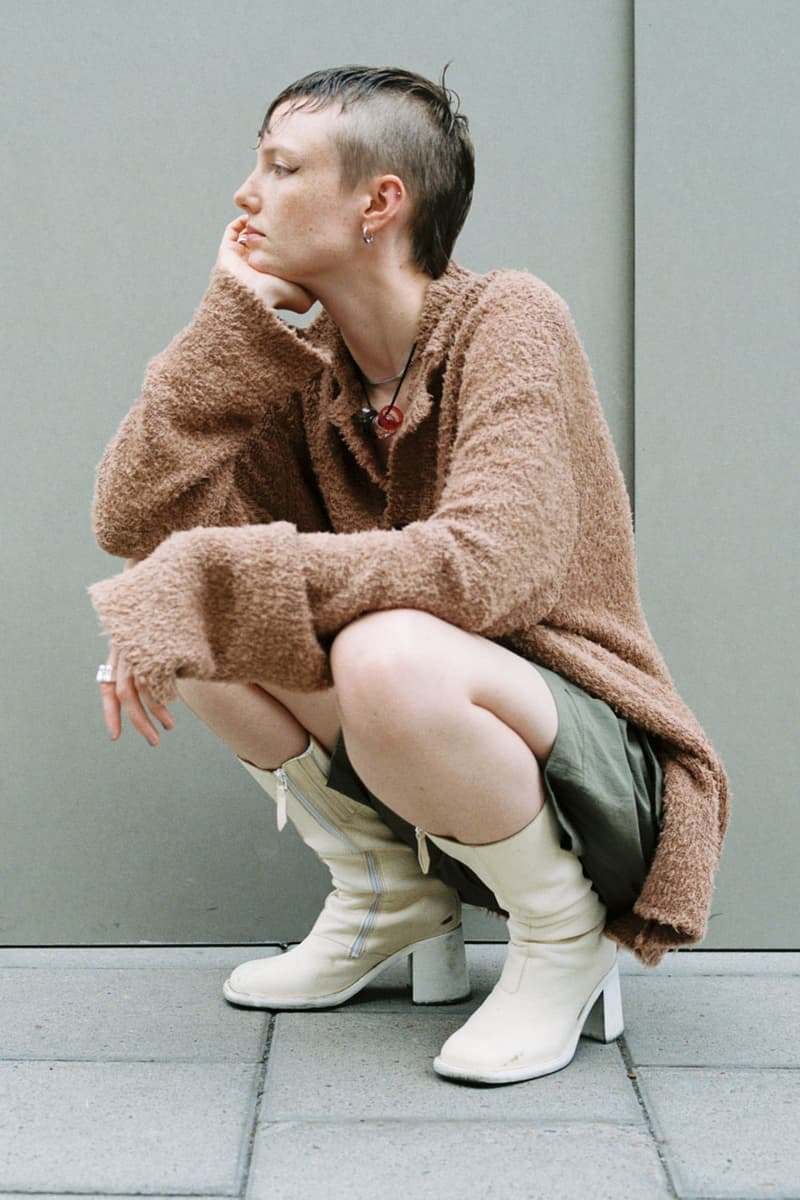 17 of 28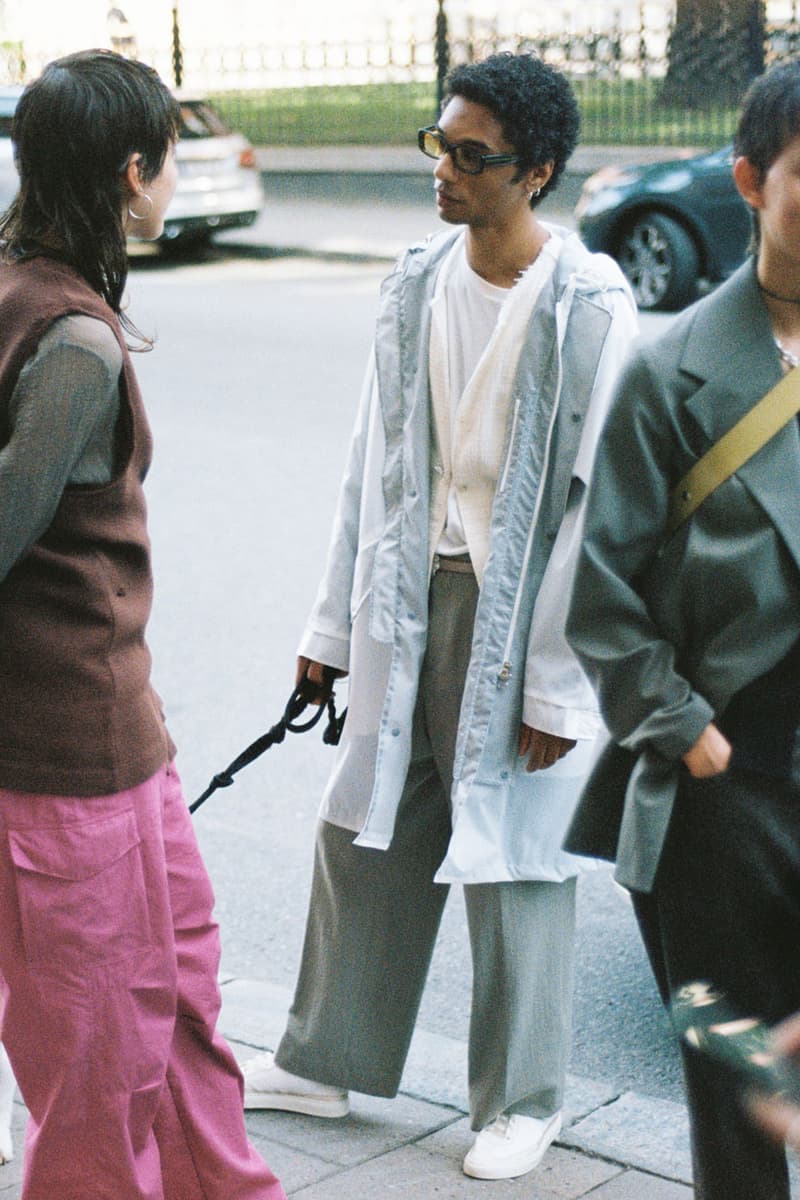 18 of 28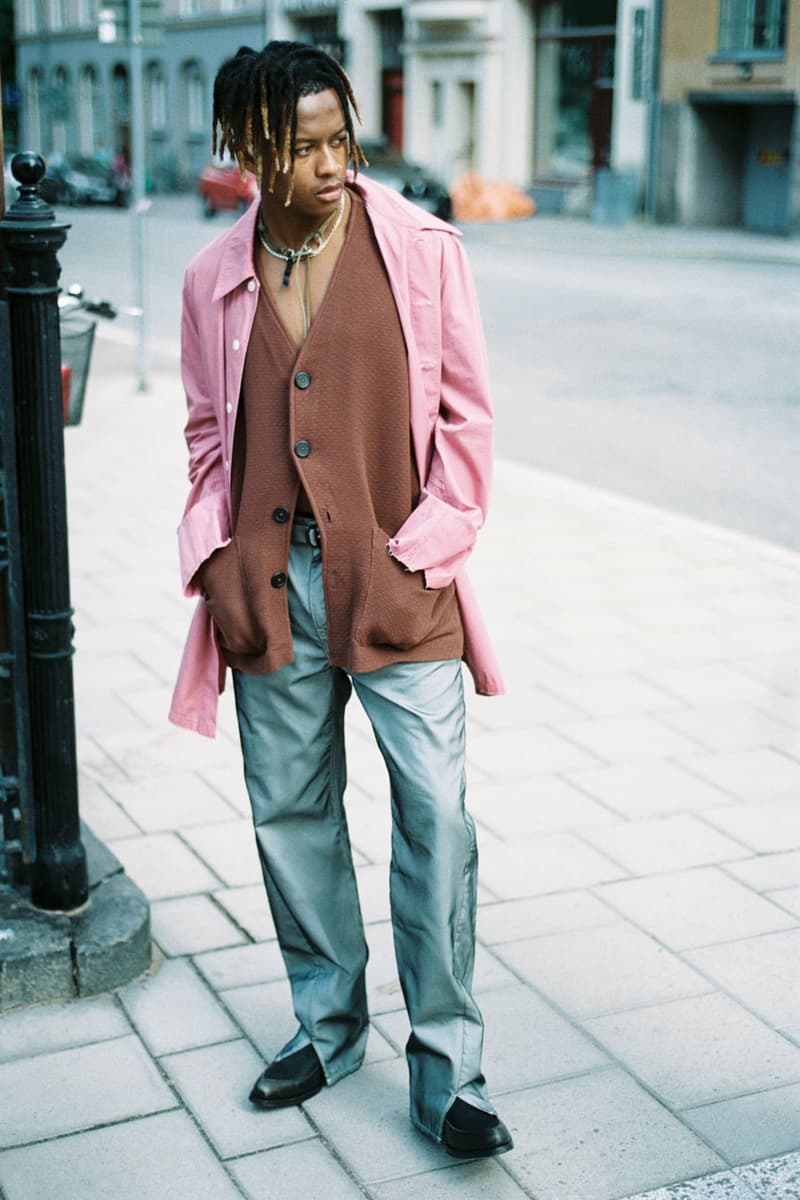 19 of 28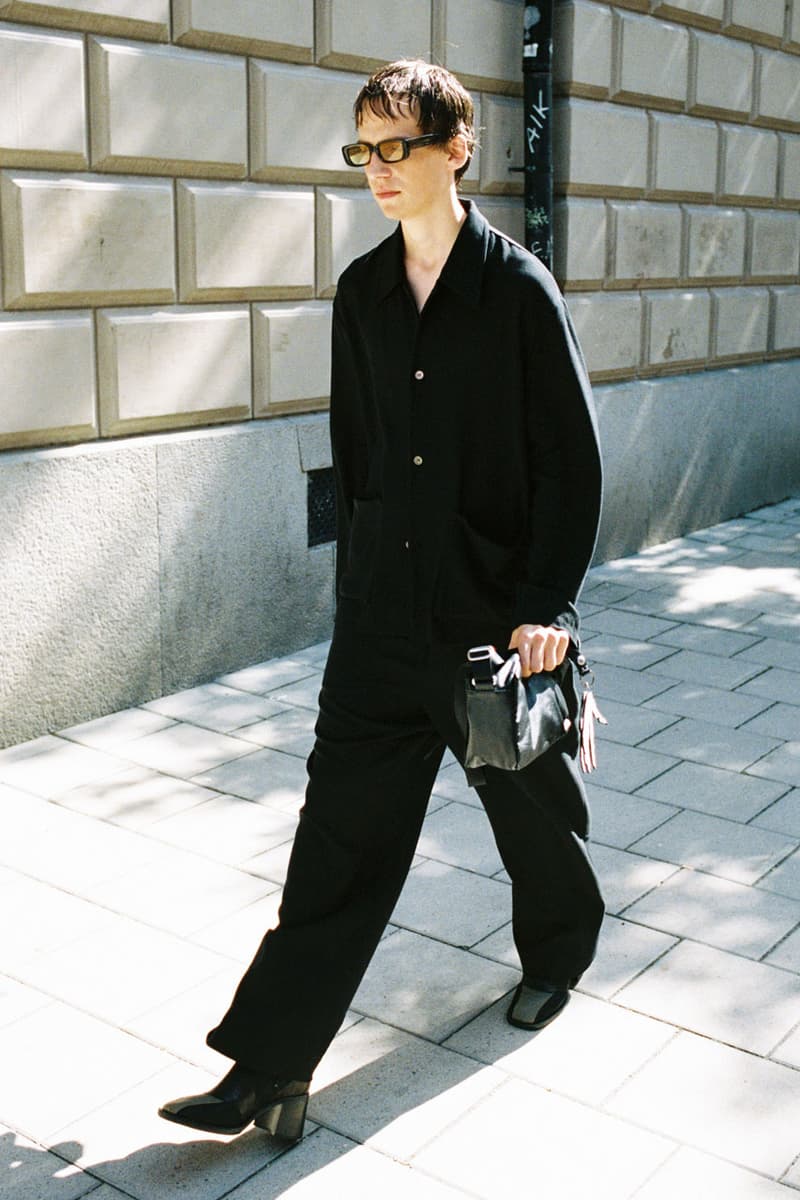 20 of 28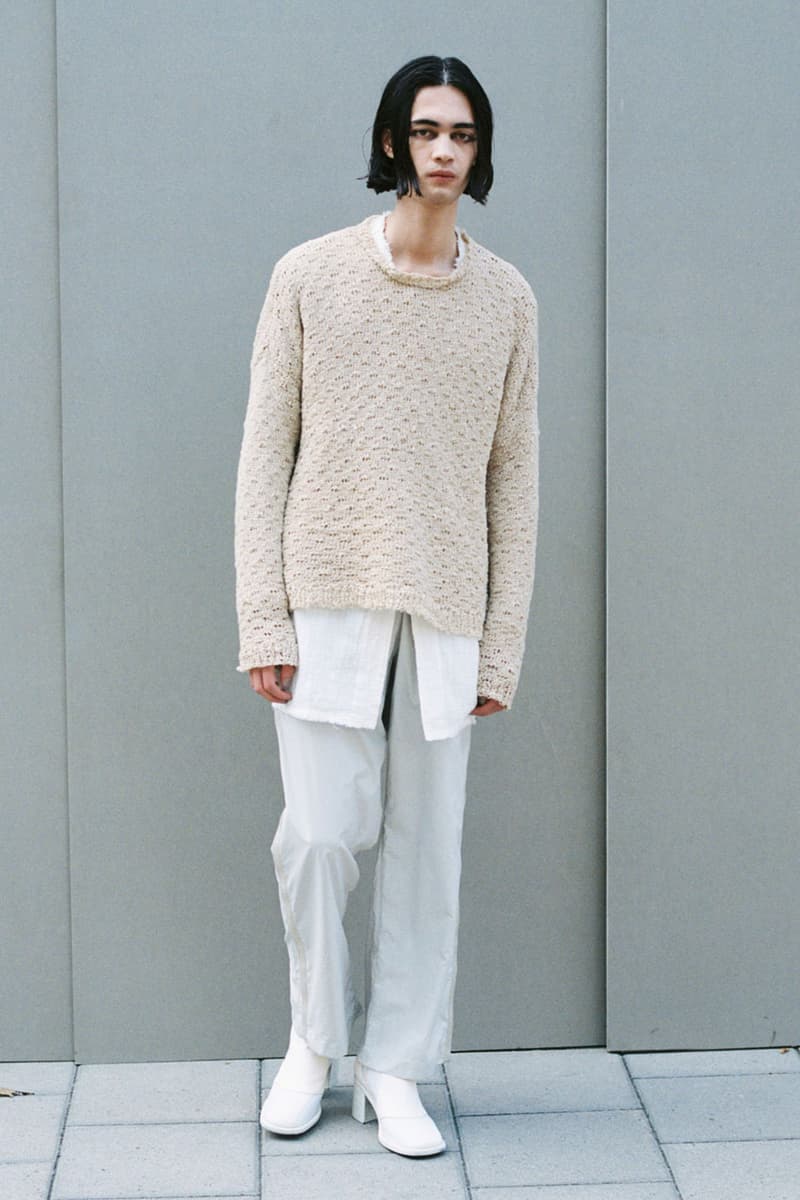 21 of 28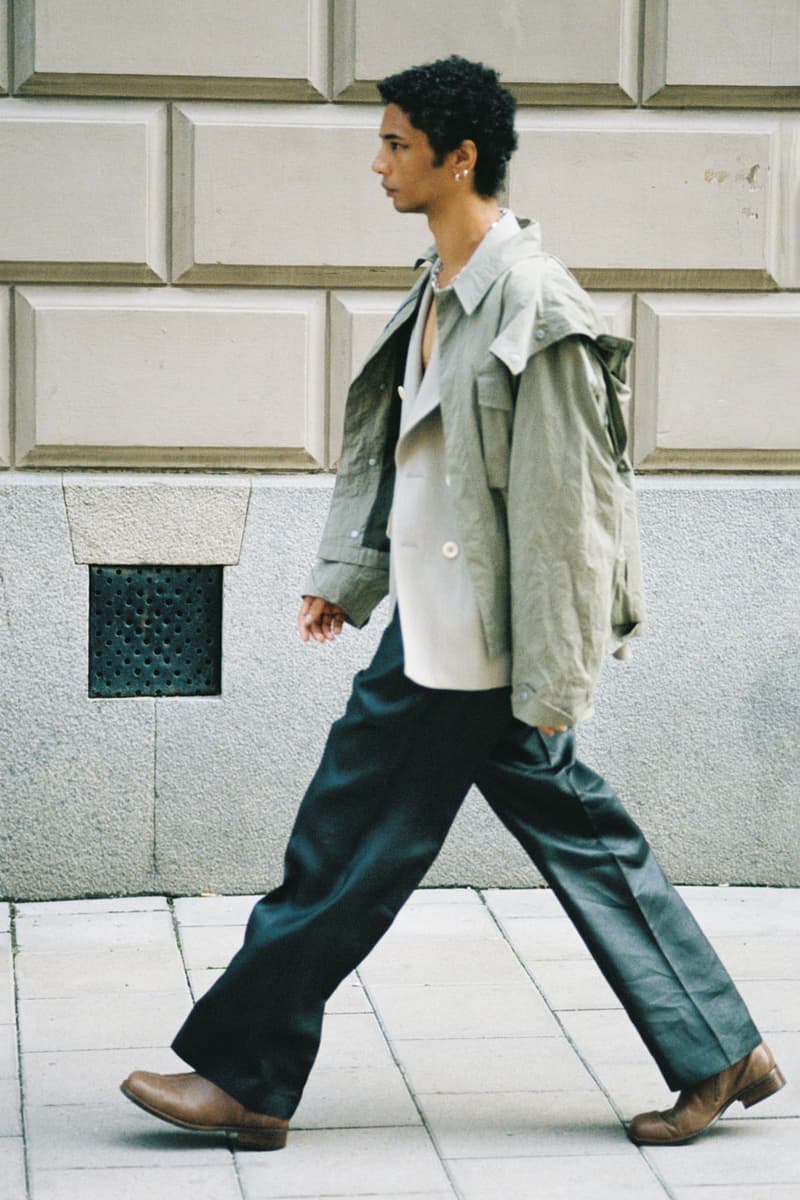 22 of 28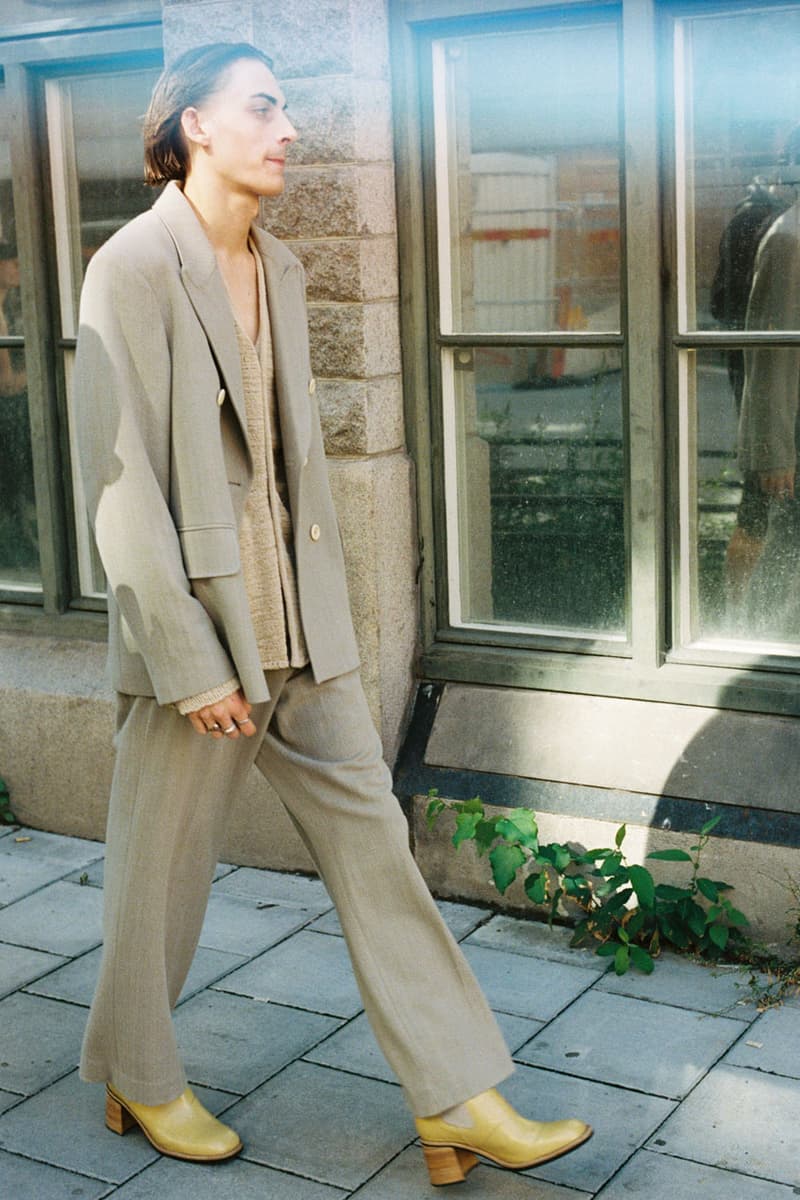 23 of 28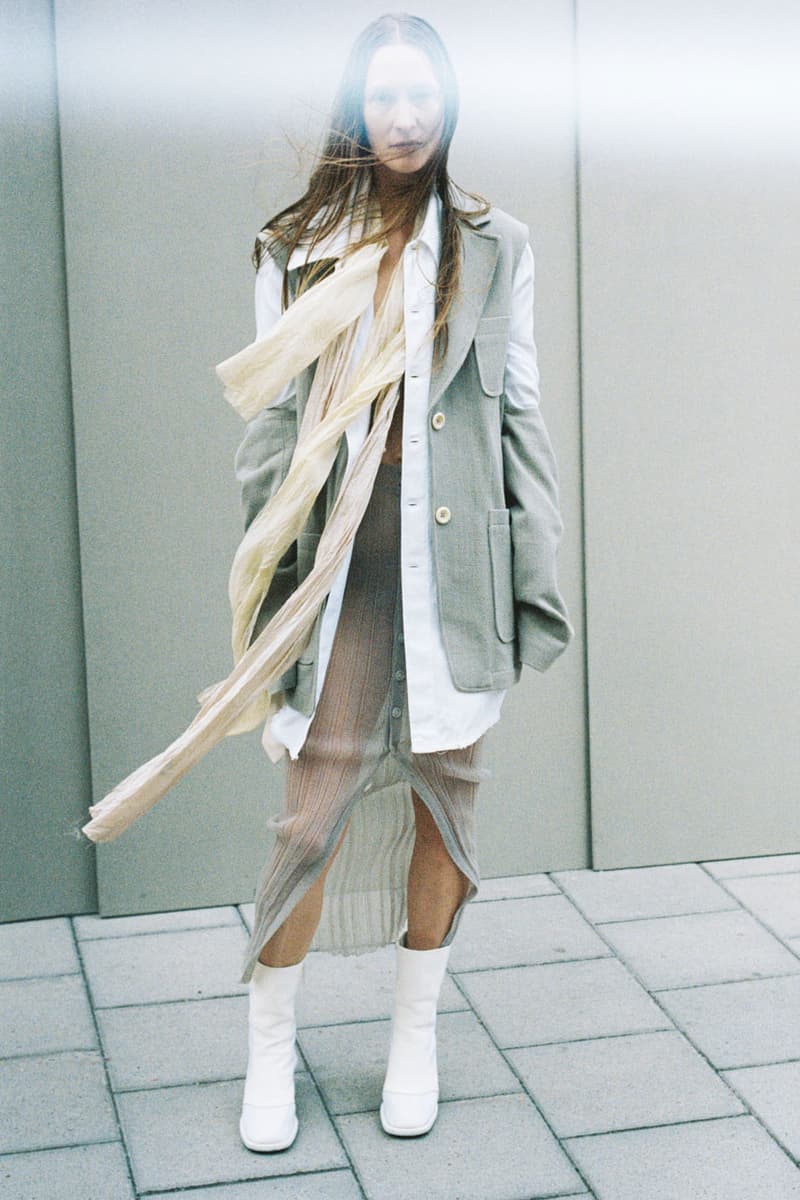 24 of 28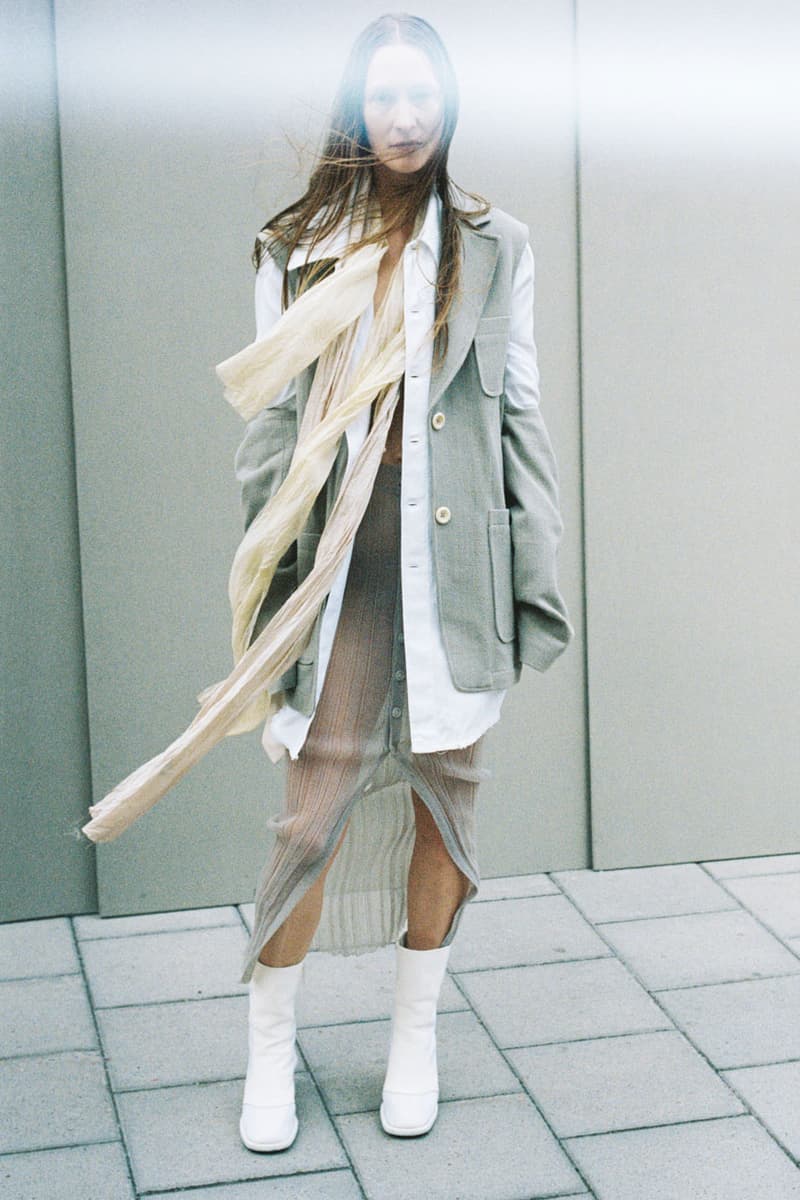 25 of 28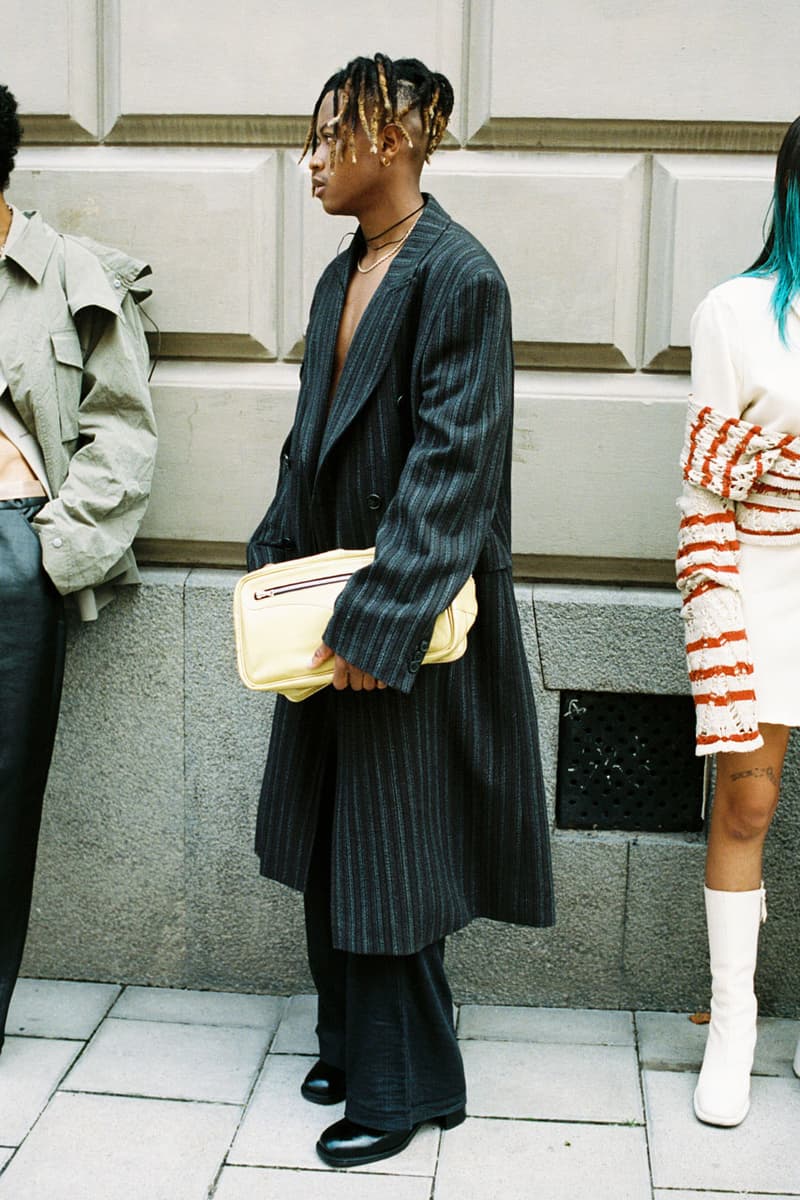 26 of 28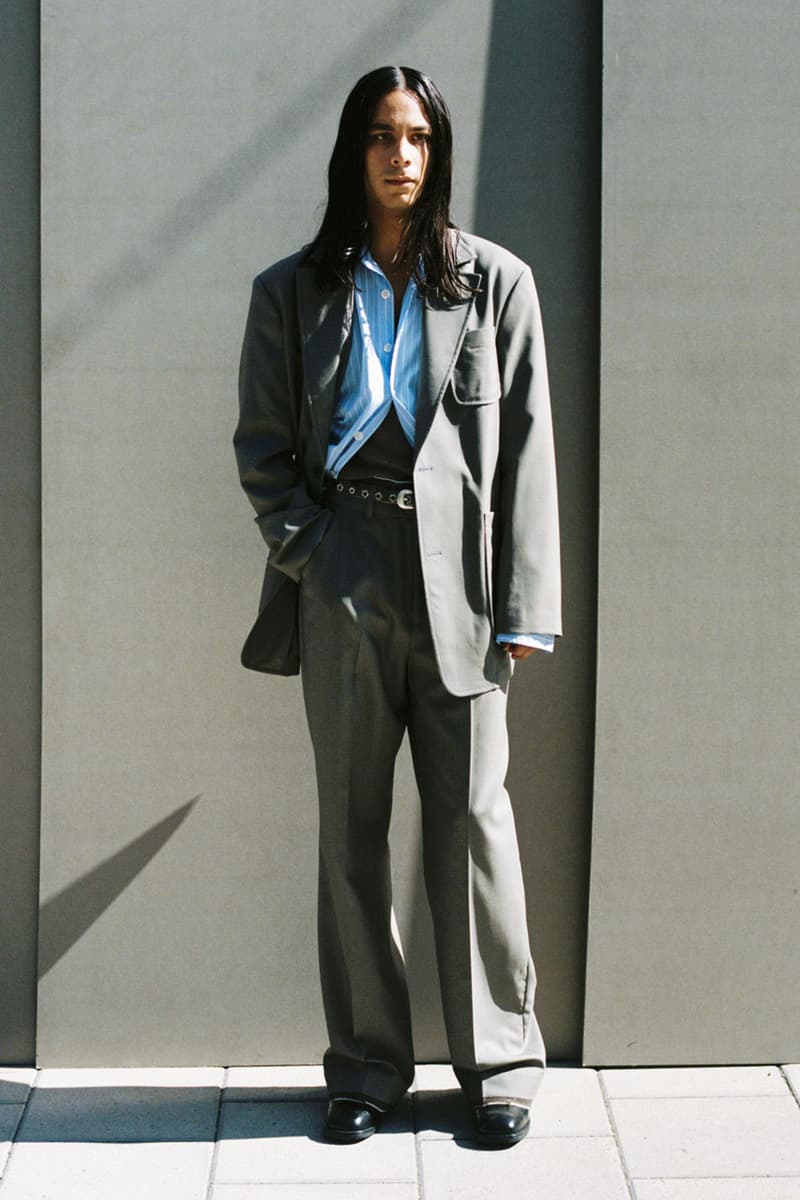 27 of 28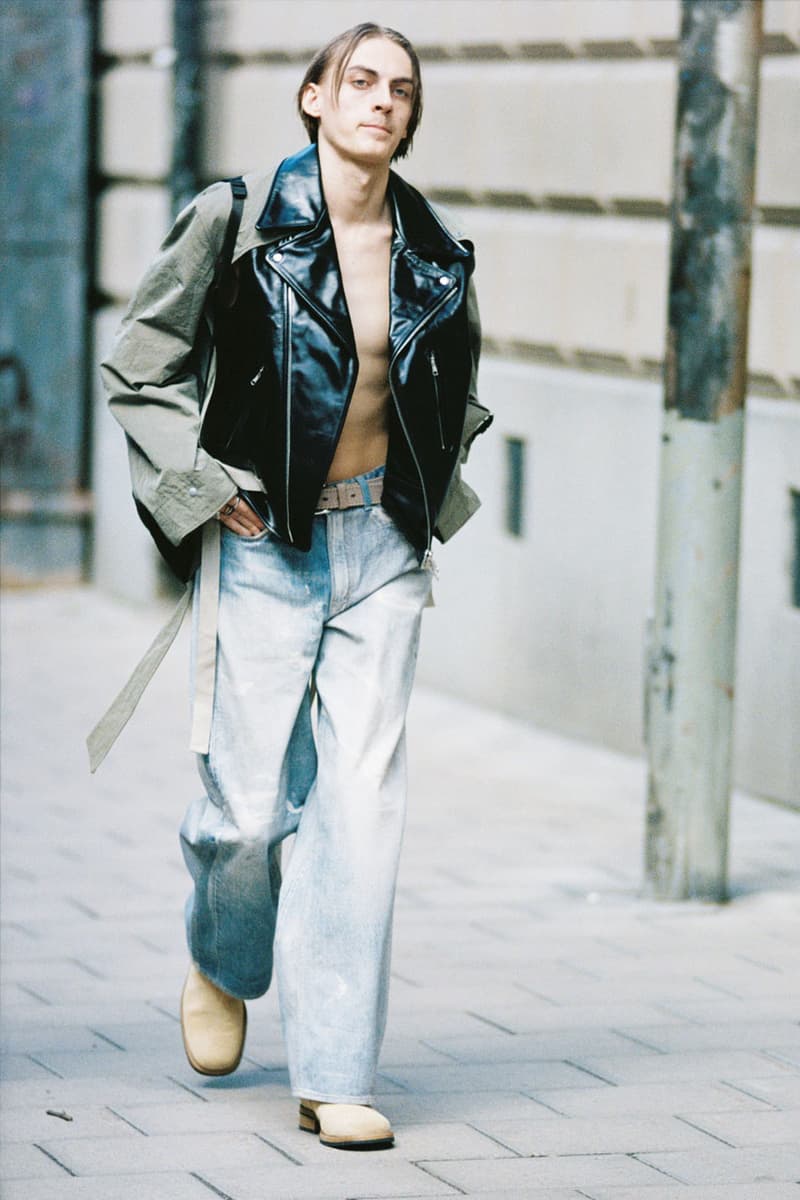 28 of 28
For the Spring/Summer 2022 collection titled "Deja Vu," creative director Christopher Nying and co-founder Jockum Hallin had the task of creating a new capsule that was representative of the Our Legacy brand, while also widening its territory.
The collection emerged after lockdown and endured the brunt of the ongoing COVID-19 pandemic, which impacted many areas of our lives and required an updated approach. Additionally, concerns of environmental equity have also begun to alter the way clothing is designed and manufactured.
From tailored coats to the brand's signature denim, the collection offers relaxed pieces that still exhibit refinement and versatility. The silhouette of the collection's pants and shirts — available in shades of dusty olive, beige, black and more — came out of a growing desire for more comfortable garments that can be worn but indoors and outside.
The collection also aims to repurpose garments into something completely fresh. The utilitarian M51 jacket is reconstructed to form new pieces, like shorts and skirts, and jackets were re-touched with past-collection denim. Additionally, Nying utilizes digitally-printed denim to conserve water that is used when creating different washes.
The overall subdued color palette of soft greens, blue, black, white and a few pops of color convey the brooding emotion of a society this is currently undergoing an immense cultural shift. Through this rebirth, Our legacy showcases that clothes can expand from experience, while simultaneously maintaining elements of the past.
Expect to see the collection emerge on Our Legacy's website and with other retailers in the coming months.
In related news, emerging designer Magliano continues their exploration into proportions for FW21.