NVIDIA Hits Record Second Quarter As Revenues Grow 68%
Gaming revenue soared 85 percent.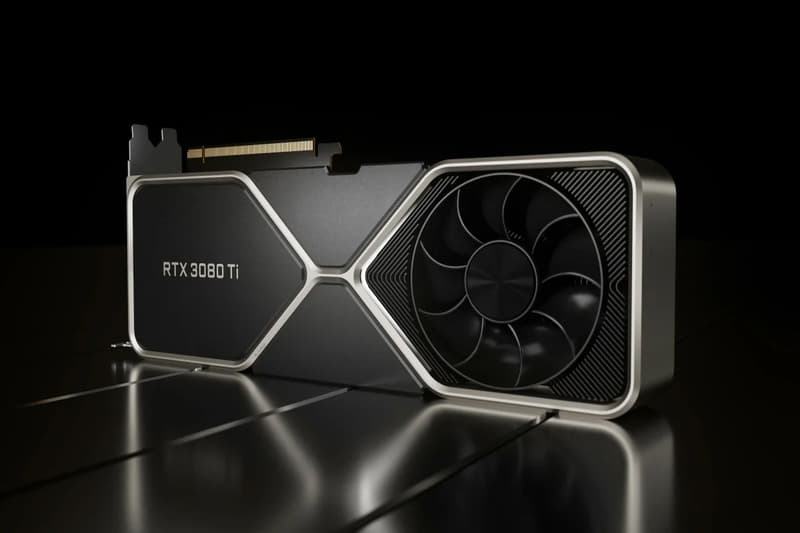 With incredible demand over the recent months for GPUs, NVIDIA has now recorded a record quarter over Q2 of 2021, seeing revenues soar 68 percent over the three-month period.
In concrete numbers, total revenue for the quarter came in at $6.51 billion USD, with its Gaming division performing exceptionally well, seeing an 85 percent growth year over year to reach $3.06 billion USD. Its Data Center branch also did well, accounting for $2.37 billion USD after witnessing a 35 percent growth. Quarterly dividends paid reached $100 million USD, with its next dividend of $0.04 per share coming on September 23 to shareholders as of September 1.
"NVIDIA's pioneering work in accelerated computing continues to advance graphics, scientific computing and AI," says company founder and CEO Jensen Huang, "Enabled by the NVIDIA platform, developers are creating the most impactful technologies of our time – from natural language understanding and recommender systems, to autonomous vehicles and logistic centers, to digital biology and climate science, to metaverse worlds that obey the laws of physics."
Elsewhere in tech, Twitter CEO Jack Dorsey says he's "trying" out Bitcoin mining with Compass Mining.