New England Patriots Cut Cam Newton After COVID-Related Protocols
New England's rookie QB Mac Jones will take his place as starter.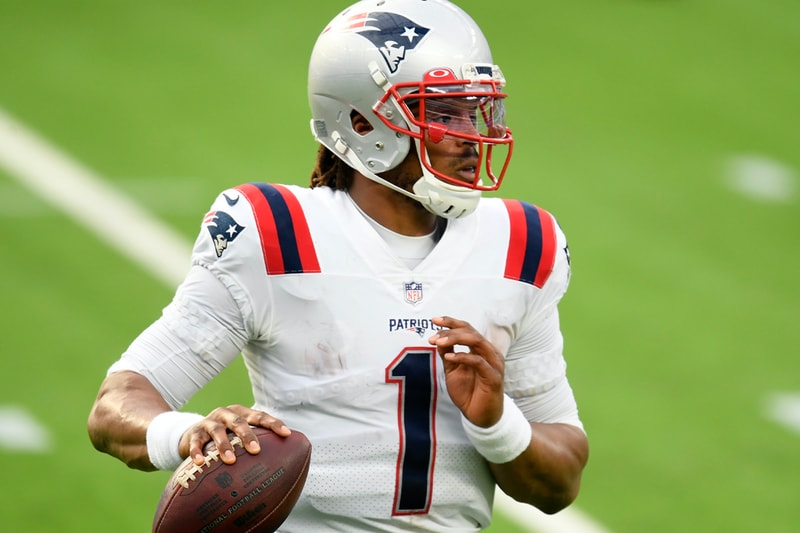 The New England Patriots have officially cut their star quarterback, Cam Newton.
Newton was highly regarded as one of the NFL's best QBs and was also crowned Most Valuable Player in 2015. The sudden roster change was reportedly due to a COVID protocol "misunderstanding" that caused him to miss a series of practices. Last season, which was his first in New England, Newton was unable to reach his full potential as the league struggle to work during the pandemic. The athlete himself missed the season early on due to the coronavirus. After the season, Newton that since he missed so much so early on, it was difficult to catch up with the playbook.
This season's training camp saw Newton declined to comment or confirm whether or not he was vaccinated against the virus and called the issue too personal to speak about in public. Later it was revealed that he went through a five-day process to rejoin the team, which only applied to unvaccinated players.
Newton is still considered as one of the league's most explosive players. After sustaining a serious foot injury in 2019 that took him a few months to recover, the Panthers released him and he went with the Patriots the year after. After cutting ties with Tom Brady, the Patriots were desperate for a seasoned QB to take his spot.
Starting in place of Newton is rookie QB Mac Jones. It is unsure where Newton will end up but it is likely that he could be quite attractive to other teams like the Jets, Dallas, Houston and Washington.
Elsewhere in sports, take a look at how Twitter reacted to Jake Paul's split decision victory over Tyron Woodley.