Amazon Is Reportedly Working on an Audio Feature That Focuses on Live Music
Aimed at offering users access to live performances through their Amazon Music accounts.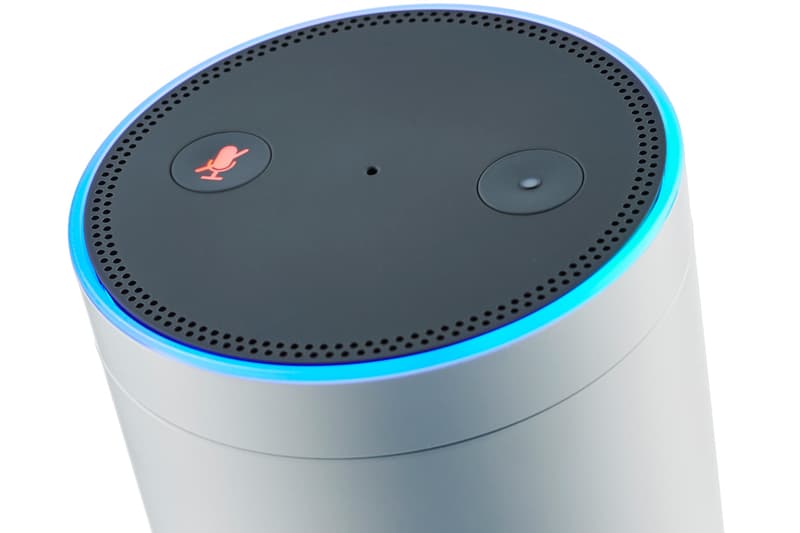 Amazon is working on developing a new audio feature focused on live music, according to Axios. 
Sources told the outlet that Amazon's latest project is being led by the retail giant's music division, and would involve paying podcast networks, musicians and celebrities for live performances. The feature will have a focus on live music, alongside talk radio programs and podcasts.
Axios said that the goal is to offer users access to live performances through their Amazon Music accounts, and is in touch with major record labels to facilitate audio events. The feature, similar to competitors like Clubhouse and Twitter Spaces, would expand the types of content it can offer through its Alexa personal assistant.
Amazon bought podcast subscription company Wondery last year for a reported $300 million USD. Sources told Axios that the Amazon also planned to integrate live audio services to Twitch, which it acquired in 2014.
The retail giant has been working on expanding its offline offerings in recent weeks. Earlier this month, Amazon announced the launch of two new programs for returned and overstock merchandise in an effort to cut down on its waste. In addition, the company recently began operations at its $1.5 billion USD air hub and is reportedly planning to open a series of largescale retail locations in the United States that resemble department stores.
In other tech news, Elon Musk says Jeff Bezos retired to pursue a "full time job filing lawsuits against SpaceX.