Amazon Begins Operations at Its $1.5 Billion USD Air Hub
The retail giant may also be working on its own mail carrier service.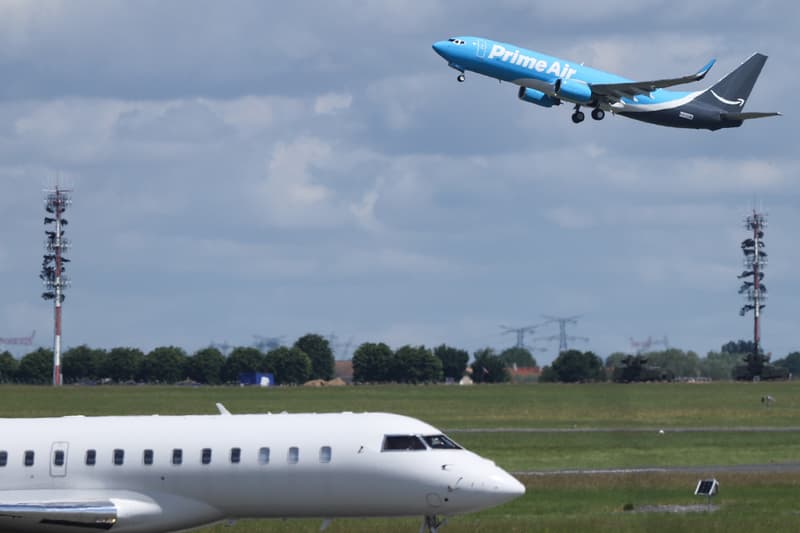 Amazon has officially begun operations at its 800,000-square foot facility located at the Cincinnati-Northern Kentucky International Airport, the company announced in a press release.
The Amazon Air Hub will be used as a base for dozens of company-branded aircrafts per day, processing millions of packages weekly — a goal it plans to reach by the year. The space will also employ over 2,000 staff members across a range of jobs.
Construction on the hub began in 2019 and cost $1.5 billion USD to build. It'll serve as the main base for a surrounding network of 40 Amazon Air sites and comes packed with robotics technology that delivers and sorts through packages and "miles of conveyor belts," according to Business Insider. The outlet adds that industry experts speculate that the massive construction may signal the retail giant's foray into creating its own mail carrier service to rival FedEx and UPS.
In other tech news, Instagram now allows users to limit abusive DMs and comments.