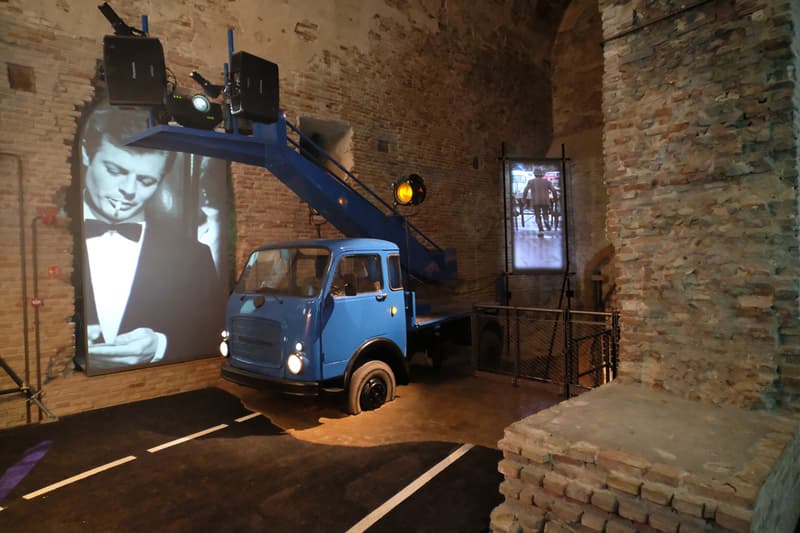 1 of 8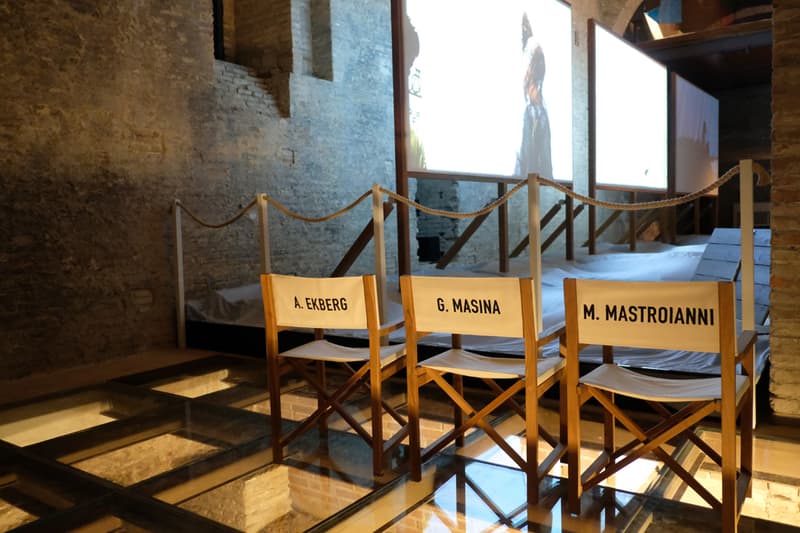 2 of 8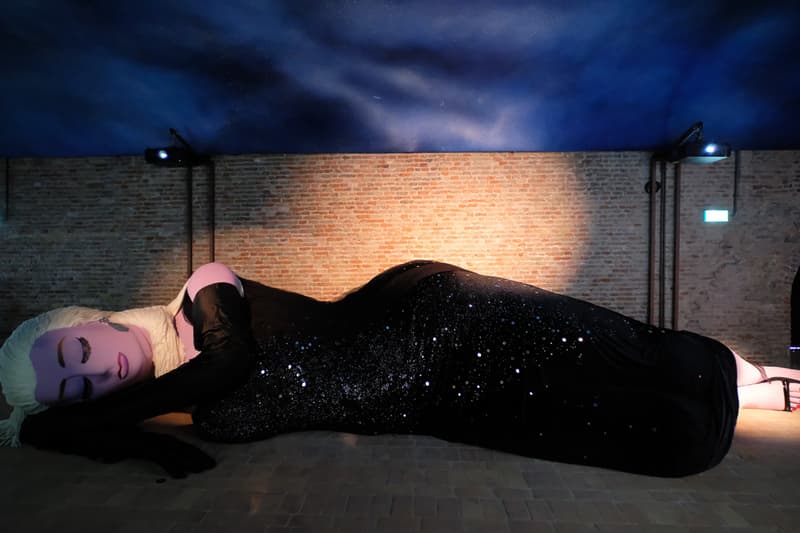 3 of 8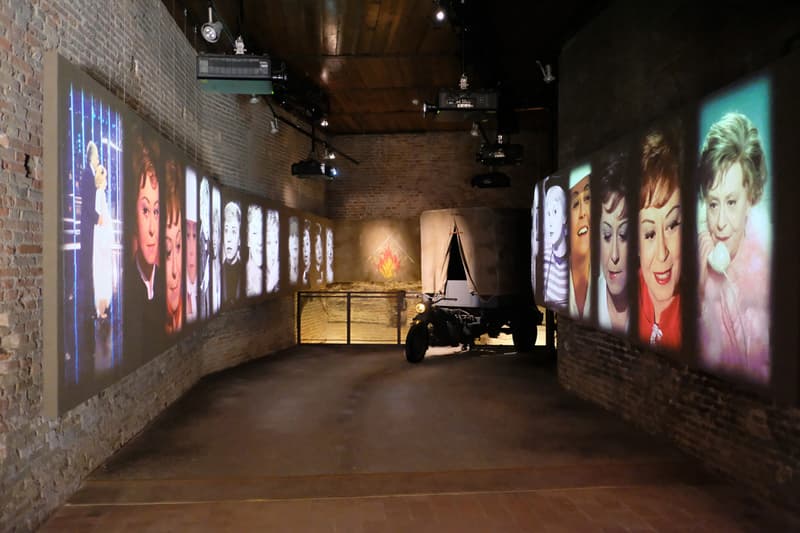 4 of 8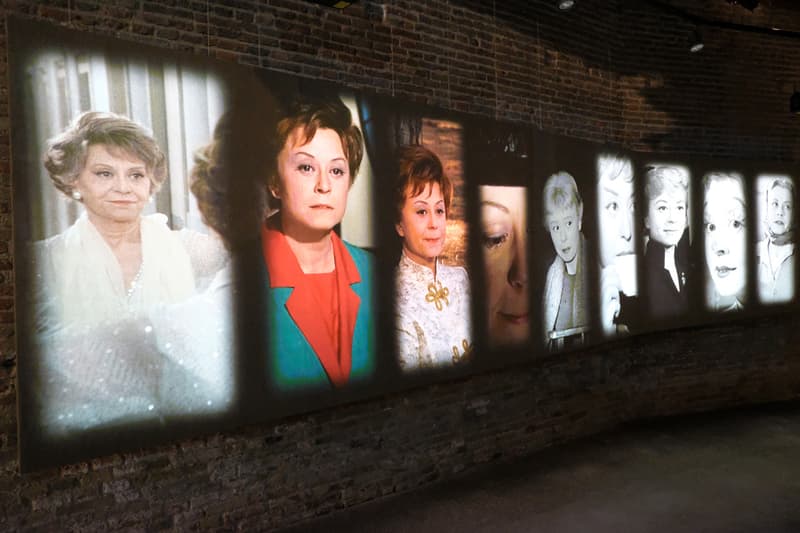 5 of 8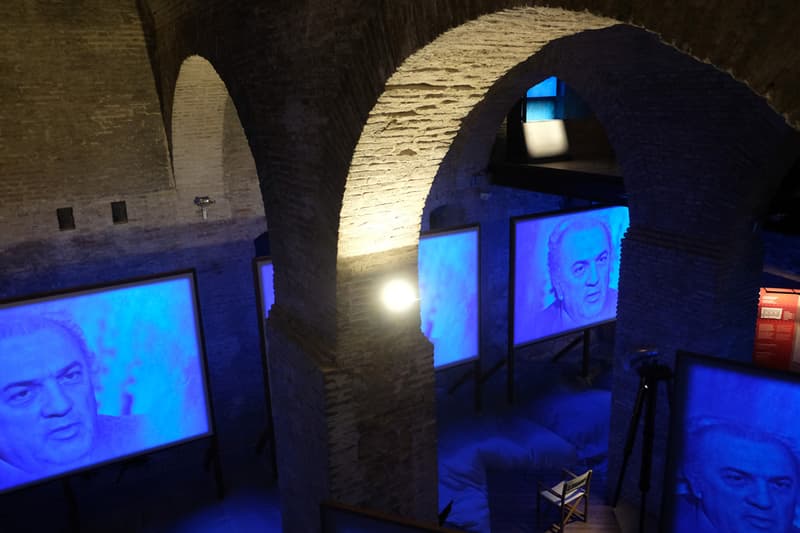 6 of 8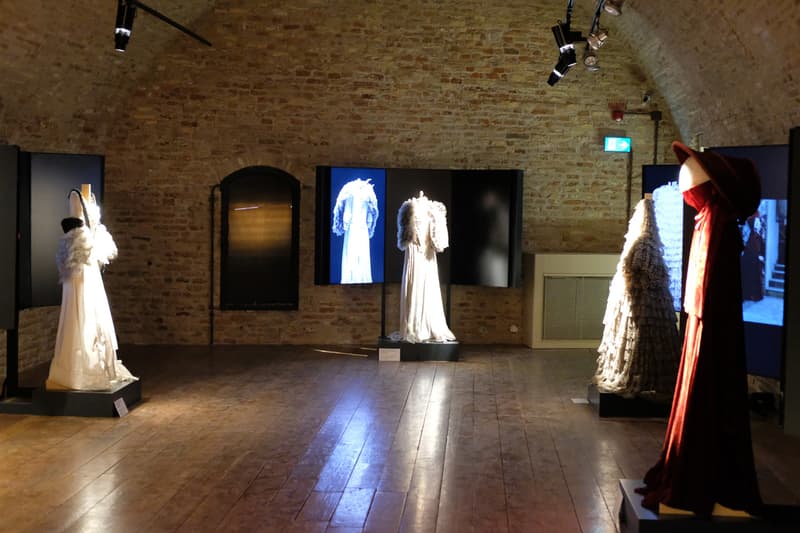 7 of 8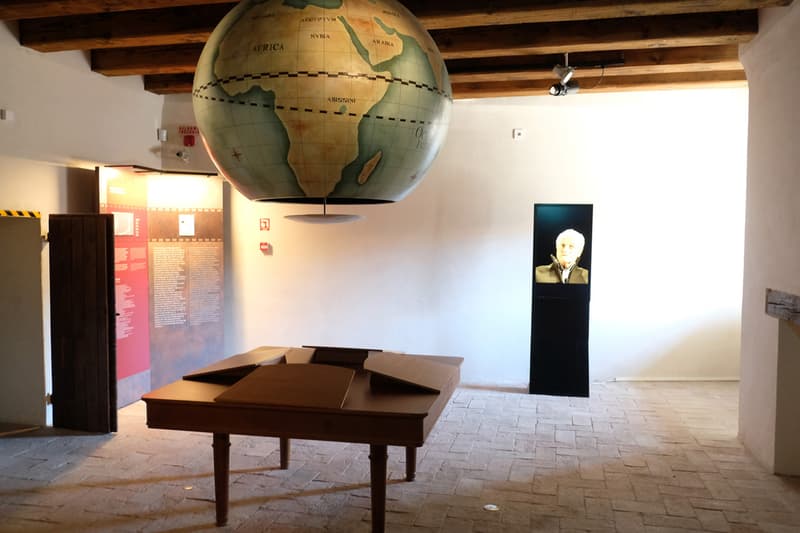 8 of 8
Federico Fellini Is Honored With a New Museum in His Hometown of Rimini
A two-site location built with the same dreamlike elements as his films.
---
The Italian city of Rimini has opened a new museum dedicated to one of its most famous sons — the late filmmaker, Federico Fellini. Located about three hours east of Florence, Rimini is a coastal town known for expansive beaches and an eclectic nightlife — surely, ingredients that seeped into the psyche of a young Fellini when making films, such as La Dolce Vita (1960) and 8½ (1963).
The museum is constructed within two historic buildings which are separated by a picturesque Italian piazza. The first is the Fulgor Cinema, a 19th Century building that is said to have been the place that Fellini first fell in love with movies. The site was all but destroyed by heavy bombing during World War II, but was restored and reopened in 2018. The second location is a fully rebuilt medieval site, which has since been converted into the contemporary art museum, Palazzi Dell-Arte Rimini (PART).
The museum aims to fill the nostalgia of Fellini lovers around the world, along with cultivating a new generation of fans to one of cinema's most celebrated directors. Each room is just as fantastic as the dreamlike scenarios of his films. For example, there is a giant laying sculpture of actress, Anita Ekberg, who played the movie star, Sylvia, in La Dolce Vita. Along with a corridor dedicated entirely to Fellini's wife, Giulietta Masina.
Further on and visitors can find installations of the people the director worked with, interactive portions that feature Fellini's library, along with a feather that visitors can blow on, activating some of the many drawings and images associated to his nighttime escapades.
The Fellini Museum was supposed to open in 2020 to commemorate the centennial year of the filmmakers birth, however it had been delayed due to the pandemic. Thankfully, the museum is now open and surely one that will captivate audiences from around the world.
Elsewhere in art, Christian Rex van Minnen is exhibiting his latest body of work at NANZUKA's three locations in Tokyo.
The Fellini Museum
47923 Rimini,
Province of Rimini, Italy