LEGO Celebrates 20 Years of 'Harry Potter' With 3,000-Piece Hogwarts Icons Collectors Edition Set
Featuring Hedwig, a customizable Hogwarts Acceptance Letter and more.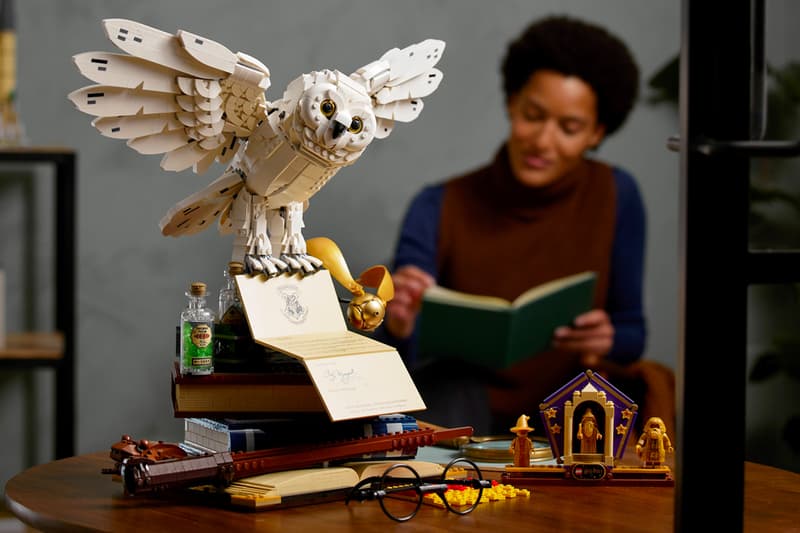 1 of 11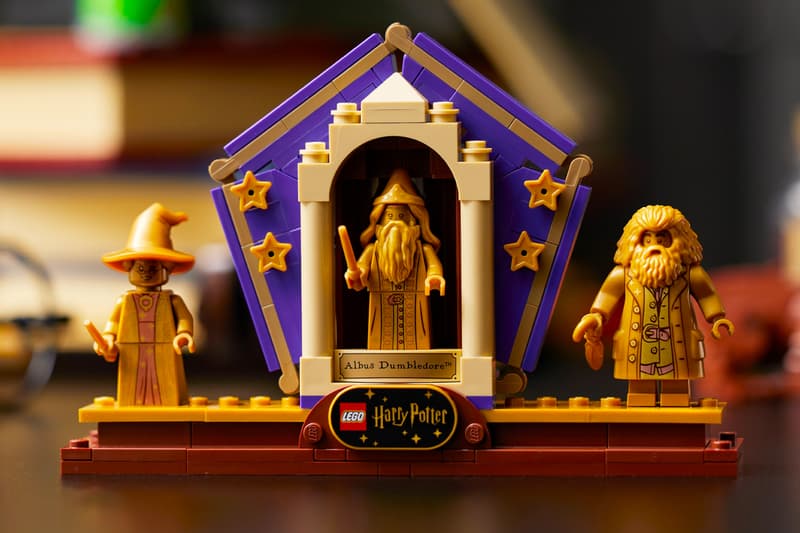 2 of 11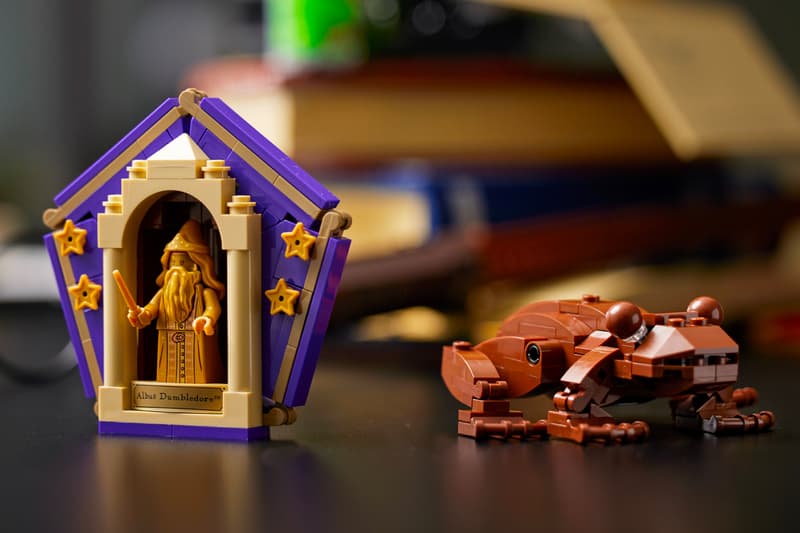 3 of 11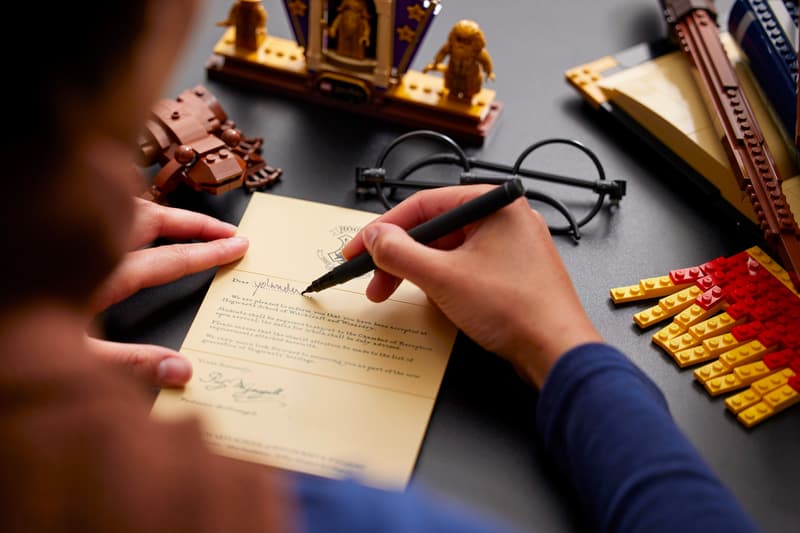 4 of 11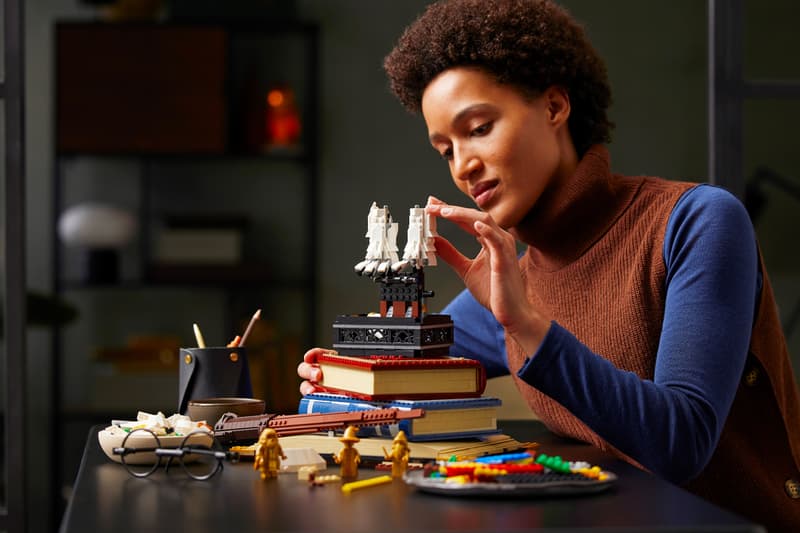 5 of 11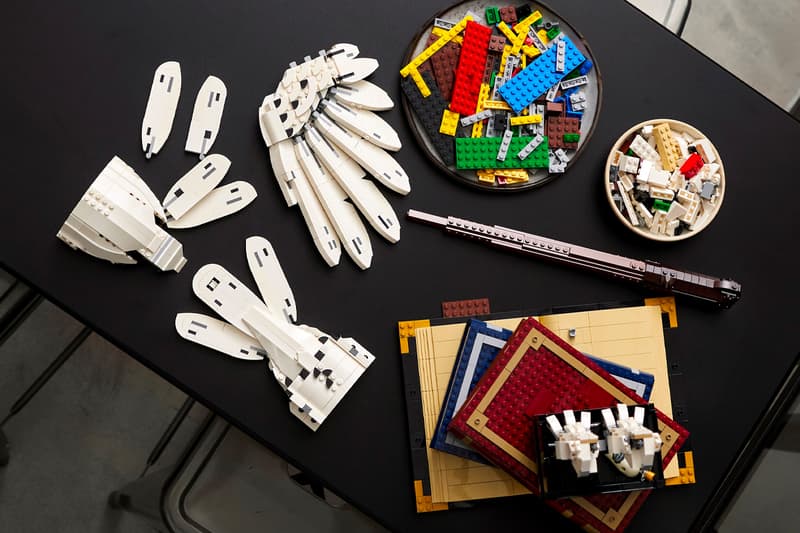 6 of 11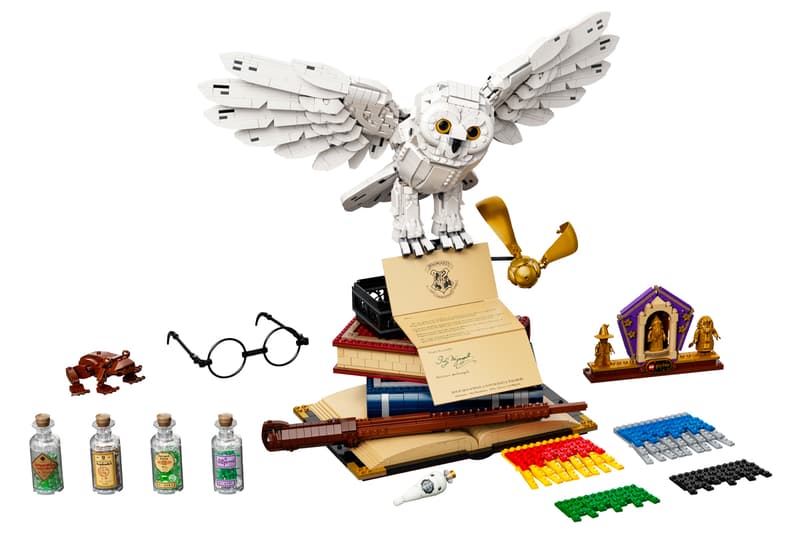 7 of 11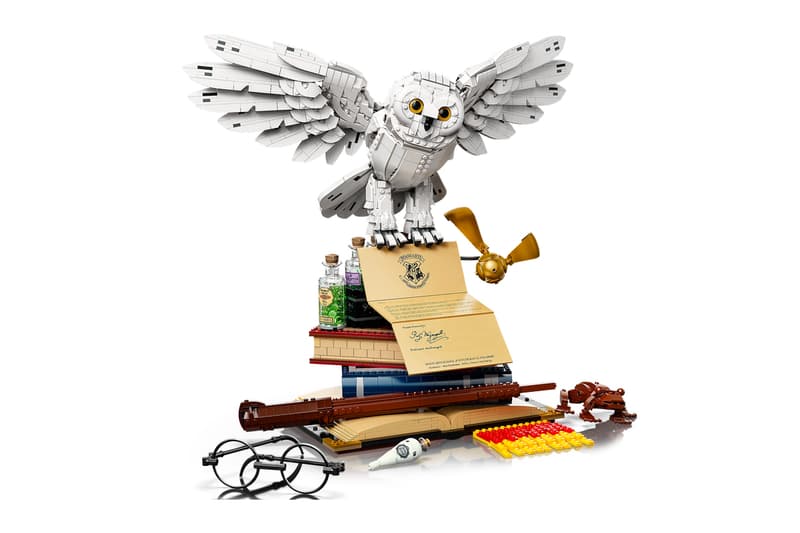 8 of 11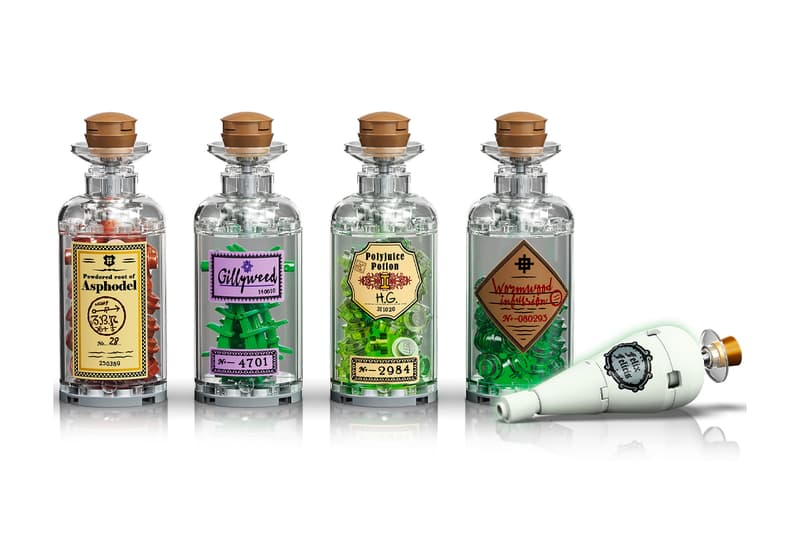 9 of 11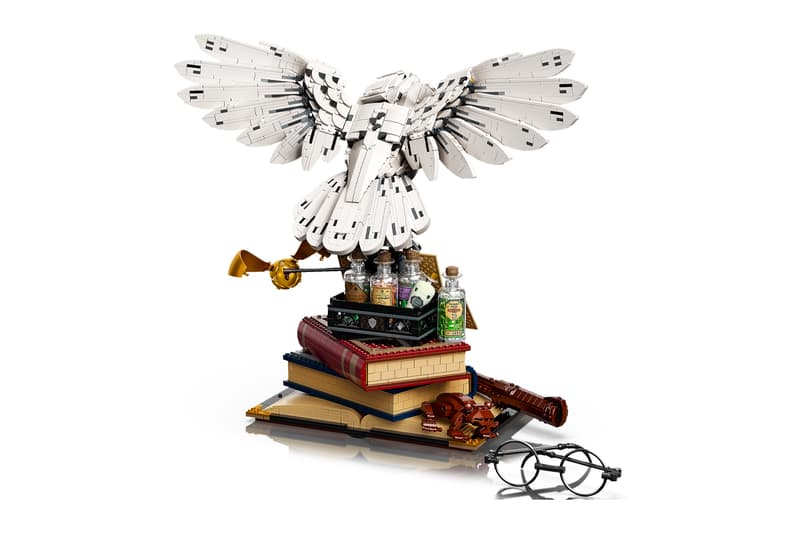 10 of 11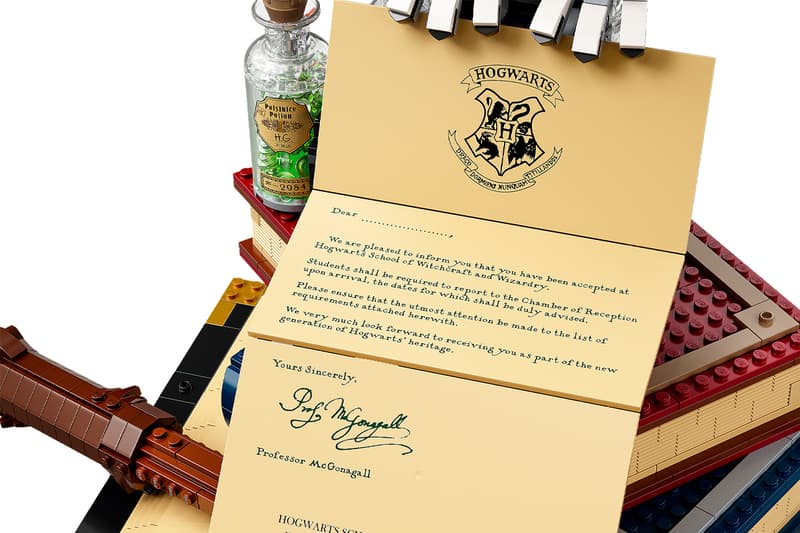 11 of 11
LEGO is celebrating 20-years of its first collaborative Harry Potter set by releasing yet another, one-of-a-kind LEGO Harry Potter Hogwarts Icons Collectors Edition.
The set could be considered a love letter to the Harry Potter community with its subtle nuances and extraordinarily detailed features from some of the most recognizable characters, sets and artifacts from the franchise. The centerpiece of the LEGO set is Harry Potter's favorite owl companion, Hedwig, who appears to be holding a customizable Hogwarts Acceptance Letter in its talons. Additionally, the set also includes Harry's trademark glasses and wand, Tom Riddle's diary, as well as a non-edible and non-jumping chocolate frog with its respective wizard card. True Harry Potter fans will get a chance to truly personalize their Hogwarts scarf to the house of their choice with colors representing Gryffindor, Slytherin, Hufflepluff or Ravenclaw.
Of course, no Harry Potter series is complete without some potions to really bring through the magic of the fantasy world. The set also features potion books, a tray and five potions fans will recognize to be the Polyjuice Potion, Felix Fellicis, Powdered Root of Sphodel, Gillyweed and Wormwood Infusion. There will also be three gold figures included in the set, highlighting Headmaster Albus Dumbledore, Professor Minerva McGonagle and Rubeus Hagrid.
Harry Potter and the Golden Snitch are also a highlight in the 3,000 piece set. The Harry Potter Hogwarts Icons Collectors Edition is expected to be available on September 2 and will be sold online at LEGO and in flagship stores nationwide for $249.99 USD.
In other design news, Hasbro's TMNT-Power Rangers crossover has returned with Red Ranger Ralph and Foot Clan Tommy.