PANGAIA Introduces PLNT FIBER and FRUIT FIBER Fabric Alternatives
Made with digital passports.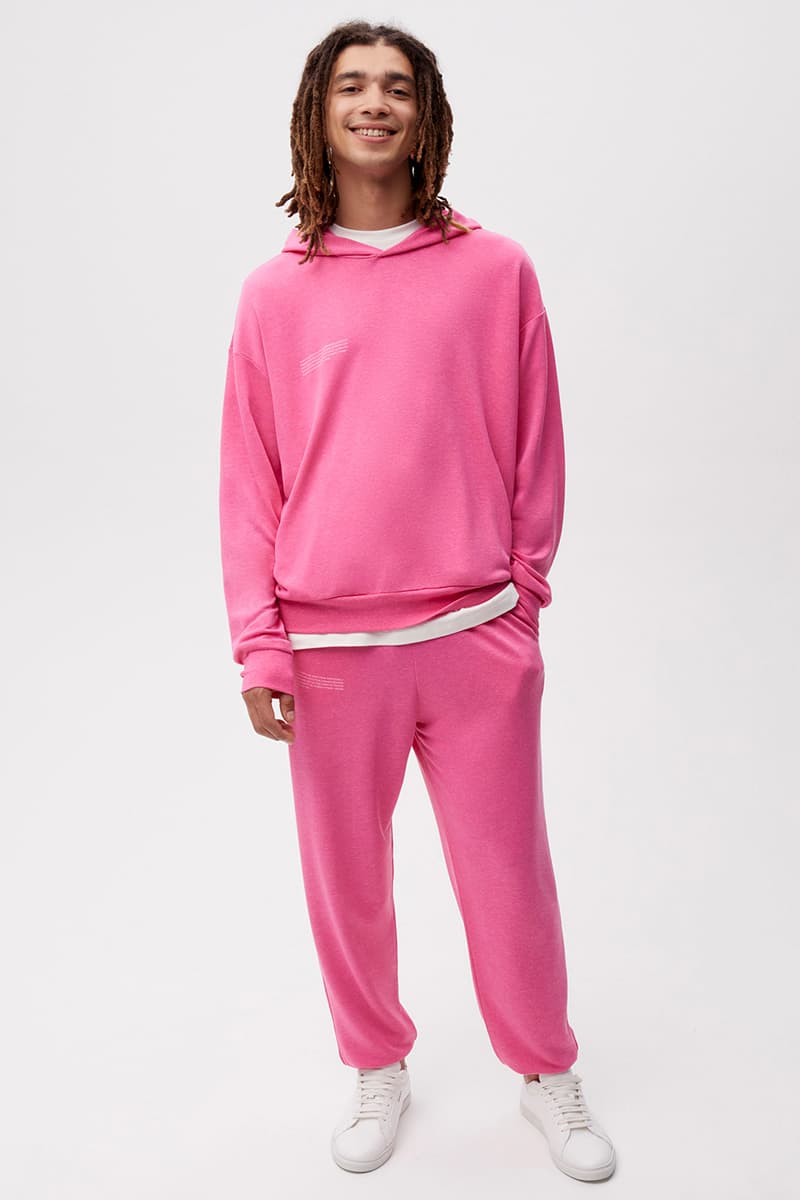 1 of 17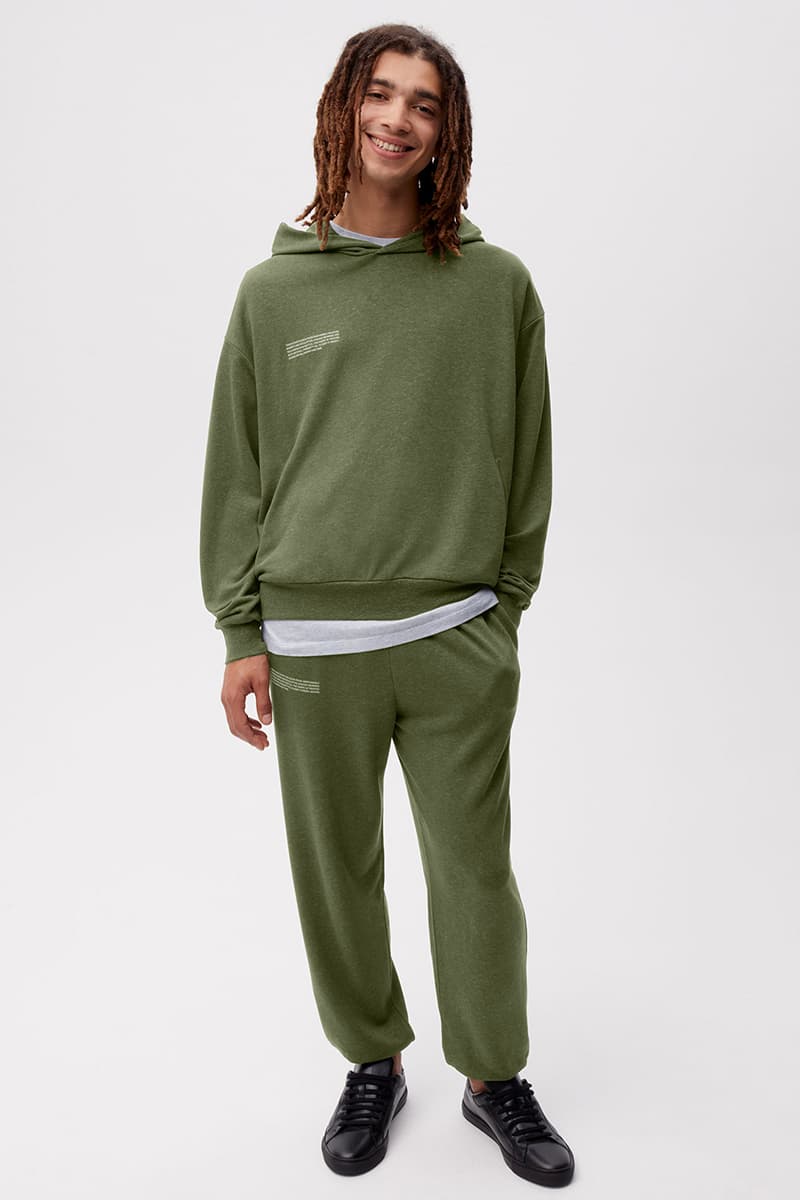 2 of 17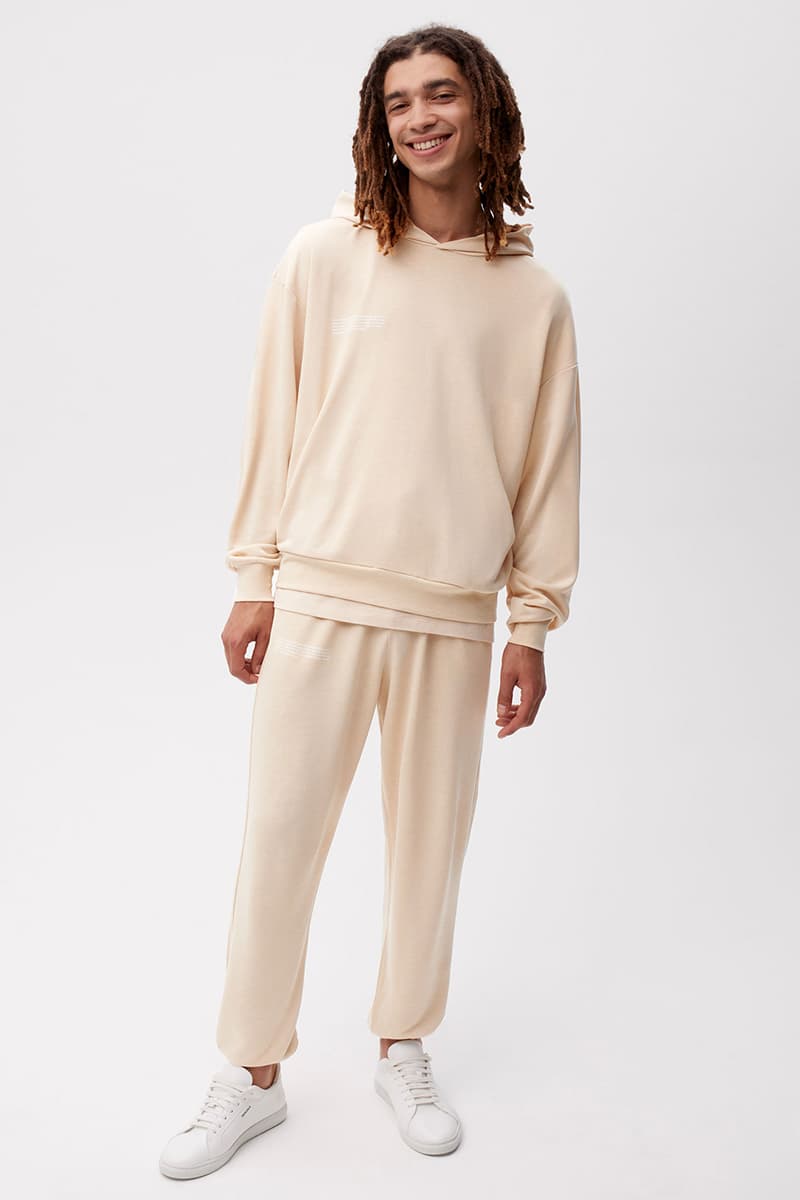 3 of 17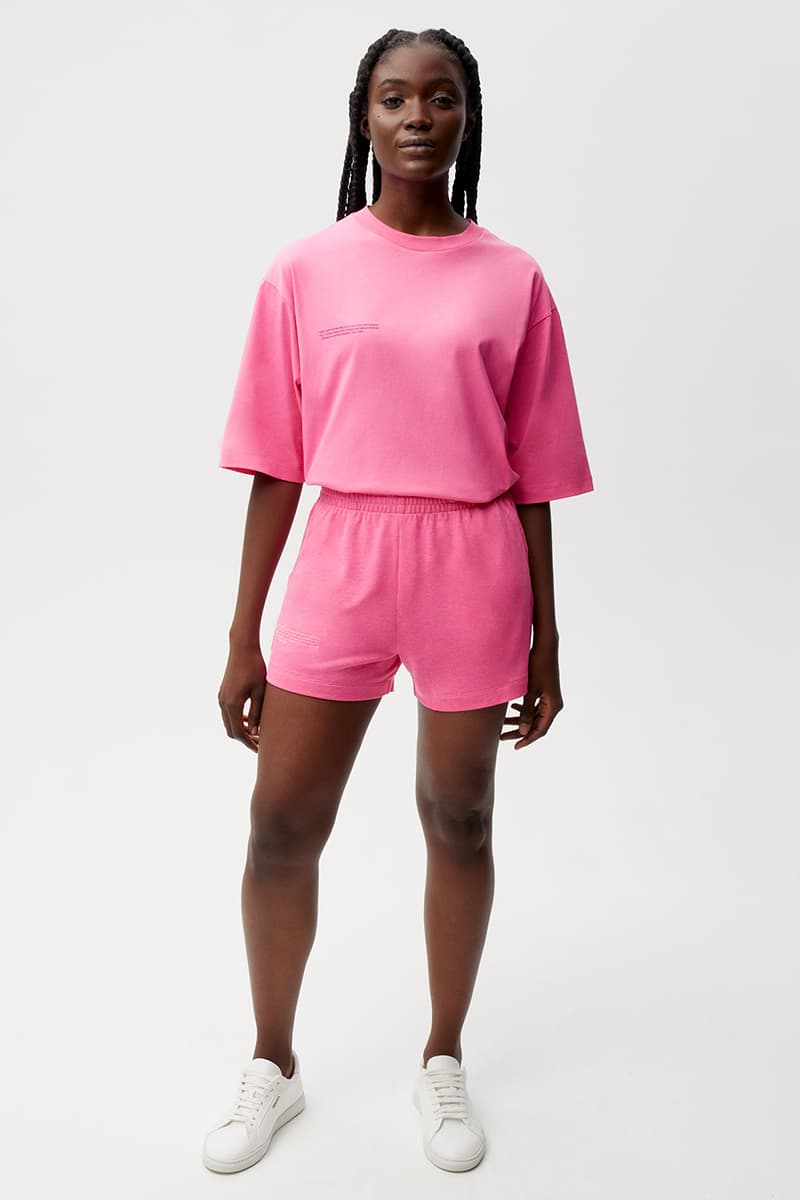 4 of 17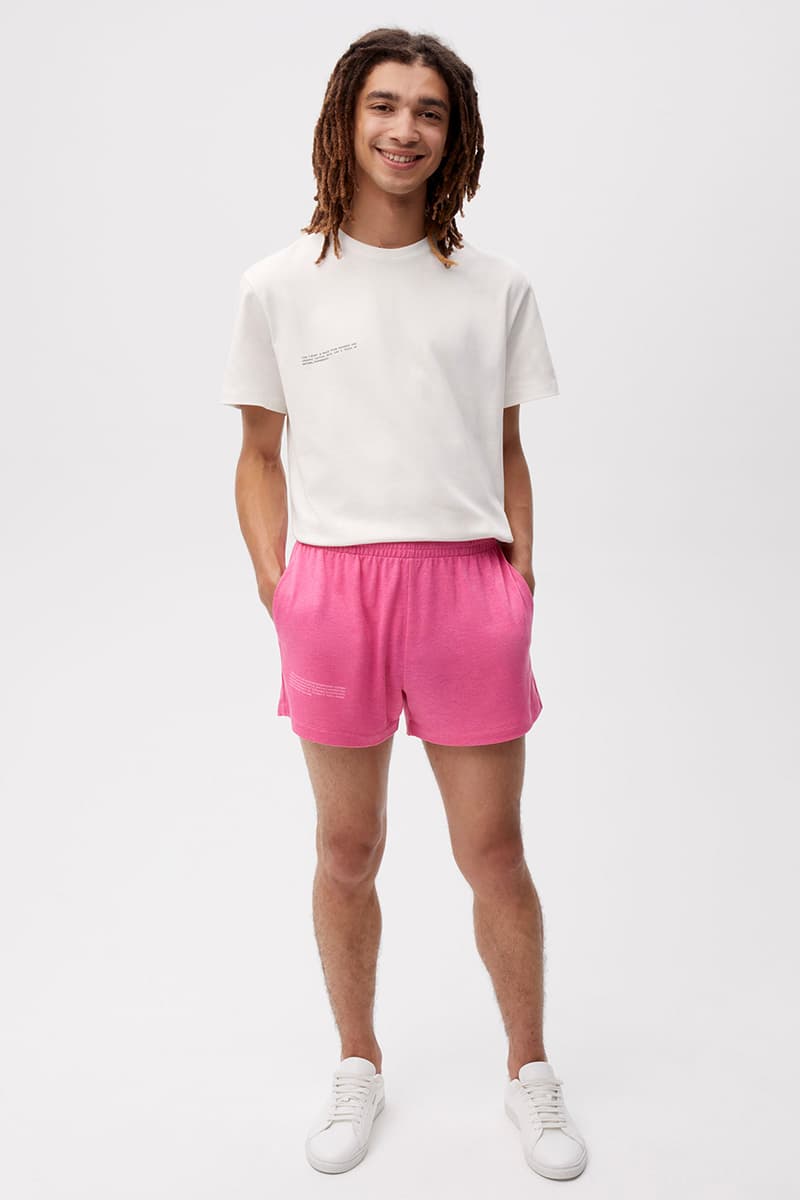 5 of 17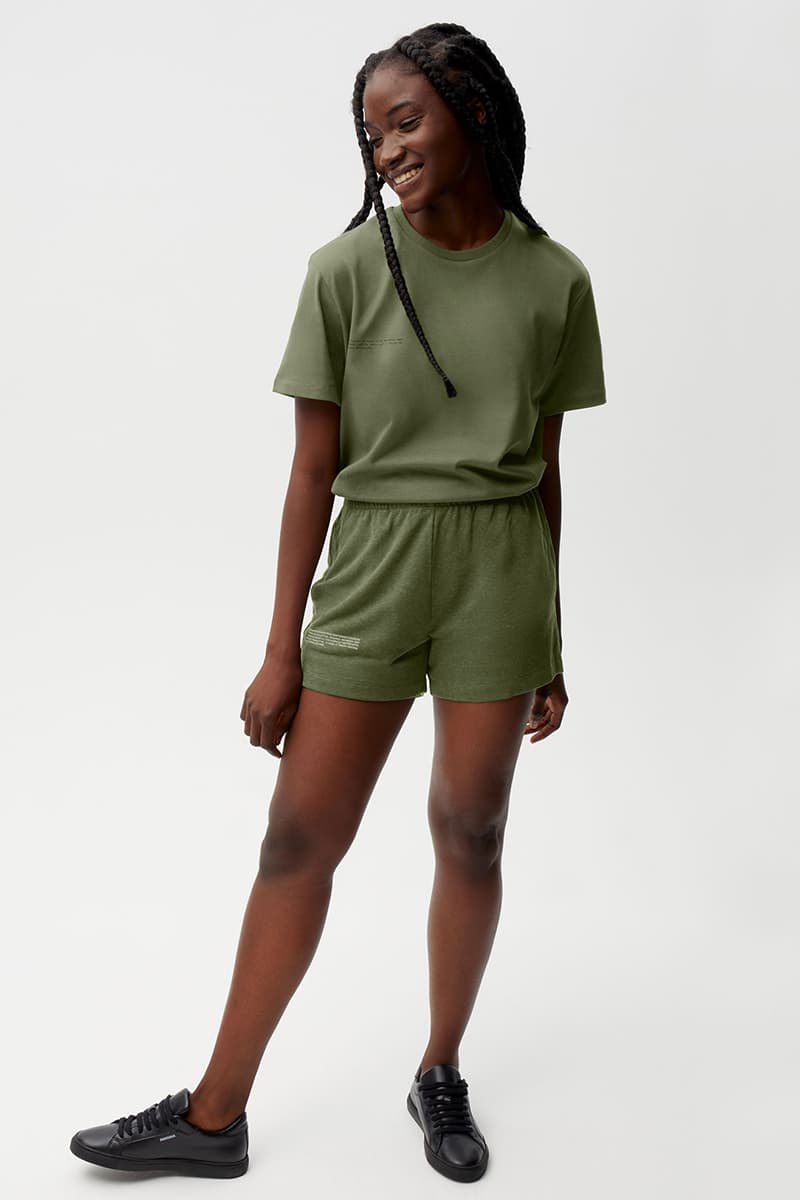 6 of 17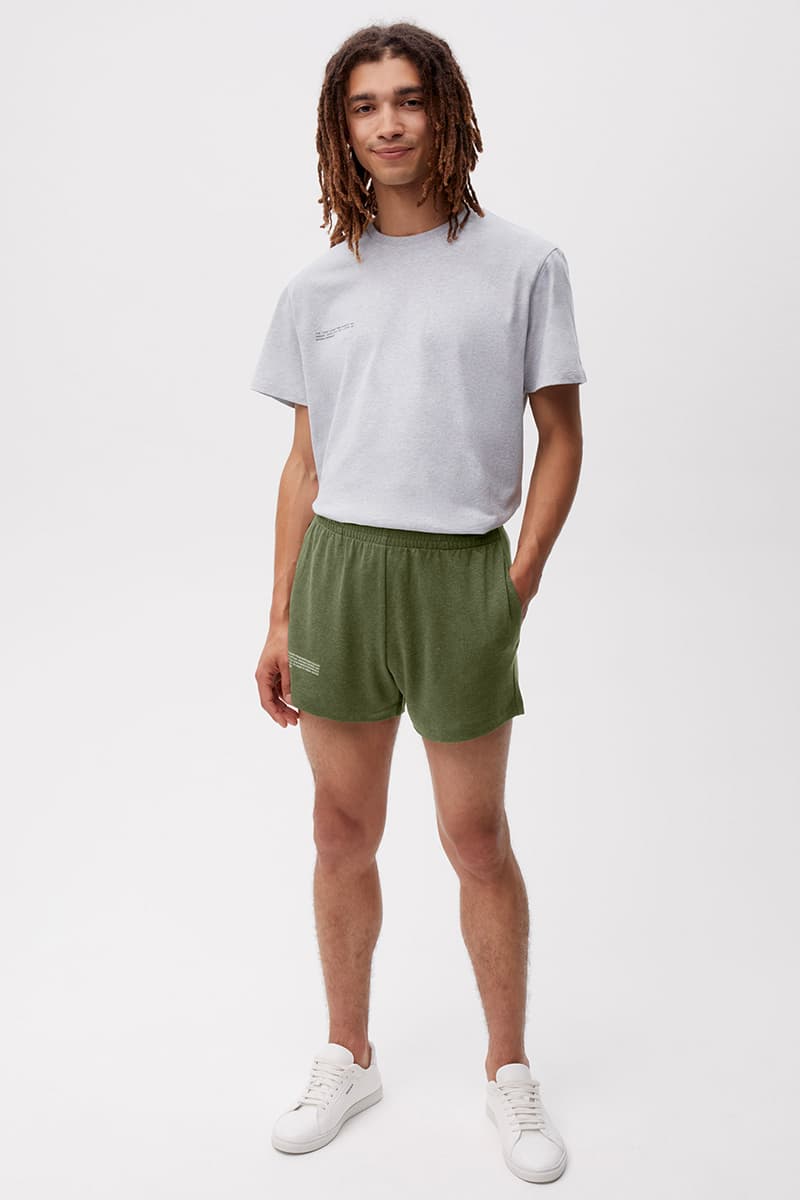 7 of 17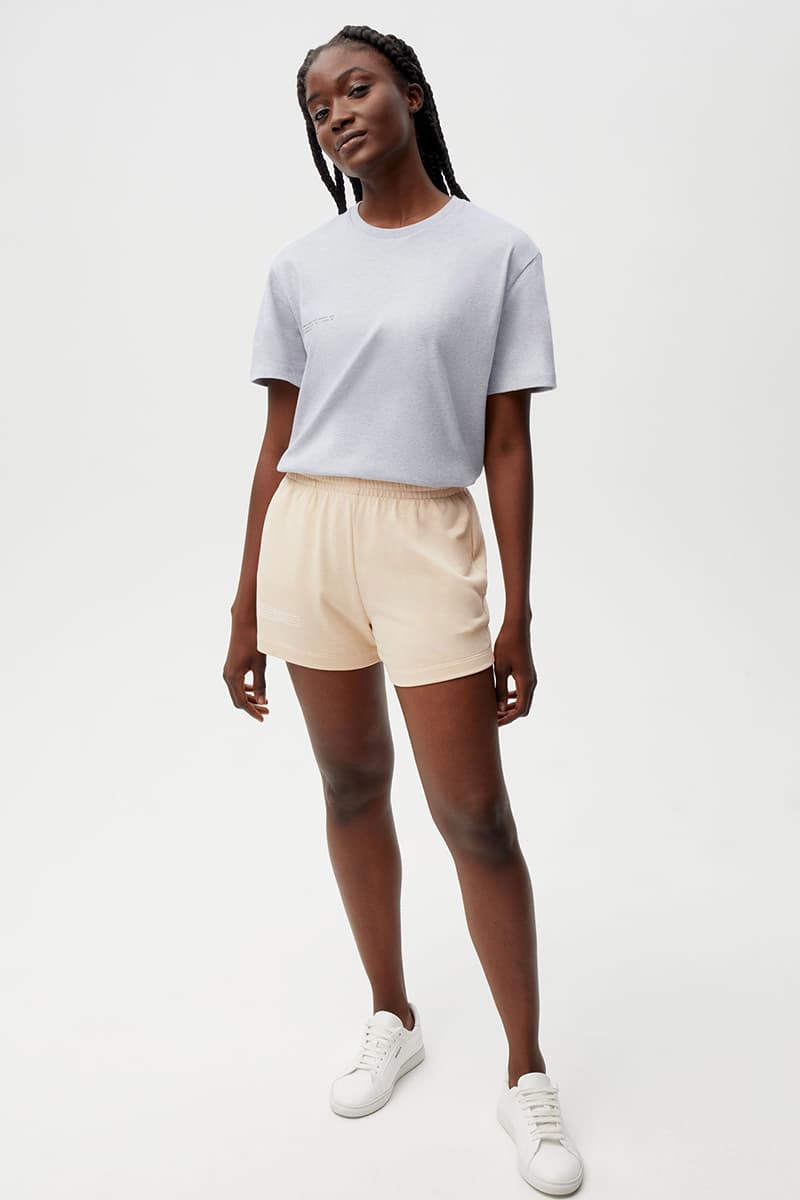 8 of 17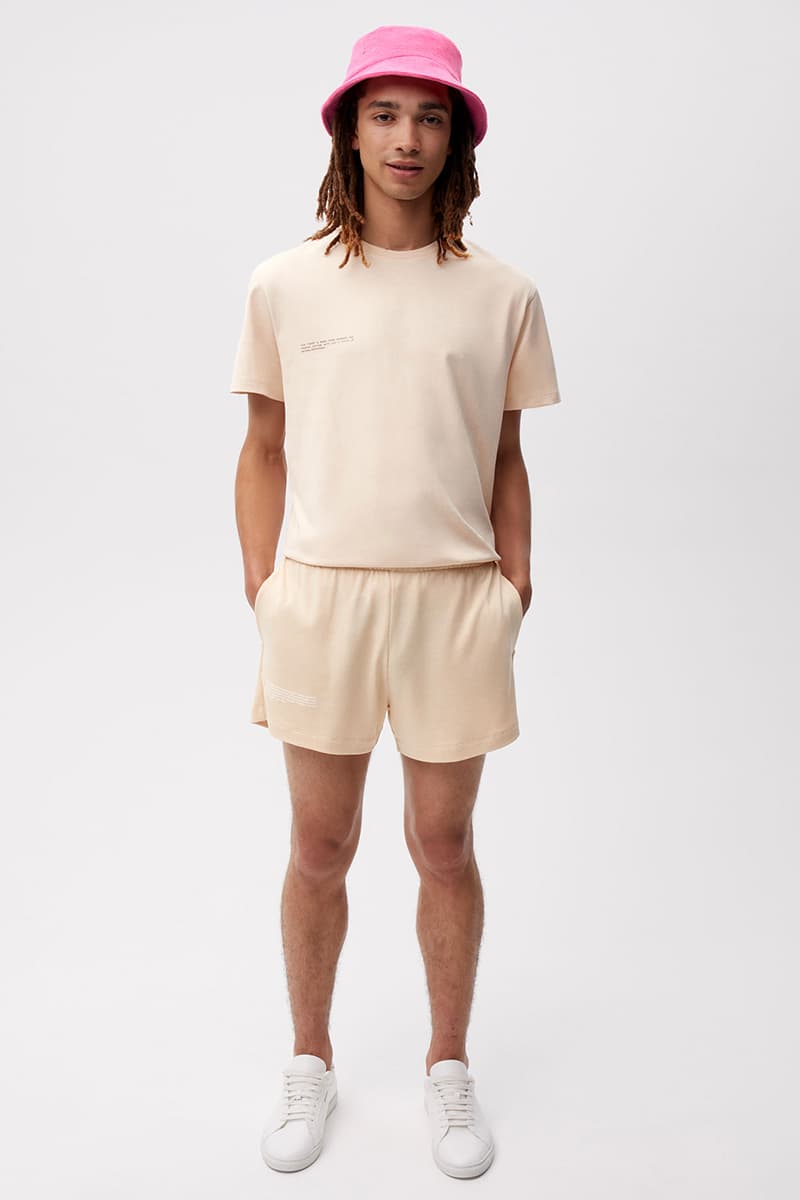 9 of 17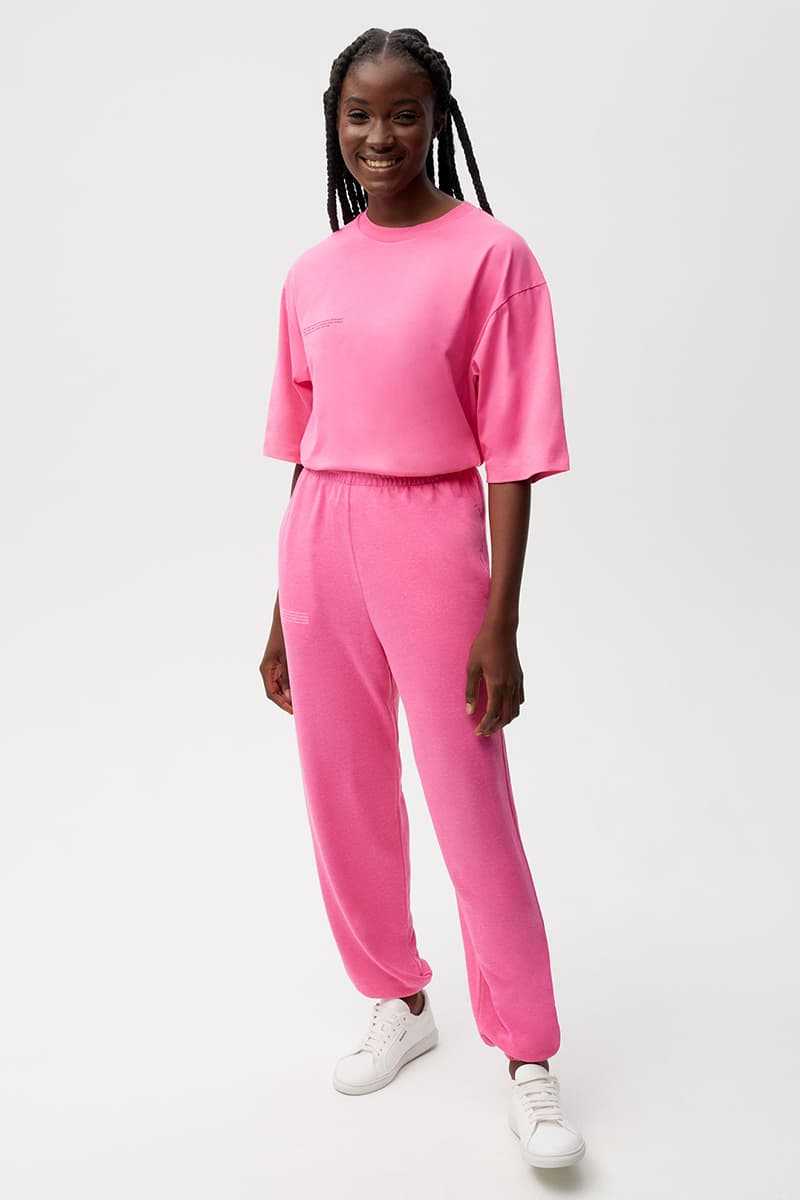 10 of 17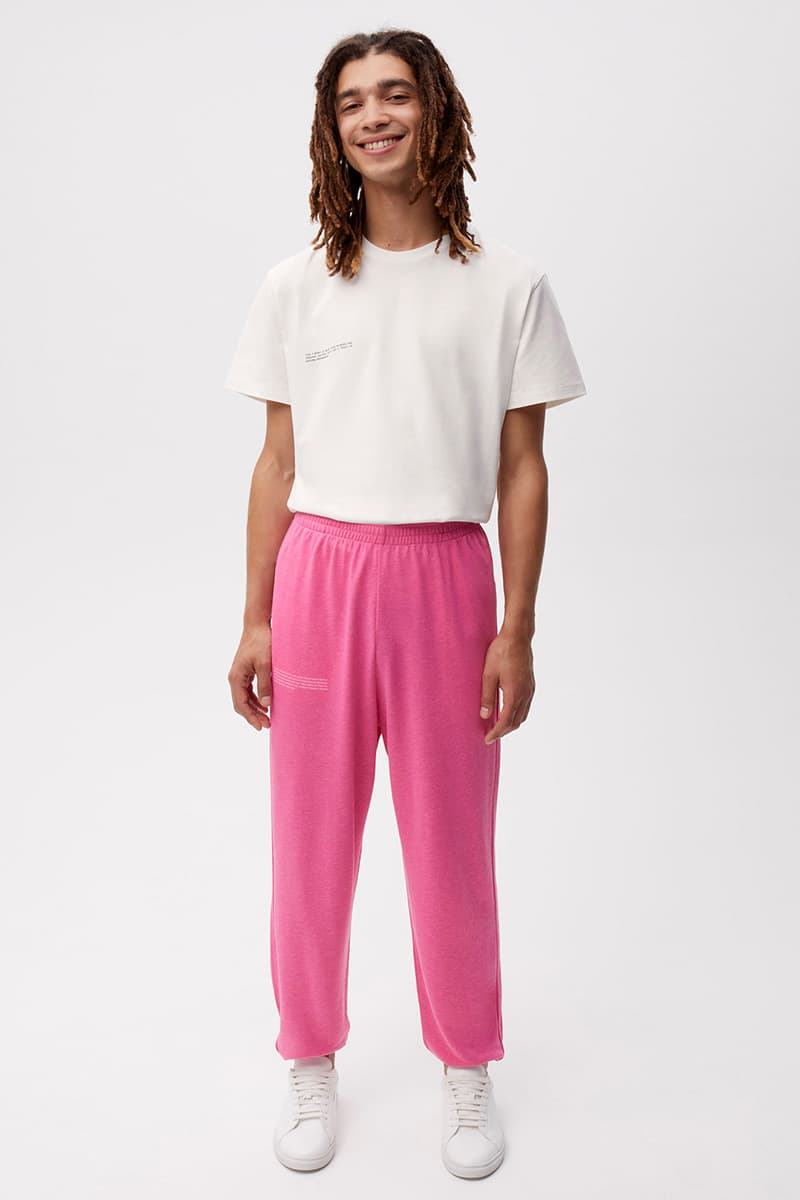 11 of 17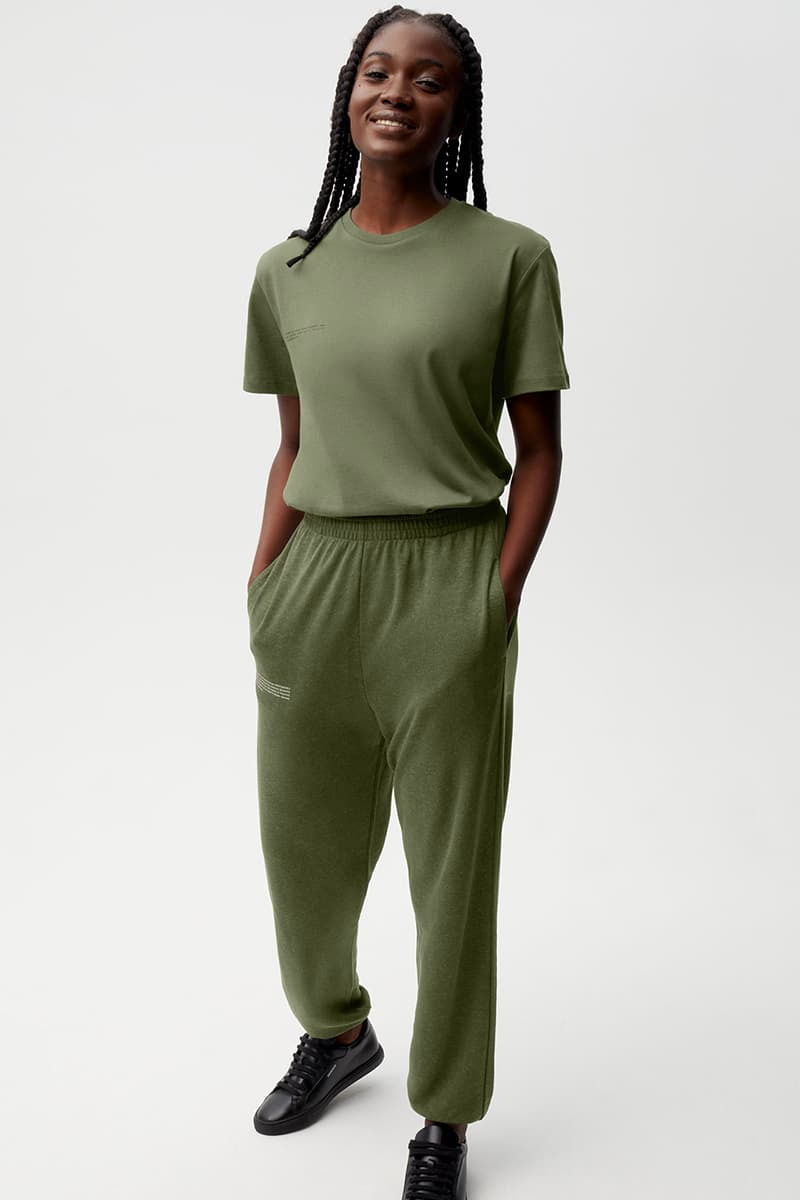 12 of 17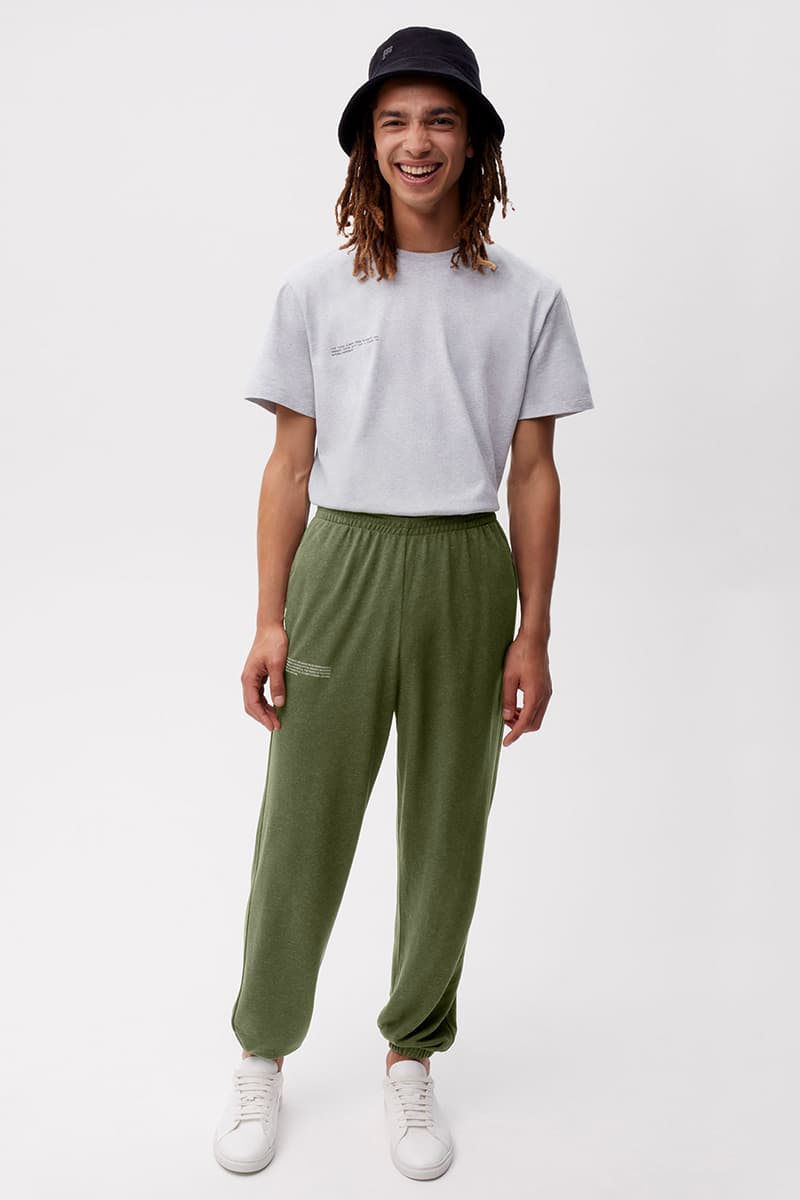 13 of 17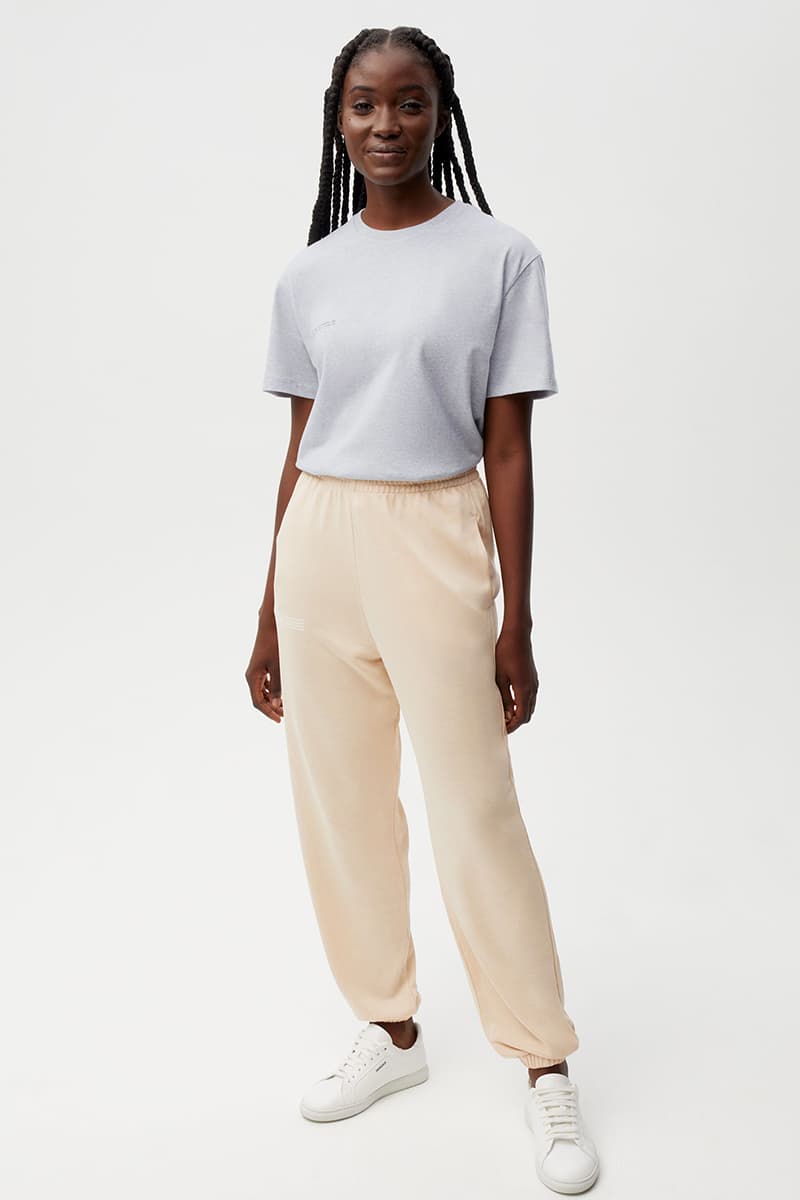 14 of 17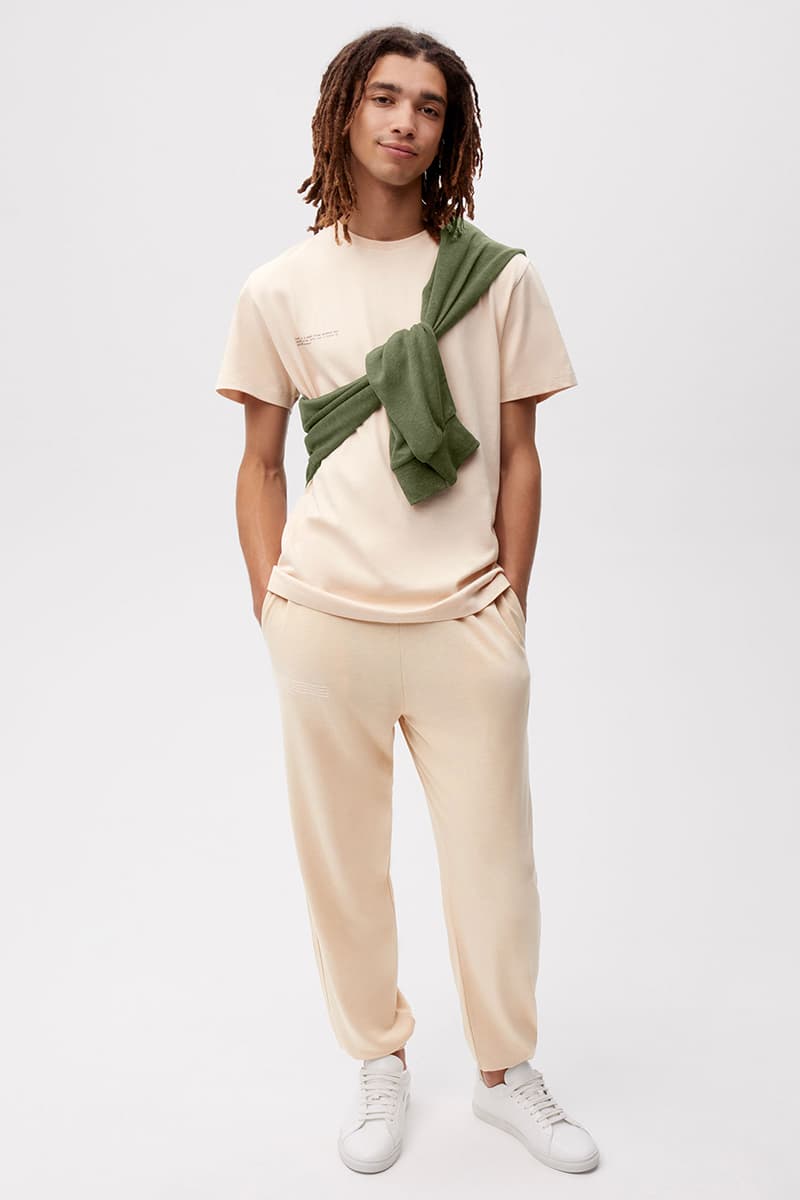 15 of 17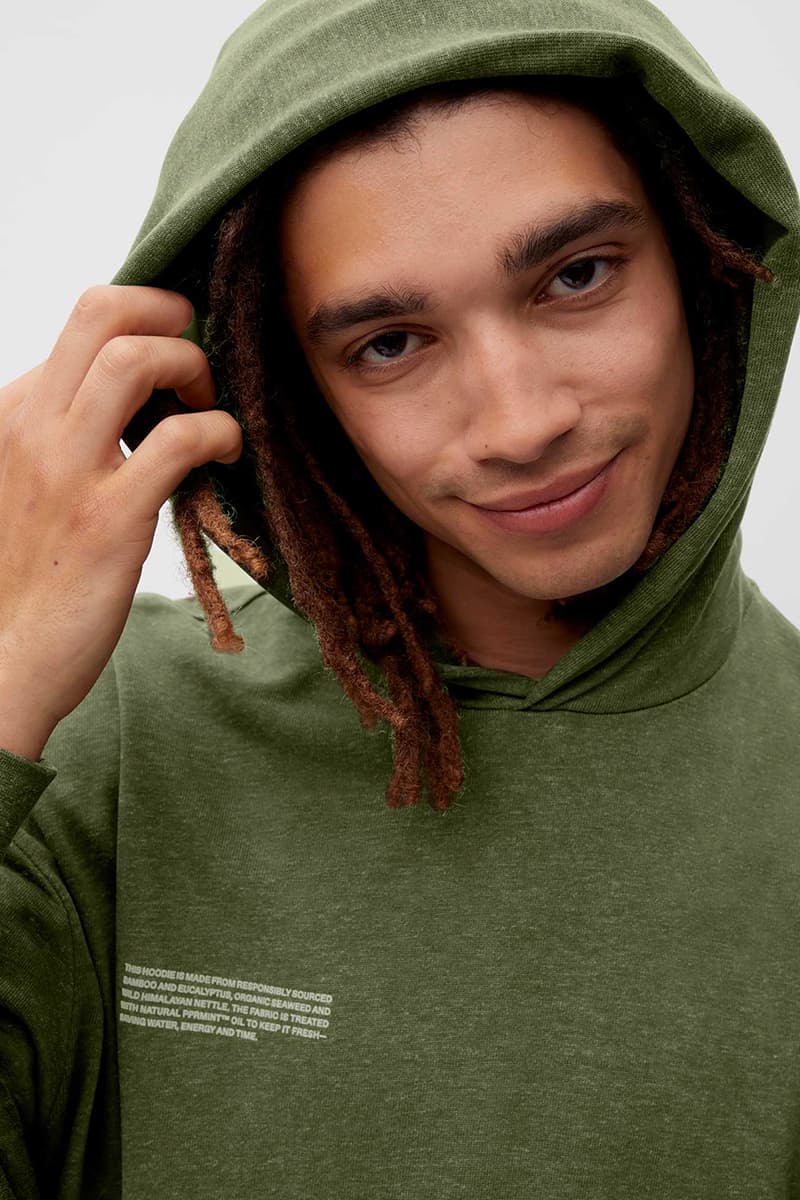 16 of 17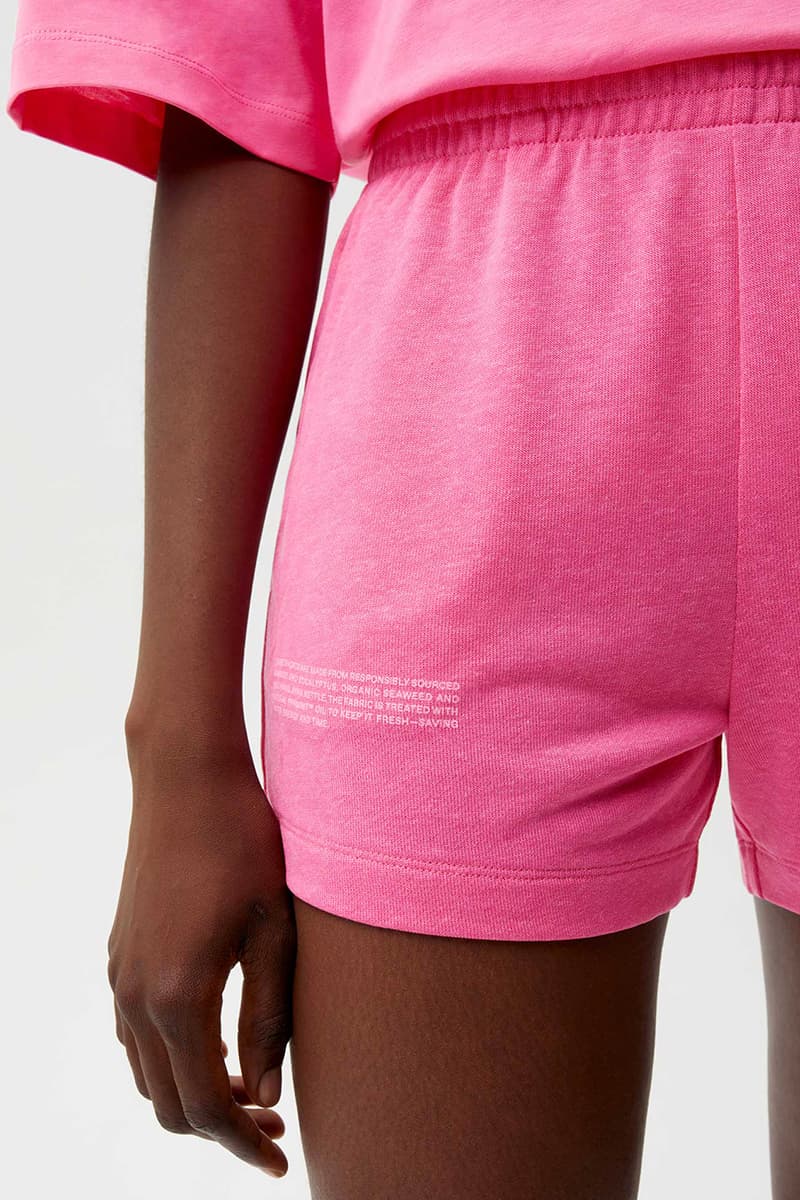 17 of 17
PANGAIA is introducing two new fabric alternatives to replace overproduced traditional materials such as cotton. Their new offerings are "PLNT FIBER" and "FRUIT FIBER," made entirely from plant fibers and agricultural waste.
With the new sustainable materials, PANGAIA aims to transition the fashion industry away from the prevalent use of freshwater-intensive non-organic cotton and fossil fuel synthetics. PLNT FIBER and FRUIT FIBER are part of PANGAIA's ongoing initiative of "high-tech naturalism" on its quest to become earth positive by 2023. For transparency, each product made with these materials will contain digital passports accessible through QR codes that offer customers a look into each garment's unique journey.
PLNT FIBER is made from fast-growing and regenerative plant sources that do not require any pesticides, fertilizers, or irrigation to grow such as eucalyptus, bamboo, Himalayan nettle, and seaweed. FRUIT FIBER is made from sustainably sourced bamboo lyocell and fibers from pineapple and banana leaf that are oftentimes thrown in landfills or burnt.
The sustainable materials will be made readily available for brand partners and featured in extra soft PANGAIA classics items available on PANGAIA's website.
In other fashion news, Yonex taps Yale University for its first collaborative collection.