Quentin Tarantino Says His Dream "Good Movie" Would Cast Adam Driver as Rambo
Sharing his thoughts as he heads into his final film before retirement.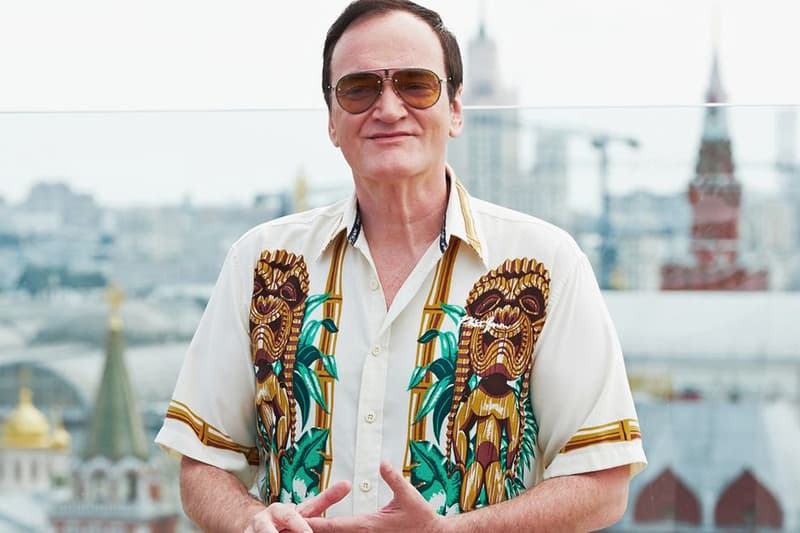 Quentin Tarantino recently revealed that his dream "good movie" that he thinks audiences will wholeheartedly enjoy, would involve casting Adam Driver as Rambo.
The director, who has been adamant about his retirement after finishing his tenth film, spoke on the The Big Ticket podcast about what he hopes to do should he adapt First Blood, David Morrell's 1972 novel as his final film. Tarantino said, "When David O. Russell talked about doing The Fighter, he was over himself and over being the auteur. He just wanted to make a good movie that people are going to enjoy."
Tarantino continues to allude that he "just wanted to make a good movie, that I knew would be good, I would take David Morrell's novel for First Blood and do the novel. Not the movie that was made out of First Blood. I would do the novel." When asked about what he determines would be a "good movie," the director gives fans a teaser into his imagination that saw Kurt Russell play the sheriff and Adam Driver play Rambo.
In regard to this dream movie, Tarantino also added, "Every time I read it, the dialogue is so fantastic in the David Morrell novel that you're reading it out loud." Though this does not appear to be the director's final film, he did reassure fans that if it was, "It would be so good. But now I want to do more than that. But if it was just about to make a good movie, that's out there."
Tarantino has yet to truly reveal his plans for his final film before retirement. Recently, he has floated around the idea of doing a reboot of his first film, Reservoir Dogs.
In other entertainment news, James Gunn has clarified statements towards Martin Scorsese's criticism of Marvel Films.