New Study Highlights Adverse Harm of Smoking E-Cigarettes and Traditional Cigarettes Together
83 percent of e-cigarette users also smoke regularly.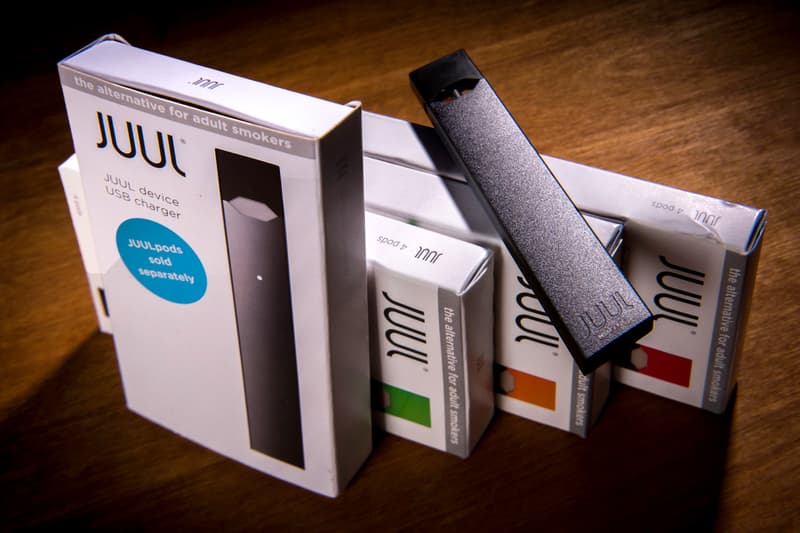 A new study published highlights the adverse harm of smoking both e-cigarettes and traditional cigarettes together. It is interesting to note that 83 percent of those that use an e-cigarette also regularly smoke traditional cigarettes.
Published in the Journal of Korean Family Medicine, the recent South Korean National Health and Nutrition Examination Survey, led by Professor Jo Soo-hyun of the Department of Family Medicine at Chung-Ang University Hospital, collected data from 5,191 adult smokers in South Korea. Analyzing nicotine index and oxidative stress, the study revealed that compound smokers (e-cigarettes and traditional cigarettes) saw greater instances of inflammation and oxidative stress. Jo Soo-hyun's warns that continued compound smoking results in a greater prevalence of cotinine, a product formed after the chemical nicotine enters the body.
In case you missed it, Kyrie Irving recently addressed his criticism of the Nike Kyrie 8.