adidas Brought In Almost $6 Billion USD In Revenue Over Q2 of 2021
Marking a 55 percent increase year-over-year.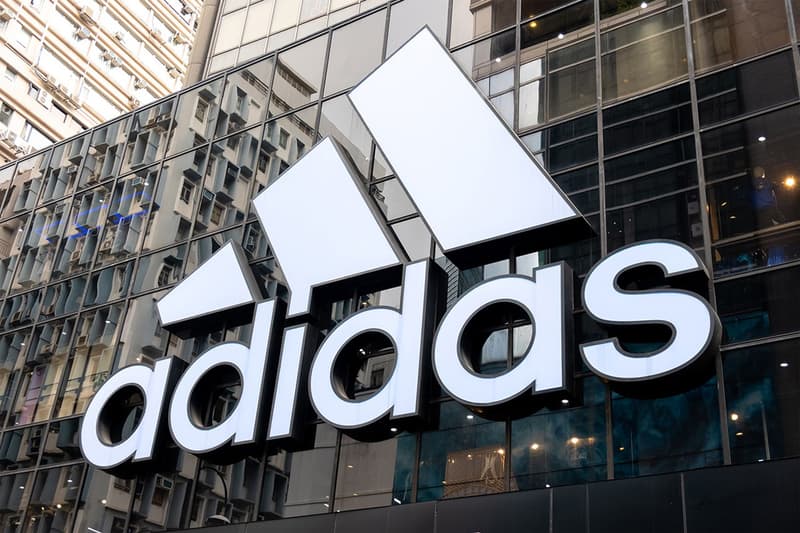 Rallying from the pandemic economy that largely affected most of 2020 and early 2021, German sportswear giant adidas has now recorded a 55 percent growth in revenues over the second quarter this year.
In concrete figures, the company brought in €5.077 billion EUR, roughly equivalent to $6 billion USD. While sales in North America and EMEA grew an impressive 87 percent and 99 percent respectively, the numbers still pale against the Latin American market, which saw revenues rise a whopping 230 percent. APAC sales increased by 66 percent, although for Greater China, due to geopolitical issues, revenues were met with a 16 percent decline.
"With sports taking back center stage this summer, we delivered a very successful quarter," adidas CEO Kasper Rorsted said. "Driven by the strength of our brand and better-than-expected demand for our products, we saw an acceleration in our top- and bottom-line. This momentum gives us all the confidence to increase our full-year outlook despite the external challenges that our industry continues to face."
In other related news, Elon Musk is the highest-paid CEO in the U.S. for the third year in a row.