Ralph Lauren Reveals Revenue Increase of 182%, Returns to Q1 Earnings
Revival of the Polos?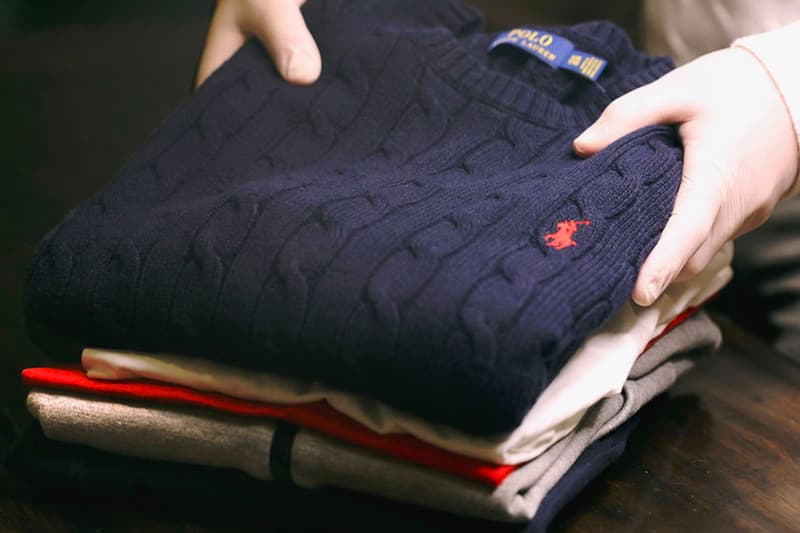 Ralph Lauren Corporation has divulged its earnings for the 2021 year, sharing that Q1, the company's revenue jumped up by 182 percent to $1.4 billion USD.
In North America, the company saw its revenues rise 301 percent to $662 million USD with its comparable-store sales also showing a growth of 176 percent. It appears that this year, Ralph Lauren's brick and mortar stores found their groove as it reported a 278 percent increase and a 51 percent increase in e-commerce. In its entirety, North America's wholesale revenue increased to $250 million USD compared to the $23 million USD rise it saw in the previous year in the same period.
On the other hand, Ralph Lauren's revenue in Europe increased just by 194 percent to $355 million USD. In retail, the company achieved a comparable-store sale of 98 percent where brick and mortar stores rose 154 percent and e-commerce increased by 23 percent. Asia had the lowest growth of Ralph Lauren, only seeing a revenue increase of 68 percent to $288 million USD.
With the promising revenue increase for Ralph Lauren so far this year, the company has announced that it expects to increase its revenues by 20 percent to 22 percent by Q2 of 2022.
In other fashion news, Kiko Kostadinov has tapped artist YAMANTAKA EYE for a three-piece capsule.