IKEA's STARKVIND Smart Air Purifier Doubles as Side Table
There's also a standalone version that sits lower on the floor.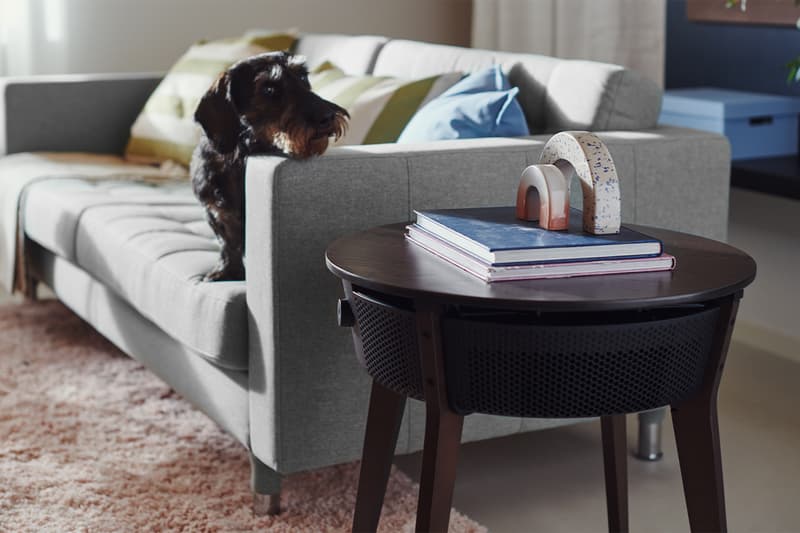 1 of 5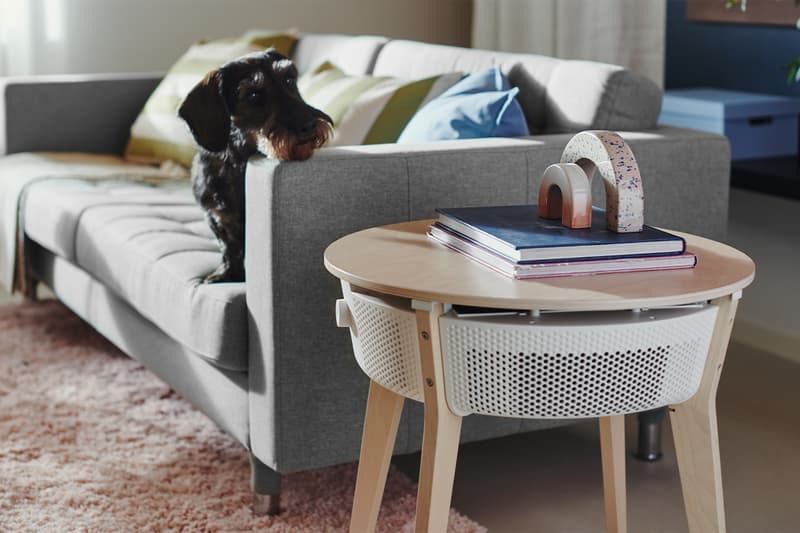 2 of 5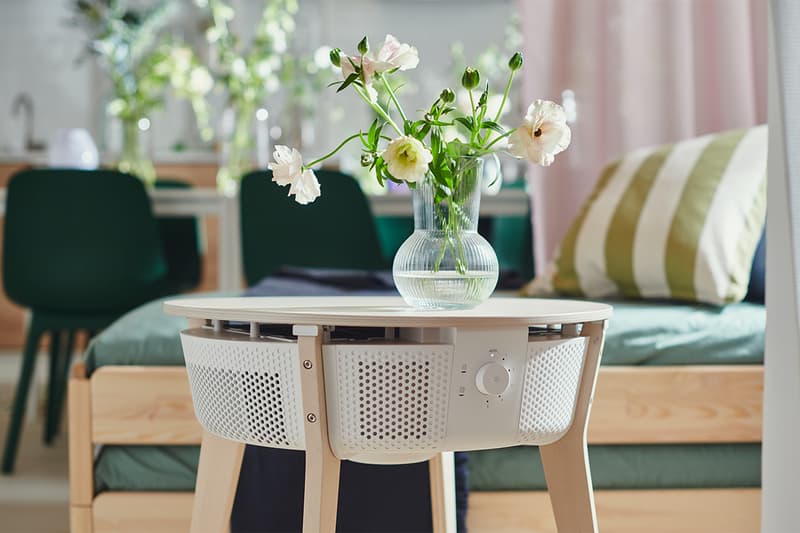 3 of 5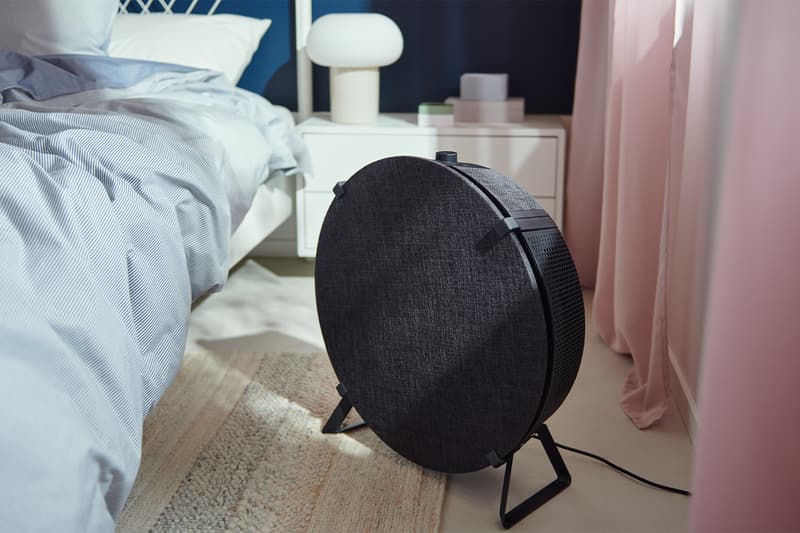 4 of 5
5 of 5
Following the footsteps of its popular FÖRNUFTIG air purifier released back in April this year, IKEA has now launched the STARKVIND, a smart air purifier that doubles as a side table.
Released in either a black and dark wood finish or a white and natural wood finish, the STARKVIND carries the bulk of its air purifying components in the center console sitting right underneath the table's surface. It boasts five different fan speeds as well as an automatic mode where its speed will be adjusted based on the amount of PM2.5 in the air as detected by the air quality sensor built into the system. The sensor can give you feedback on your indoor air quality via a designated IKEA Home smart app, which can also be used in tandem with the TRÅDFRI gateway, allowing you to control and schedule the air purifier completely through your smartphone or tablet. With enough power for use in room sizes up to 215 square feet, the STARKVIND also comes in a separate standalone model for those who might not be looking for a side table.
"For IKEA, the smart home is not about gadgets. It's about making life and home better through combining our solid home furnishing knowledge with digital solutions and technology," says Henrik Telander, Product Owner at IKEA. "That's why we explore the possibility of integrating the function of purifying air and technology to provide a good experience for customers at home."
Available now over on the company's website, IKEA's latest smart air purifier will retail for $190 USD for the side table option and $130 USD for the standalone option.
Elsewhere in design, former YEEZY designer Cedric Hudson has created a Greensboro Chair paying homage to Civil Rights sit-ins.