Billie Eilish's 'Happier Than Ever' Projected to Debut at No. 1 on Billboard 200
Possibly the 19-year-old's second chart-topper.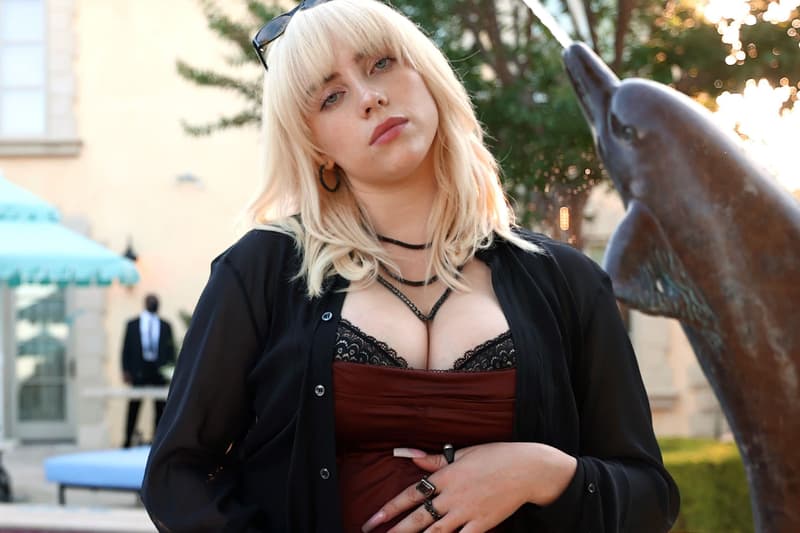 Billie Eilish's latest album, Happier Than Ever, is projected to debut at No. 1 on next week's Billboard 200.
According to HITS Daily Double, her sophomore full-length effort will earn around 200,000 to 225,000 album units, with about 130,000 to 140,000 units credited to physical sales and the exclusive vinyl records in colors like sage green, pale yellow and opaque sienna. In comparison, her debut record WHEN WE ALL FALL ASLEEP, WHERE DO WE GO? earned 313,000 units in April 2019, with almost one-third of that number coming from ticket and merchandise bundles — a practice that is no longer allowed.
"I don't know how to explain this, but all the songs on the album feel like a specific time, because they feel like when I wrote them and made them," Eilish said in her latest Rolling Stone interview. "It's so funny that to the rest of the world it's going to feel like a certain moment for them, and it's going to be so different than mine. That's such a weird, weird thing to wrap my head around. And I will f*cking love it. I love it. That's the reason you do this. It's for that."
In related news, Billie Eilish, Isaiah Rashad and Skepta lead the week's Best New Tracks.