Hasbro Debuts First 'Teenage Mutant Ninja Turtles' and 'Power Rangers' Mash-up Figures
Check out Leonardo and Donatello reimagined as Power Rangers.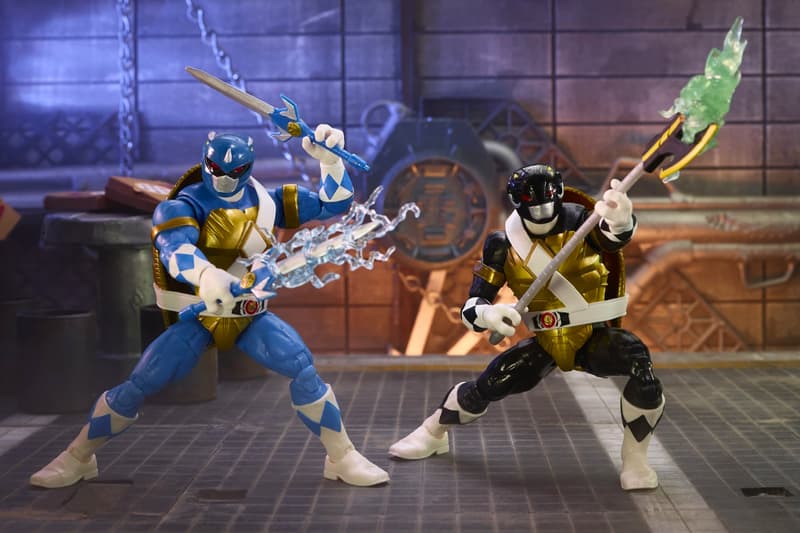 1 of 6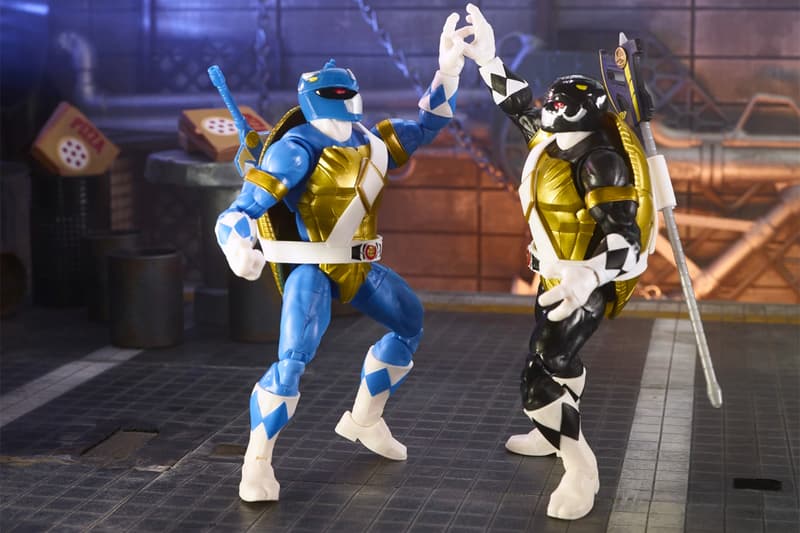 2 of 6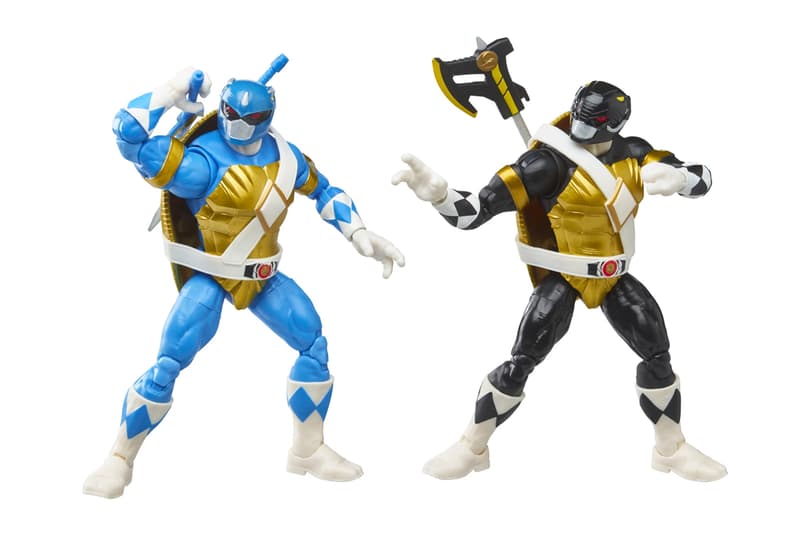 3 of 6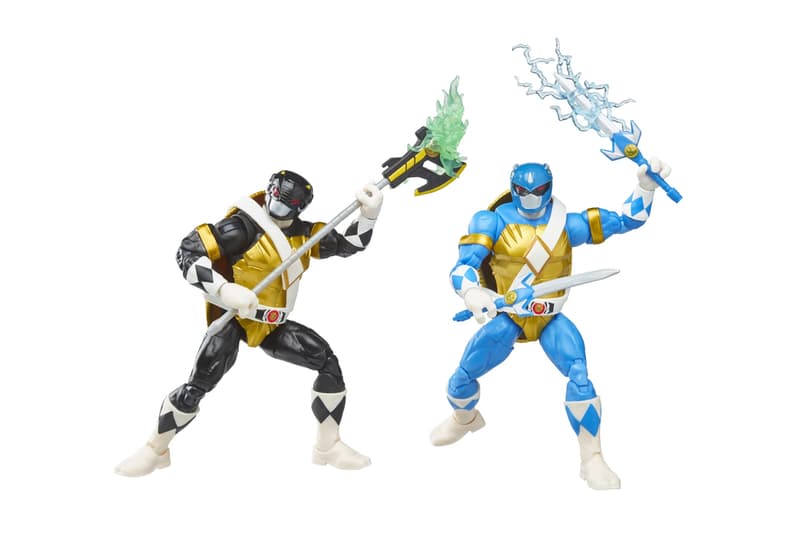 4 of 6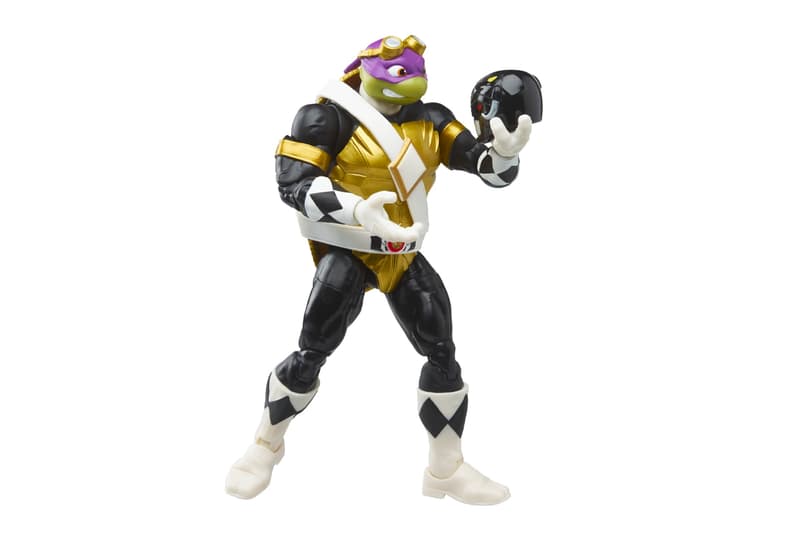 5 of 6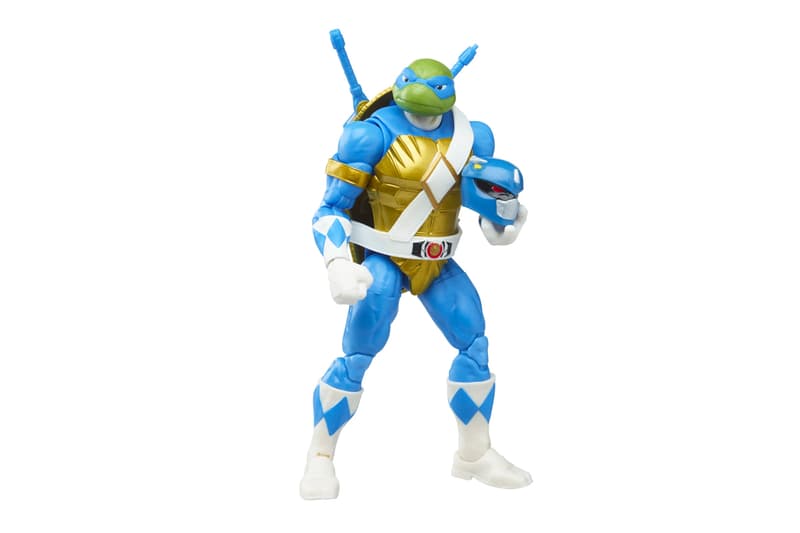 6 of 6
Hasbro is bringing the ultimate nostalgic crossover with the debut of its first Teenage Mutant Ninja Turtles and Power Rangers mash-up figurines.
The first release sees TMNT characters Leonardo and Donatello in blue and black ranger suits. The figures are set to come with over 20 points of articulation, including swappable heads and accessories that give fans the ability to combine both TMNT gear and Power Rangers weapons. Donatello's bo staff merges with Black Ranger's Power Axe while Leonardo's katana is fused with Blue Ranger's Power Lance.
The mash-up is specifically inspired by the BOOM! Studios 2019 comic book crossover between the two franchises, originally written by Ryan Parrot and the art by Simone di Meo. The crossover series followed the Power Rangers in New York City, where they encountered the TMNT and the turtles received their own ranger transformations.
For more information on the Power Rangers x Teenage Mutant Ninja Turtles Lightning collection, check out Hasbro.
In case you missed it, Juice, OBJECTIVE COLLECTIBLES and MEDICOM TOY are launching a massive The Simpsons Maggie figure.