Acura Unveils the NSX's Swan Song Type S
VIN #001 has just been auctioned for $1.1 million USD.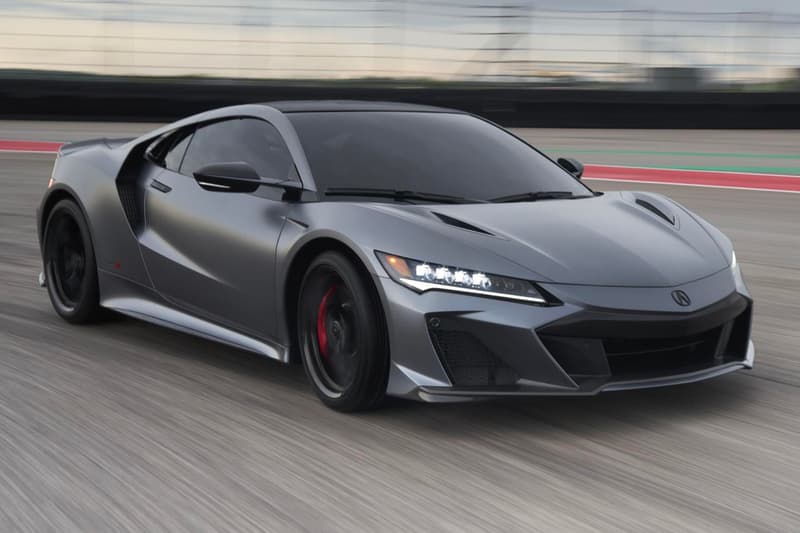 1 of 15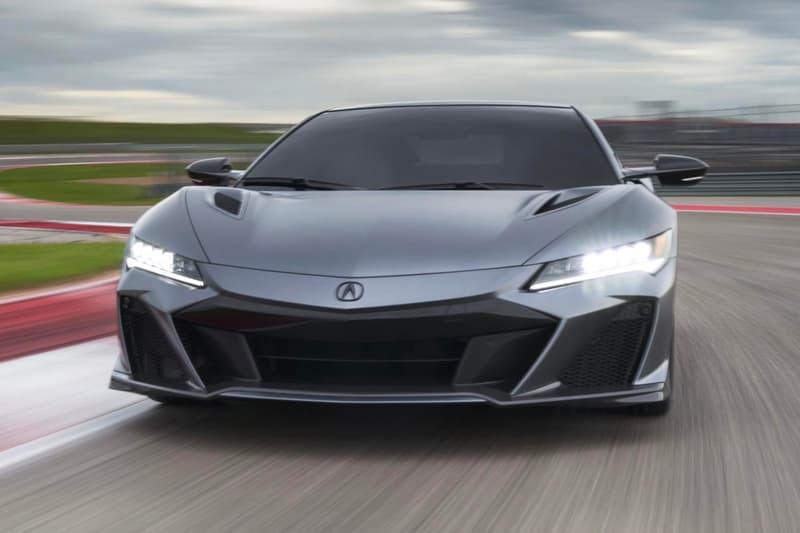 2 of 15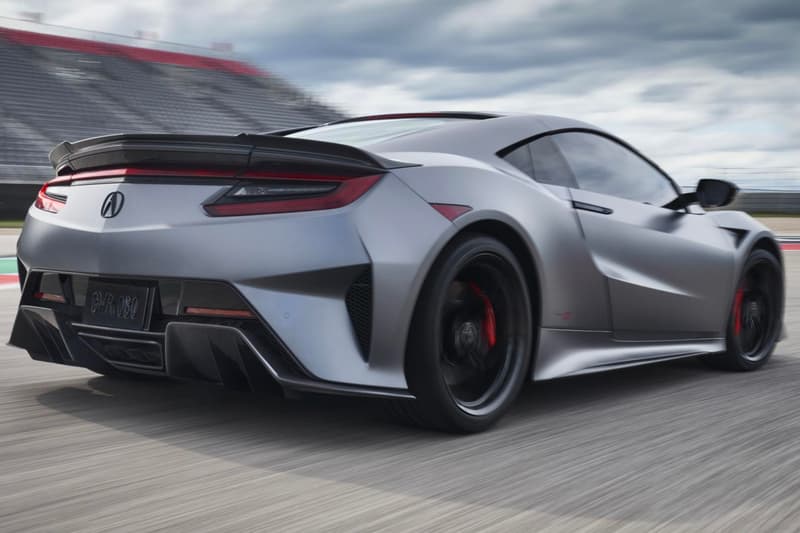 3 of 15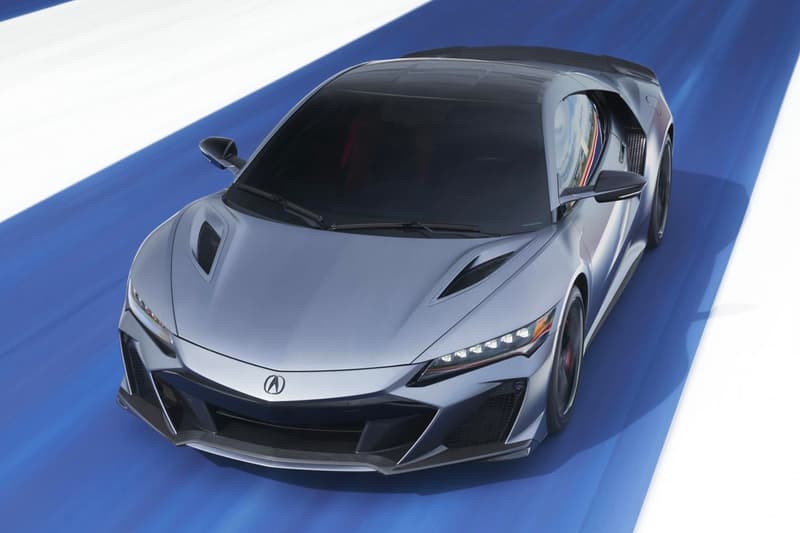 4 of 15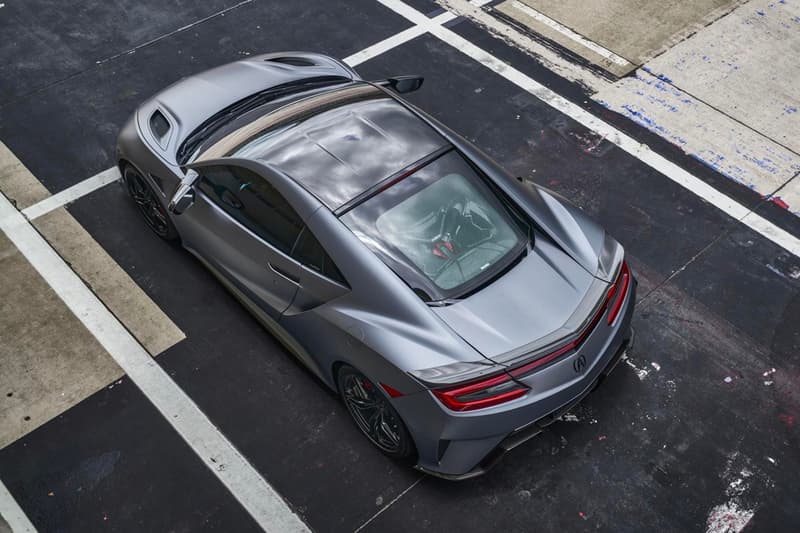 5 of 15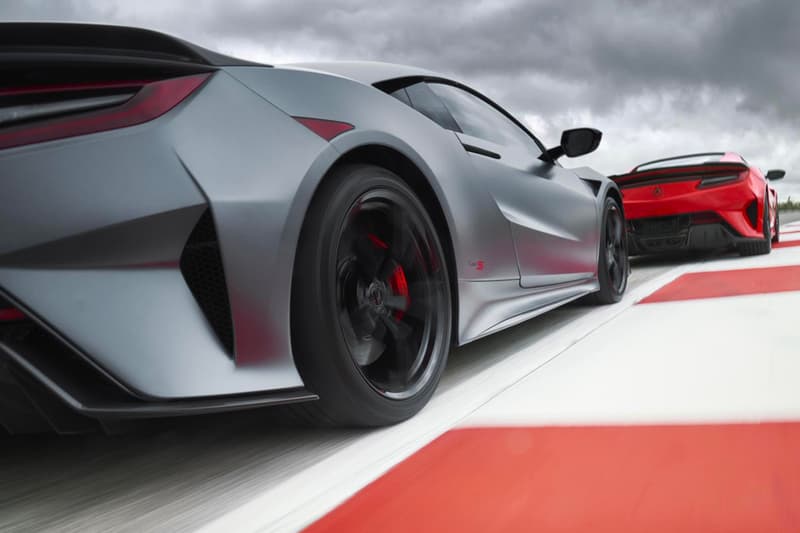 6 of 15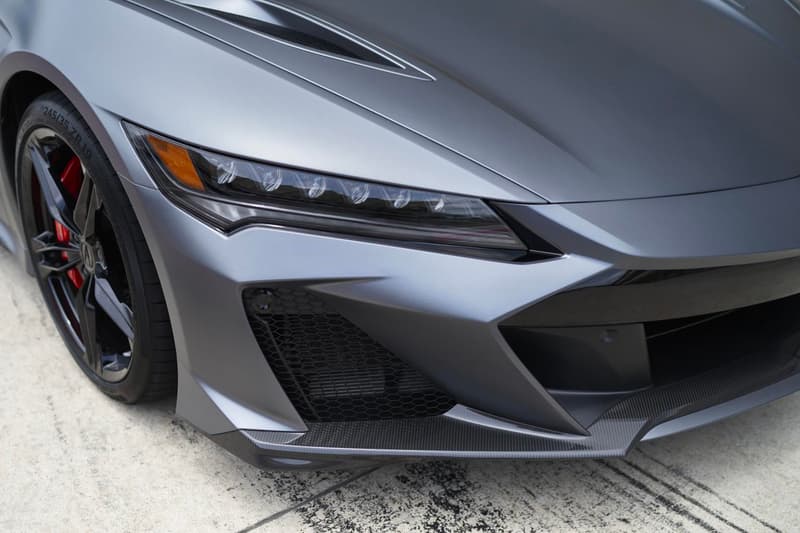 7 of 15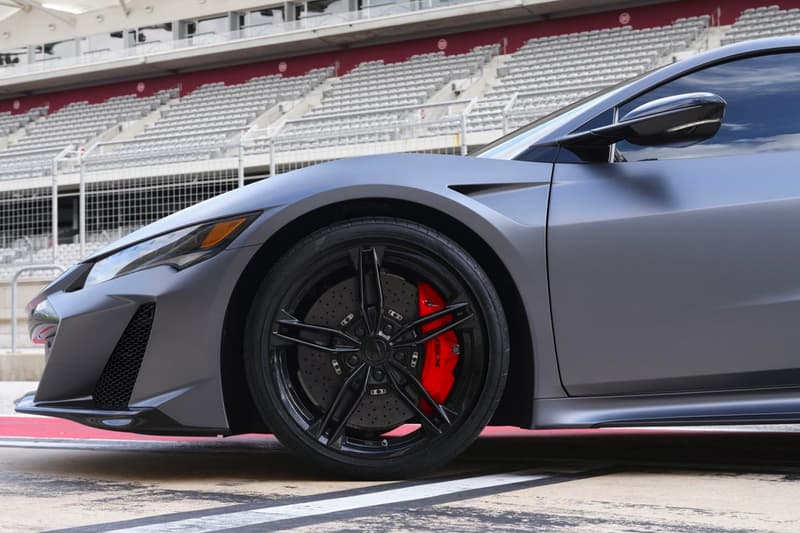 8 of 15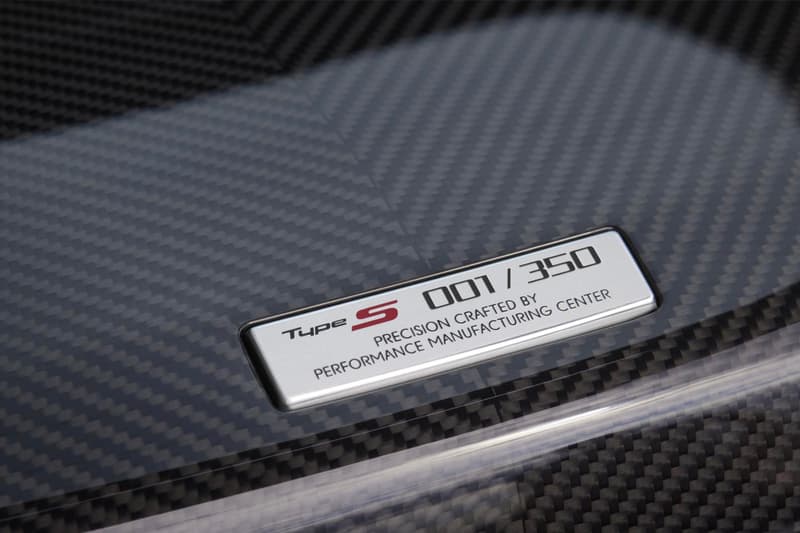 9 of 15
10 of 15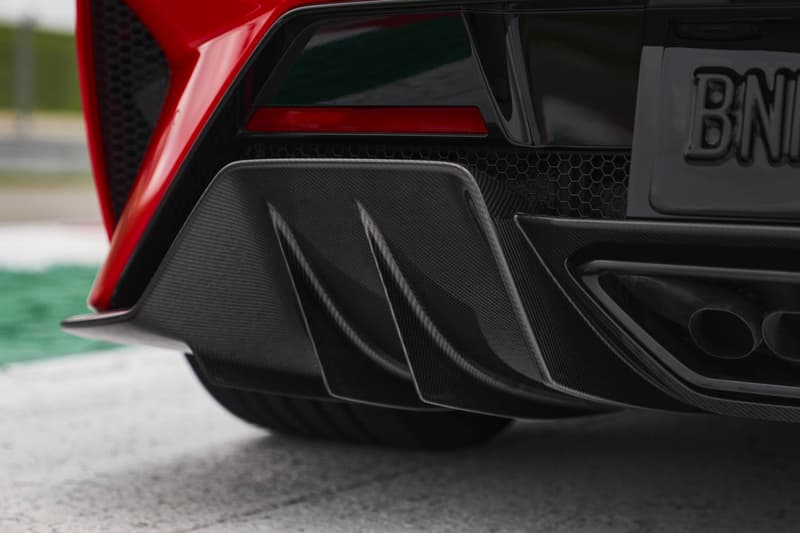 11 of 15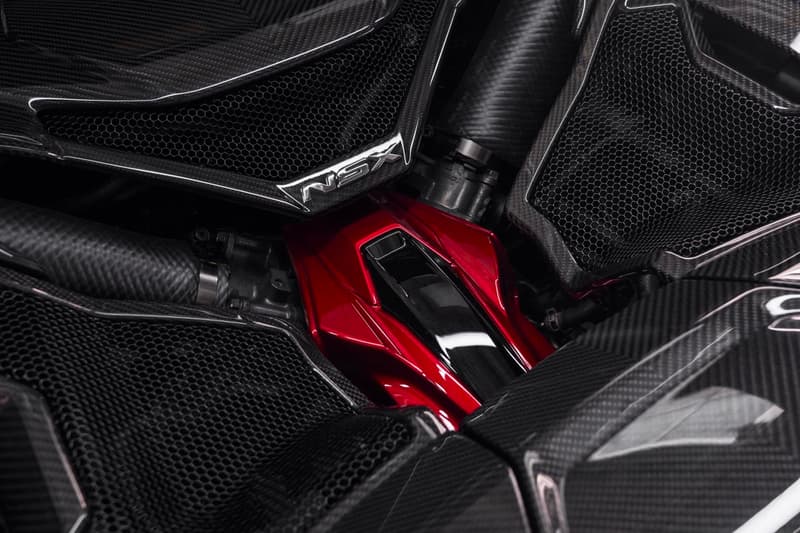 12 of 15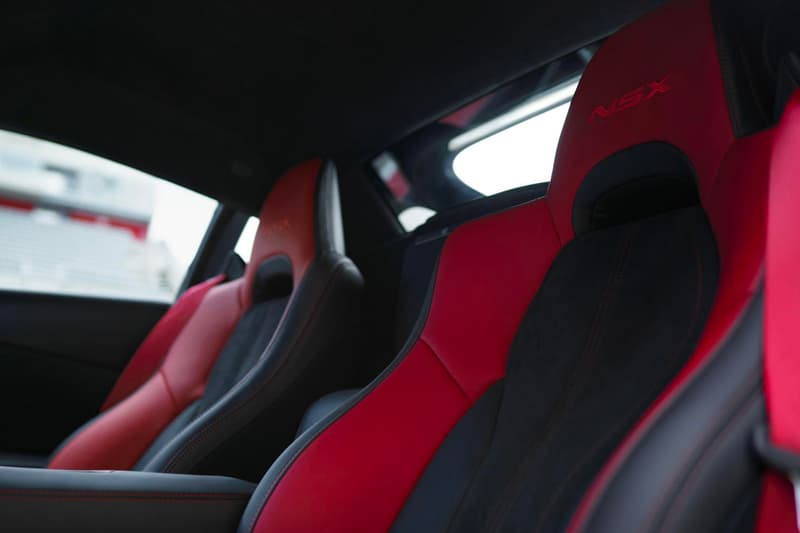 13 of 15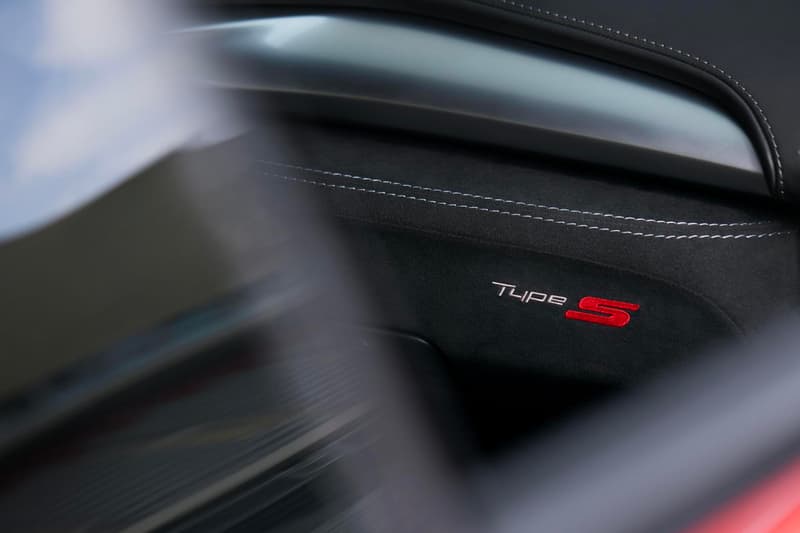 14 of 15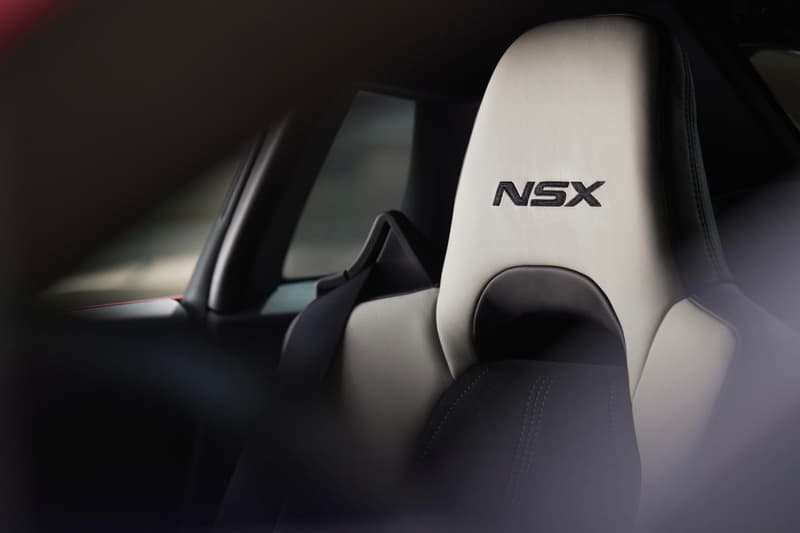 15 of 15
Details of Acura's swan song NSX Type S have official been revealed.
Said to be the "quickest, most powerful and best-handling production NSX ever," the final NSX Type S supercar boasts a 3.5-liter twin-turbo engine that makes about 600 horsepower and 492lb-ft of torque. Other performance tweaks include faster shift times, reworked gear ratios, improved battery efficiency, new intercoolers, and upgraded fuel injectors. Cosmetic updates include new Type-S five-spoke wheels, Brembo calipers, carbon accents, an NSX GT3-esque rear diffuser, and updated front grille.
Of the 350 examples, VIN #001 has already be sold via auction over at Mecum's Daytime Auction in Monterey. This first unit sold for a staggering $1.1 million USD, six times the price of the Acura NSX Type S Lightweight Package's sticker price of $182,500 USD.
In other automotive news, Lamborghini's Countach returns as a hybrid 802-horsepower supercar.