California Regulator Claims Riot Games Silenced Employees Over Harassment and Discrimination Complaints
Right after taking action against Activision Blizzard.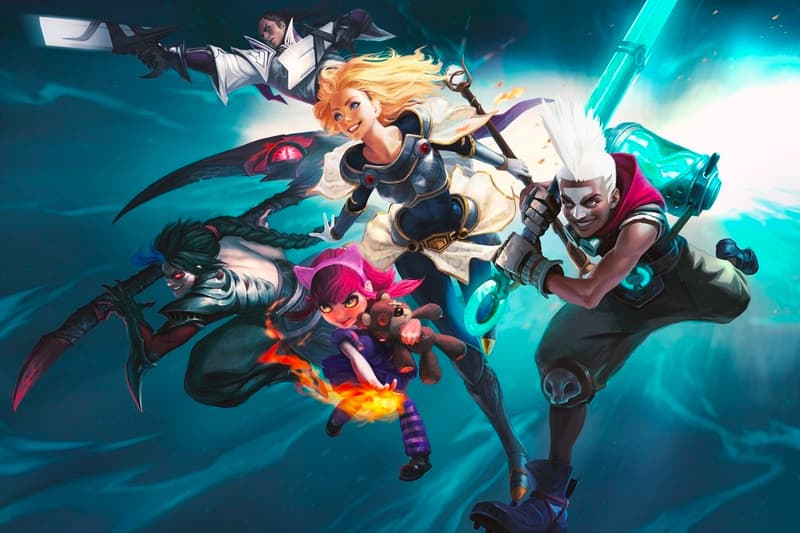 Straight after taking action against Activision Blizzard for alleged sexual harassment and gender discrimination, California's Department of Fair Employment and Housing has now gone after another company within the gaming industry, this time claiming that Riot Games had silenced its employees from issuing complaints over the same harassment and discrimination within the workplace.
In 2019, following a year of litigation, Riot Games had settled a lawsuit with employees over claims that it had fostered a gender-discriminating and toxic workplace culture. Following an investigation by the DFEH, the department found that the language used within that settlement had to the chilling effect of deterring Riot employees from speaking up against the same behavior.
"Agreements that attempt to bar individuals from filing a complaint or assisting in a DFEH case run afoul of the anti-retaliation and anti-interference provisions of the Fair Employment and Housing Act," said the department's director Kevin Kish in a press release. "Employers cannot impose a penalty on people who engage in protected activity under statutes enforced by DFEH. The very existence of such agreements has a chilling effect on the willingness of individuals to come forward with information that may be of importance to the DFEH as it seeks to advance the public interest in the elimination of unlawful employment discrimination and harassment."
After legal filings, the Californian court ruled in favor of the DFEH and issued an order requiring Riot to send out a corrective notice, although the department notes that the gaming company has failed to do so after two months. In a response to The Verge, a Riot spokesperson said that "notices are being sent to former employees to confirm that Riot's severance agreements have never in any way prohibited speaking to government agencies" before refuting the DFEH's claims: "Nothing in this agreement prohibits you from reporting possible violations of federal or state law or regulation to any governmental agency or entity."
Elsewhere in the gaming industry, Nintendo Switch has managed to sweep the entire Top 30 video games chart in Japan for the first time in 30 years.