CM Punk Continues to Leave Cryptic Messages Regarding His Return to Wrestling
"05, 11, 21."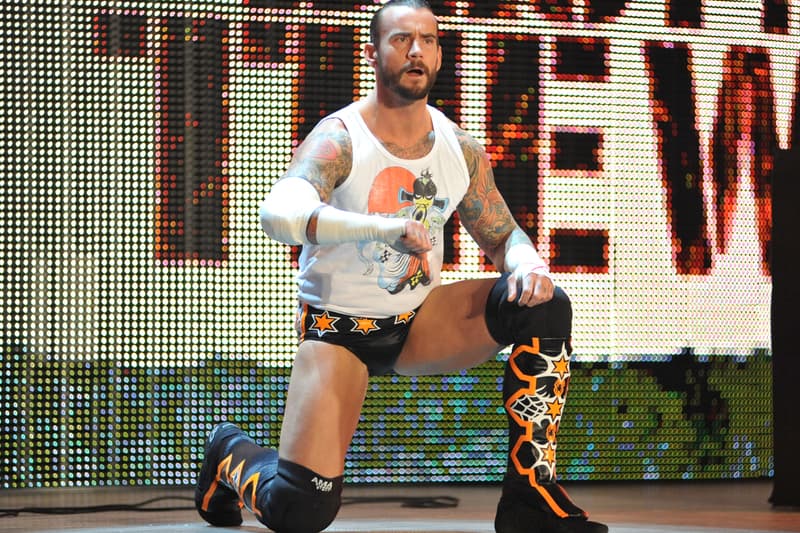 CM Punk continues to tease wrestling fans with cryptic messages over his Instagram on his upcoming debut with All Elite Wrestling.
After slipping in an "All Elite" reference during his CFFC commentary, his latest IG story had the numbers "05," "11," and "21." Fans have already deciphered that Punk is eluding to the years where he signed major full-time wrestling contracts — 2005 saw his "Summer of Punk" with Ring of Honor, 2011 was his re-signing with the WWE, and second "Summer of Punk," while 2021 is most likely referring to AEW.
On top of the clues mentioned above, there's also the fact that this week's AEW Rampage will be held in Punk's hometown United Center in Chicago. All these signs point to an epic return for CM Punk in the sport that gave rise to his name.
CM Punk just posted this on his Instagram Story…

2005 – CM Punk signs with WWE

2011 – CM Punk renews with WWE

2021 – ? pic.twitter.com/Su5UdnbwPx

— WrestlePurists (@WrestlePurists) August 16, 2021
Next week in wrestling:
-CM Punk potential AEW debut
-AEWs biggest crowd ever
-WWE biggest crowd since before the pandemic
-SummerSlam on Saturday
-NXT Takeover on Sunday pic.twitter.com/WLcUhttEGY

— Fiending For Followers ‼️ (@Fiend4FolIows) August 14, 2021
CM Punk drops an "All Elite" hint whilst commentating at a CFFC fight… pic.twitter.com/CjR4HOOGb1

— Bonafide Mark ‎ (@TheBonafideMark) August 15, 2021
In other sports news,